Alric Stormbringer vs Conqueror Jacek
This is my entry post for the Social Media Challenge organized by splinterlands.
We want your best, most exciting posts about Splinterlands! Got a battle that is too good not to share? Have you created something amazing? Do you have thoughts on stats, cards, abilities, gameplay? We want it all! And we want it to be awesome.
This is the sentences form splinterlands' post. So I want to share this awesome battle with my friends.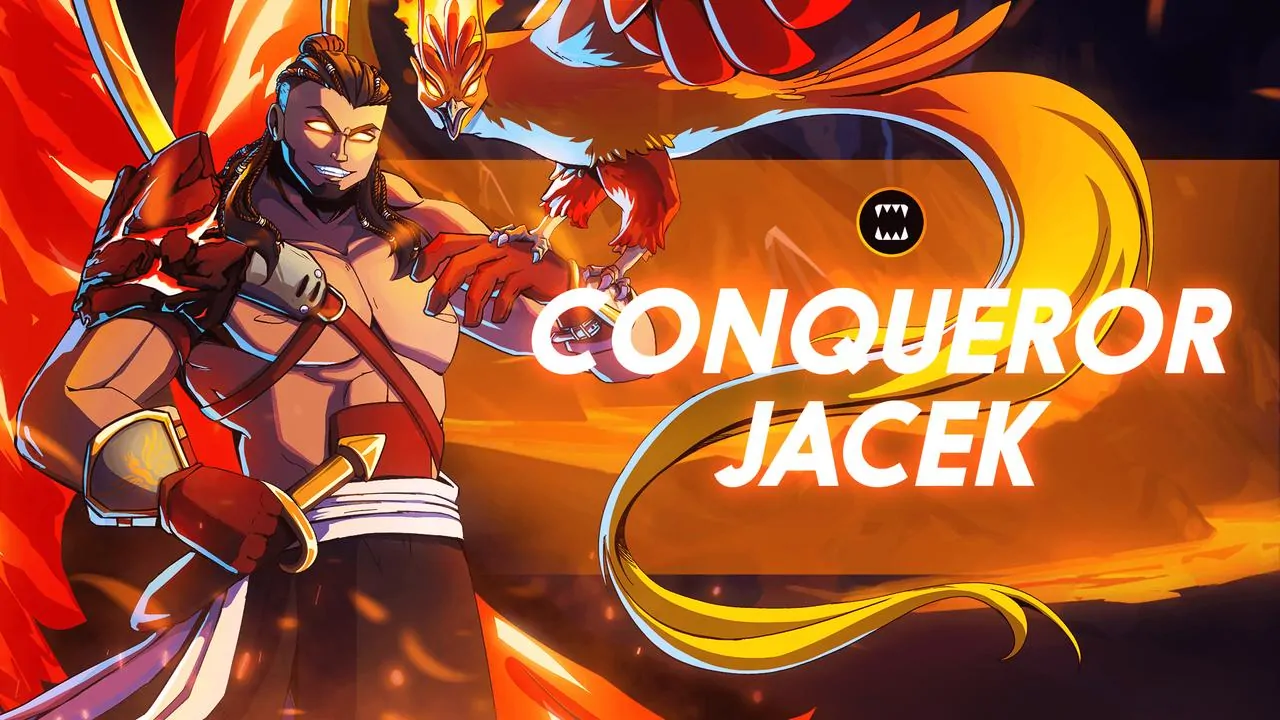 CONQUEROR JACEK
CONQUEROR JACEK is a newly airdropped card. This summoner has very amazing ability. Although its name is hard to pronounce. It provide +2 Speed, [Scattershot] and [Piercing] abilitiy to his rallied summons. It is quite power and I spend 72 dollars to get this level 2 summoner.


As a summoner of fire splinter it has explosive damage but weak against magic attackers. [Piercing] will be very useful against [Armor] but magic can directly penetrate armor. This summoner will be unstoppable in the rules like Explosive Weaponary and Weak Magic in the battle but useless in the battle with Reverse Speed.


| | | | | |
| --- | --- | --- | --- | --- |
| | | Battle Link : | Click here | |
| | | Splinter allowed : | Fire, Water, Earth and Death splinters | |
| | | Mana Cost : | 56 | |
Rule Set:
Heavy Hitters - All Monsters have the Knock Out ability.
Keep Your Distance - Monsters with Melee attack may not be used in battles.


BAAKJIRA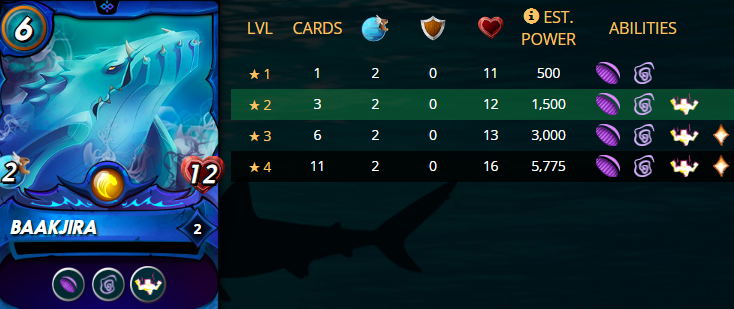 BAAKJIRA is quite good as a first position monster. It has [Void], [Slow] and [Strengthen] abilities. It is a good counter against magical attacks but weak against physical attack. But [Slow] and [Strengthen] can give a good support to his allies.
DJINN OSHANNUS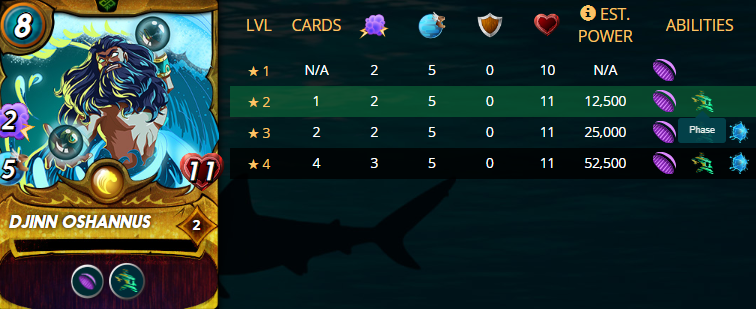 DJINN OSHANNUS is one of my Gold Foil Legendaries summoners. This monster is also quite good against magic attacks. It has [Void] and [Phase] ability. Both of abilities can effectively reduce/dodge the magic attacks.
NERISSA TRIDAWN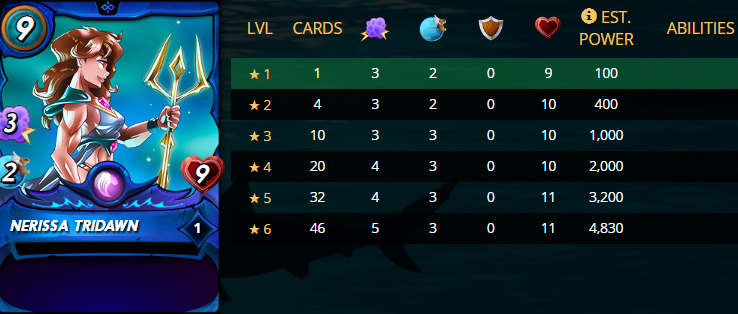 NERISSA TRIDAWN has no ability but has high [Health] and high magic damage. It is a killing machine even in the battle with Back to Basics rule.
RIVER HELLONDALE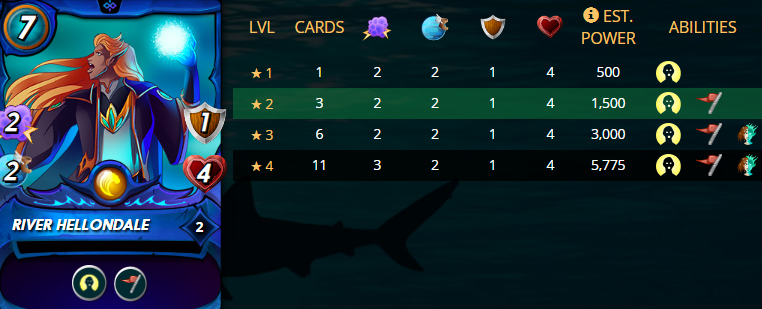 RIVER HELLONDALE has [Resurrect] and [Inspire] ability so it is also good together with melee attackers. In this battle I want to use its [Resurrect] ability.
Ruler of the Seas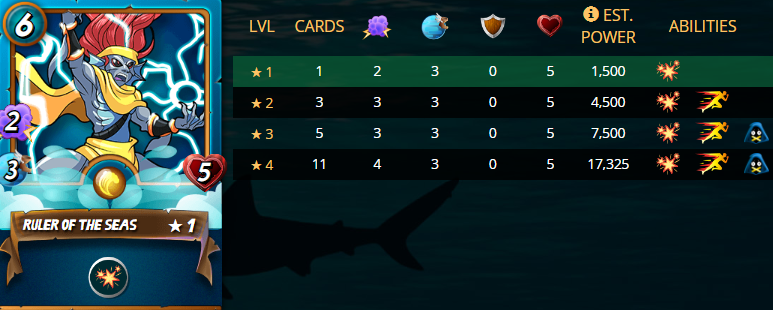 Ruler of the Seas has [Blast] ability at level 1. [Blast] is favorable in every situation except the battle with Spreading Fury ruleset. Sadly it is not a level 2 so I need to use conjunction with BAAKJIRA that can provide [Slow] ability to enemy monsters.
VENARI WAVESMITH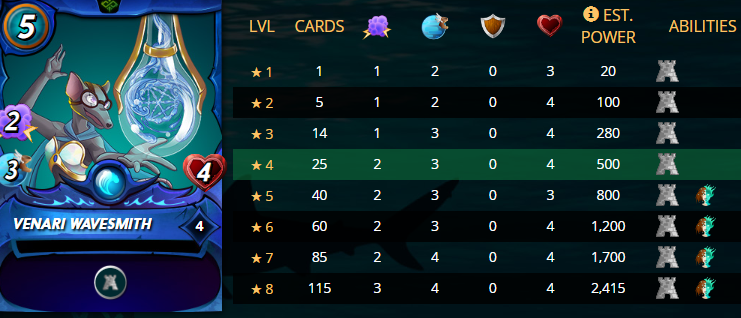 VENARI WAVESMITH provide all allied monsters with [Armor] and that is what I need the most. I did not need to worry about magical attacks so If I have [Armor] I can also defend the ranged attacks at least once. But I did not expect he will use Conqueror Jacek.

Battle History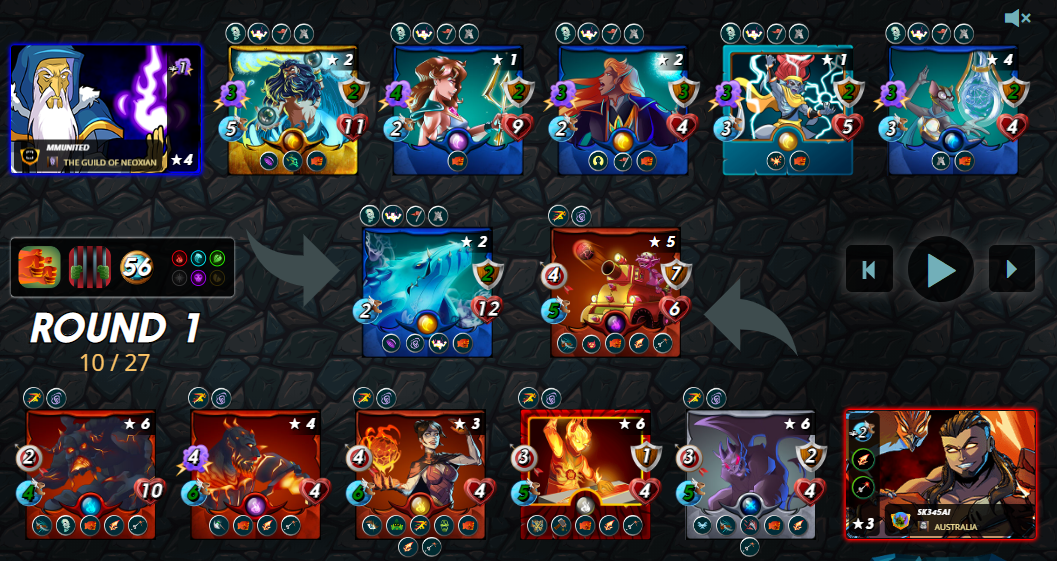 My opponent has very strong attack power but its [Health] is quite low. And also it lacks [Blast] abiltiy so I hope I will live longer and then I can crush him.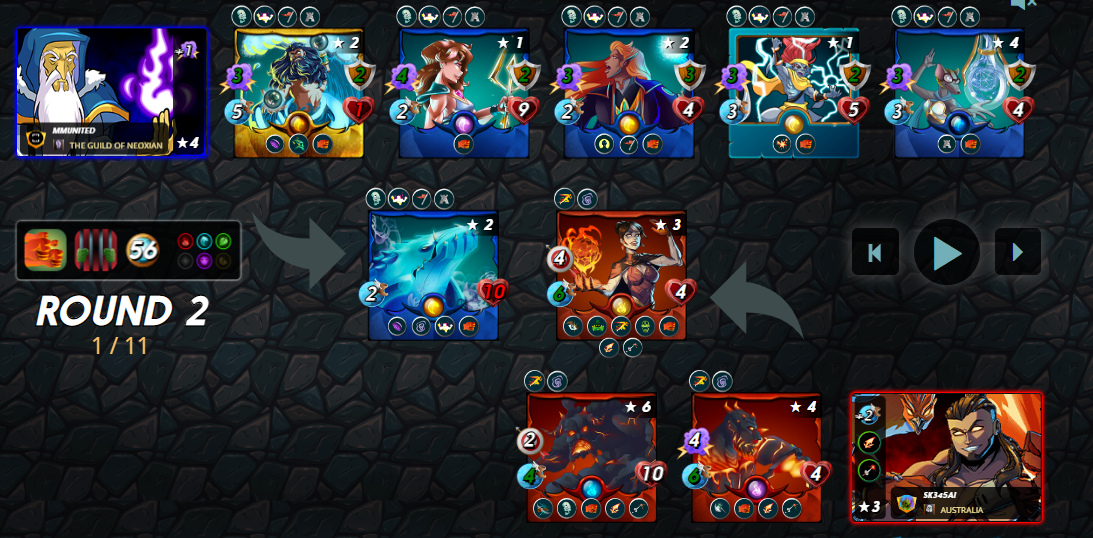 I am just amazing the event that happens. All of his monsters except Lava Launcher attacked DJINN OSHANNUS and DJINN OSHANNUS died and resurrected by RIVER HELLONDALE.
Why Scattershot acts like Snipe?
Any way I finished off three of his monsters in a single round.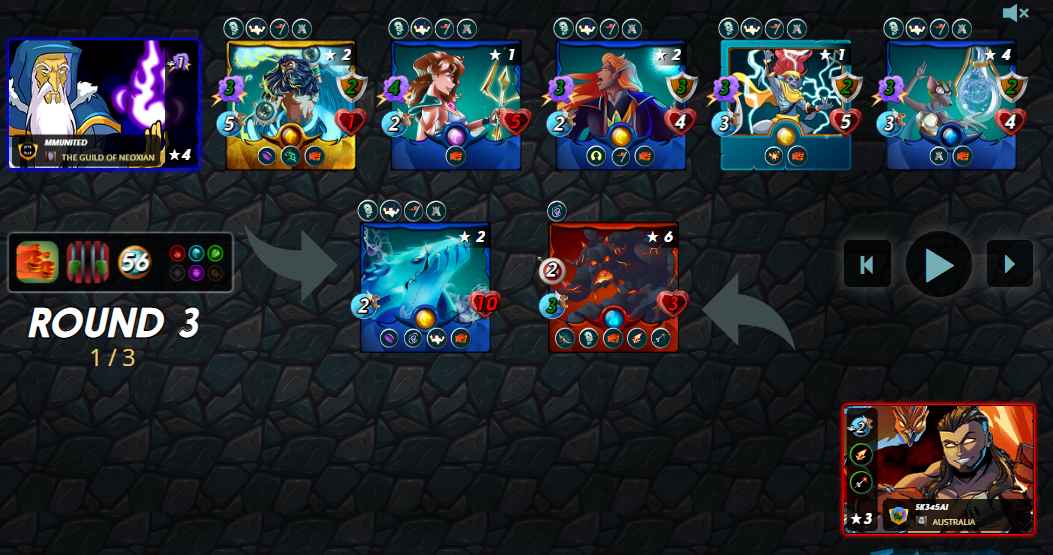 This time they attacked NERISSA TRIDAWN. As for me [Scattershot] will be good in the rule like Explosive Weaponry. But we can still think of [Piercing] ability. It will be useful even in the melee battle.
CONQUEROR JACEK is the combination of Pyre and Qid Yuff. I did not have both of them so this summoner is a must have summoner for me though its mana cost is a bit high.
Please use neoxian.city to get better user experiences.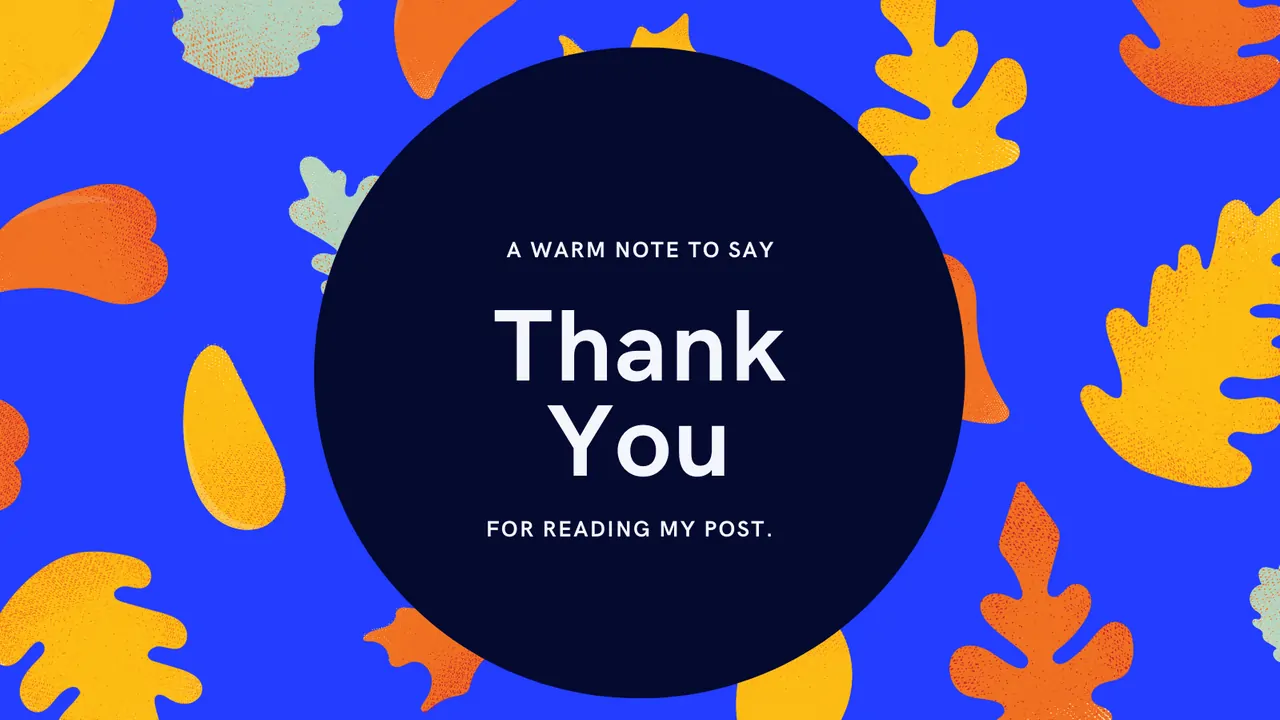 ---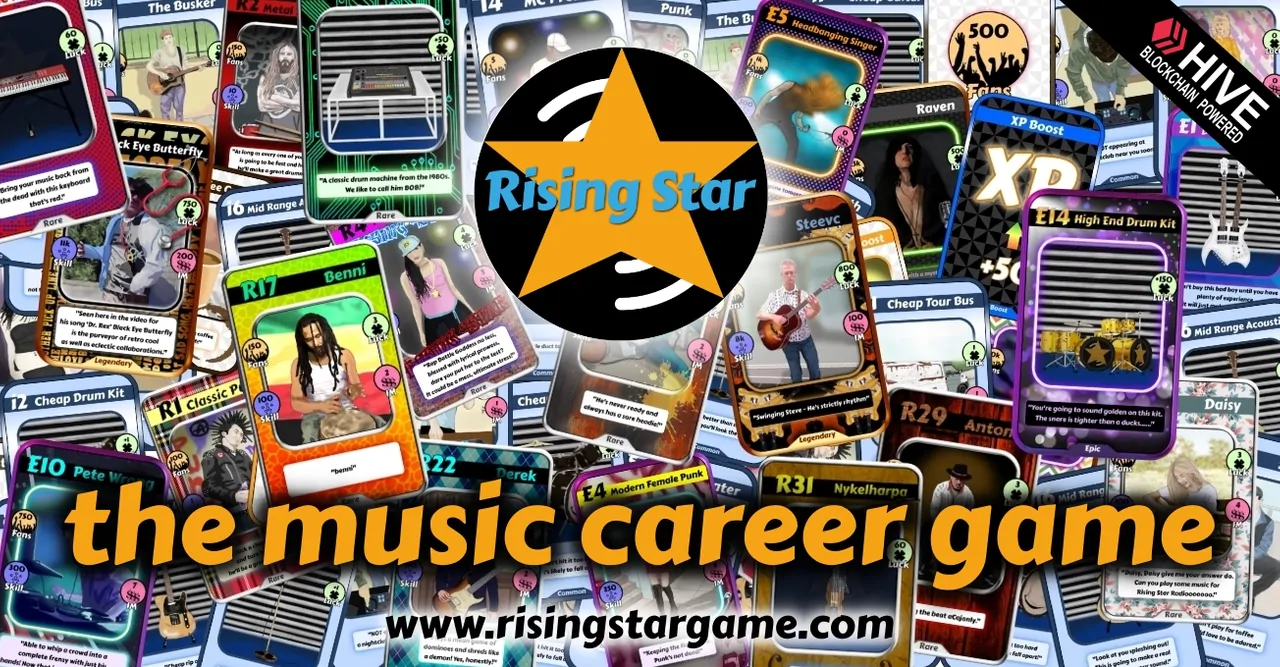 If you want to play Risingstar please use this link.
Join RisingStar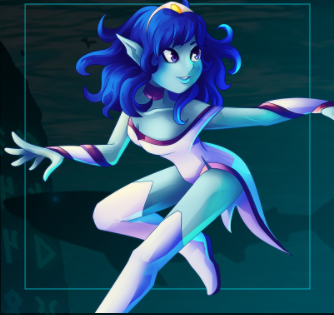 If you want to play Splinterlands. Please use following link:
Join Splinterlands

@mmunited aka @beyondhorizonmm


Posted using Neoxian City
---
---