Defeating LLAMA + KRON combo
This is my entry post for the Social Media Challenge organized by splinterlands.
We want your best, most exciting posts about Splinterlands! Got a battle that is too good not to share? Have you created something amazing? Do you have thoughts on stats, cards, abilities, gameplay? We want it all! And we want it to be awesome.
This is the sentences from splinterlands' post.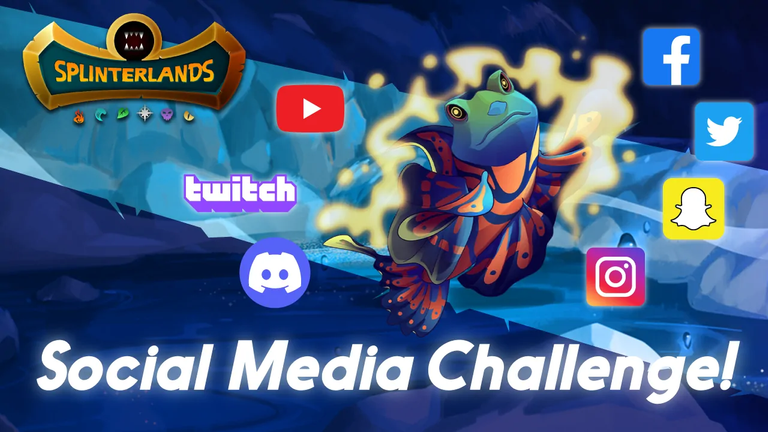 LLAMA + KRON
This is the most difficult combination to defeat. Its win rate is much higher than other monsters in low mana match. But in high mana matches his opponent will have enough damage to slay him.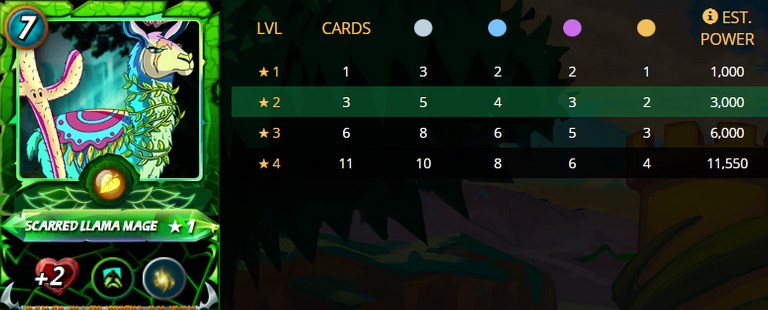 Scarred Llama Mage is a monster card from [Untamed] edition. Its has [Last Stand] and [Cleanse] abilities. It can also provide additional + 2 Health to all friendly monsters. This summoner is really very nice summoner. YOdin Zaku and Scarred Llama Mage is the most banned summoners in [Brawl] matches.

Kron the Undying is also from [Untamed] edition. The combo of LLAMA + KRON can turn the table. Kron has [Last Stand] ability at level 3. But LLAMA can fill this gap. [Cleanse] is also too good. Its can remove debuffs casted from his opponents. So ability like [Affliction] does not work on him.


| | | | | |
| --- | --- | --- | --- | --- |
| | | Battle Link : Click here | | |
| | | Splinter allowed : | Fire, Earth, Life and Dragon | |
| | | Mana Cost : | 38 | |
Rule Set:
Unprotected - Monsters do not have any armor and do not get armor from Abilities or Summoner Buffs.
Holy Protection - All Monsters have the Divine Shield ability.


Fresh Golem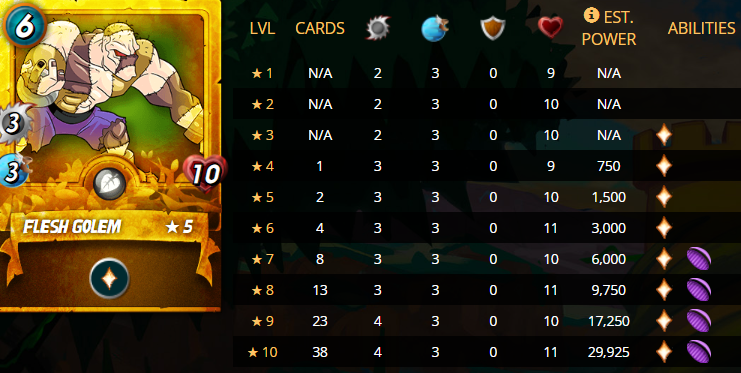 After checking his battle history I predicted that he will use LLAMA + KRON combo. So I decided to use [Fresh Golem] in first position. I am preparing for the late game. My monsters has to refill at least five points of [Health] every round to withstand damage from [Kron].
Wood Nymph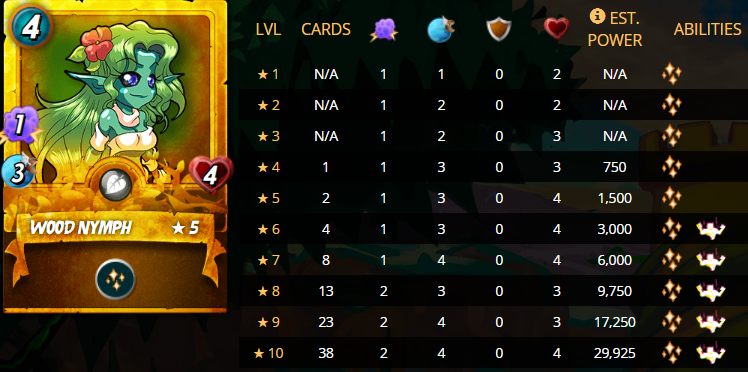 I have chosen [Wood Nymph] to fully support [Flesh Golem]. Fresh Golem need at leaset 5 [Health] every round.
Goblin Sorcerer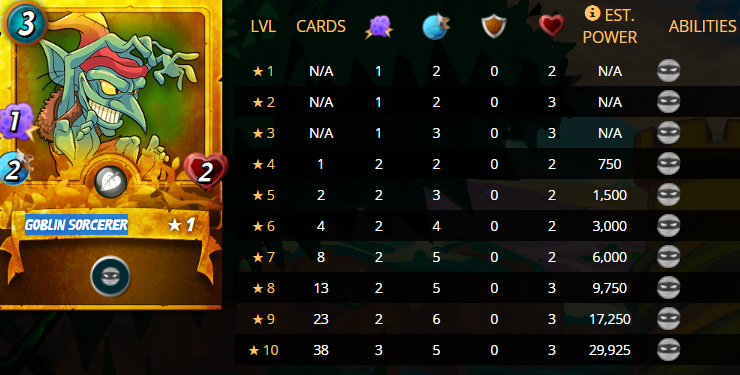 I chose Goblin Sorcerer to take out my opponent's last position monster.
Mushroom Seer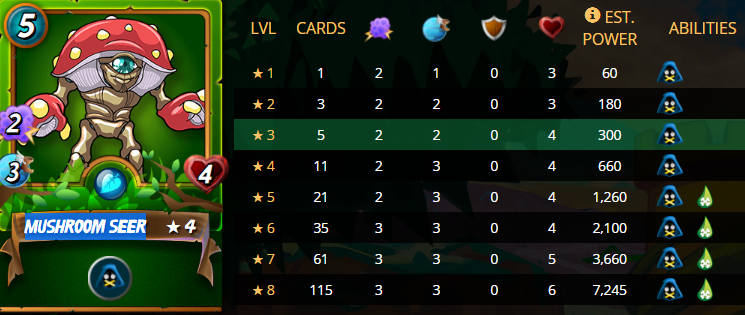 I used Mushroom Seer to reduce my opponent's magic attacks.
SPIRIT HOARDER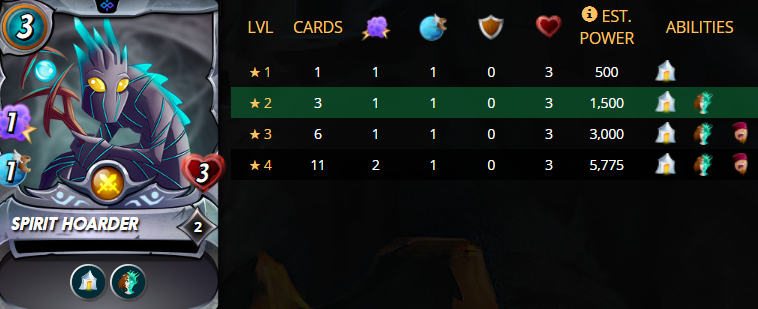 I used SPIRIT HOARDER this time. It is good to heal non-Tank monster.
It also has [Dispel] ability so I want to test this ability on Kron.
MYCELIC SLIPSPAWN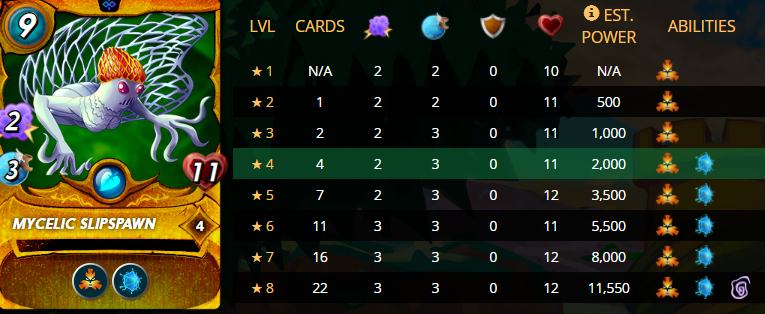 This monster would be very nice if you can support it with [Triage] ability. It has [Taunt] and [Force Field] abilities.

Battle History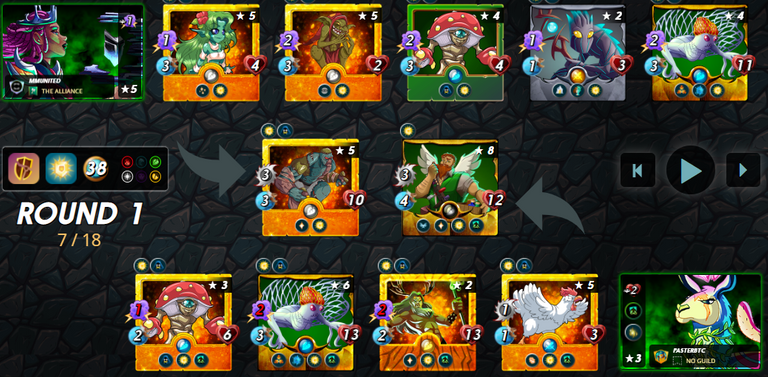 I chose OBSIDIAN as summoner because I know that I will need a lot of fire power. Ever after reduction magic damage from [Silence] I still have 60% more fire power than him. I also have a monster with [Triage] ability so my MYCELIC SLIPSPAWN will not die too early.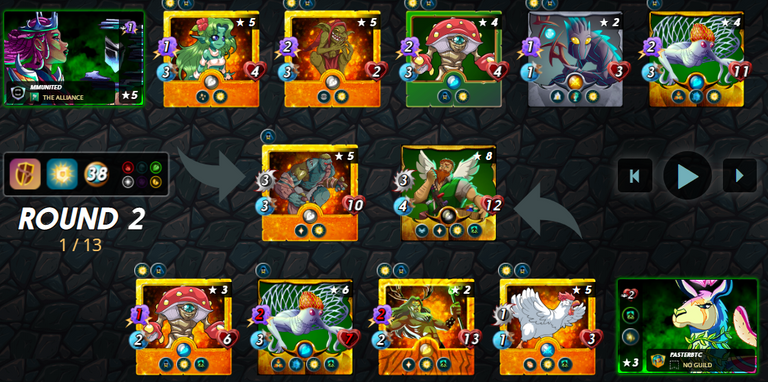 My MYCELIC SLIPSPAWN still has full [Health] but his MYCELIC SLIPSPAWN's [Health] reduced to seven. It is obvious that I got upper hand.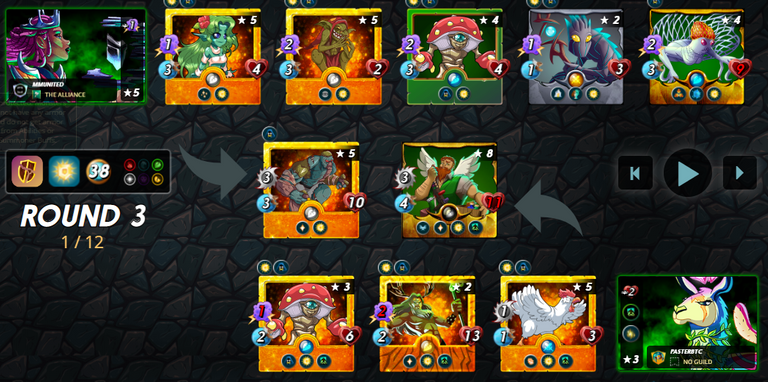 His MYCELIC SLIPSPAWN has gone already. I just need to wait battle to finish.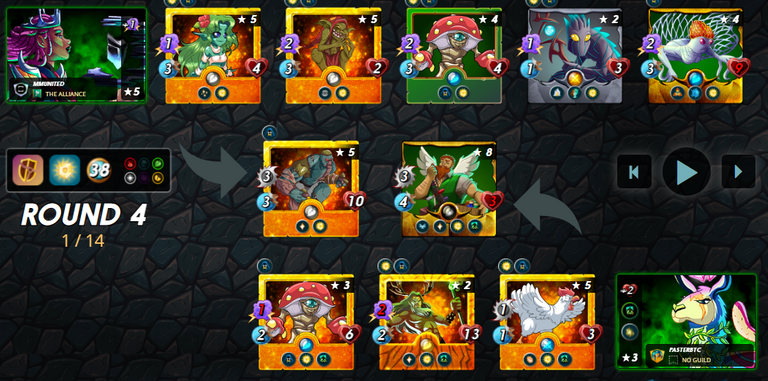 PELACOR MERCENARY will become a dead meat very soon.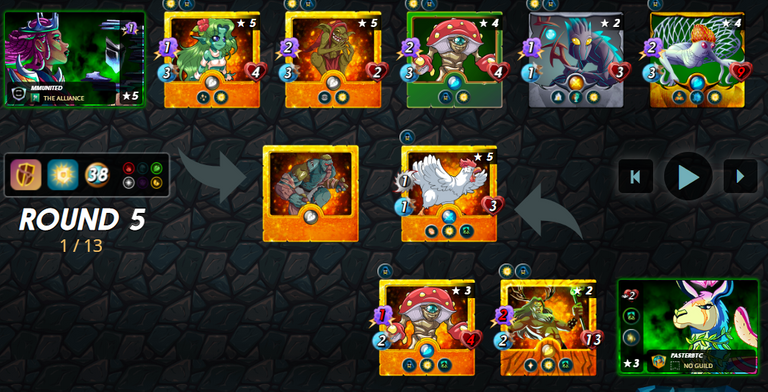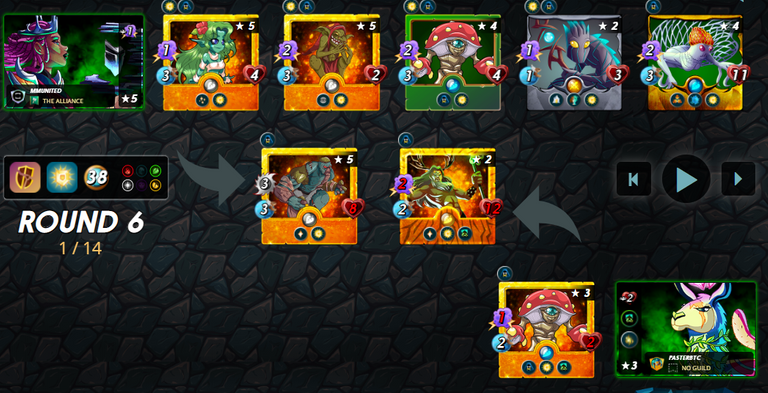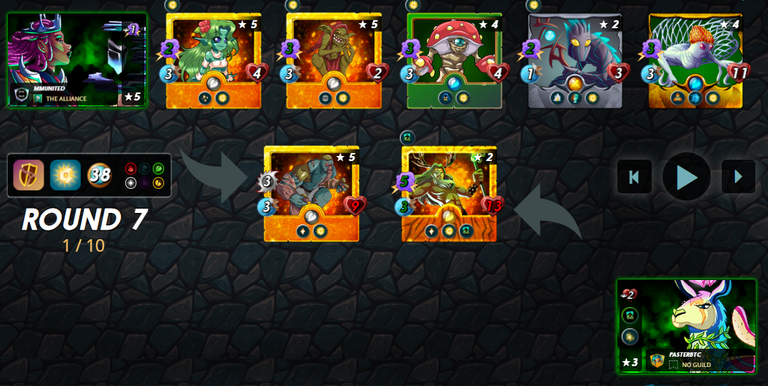 Kron becomes like a Buffalo encircled by a wolf pack. It will eventually died.
Please use neoxian.city to get better user experiences.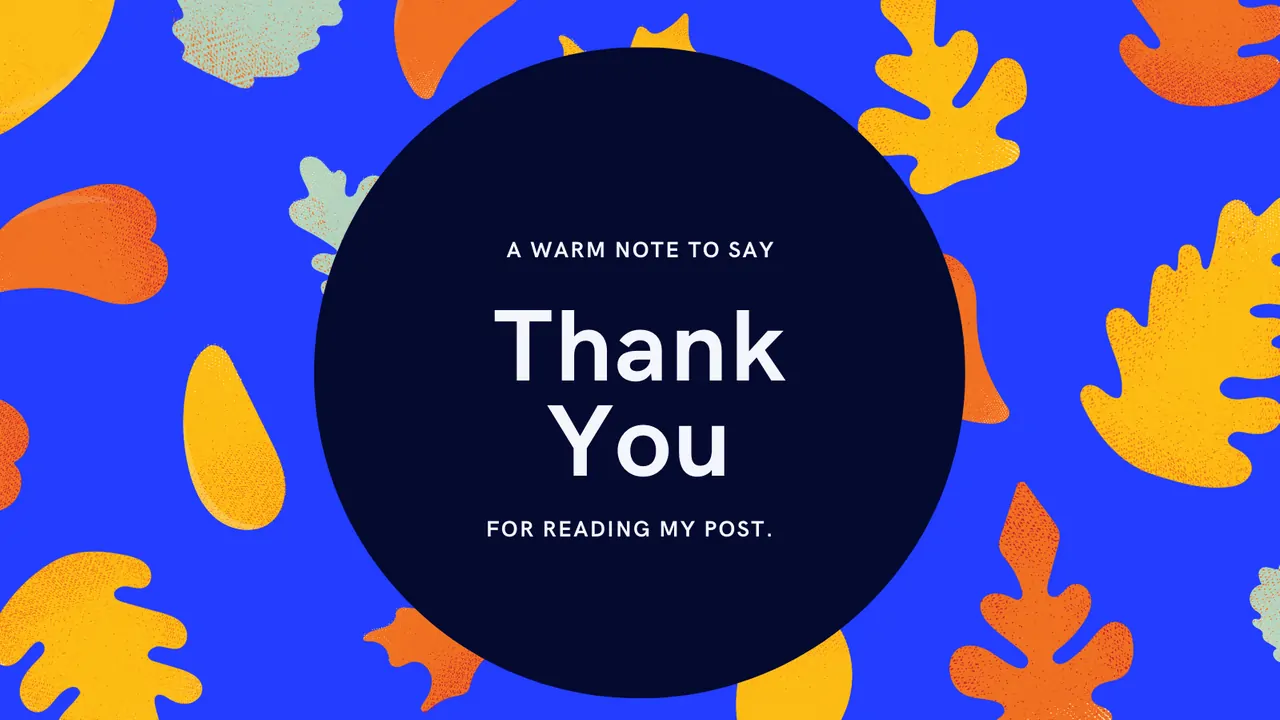 ---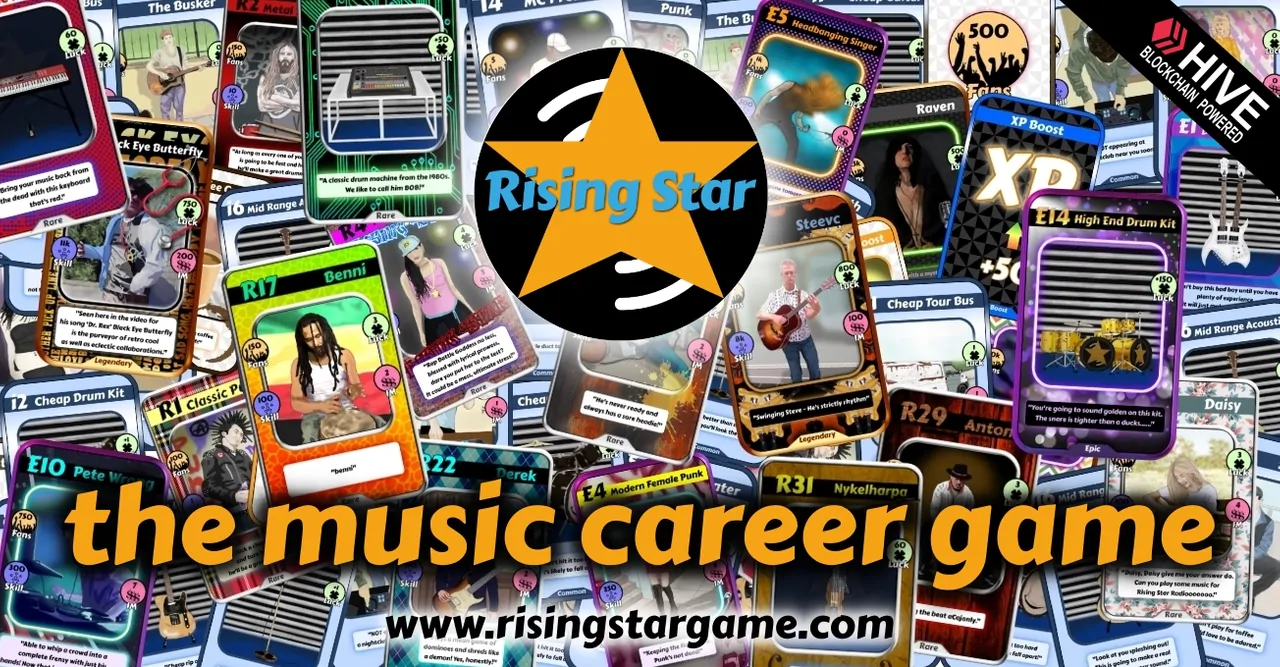 If you want to play Risingstar please use this link.
Join RisingStar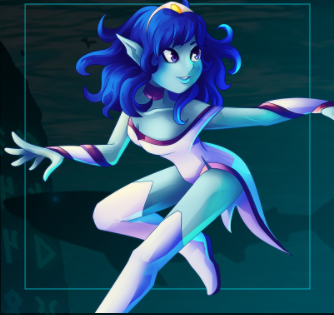 If you want to play Splinterlands. Please use following link:
Join Splinterlands
---
---