Do not forget to put on your armor
Today I would like to share this amazing with you. This battle is a quite nice battle to watch.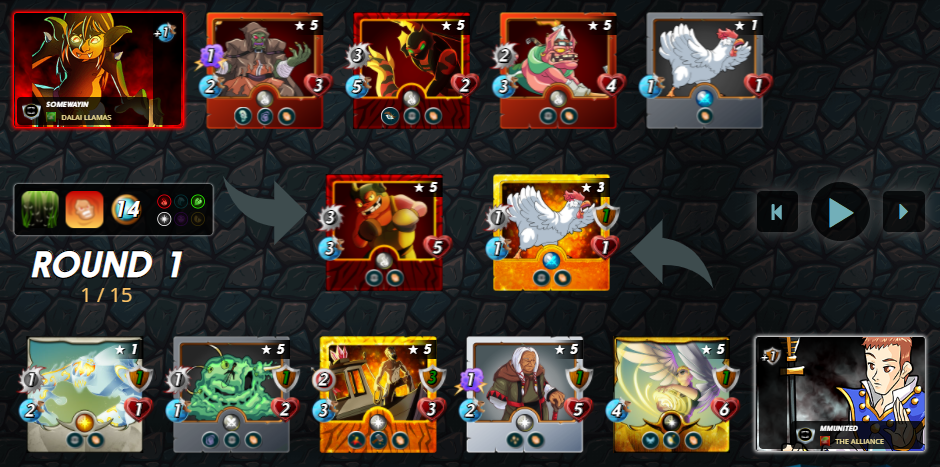 We have the same battle prowness. We have four cards with maxed Sliver league level. Scapegoat level does not matter I think. I only have one more Legendary monster on my side and that decide the battle. My Soul Fiend make two of my opponent's monsters attack wasted. I will lose if there is no Soul Fiend at my disposal.
I think his battle line-up is the best setup for this kink of rule. He choose all monsters with melee attack except Goblin Shaman. He want to slow down and weaken my monsters. He take advantage of the rules completely. Spreading Fury rule is more suitable for melee monster but I am in a Snipe quest so I nned to choose a monster with Snipe ability. That is the reason why I choose Lone Boatman. Actually no melee monsters in my team plays important role.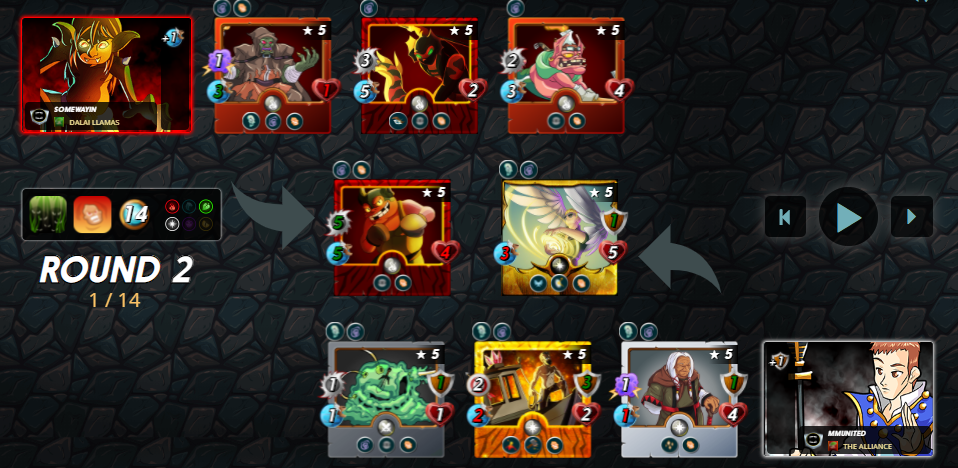 After round one over, two of my scapegoat have gone and also one of his scapegoat is gone. All of my monsters are still intact but two of his monster got damaged. This is really good for me. So I can eventually take him out.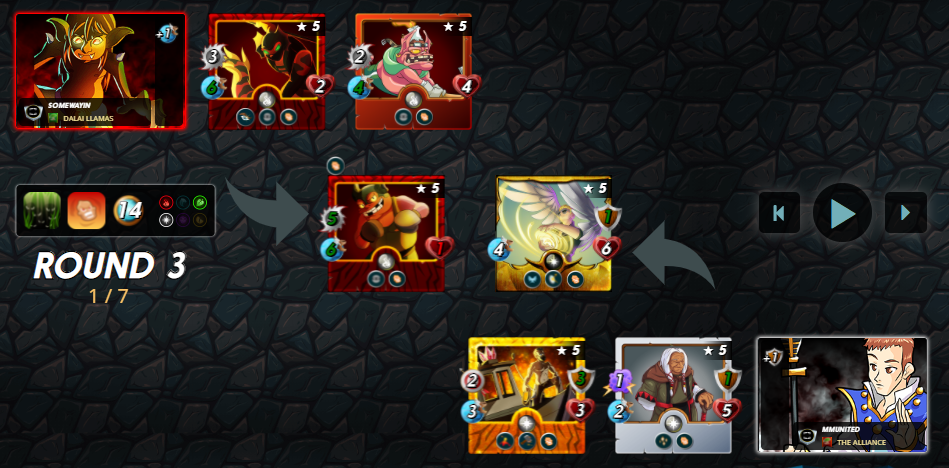 Each of monster from both teams taken out. One of his monster got damaged and All of my monsters are still intact. I have a monster with healing ability and one monster with Repair ability. This is quite good for me.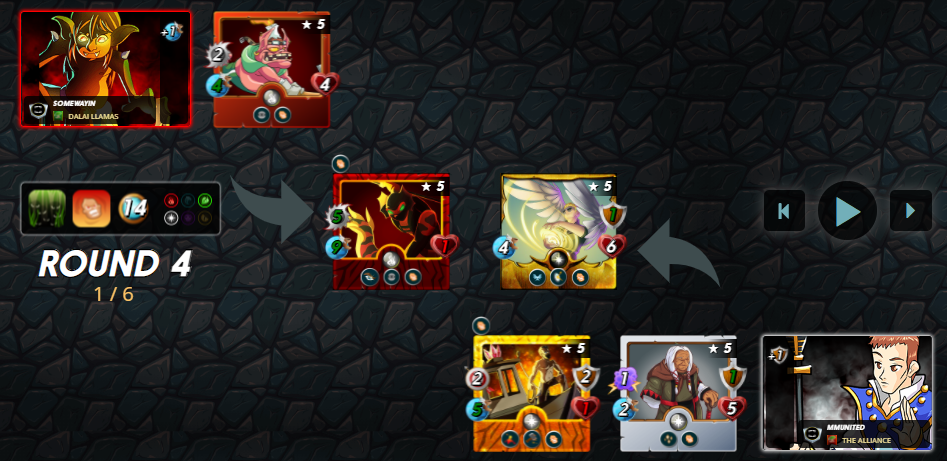 My monster has been almost killed by his monster. He has only one Hit Points now. But I am lucky and My Lone Boatman can repair his armor in time. This is the turning point. Now his speed become nine but Lone Boatman can still kill him.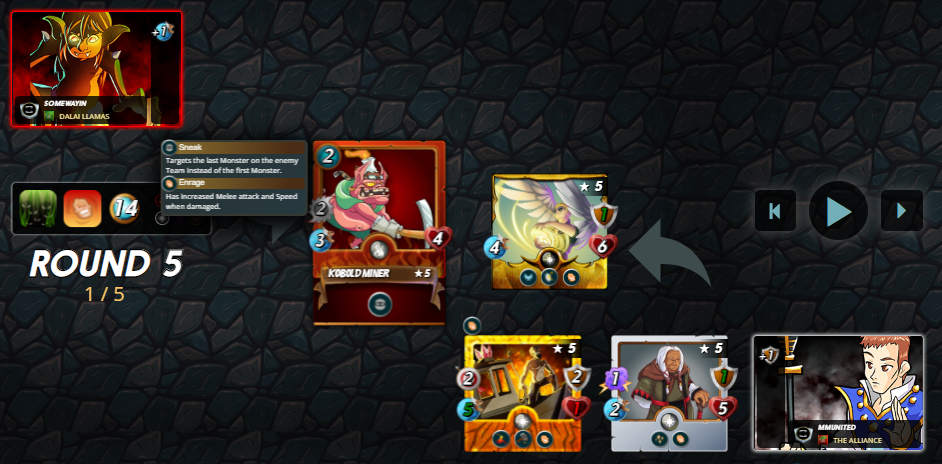 Kobold Miner will die eventually. I won very nicely. I like the battle like this. Do not forget to put on your armor. That will save you from a battle. Armor can turn the tide againt overwhelming enemy. His attack may be too high but it can not pierce through armor it is useless.
Here is the complete battle.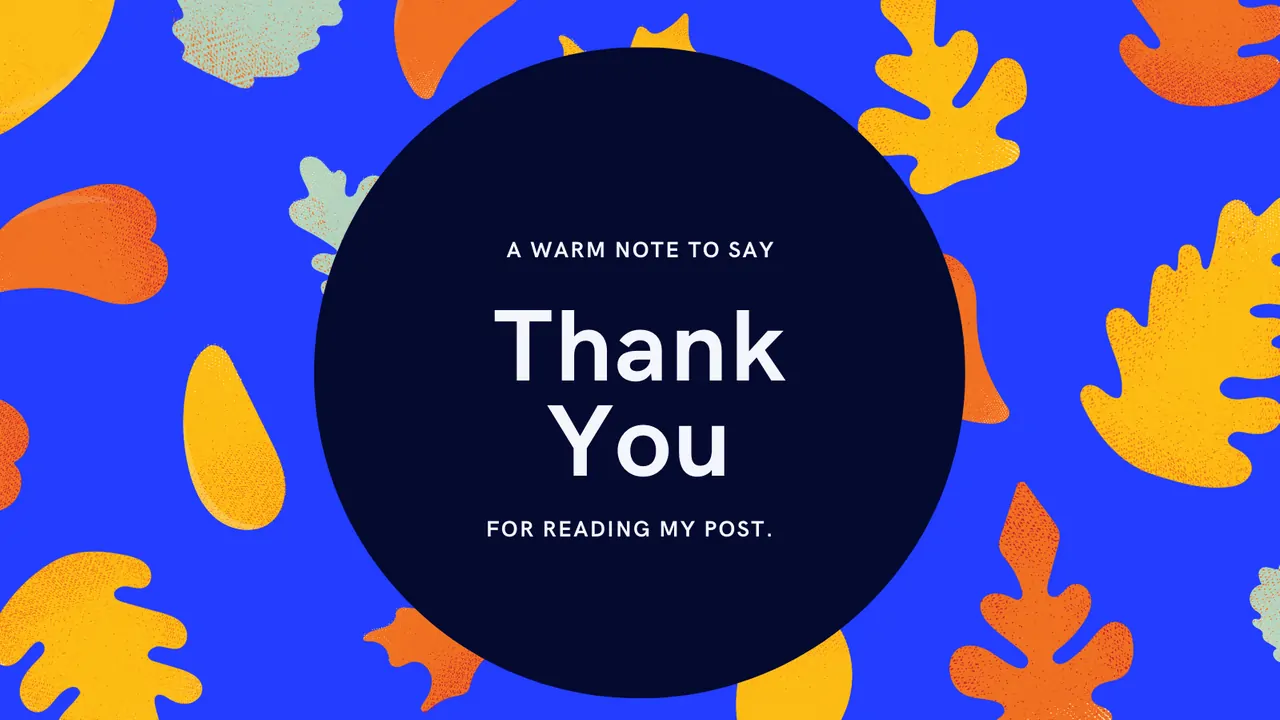 ---

---


---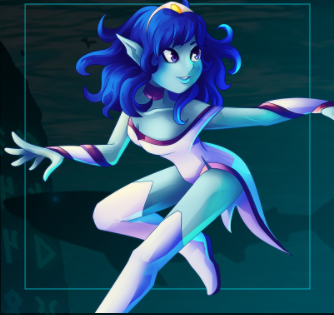 If you want to play Splinterlands. Please use following link:
Join Splinterlands
If you want to play Risingstar please use this link.
Join RisingStar
@mmunited aka @beyondhorizonmm

---
---