Musa Saline: Scavenger
This is my entry post for the Social Media Challenge organized by splinterlands.
We want your best, most exciting posts about Splinterlands! Got a battle that is too good not to share? Have you created something amazing? Do you have thoughts on stats, cards, abilities, gameplay? We want it all! And we want it to be awesome.
This is the sentences form splinterlands' post. So I want to share this awesome battle with my friends.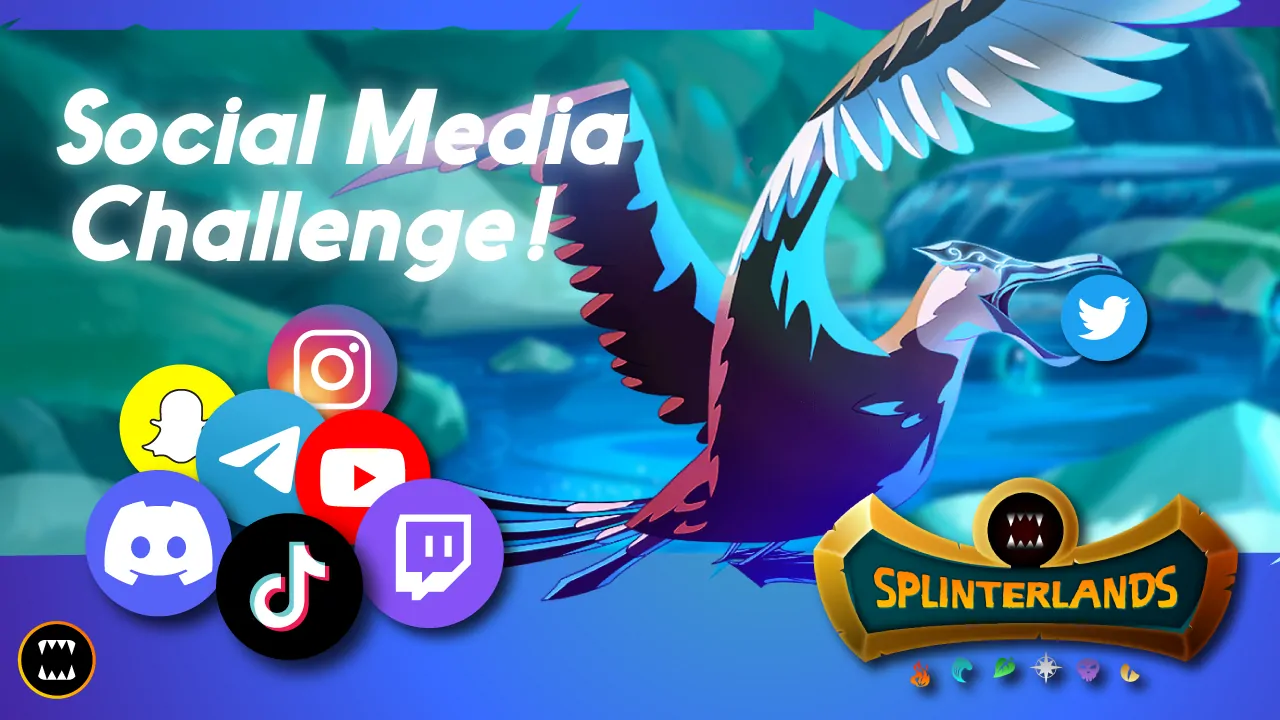 Musa Saline
Musa Saline is a newly generated reward card and I have three copies of this GFL. Unfortunately my summoner level is not high enough so I can not use all of them. Musa Saline has [Scavenger] and [Shatter] abilities at level 2.


It has only one damage and it is the lowest of all monsters but it is a growth over time monster. I need only three man to use this monster so it is good for low mana matches. This monster should be used in second or third position I think. Its [Shatter] ability is only good against Armor and not very useful in this battle.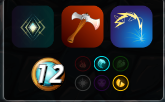 | | | | | |
| --- | --- | --- | --- | --- |
| | | Battle Link : | Click here | |
| | | Splinter allowed : | Water and dragon splinters | |
| | | Mana Cost : | 12 | |
Rule Set:
Up to Eleven - All monsters have Amplify ability
Melee Mayhem - Melee attack Monsters can attack from any position.
Weak Magic - Magic attacks hit Armor before reducing Health.


<code>Spineback Turtle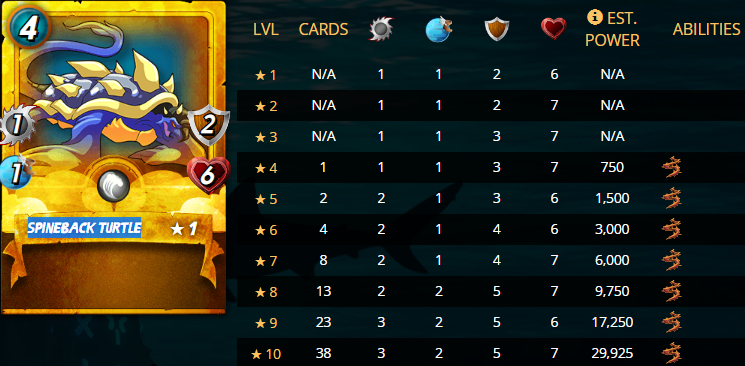 Spineback Turtle is perfect monster for this battle. Its effective is high because of Up to Eleven and also because of Weak Magic its defend is very strong against magic. My opponent use Red Dragon but it got lower hand against Spineback turtle. Spineback Turtle only costs 4 mana and this is much cheaper than Red Dragon which costs 8 mana. Spineback Turtle deals 3 return damage while Red Dragon can only deal 5 damage.
ORRENT FIEND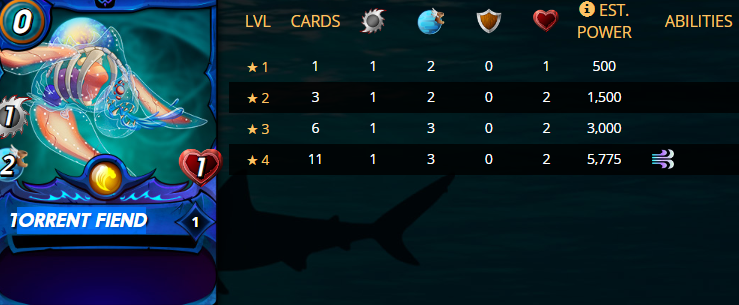 I used Torrent Fiend as scapegoat. The same thing applied to Furious Chicken who is in last position. They will take one attack from my opponent's monster.
Musa Saline
Please read in above explanation.
IGOR DARKSPEAR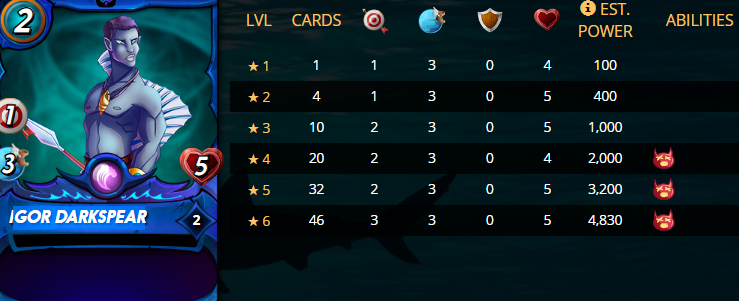 Now I can only use two mana more so I chose IGOR DARKSPEAR. As for Pirate Archer it has low health than Igor. I am afraid of Return Fire so I did not choose Pirate Archer.

Battle History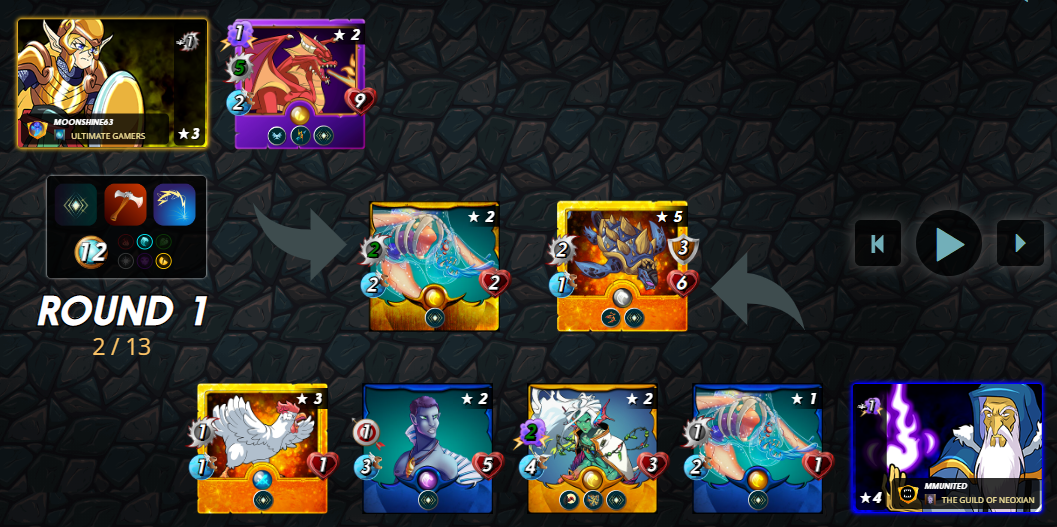 My opponent choose Red Dragon but I can defeat him with numbers. His Torrent Fiend will die very soon. Red Dragon is nowhere to hide.

[Flying], [Return Fire] and [Amplify] abilities. These ability are deadly for long ranged attackers. But unfortunately most of my monster are not ranged attackers except only one.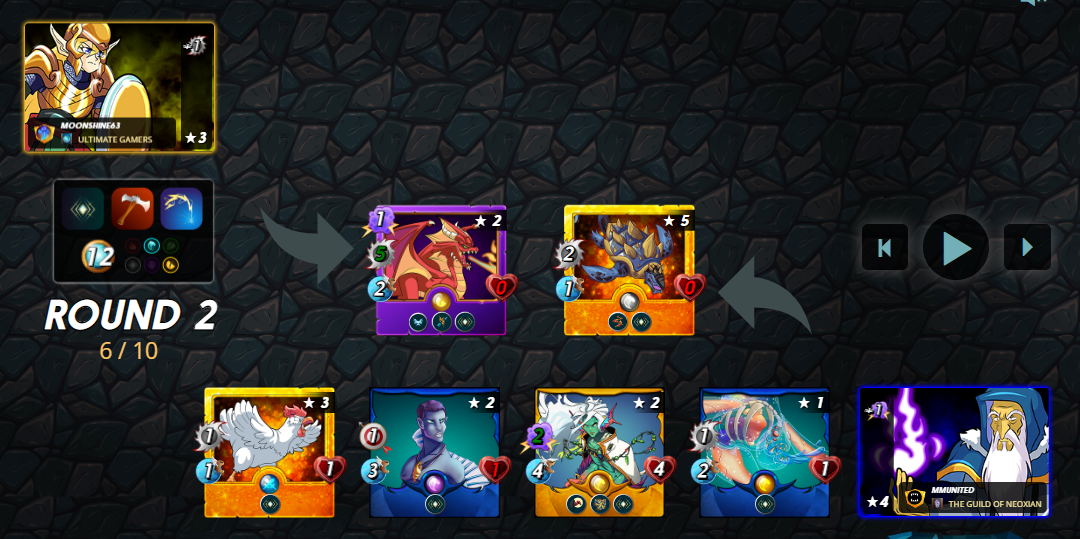 This is the last moment of the battle. If I chose Pirate Archer I will be dead. Now only Spineback Turtle is dead and no one else.
Musa Saline became unstoppable.
Please use neoxian.city to get better user experiences.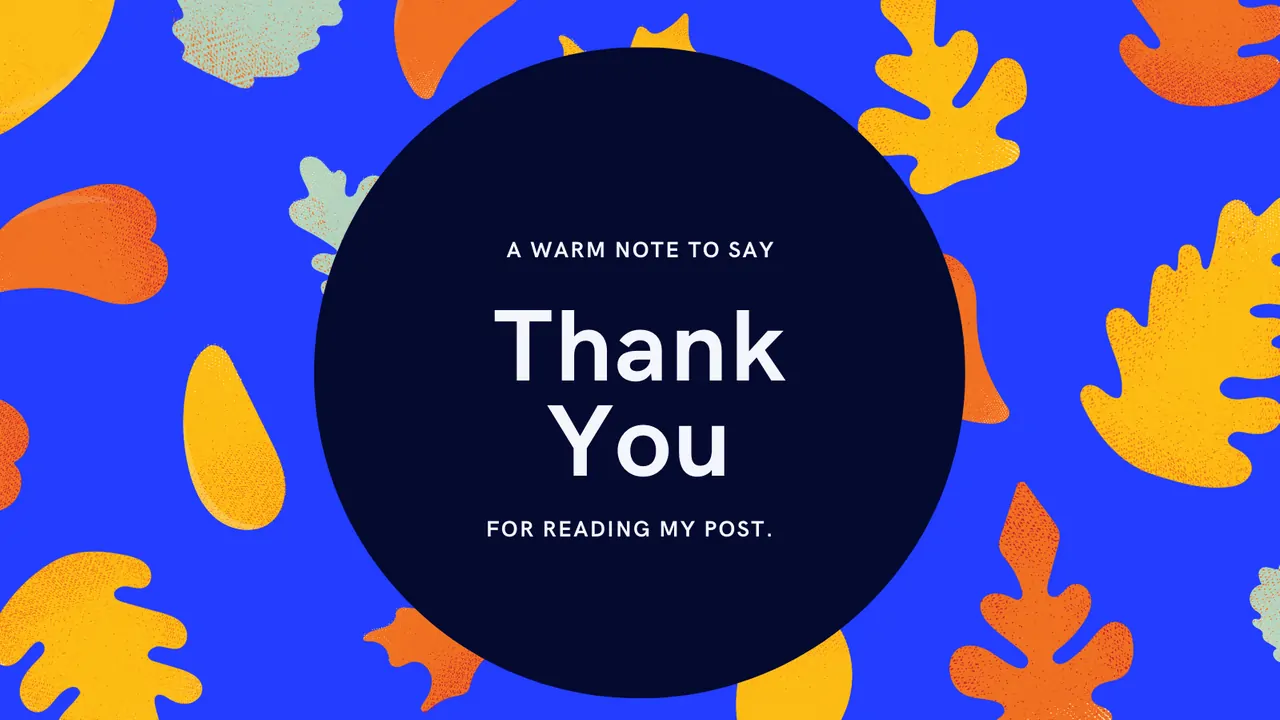 ---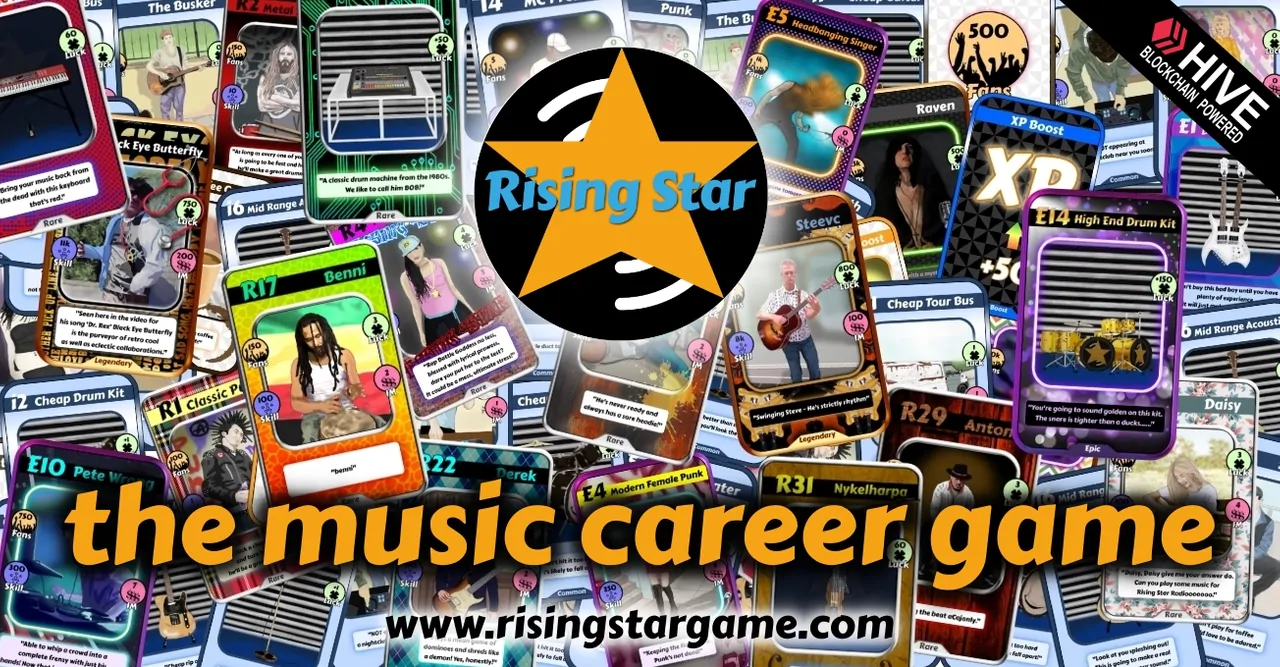 If you want to play Risingstar please use this link.
Join RisingStar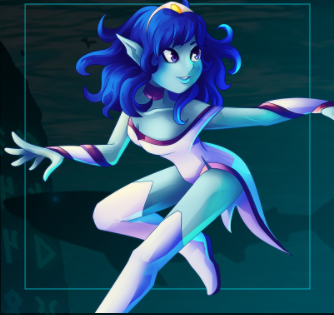 If you want to play Splinterlands. Please use following link:
Join Splinterlands

@mmunited aka @beyondhorizonmm


rren

Posted using Neoxian City
---
---