My favorite battle Today

Today I would like to share one of my battle with you. I am very luck in this battle I won by a slight margin. So I hope you will enjoy watching this battle with excitement.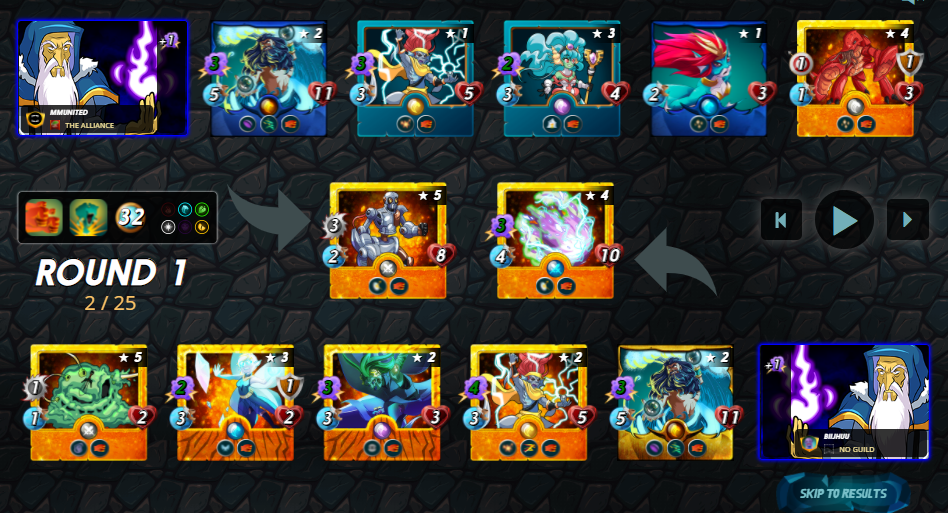 If you look at the battle formation both of us ignore the battle rules. So I will not talk about rules. We used the same summoners. We both ussed DJINN OSHANNUS and Ruler of the Seas. In first postion we chose monsters with Magic Reflect abililty . This is what we chose the same.
I will also talk about the different things. I chose three monsters with healing ability. One has Triage and two have Tank Heal ability. This is really interesting. My opponent chose one monster with Sneak ability and one with Flying ability. Final position monster has Slow ability.
For first position I chose Rusty Android for Magic Reflect ability and my opponent chose Prismatic Energy and this monster also has Magic Reflect ability.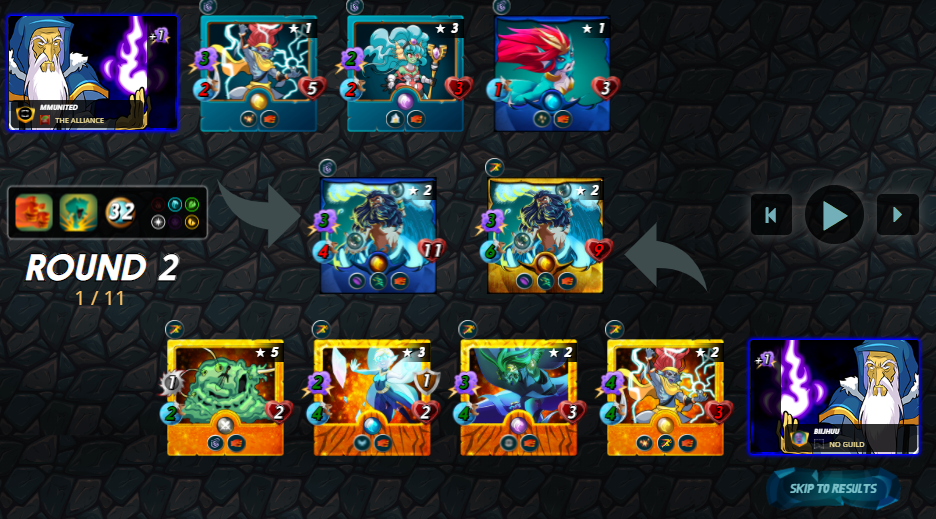 As you see two of my monsters have been died. But only one of my monster is injuried. My opponent still has 5 monster in his team but two of his monsters are injuried.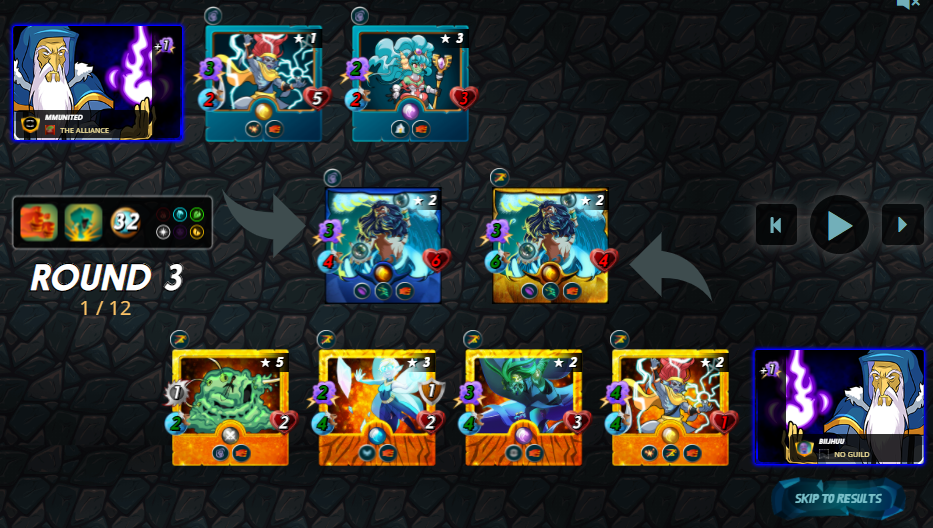 In round 2, MERDAALI GUARDIAN also died and I only have 3 monsters in my team. My opponent still has 5 monsters in his team. But I still have a monster with Triage ability.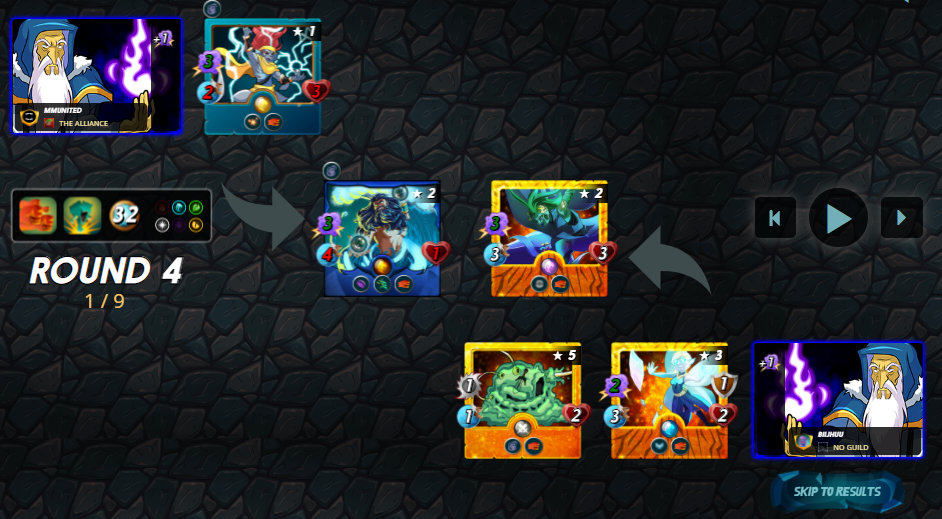 In round 3, I can turn the tide. Two of my opponent's monsters died in this round and I also have speed advantage. I attacked first and his Coral Wraith died immediately. And then my Ruler of the Sea finished both of his remaining monsters. Ruler of the Seas got MVP in this battle because He kills four of enemy monsters.
Here is the full battle link if you want to watch.
My opponent used full Gold Foil deck. What a loss for him losing me in battle. I am very lucky this time and won this battle. Both of us never miss our attack in this battle. I feel sorry for him but life is cruel.
Disclaimer all iamges except the footer are screenshot from the splinterlands.com.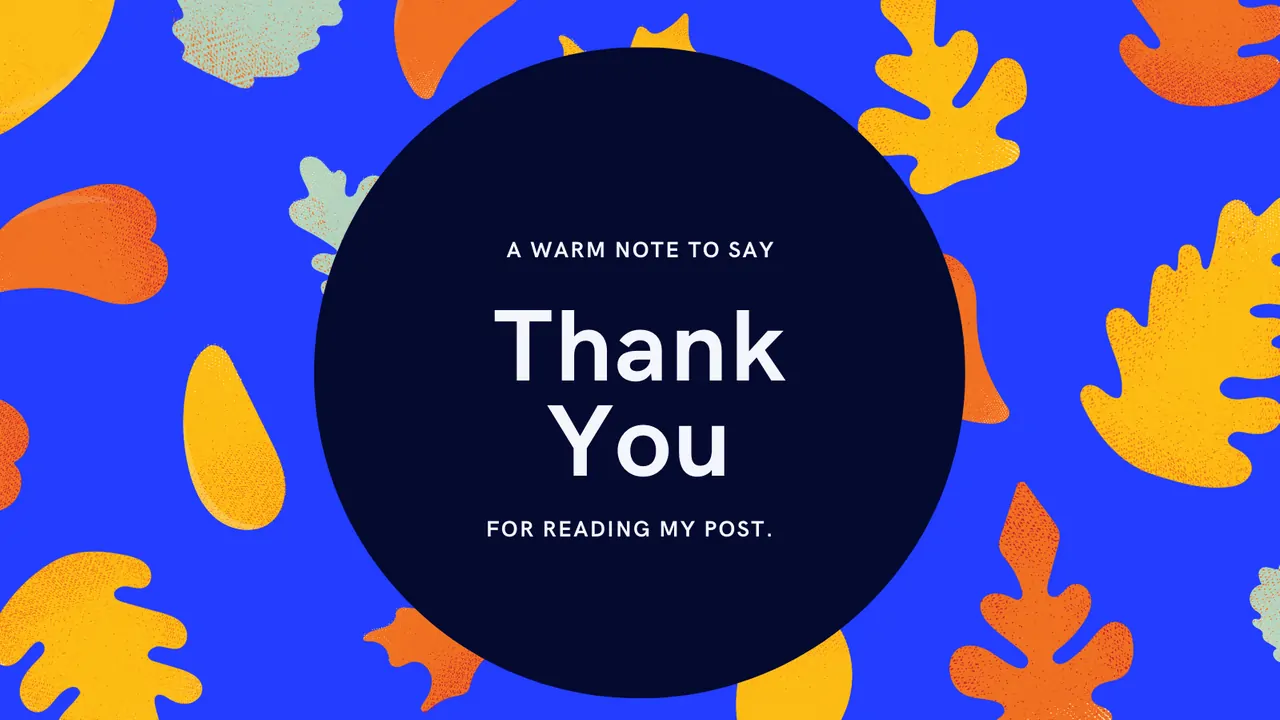 ---

---


---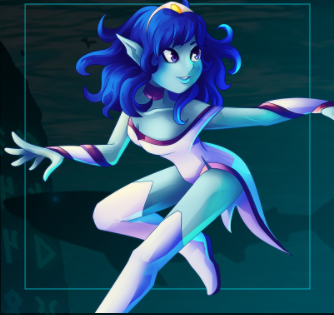 If you want to play Splinterlands. Please use following link:
Join Splinterlands
@mmunited aka @beyondhorizonmm
---
---