My RisingStar Weekly Stats update

This is my Risingstar Weekly Stats. I have made 1321 missions so far. Reaching 1500 missions become my foucs right now. Since I got Starbits Millioanrie card I keep doing Starbits Millionaire mission per day.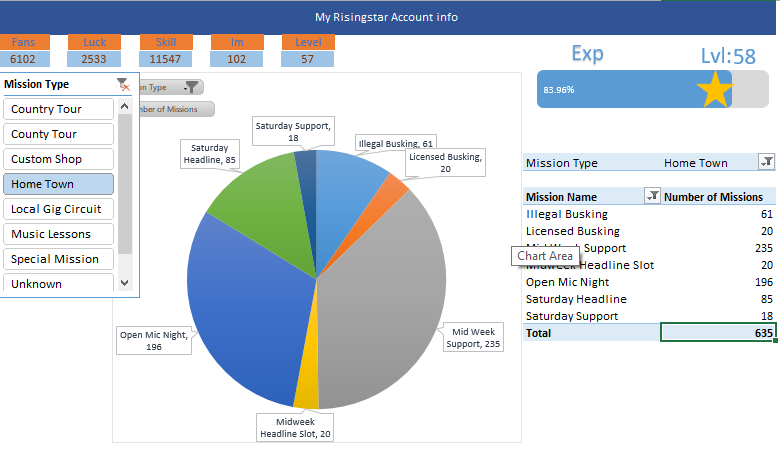 This is 635 missions in my Home Town and 25 missions since previous week. I need to make two more Saturday Support mission to reach 20 missions.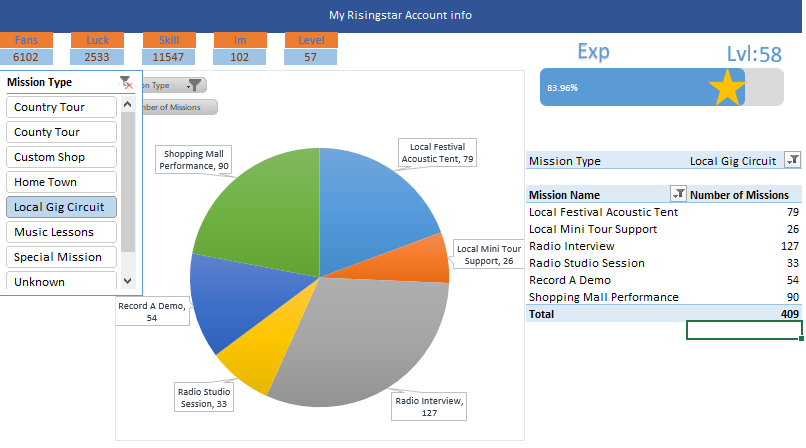 I did 409 missions in Local Gig Circuit. I did 55 missions since last week stats update. I did Radio Interview missions the most and followed by Shopping Mall Performance mission. I need to do this mission ten more times to reach 100 missions.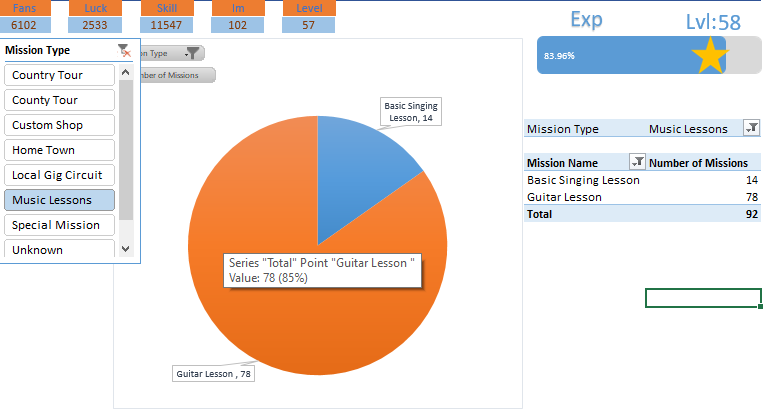 I did seven more Guitar lessons in this week. My fan count is increasing so I need to increase my skill as well.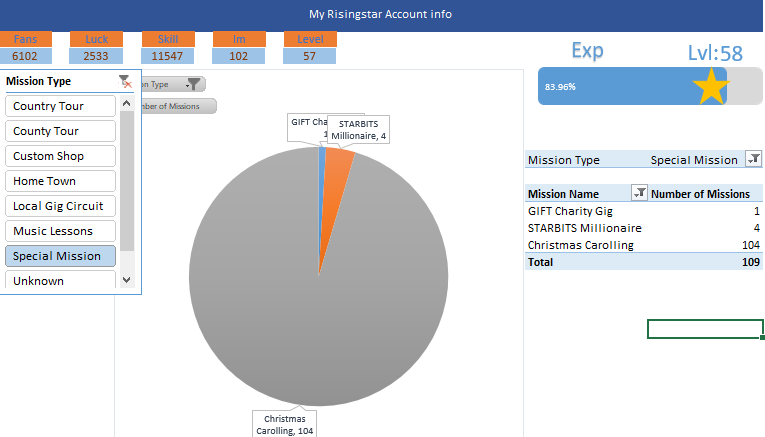 For Special missions, I did 4 Starbits Millionaire mission on this week. it gave me 10 k Starbits per day. This is quite high income with current price.
As we know a lots of newcomers coming in and Starbits price is increasing, this is good for the Risingstar player. I have never seen like this before. I hope the price of starbits will rise again today afternoon. Maybe Starbits buyers are still sleeping.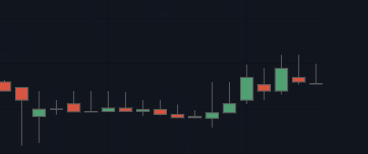 When I checked the price of Starbits this morning, it started falling downward. Good times do not last very long.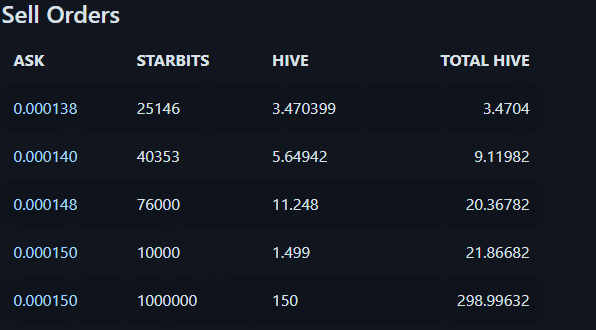 But Strong resistant is at the price of 0.000150$ so I will sell just below this price. There are not too may sell orders below 0.000150$. I hope the price of Starbits will be stable around 0.000150$.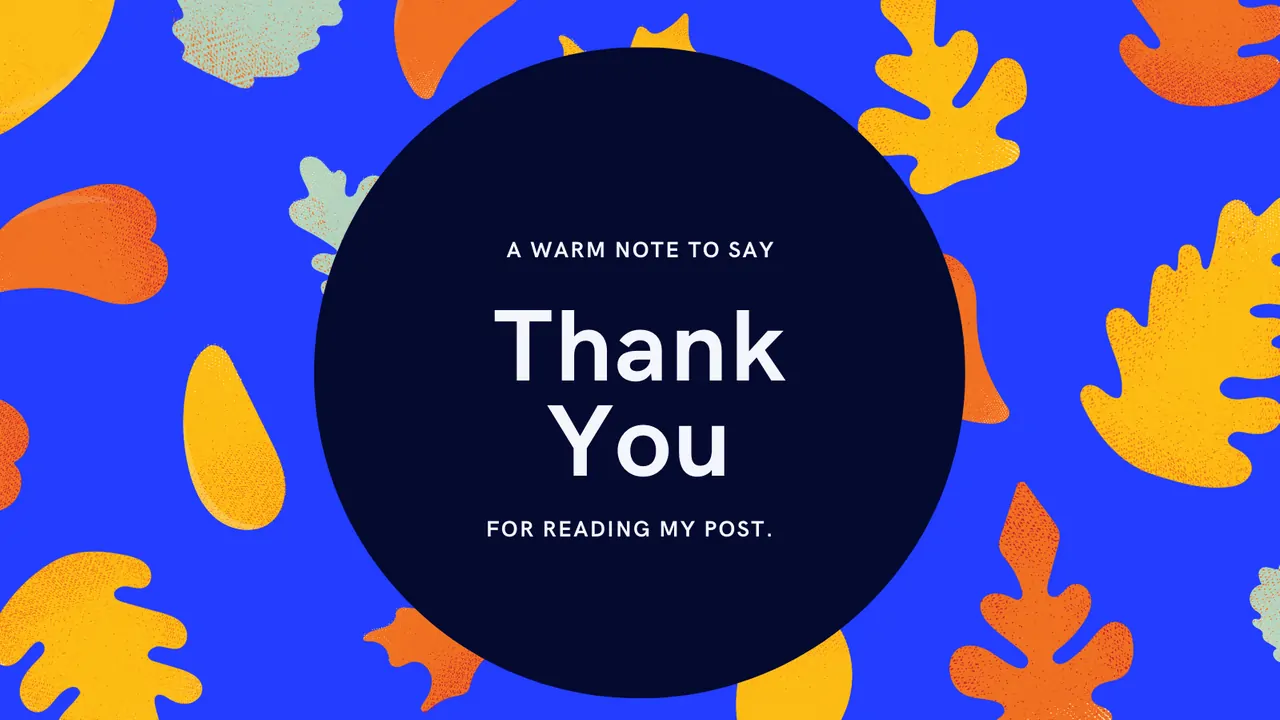 ---

---


---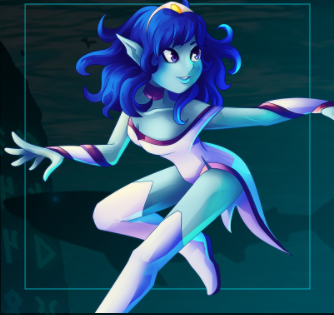 If you want to play Splinterlands. Please use following link:
Join Splinterlands
If you want to play Risingstar please use this link.
Join RisingStar
@mmunited aka @beyondhorizonmm

---
---