Should we use more than one community tag in our post

If you add two communities tag in a post, will it appear in different commiunities.
I will give "Yes" as my answer. Then I will prove it in my post.
Community tags are different from tribe tags. Tribe tag are related to the tokens. You need to use #spt tag to earn spt on your post. Some community has token but some does not have token. For example #neoxian is for neoxag but #hive-177682 is for the City of Neoxian. These two are different. So it is your choice you can earn tribes tokens or you can make a post in community or you can do both if you add both of tag on your post. If you understand about tags a little bit I will continue my post. If you do not understand well, feel free to ask me anytime.
If you use commumity tag only you will not get tribe tokens but you will likely to get support from related communities. This is the point of posting in a community. Community tag does not only have letter it also has numbers. Tag format is "hive-xxxxxxx". X stands for numbers.
I have responsibility to prove my answer.
There are frontends and outposts that can be used to write your posts. Peakd.com,com and ecency.com did not have a tribe token. Ecency point is not a tribe token I think and Peakd.com does not have such kind of tokens as much as I know. Another frontend is Leofinance.com. It has tribe tokens but it is different from an outpost.
You can buy outpost from tribaldex.com. Neoxian.city, splintertalk.io and 1up.zone used the same template for their tribe tokens.
Peak.d and ecency.coom only showing the post that set their community tag as primary tag. They only show promoted post in other community.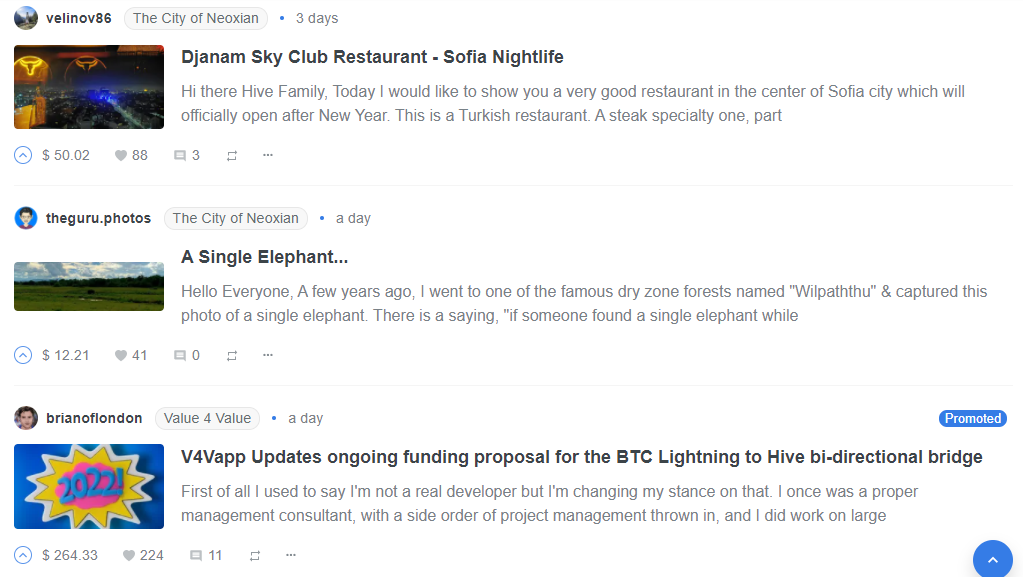 But in the leofinance.io. it is also displaying leofinance. I set leofinance as a primary tag. I checked in the City of the Neoxian community.
https://leofinance.io/trending/hive-177682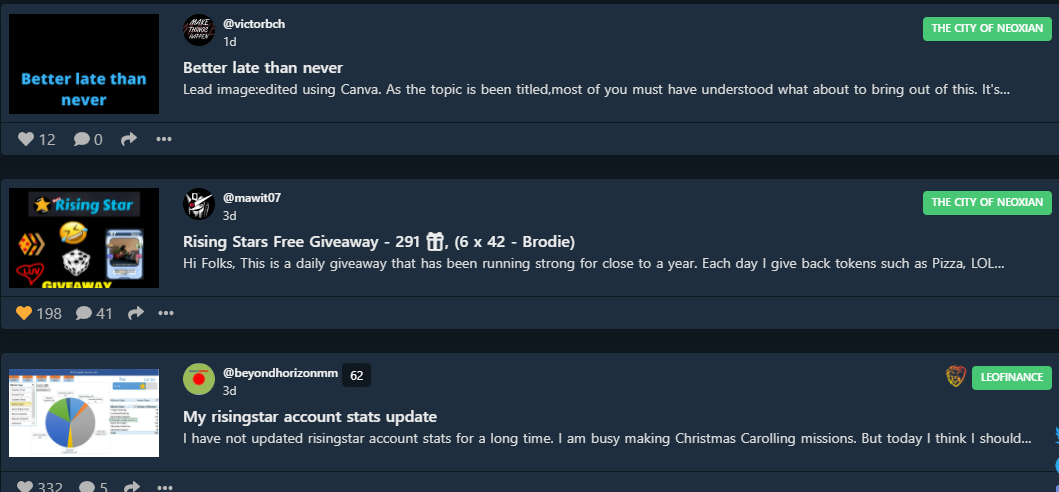 In neoxian city It is also displaying posts that set other communitiy tag as primary tag.

Conclusiion
Frontends like Peakd, Ecency and hive.blog are not displaying posts that did not set their community tag as primary tag. If you want to reach your post to the City of the Neoxian community, you need to set "hive-177682" as a your first tag. To display your post in other communities you need to promote your post.
Leofinance and outposts like neoxian.city, splintertalks.io and 1up.zone will display your post even if you do not set their community tag as primary tag. Even if you do not set "hive-177682" as your primary tag, it is still showing your post if you add "hive-177682" as a tag. This is the advantage of outposts and You can reach up to 10 community at the same time. But adding a lot of communities will make you lost your change of getting tribe tokens.
So it is better to use outposts if you want to reach your post to more than one community.
If you want to do so I would like to recommend neoxian.city. Neoxian.city is a very nice place to hangout. Please read this post from @r1s2g3.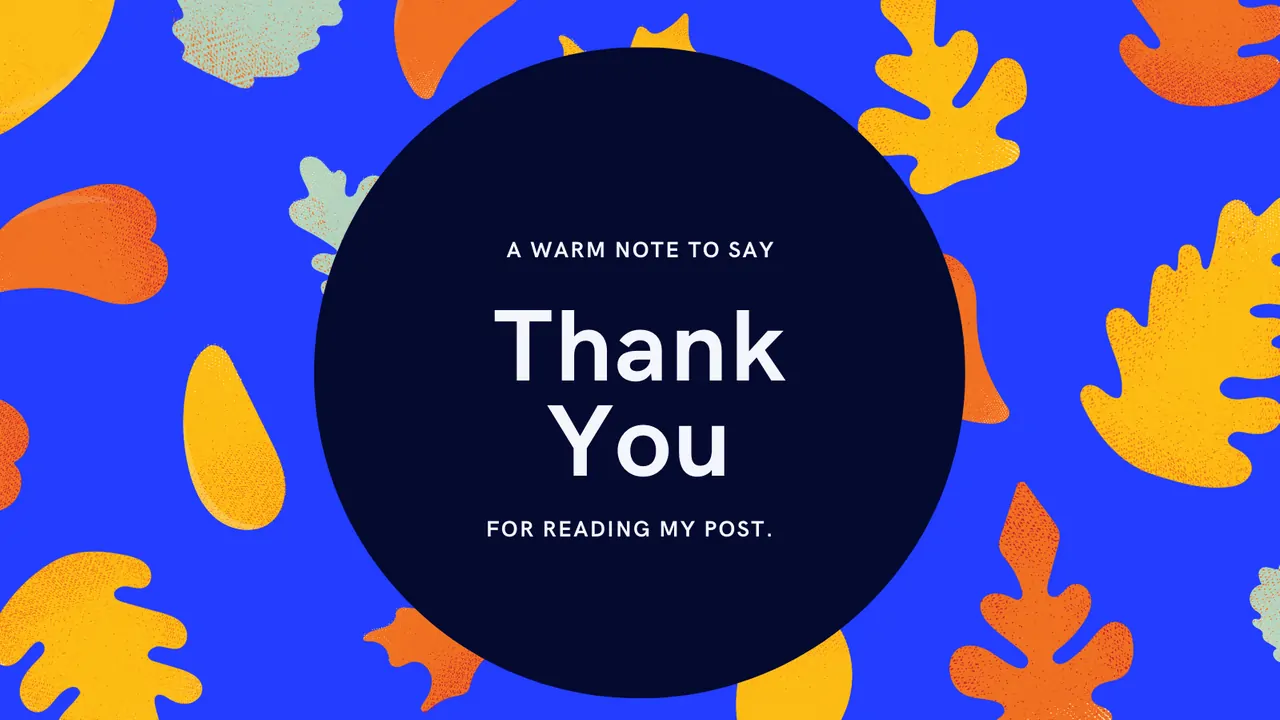 ---

---


---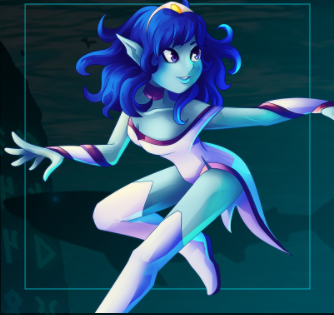 If you want to play Splinterlands. Please use following link:
Join Splinterlands
@mmunited aka @beyondhorizonmm
Posted Using LeoFinance Beta
---
---