Slaying a level 3 Gold Dragon
This is my entry post for the Social Media Challenge organized by splinterlands.
We want your best, most exciting posts about Splinterlands! Got a battle that is too good not to share? Have you created something amazing? Do you have thoughts on stats, cards, abilities, gameplay? We want it all! And we want it to be awesome.
This is the sentences form splinterlands' post.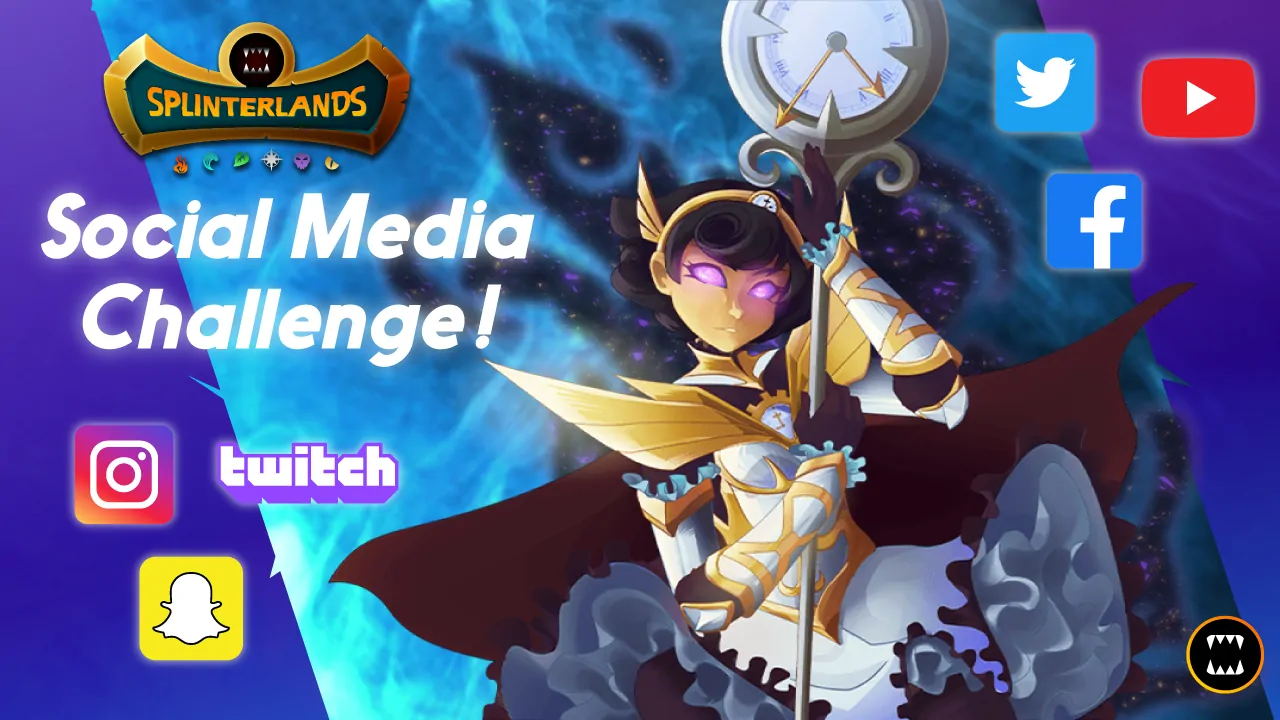 Gold Dragon
Dragons are ancient, formidable and unrival monsters. Gold Dragon are also a very powerful dragon. It has [Flying], [Heal] and [Blast] abilities at level 3. It is very wasteful to use in the battle rule with [Explosive Weaponry]. Because of [Heal] ability it will be very good in the very long battle.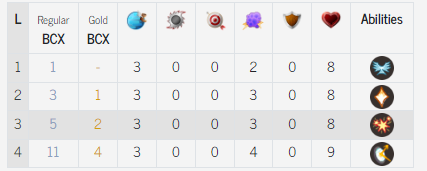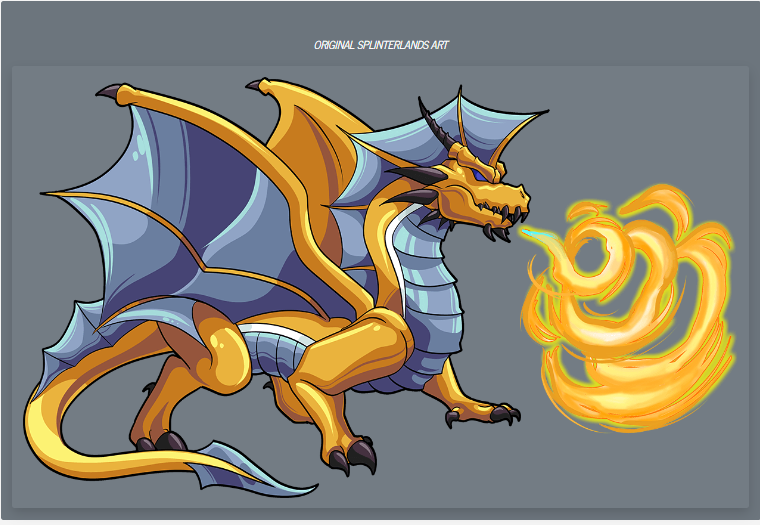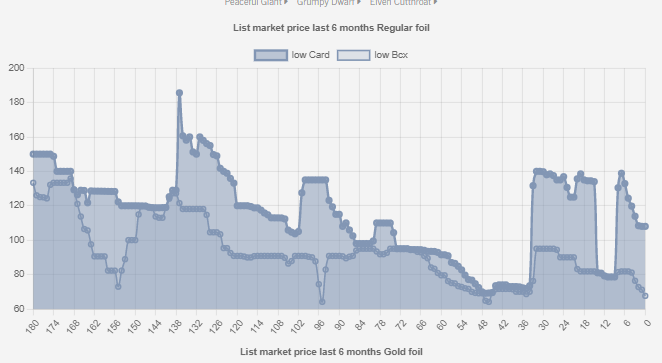 Card price is high but Bcx price is low. It is a good time to buy high level card if you are a true dragon lover.


| | | | | |
| --- | --- | --- | --- | --- |
| | | Battle Link : | Click here | |
| | | Splinter allowed : | All except Life splinter | |
| | | Mana Cost : | 32 | |
Rule Set:
Explosive Weaponry - All Monsters have the Blast ability.
Close Range - Ranged attacks may be used in the first position in battles.


PELACOR DECEIVER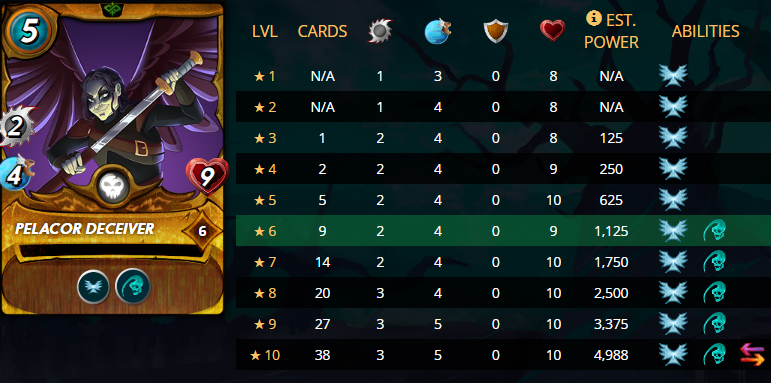 PELACOR DECEIVER became first position monster because it has [Flying] and [Backfire] ability. [Flying] monster has 25% chance to evade the attack. If my opponent's monster's attack misses [Backfire] ability will be triggered. So I am betting on this ability.
Haunted Spirit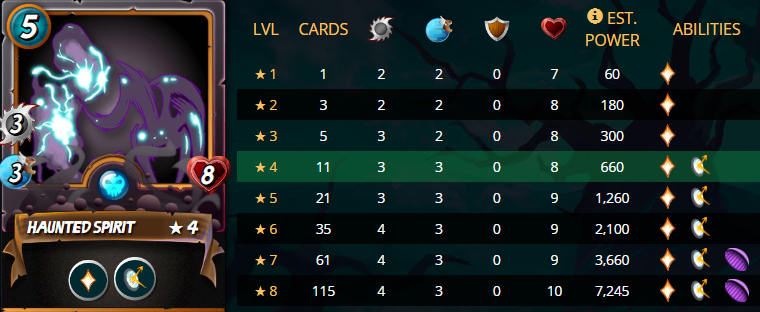 Haunted Spirit has [Heal] and [Magic Reflect] abilities. If my opponent used magical monsters PELACOR DECEIVER can hot dodge magical attack but Haunted Spirit will reflect back the magic. So this is to counter the magical monster. Because of [Heal] ability it will survice for a time.
LIRA THE DARK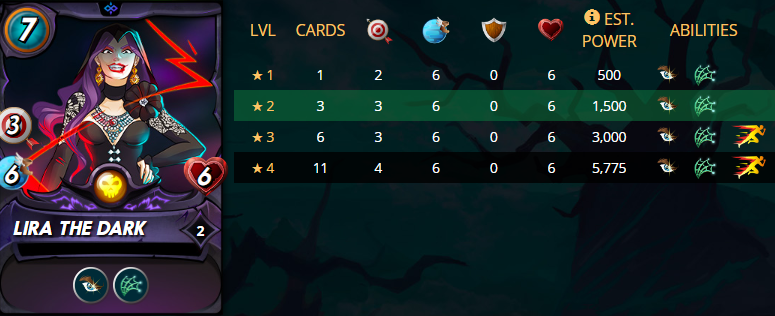 My strategy is to attack the middle of my opponent's monster. I assumed that he will put weakest monster in the middle of his lineup. So I bet on LIRA THE DARK. For normal battle LIRA THE DARK should be in the last position but because of the Close Range rule I put her in third position.
Twisted Jester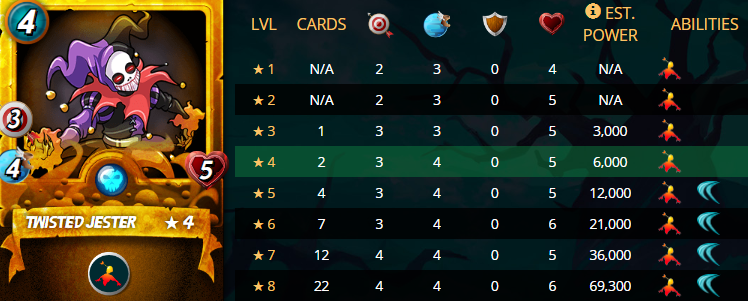 I want to throw a stone in the flock of birds. So Twisted Jester had to be in my line up.
MAGI NECROSI


I normally put MAGI NECROSI in last position but in this battle I decided to put it in fifth position.
NAGA ASSASSIN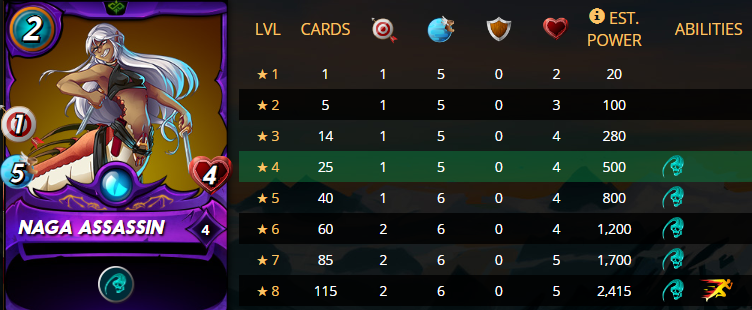 I put her in last position because it has high speed and [Backfire] ability. I am tring to give some damage back to my opponent.

Battle History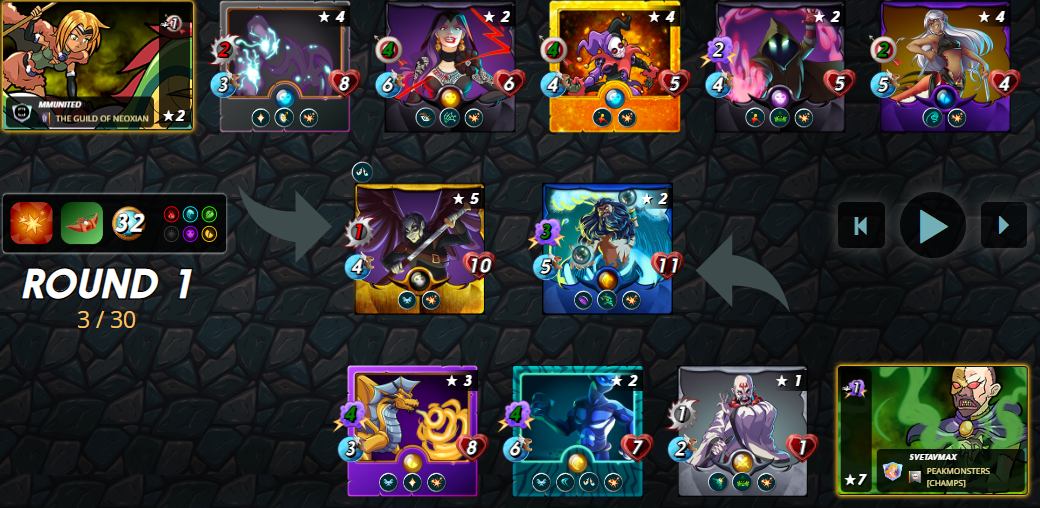 This is the beginning of the battle. I have more fire power than my opponent. My opponent mainly choose magical monsters and I also have the monster with [Magic Reflect] ability.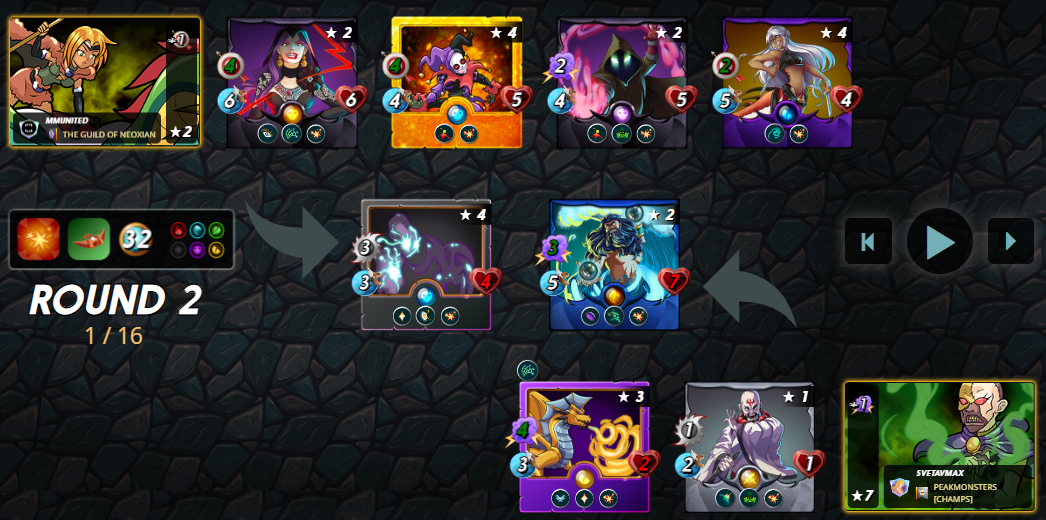 It is unlucky for him that hantom of the Abyss
has been slain very quickly. Three of my monsters is targeting hantom of the Abyss and it eventually falls. Gold Dragon is also on the brink of demise.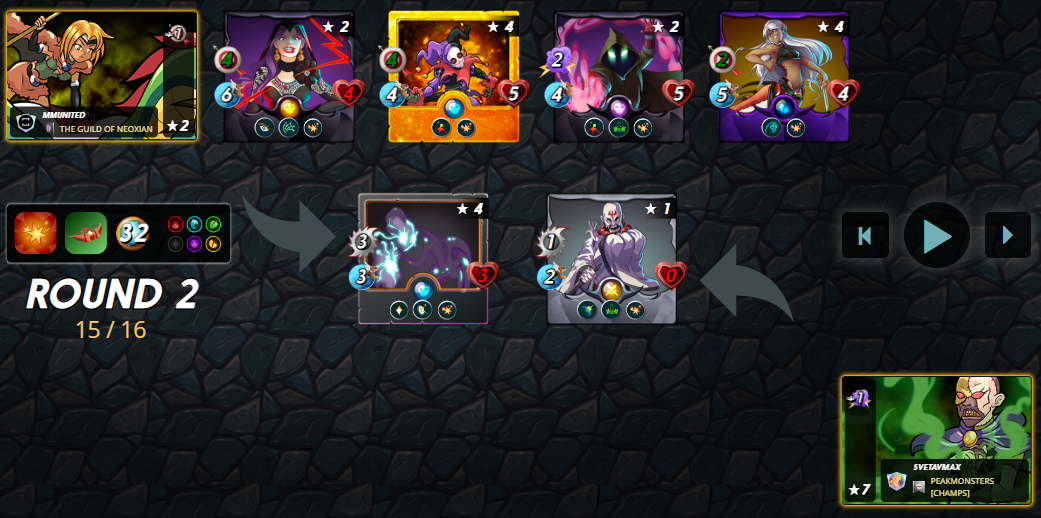 DJINN OSHANNUS is nothing more than a big monster. It is very nice to own Selenia Sky. I love Dragons. Dragons are forever.
Please use neoxian.city to get better user experiences.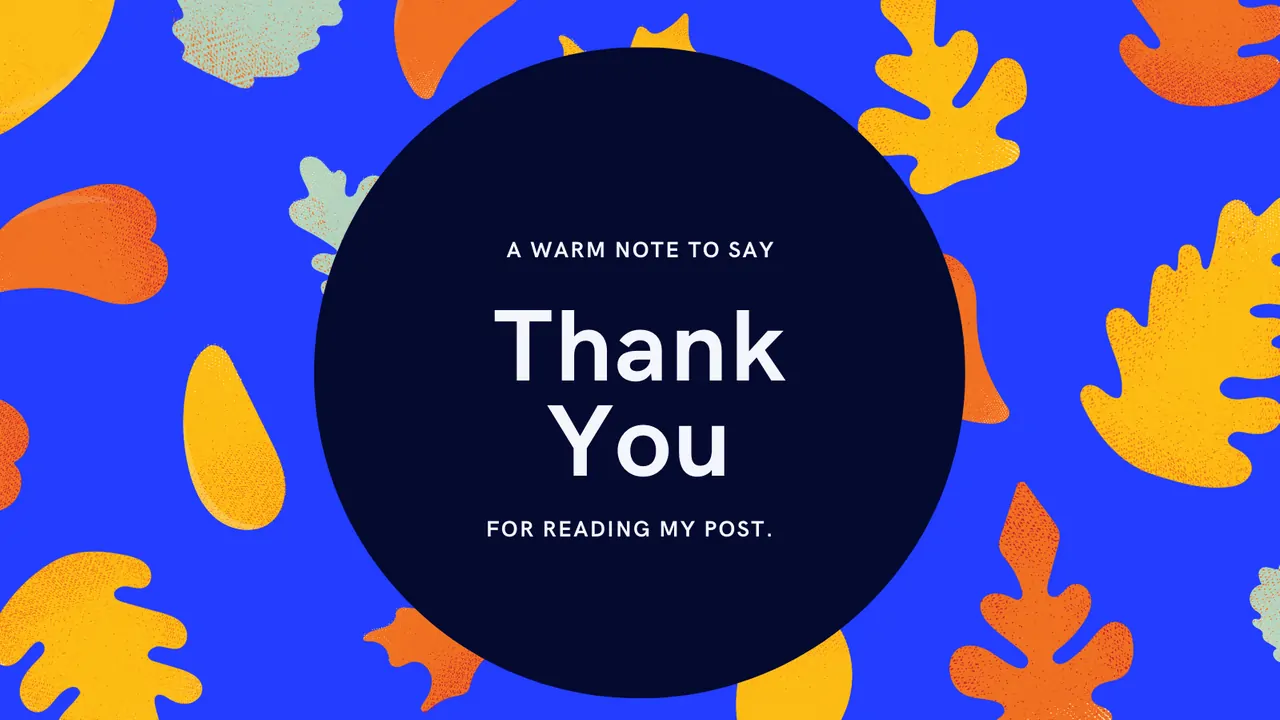 ---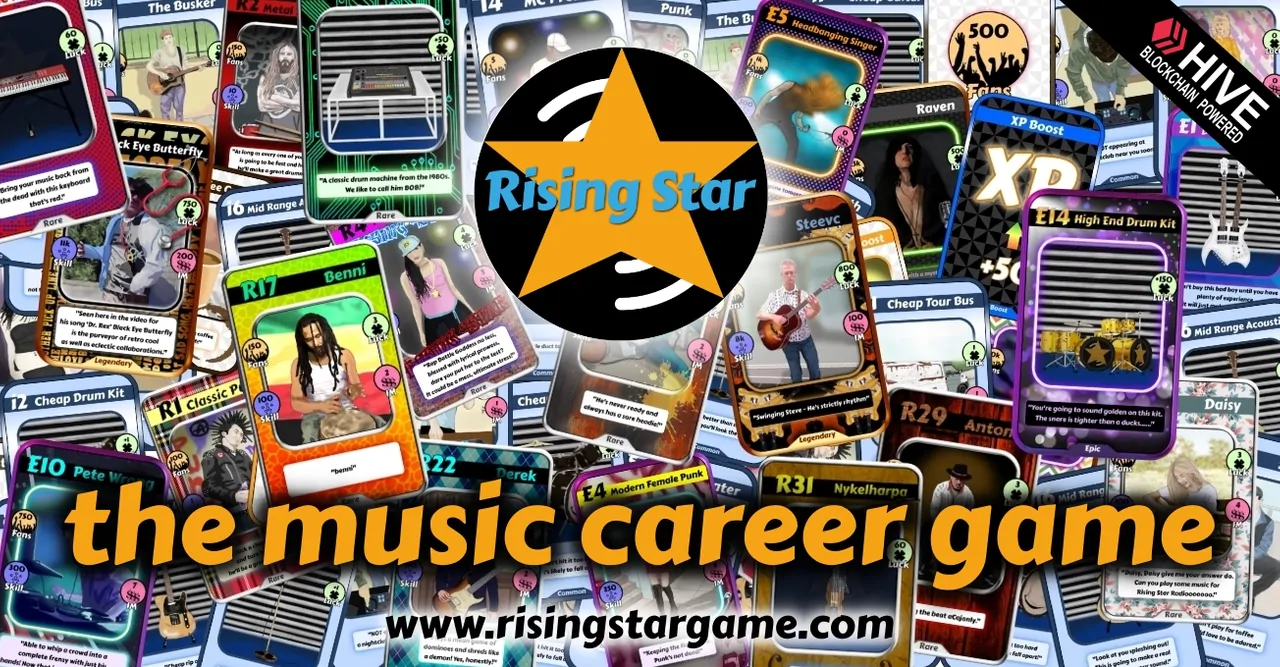 If you want to play Risingstar please use this link.
Join RisingStar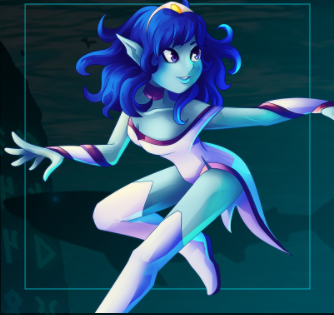 If you want to play Splinterlands. Please use following link:
Join Splinterlands

@mmunited aka @beyondhorizonmm


Posted using Neoxian City
---
---