A few things that are going to be very useful for the new users in splinterlands
Disclaimer: Only for new splinterlands users and for those who are not started playing the game yet.
If you are new to the splinterlands game., it will take some time to discover and understand everything in the game. You can ask in discord or on the Hive, but many of us like to do there own research. If you will get a proper guide at the start then that did make things clear for you and that will surely help you to boost your journey a little faster.
I still do remember how I did learn about splinterlands , there is nothing easy for sure if you are earning from that then sure that can be hard to learn. But we can learn if really want to. If you are on hive then you are good at learning things no doubt about that.
You are already one step ahead.
---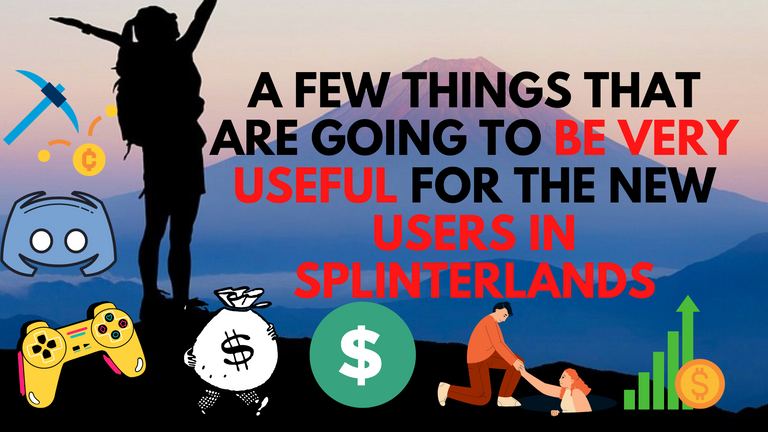 ---
There are many things that may be confusing if you are new to this type of game there are many games like this. If you are familiar with the card game then sure it can be not that much hard for you to play the game. If you are not familiar with the card game then sure it can a little hard for you to play. But the good thing is there are many ways available by which you can learn from that easily and fast. I am really grateful to all the special people who teach and encouraged me to play splinterlands . I will try to cover a few of them I do hope that this will be helpful for you. If you are new here feel free to join my splinterlands referral.

Visit splinterlands discord: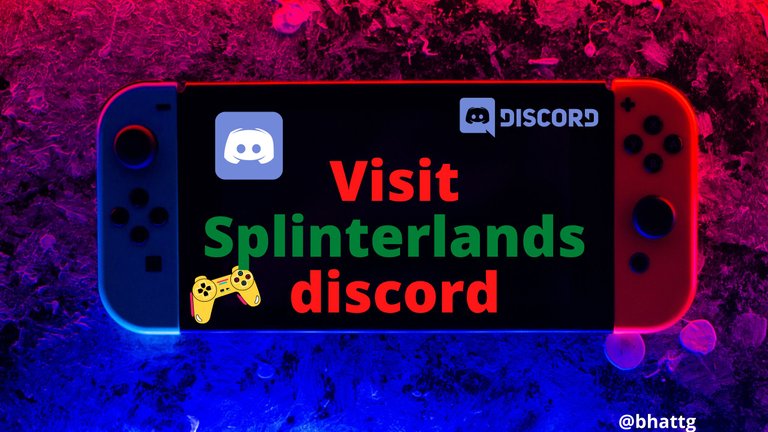 The first step you should do is to join
Splinterlands Discord server, if you want to know how to start your splinterlands journey then you should watch this video (this video will be about how to register and buy spellbook through HIVE.). You do have to buy a spell book that is worth around $ 10 USD you can buy that with many well-known cryptocurrencies that are available. A few more handy posts in case you need some help How to Buy the Spellbook and How to Buy the Spellbook Using HIVE
You can visit this page for more FAQS, if you don't like to do that then you can ask your questions there Splinterlands Discord server. The user there is very helpful or you can ask about this game in your community where you are you will surely find someone here who does play this game for sure.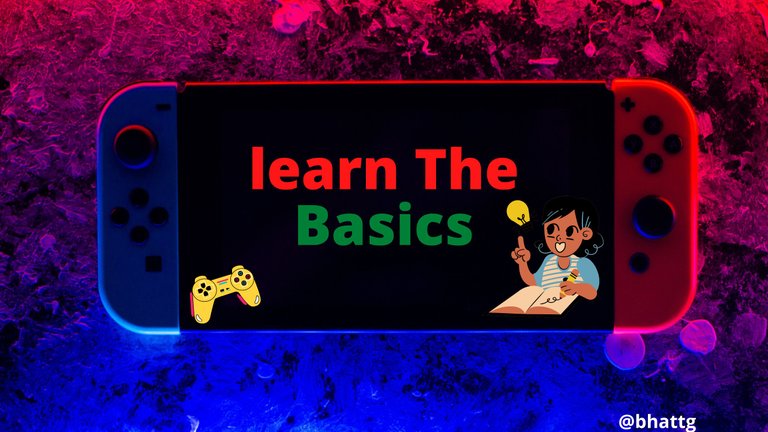 The best way you can learn is by playing and that is a relay easy thing you can do. In the start sure you will lose many times but slowly you will learn how to deal with the opponent (in the game).
The first thing you need to learn about the position for the cards and abilities. That is the most important and toughest job to do, if you did master that then sure you will master this game no doubt about that. I am sharing a few really great websites that will help you at the start to learn about the cards, game items, and gameplay. I hope this will be helpful splinterlands wiki this is to earn the abilities, and gameplay, and learn the pro and cons of the cards splintercards this is kind of a complete package all that you need at the start.
watch the matched and rent card to have the experience to play and earn. make sure you read General Information on League Limits before renting cards.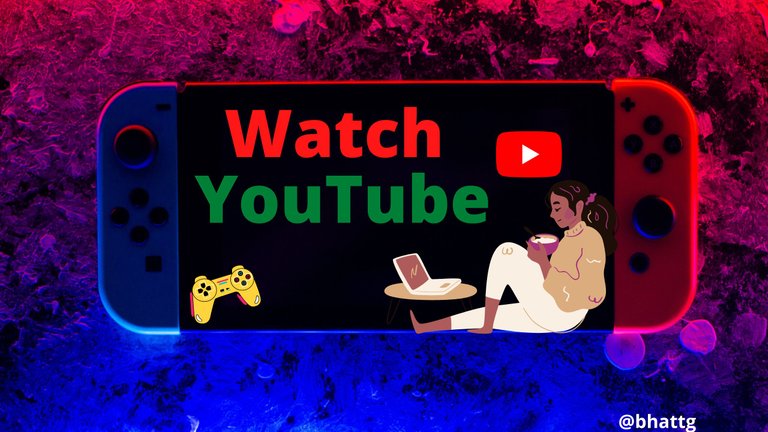 Watching makes things easier for us and we all are kind of used to the video platforms around us YouTube is pretty famous around all of them for now, no one knows the future. There are competitors everywhere. So we do learn and understand fast if we watch anything and that is the same for splinterlands too, there are many streamers of splinterlands on youtube and most of them are active in the hive too one of my favorites is @bulldog1205 here is the link for a complete list of splinterlands game there are many more videos about splinterlands on the Youtube you have to just search what you looking for like splinterlands guide for beginners

Important websites to use :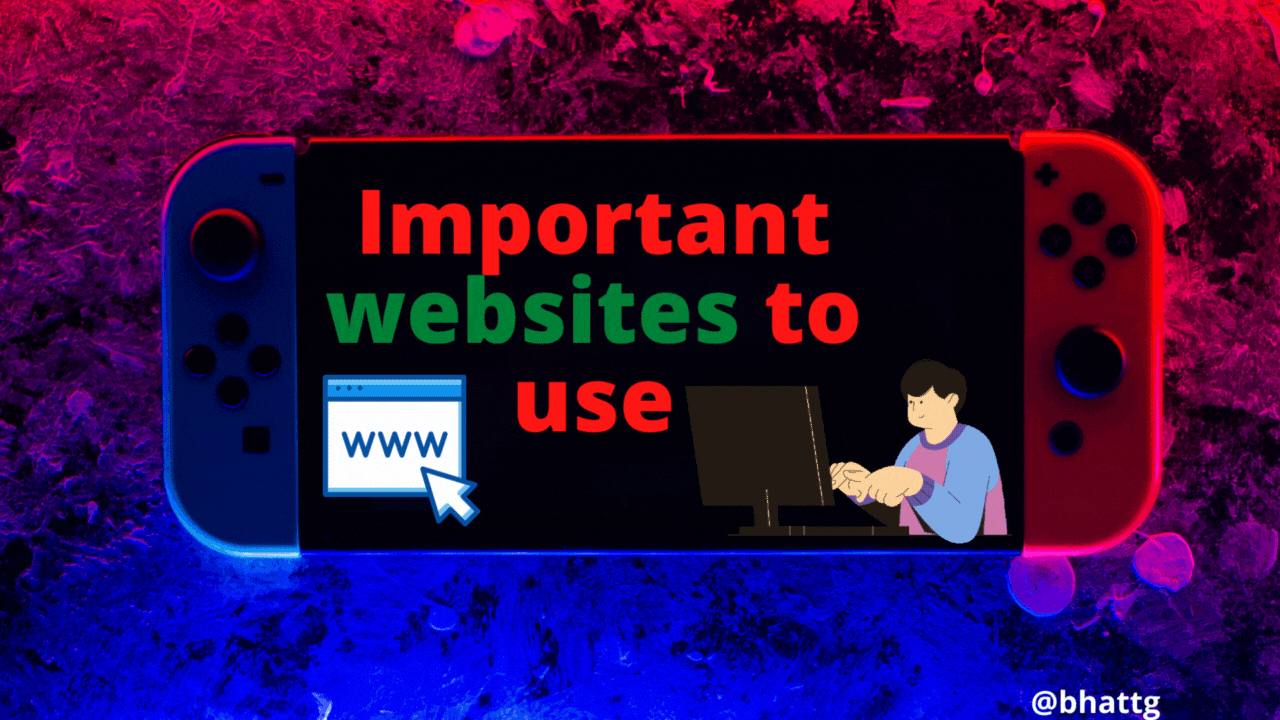 There are many websites that are important for the new splinterlands player but I will try to share a few of them here that I do know and I do use often a lot(or used to ).

Where to buy, rent and sell your cards: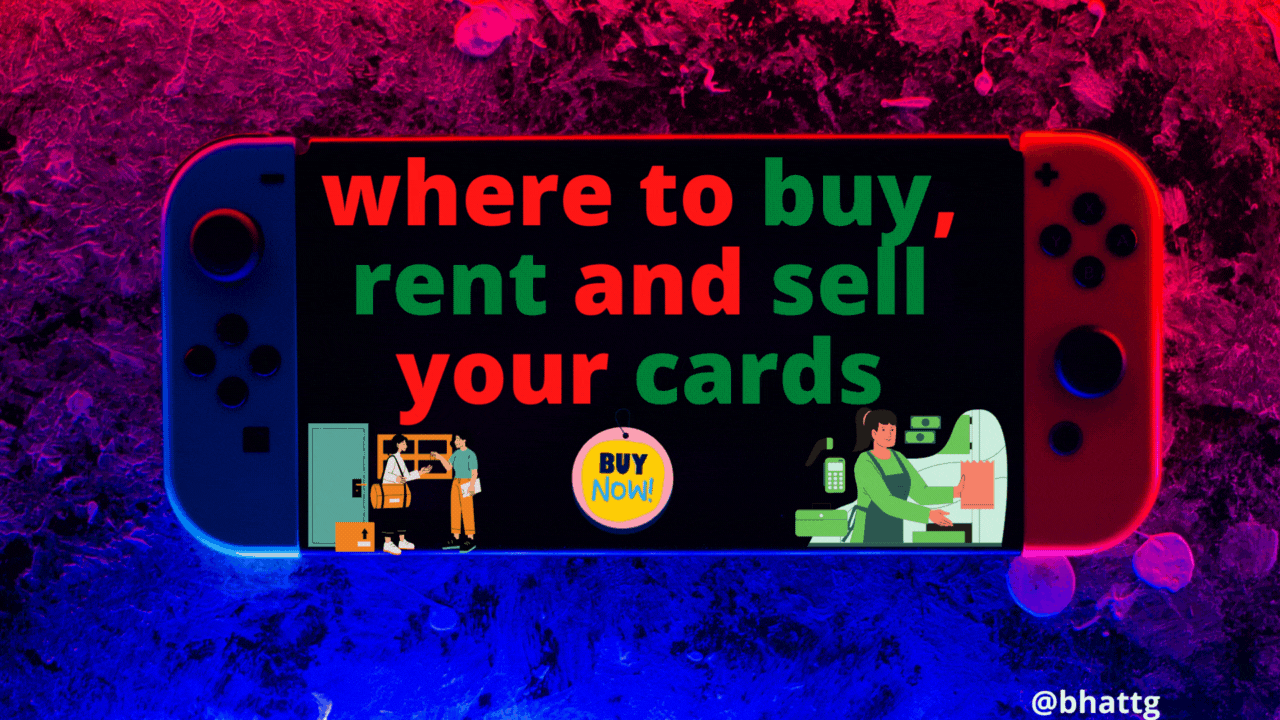 If you did all the above then I am sure you want to rent, buy or maybe sell (if you started earning). If you are unable to buy a card then there is an option of renting cards and that is not that much or you can talk with someone on discord to delegate you some cards I am sure there are users who are willing to do that. only for a time, you do learn the basics and after a while, you should start investing your earing for renting and buying cards. There are a few websites from where you can do that here is the list of the websites:
You can read my below post to know where to sell and rent your card from
Where to buy splinterlands cards???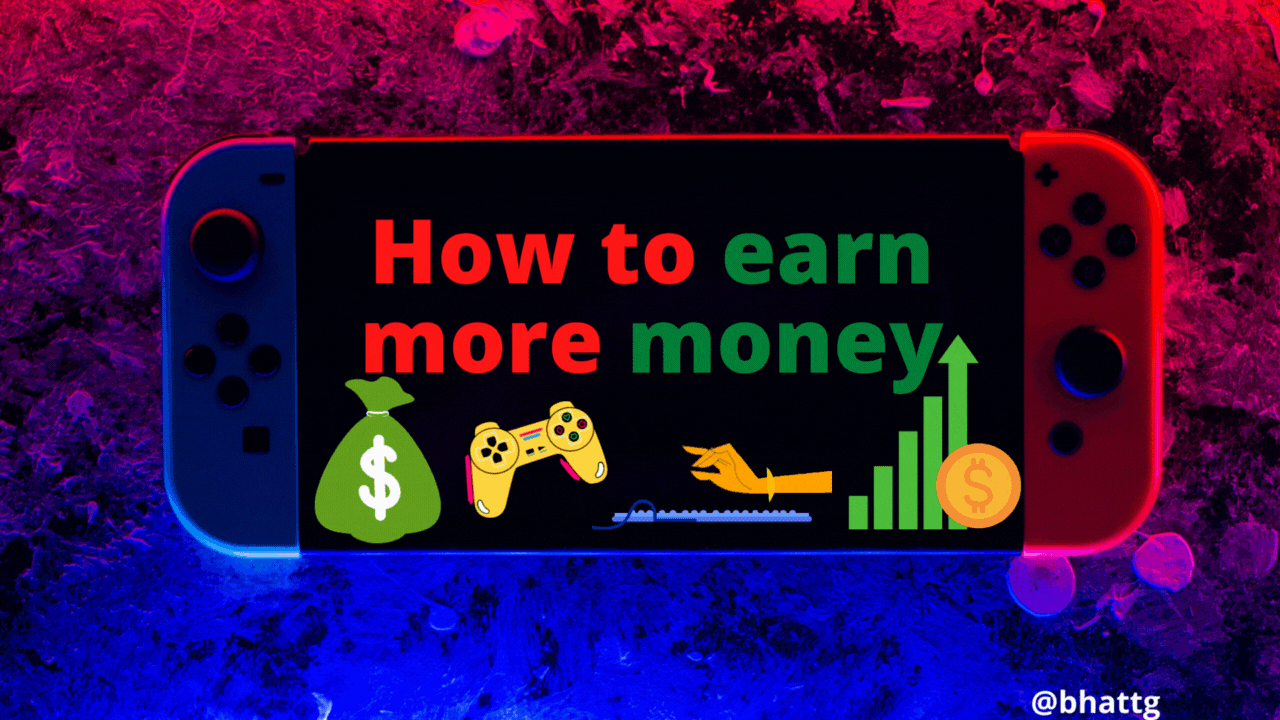 If you have follows all the above points then I am sure you have started earning money from the game in terms of SPS, dec, card, packs, positions, and there are many more things. Aside from this, there are many more ways to earn money (hive) you just make to make
posts about your battle and if you are good at art then boom you can earn more than others around here. to know about the contest you just have to follow the @splinterlands account.
There are mostly their contents were hosted weekly and they are :
Share your battle (every week the theme gets changed ).
Splinterlands Social media Challenge (share some useful stuff about splinterlands).
Splinterlands Art contest.
If you are a good artist then you can use nftshowroom, to sell your art and earn extra money from that.

I hope this post was informative for you. let me know what you think.
Img Src, edited via canva.
If you are new to the splinterlands game then feel free to join my referral 😁
few posts from my past that might be helpful for you.

10 daily comments ✔️
5 k Hive Power to vote (1,676 HP)❌
Eceny Boost ✔️
Help others ✔️
wish me luck 😅
Thanks a lot for staying till the end 😃🙏, let me know what you think.
Never forget one thing you should be grateful for because what you have someone has a dream of that. So learn to be grateful. Be Thankful.🙏😀
Thanks a lot for being here, let me know what you think.


Thanks & Regards
@bhattg
-----Together we will make this a better place-----
---
---