Finally Bronze 1🥳🥳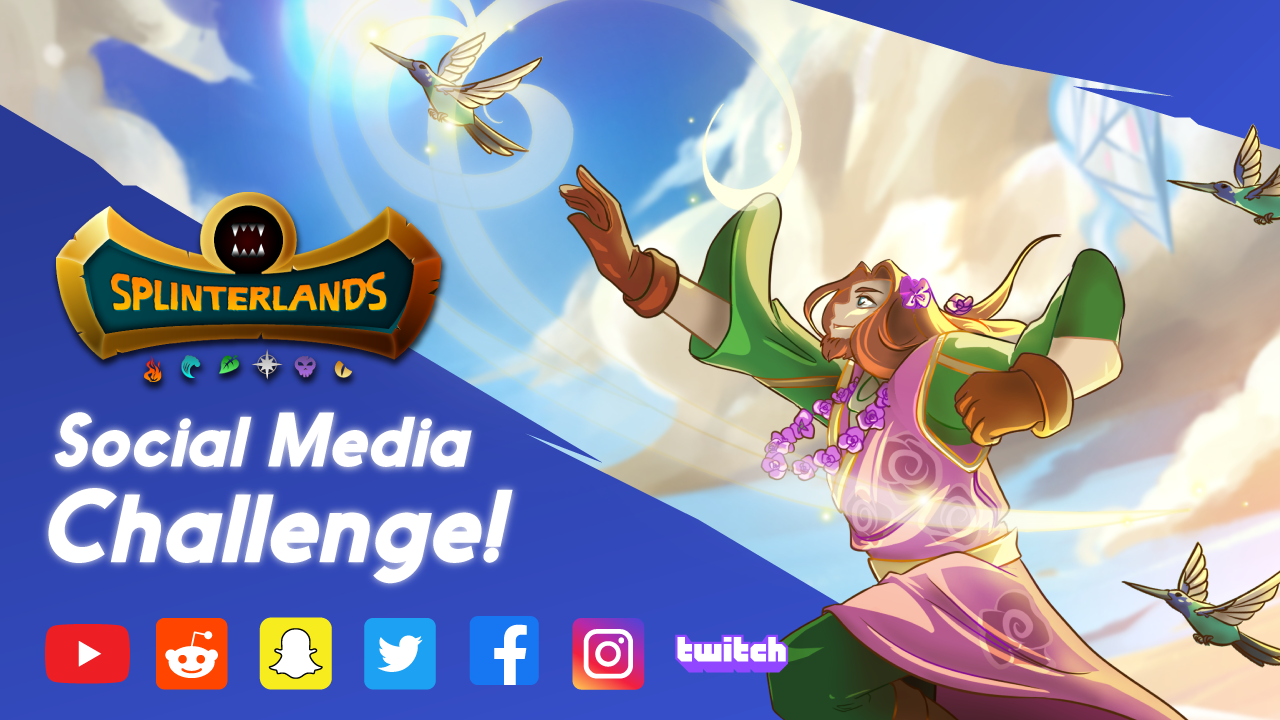 Finally Bronze 1
The season is over and guys I climbed up to Bronze 1!!!!!!!. It took me lots of rentals and tough battles. At a point I got tired but eventually I picked up again even though it was barely fee minutes or hours to the end and I rose. I had help from my Splinterlands friend @valchiz especially in renting the right cards. My God! it was a tough season consisting of losses and wins. Since I have been short on money for a while I decided to use my blog earnings to level up and it helped tremendously.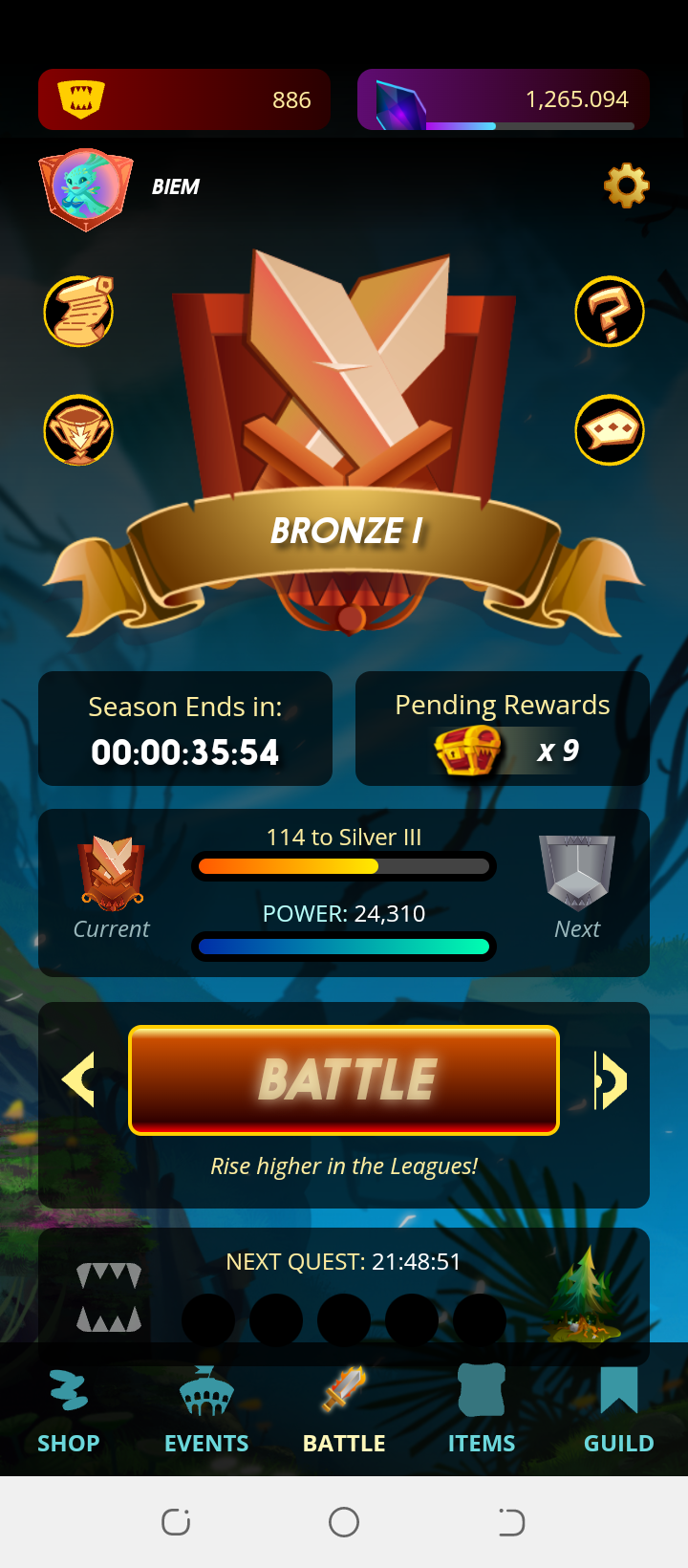 There's something I learnt this season and it's the fact that sacrifice is really important. I used to think playing with normal cards would someday get me to the top but clearly I was deceiving myself. When I begun to rent and level up some of my cards the difference was clear.
My power increased and I started to level up. This shows that effort isn't the only ingredient to Splinterlands as smart investing and calculations are just as important too.
Perhaps if I had more time I could climb even higher but I am sure by the time I post this , the season would have ended.
Anyway I am looking forward to 9cheat rewards and that satisfactory grin that comes after opening the chest😇😱
Looking forward to another great season as well as Sharing with the community.
New to Splinterlands community? Use my link now
https://splinterlands.com?ref=biem
Joining Splinterlands is not just about the game but the fun that comes from sharing your progress especially while earning doing that😉
---
---