For how long will I be stuck in Bronze 3😪😪


Oh it has been a crazy couple of days for me playing Splinterlands 😪😪. For a while I have been busy with my PPA (place of primary assignment for NYSC) and I haven't really had the time to play. Now that I do, I realized it's only a few days before the season ends i proceeded to battling my ass out. And believe me it has not been easy down here. I know alot of people might be wondering why I am making noise about bronze but it really is a fun and challenging side.
Yesterday I played non stop for hours and eventually started climbing up the ladder.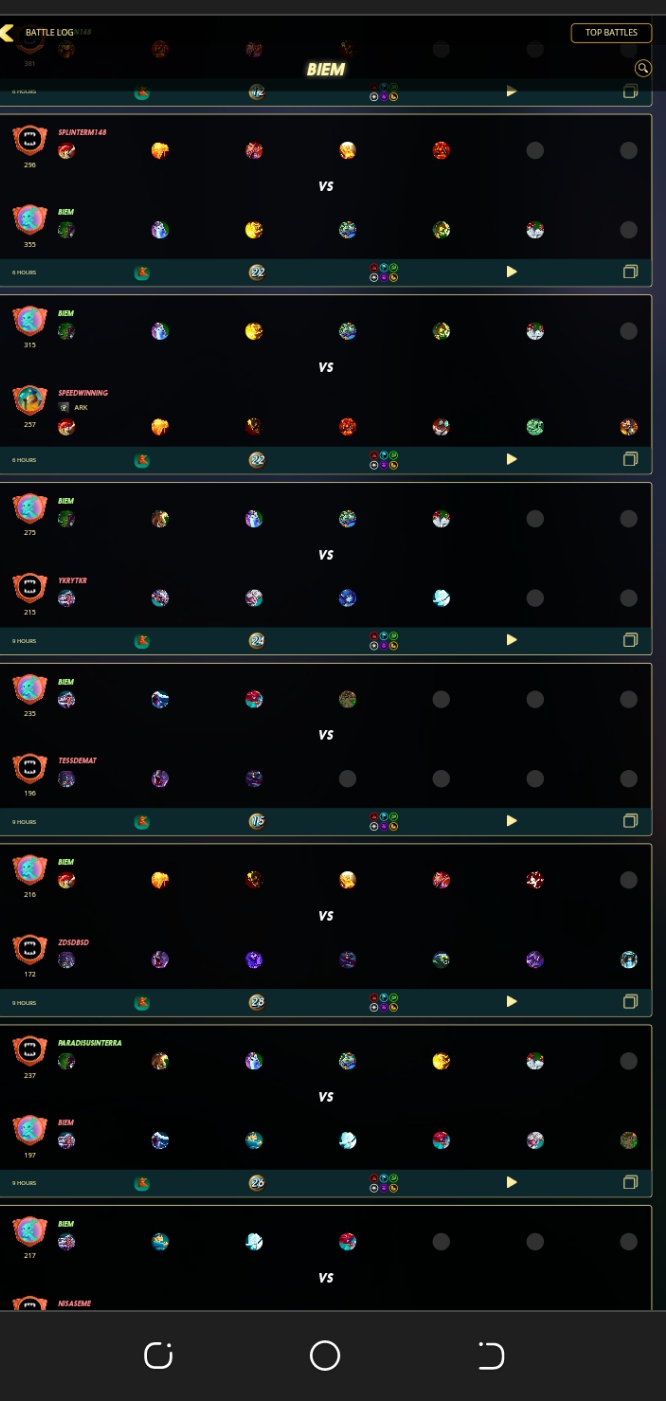 Just 2 points to climb into bronze 2 and all hell broke loose. I started loosing uncontrollably 😭😭 and no matter how hard i fought i was consistently being dragged back to bronze 3. I took a break because the losses were beginning to take a toil on my mental health. I was really excited to post about finally climbing into bronze 2 but it seems I might have to delay that for a while.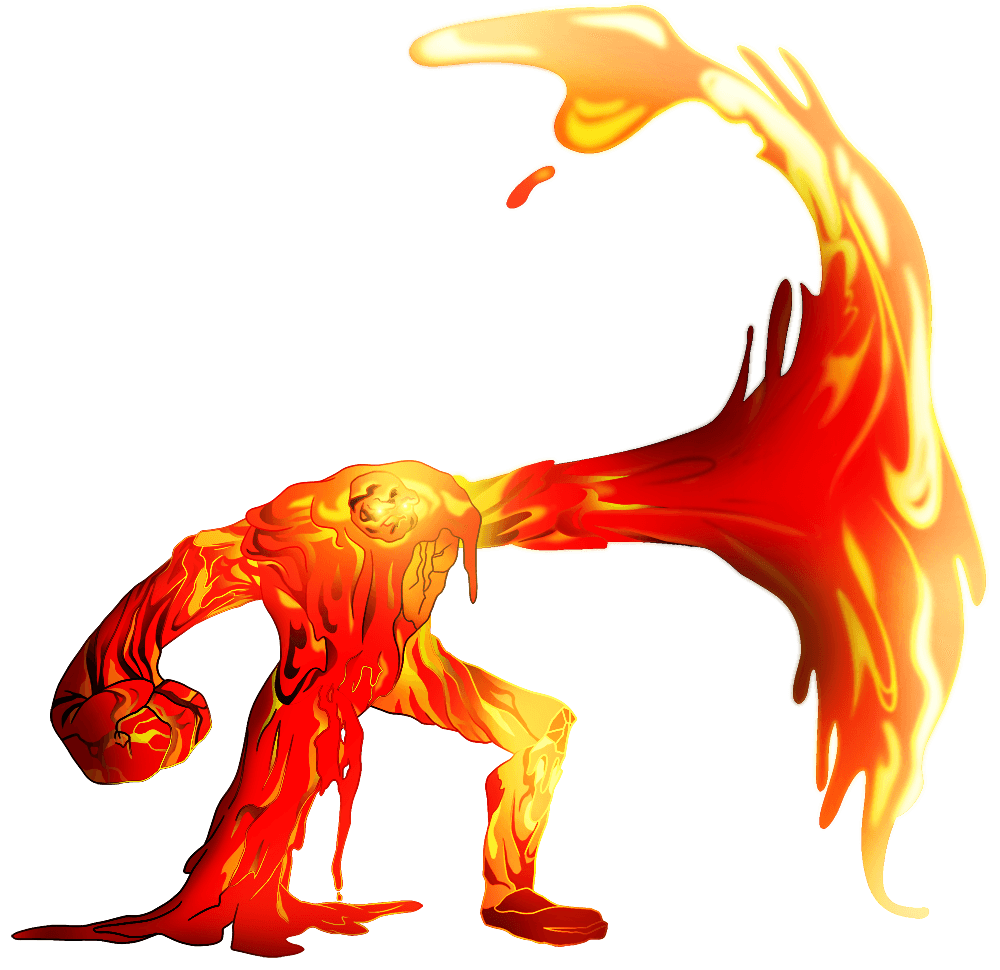 I decided to pick things up today and just when I was 19 points to get into bronze 2 i was dragged back once again😪. I am hungry and tired at the same time but I ain't giving up just yet. Gonna keep pushing until I can share my victory with the space, let's just hope that happens before the season ends because that is the goal.
Funny enough I just stopped playing and in the last 3 games I won only one battle but I am getting the experience still.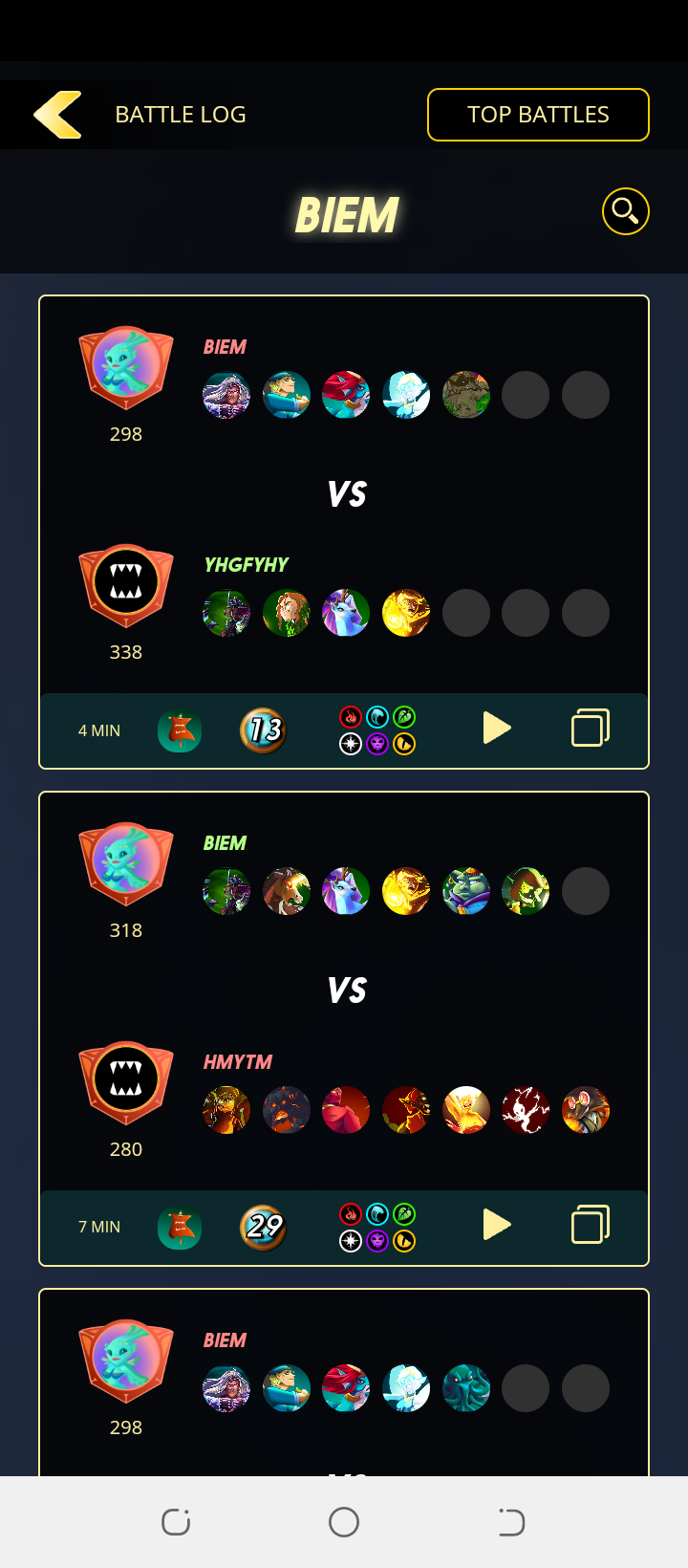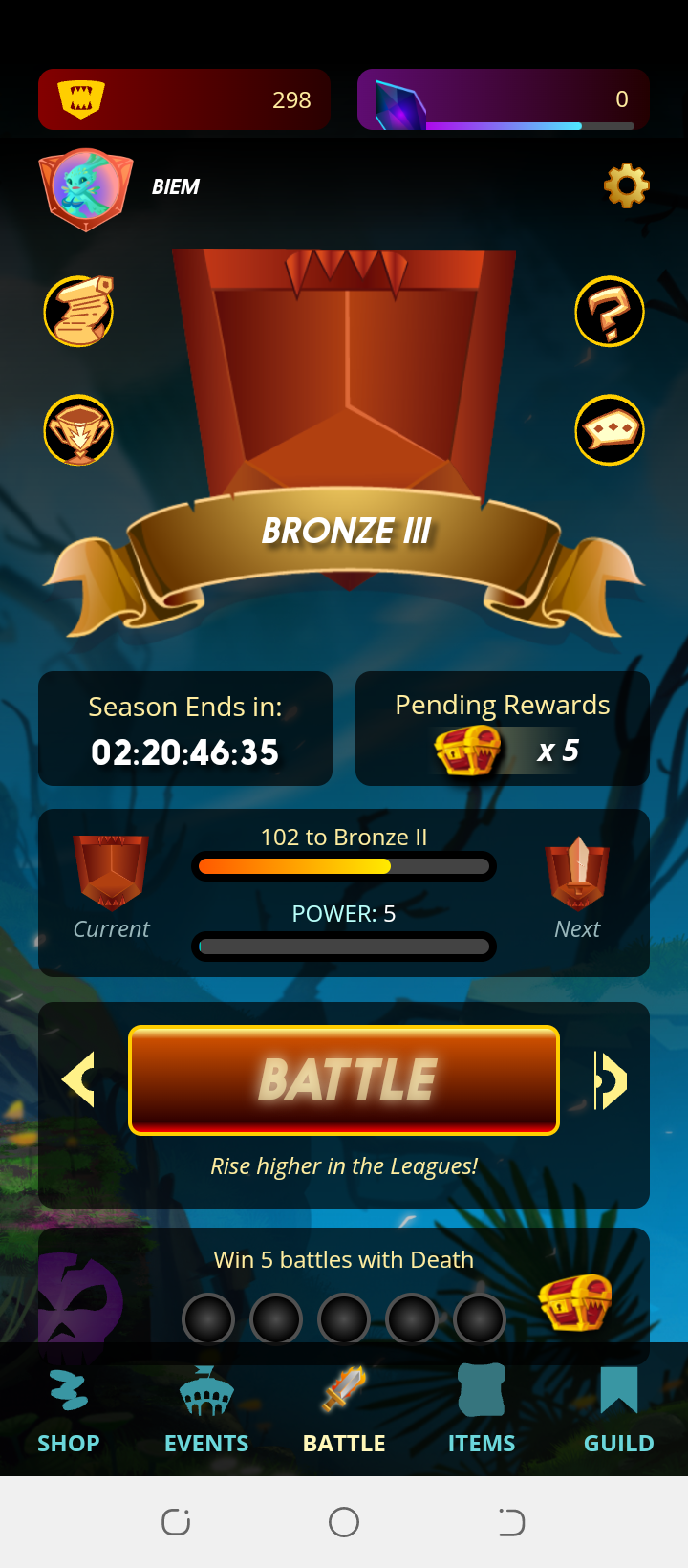 A lot of formations that I thought worked were knocked down. And although I learnt new ones I was dragged back while at it but it's all part of the game. How is it going for you guys? If there are summoners or formations you could recommend I would be very grateful 😪
Newbie? Use my link to enjoy more benefits
https://splinterlands.com?ref=biem
---
---