Share your battle weekly challenge 💯

Share your battle weekly challenge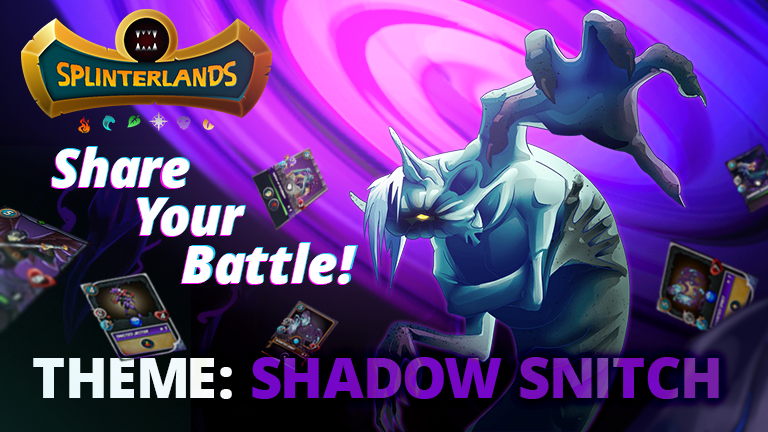 Wow finally I get to be a part of the share your weekly battle challenge because I have this card😪. It's been a tough couple of days for me trying to climb higher in the league, you would understand better if you read my last post.The season is almost over and I am really praying and hoping I climb higher. That aside the theme for this week is SHADOW SNITCHand it was actually fun playing with this card even though it was actually my first time.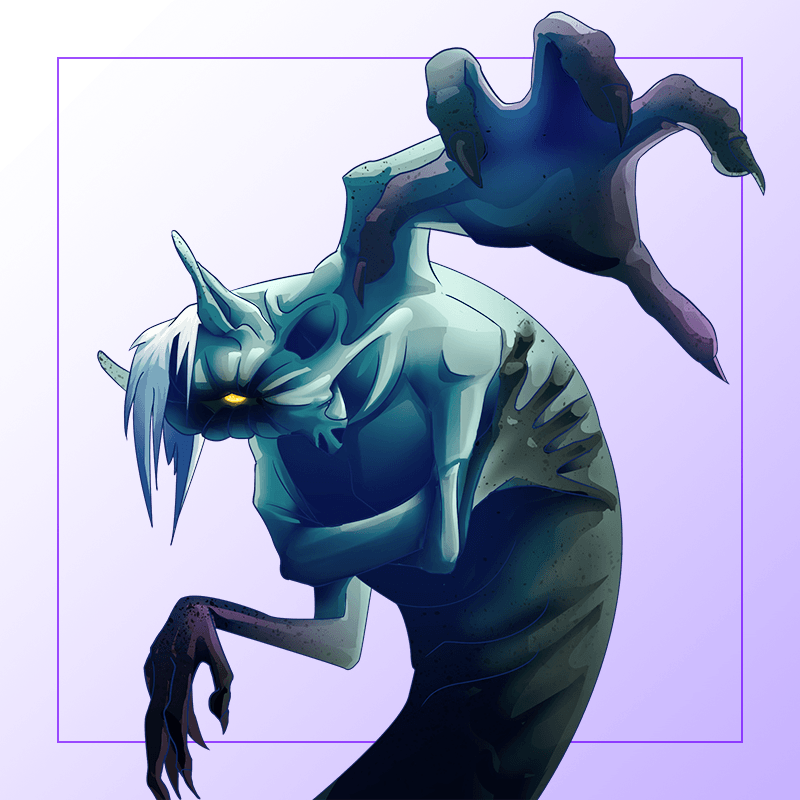 THEME: SHADOW SNITCH Rarity: COMMON Element: DEATH Attack: MELEE Abilities: Reach
I got playing with this snitch and I was quite surprised. With just a speed of one and low mana cap it did ok. In this battle in which I won it was my second card.
Using the Thaddius brood summoner has always been a go to for me especially when playing with low mana cap and it also worked in this battle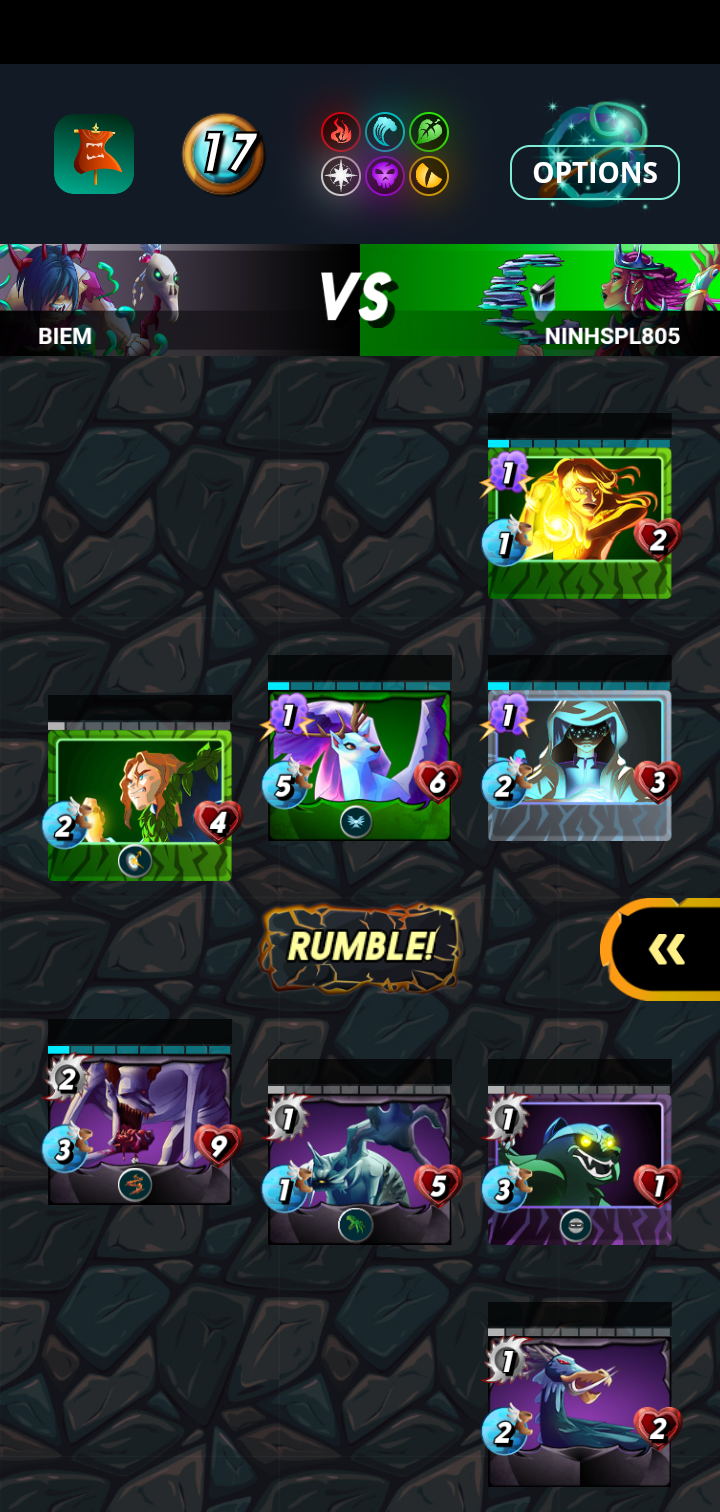 In this battle I combined the
-Cursed Windeku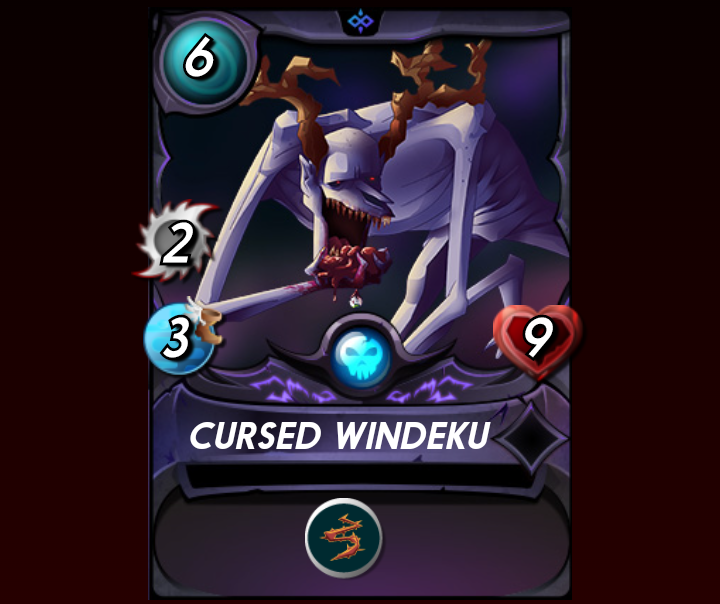 -shadow snitch
-undead badger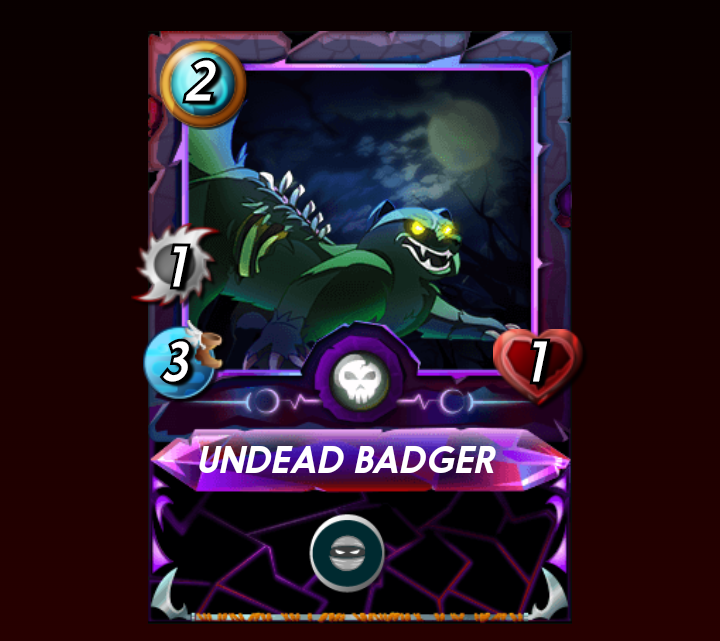 And the carrion shade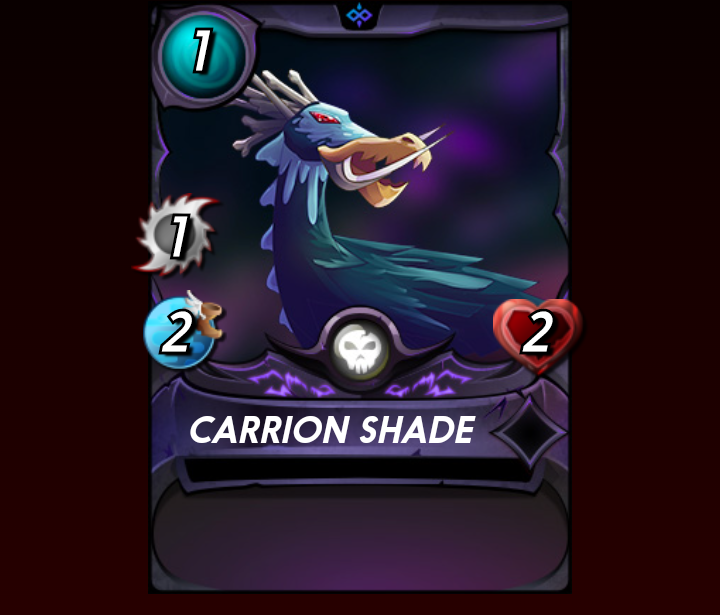 and I had fun plus I won
and although the opponents team was quite formidable especially it's second card theRegal Peryton a card I respect and use as well.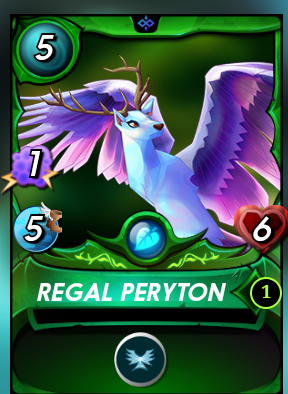 The formation I used in this battle is one of my go to for low mana caps but the shadow snitch was an additional advantage as I noticed its health didn't reduce. That's a card I will be making use more often when it comes to the death summoner.
Here is the link to the battle
https://m.splinterlands.io/#/battle/game/process/sl_fd8e37049c1683f3d753d7321514d4f0
As well as a YouTube video showing the entire battle

---
---