Share your daily quest Challenge

Hey Splinterlands community
How has the holidays been for us. For me it's been all fun until i was reminded i had to go back to my Place of Primary Assignment tomorrow. I took out time during the hols to spend time with family and not just get stuck to my screen plus I really enjoyed it.
I finally decided to pick things up and it's been fun as usual. I was finally able to complete my daily challenge using the sneak attack which was seeming like forever because I had all my formations worked out and they all didn't include sneak cards.

It took me a while but along the way I discovered new low mana cap formation and you know I am all about wining even with low mana caps. Back to my daily quest Challenge, I finally completed it and it was an even funny win because my opponent had the same cards but our formation was totally different.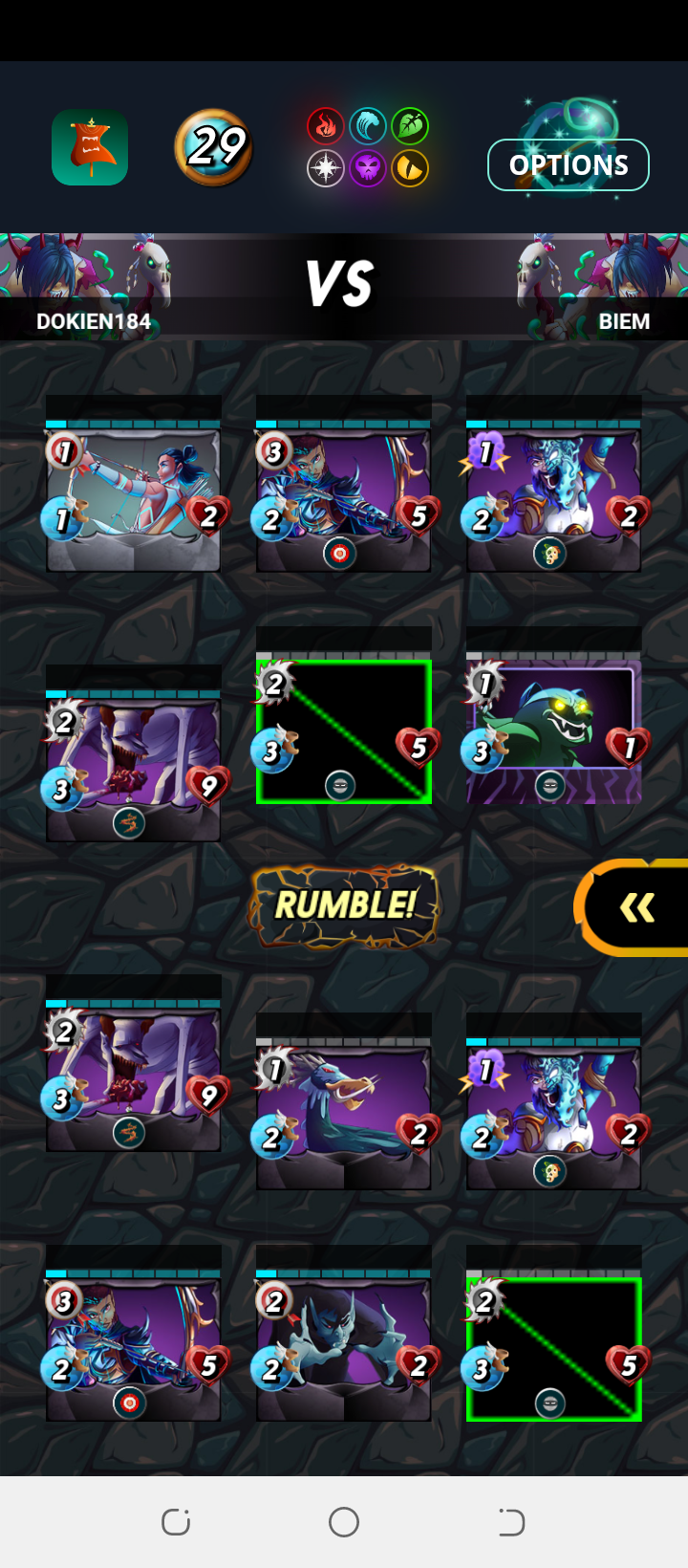 Providing that the right formation is truly everything here is the link to the battle
https://m.splinterlands.io/#/battle/game/process/sl_a0b6f18670638422642554d11bf82304
We are almost getting to the end of the season and I hope we are climbing higher up the table.🥳🥳
---
---