Bird-Beast-Plant Axie Infinity Gameplay
---
Current MMR: 1300+
Highest MMR: 1900+
Bird-Beast-Plant (BBP) is the simplest Axie team, but it can still outplay the enemy team and reach up to 2000+ MMR. This team had improved my technique and strategy, since you shouldn't make even a small error or your enemy would easily defeat you. Having a BBP team is also time saving since your average game will only last up to round 5 or round 6.
In this episode, I'll show you how I normally play my team. Although I hate facing reptile enemies, I can still win if I remember their energy and guest their cards. I would always try watch streams of other players to gain experience and it has benefitted me a lot. Always try to lessen your enemy from having a last stand because it can turn the game upside down. Once you remove the last stand of your enemy, they would hesitate to skip their turn because you can now attack their remaining axie.
Try to memorize the counter guide to so that you know what axie to kill first and force the game into a 1v1 match up to your advantage. An example of this is that beast has a disadvantage against an aqua, but has the upper hand on a reptile/plant. I saved up my bird cards in the last round because it is a better match up for the aqua of the enemy team.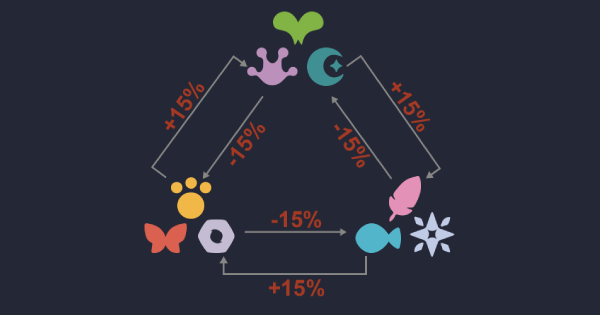 ---
▶️ 3Speak
---
---