My Furbabies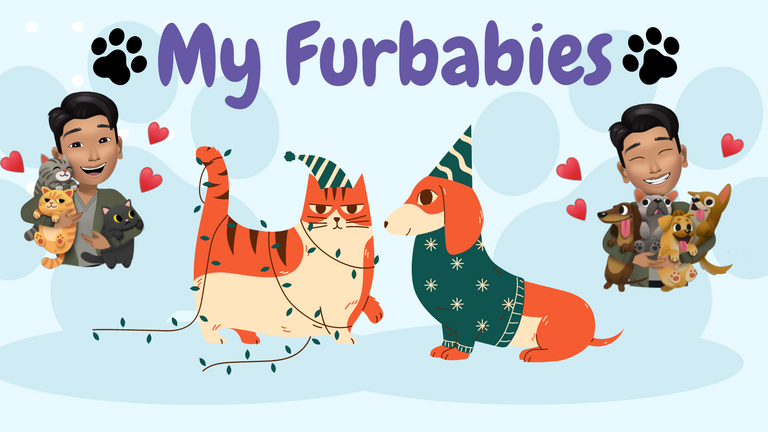 Good day hivers, I would like to introduce my furbabies to you.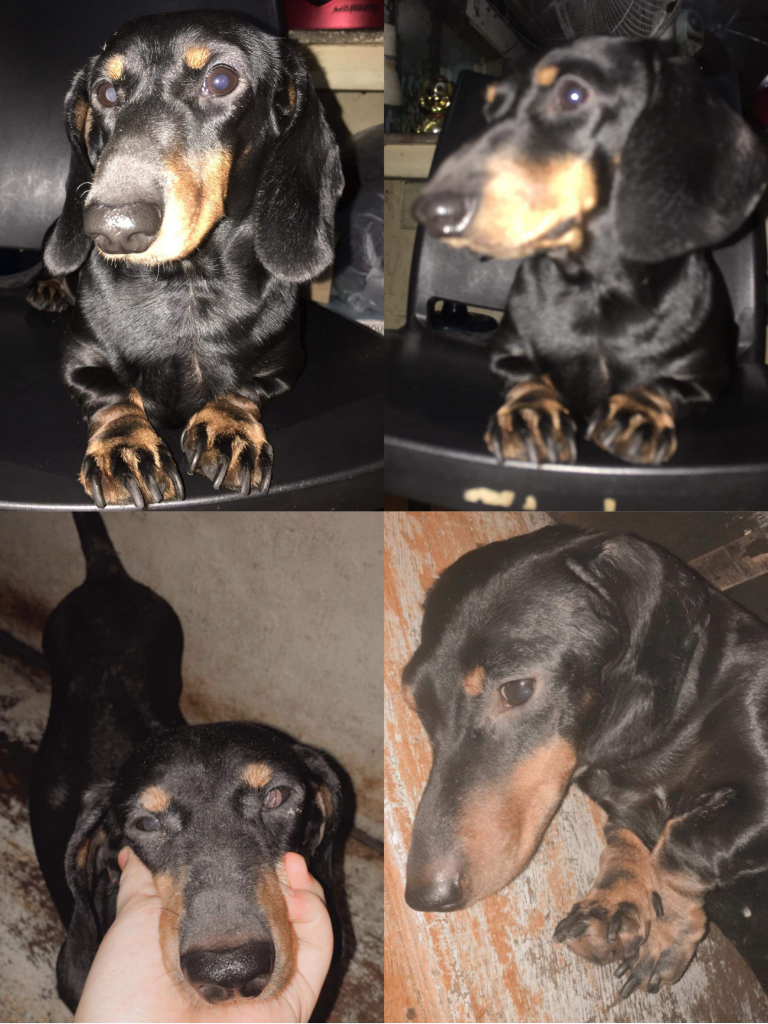 This dachshund is our courageous little dog. She might be our smallest dog, but she does not fear anyone. Her name is Lulu and her age in human years is --. Sadly, she is the last one of our dachshunds. We had 6 dachshunds before the start of this pandemic and they all caught a disease one by one. It was hard to find them a vet because of the Covid-19 virus and all of our past vets were not available. Lulu was pregnant last August 2021, but her babies didn't make it. It might be her saddest day because it is hard for a mother to lose her babies. She got sick for at least a week after her miscarriage, but she survived and she is well today.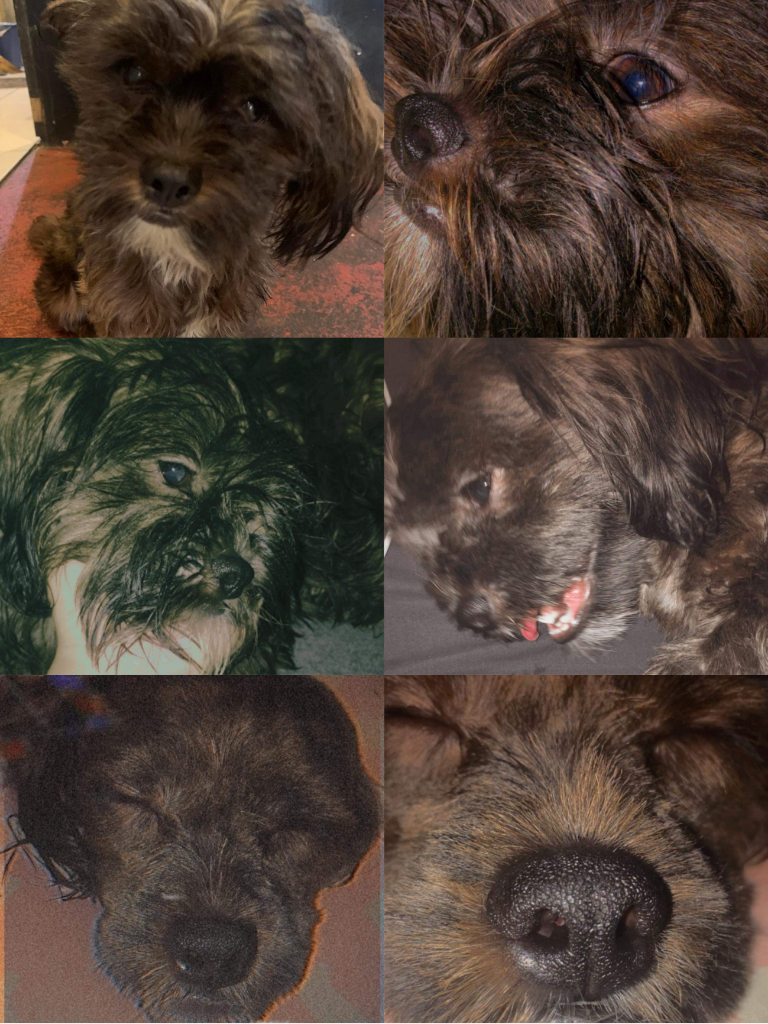 This is our cuddly dog and his name is Kobe. We bought him on October 2020 on the day of my sister's birthday. He was already a year old when we met him. One of his legs is weak and keeps on falling when he is standing. Nevertheless, we love him and love to cuddle him because he has that hair that's so soft. He loves to follow me everywhere I go and he also wants us to carry him every time he sees us. We love him with all that he is.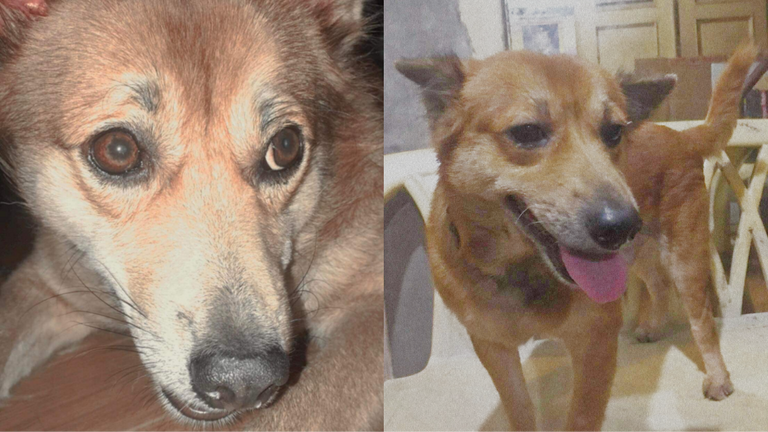 This is our biggest, yet sweetest dog. He might not look like it, but he does not bite nor bark. His name is Bruno and was given to us last November 2020. He was already this big when we first met him. At first, he was shy to wag his tail. But as soon as we showed that we will not hurt him, he wagged his tail to show us the he trust us. He was given to us because his previous owner is going overseas and can't bring him there. The owner is also our friend, and knows that we love dogs and will take care of his dog. Whenever Bruno sees someone come in our house, he would stay behind lulu. Lulu would be the one to bark and let us know that someone came in.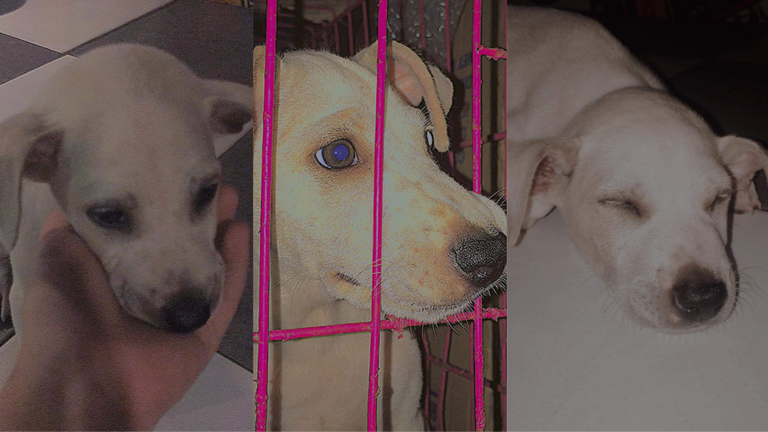 This is our most stubborn dog. His name is Bong. He is a street dog and we adopted him because he was alone and still a puppy. He really loves playing with Kobe. Whenever he bugs Kobe, Lulu would get mad and bark at him. He loves to chew his toys and it wouldn't even last a week with him. He is energetic and would always jump if he sees us first thing in the morning. He is only 3 months old, but he has gotten almost the same size as Bruno.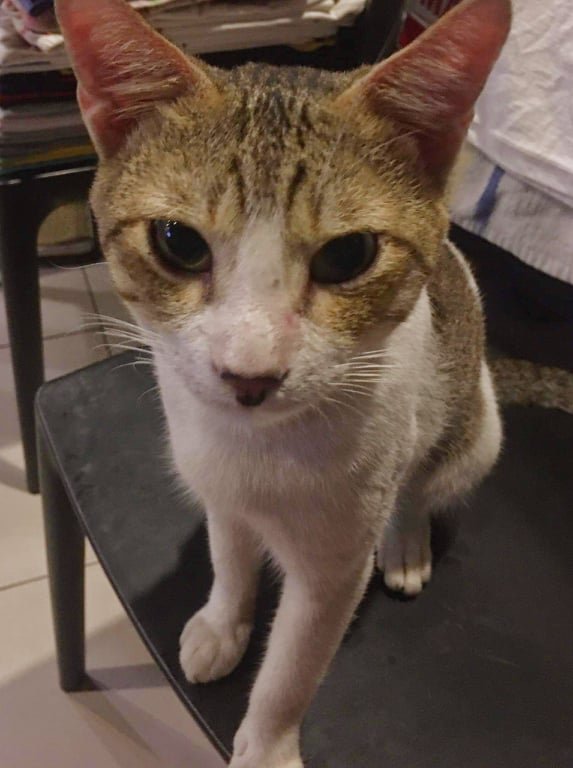 Lastly, this is our only cat and she is always hunting for mice. We adopted him because he just appeared out of nowhere in our dining room. He loves to sleep inside the carton because it keeps him warm during this time of the year. His name is Ming and I really don't know how old he is today. He loves getting scratches and would love to rub his body on our legs.
Soon I'll introduce our past dogs, so stay tuned and watch out for my future blogs.
---
---