Hive / LEO Bullish In This Bear Market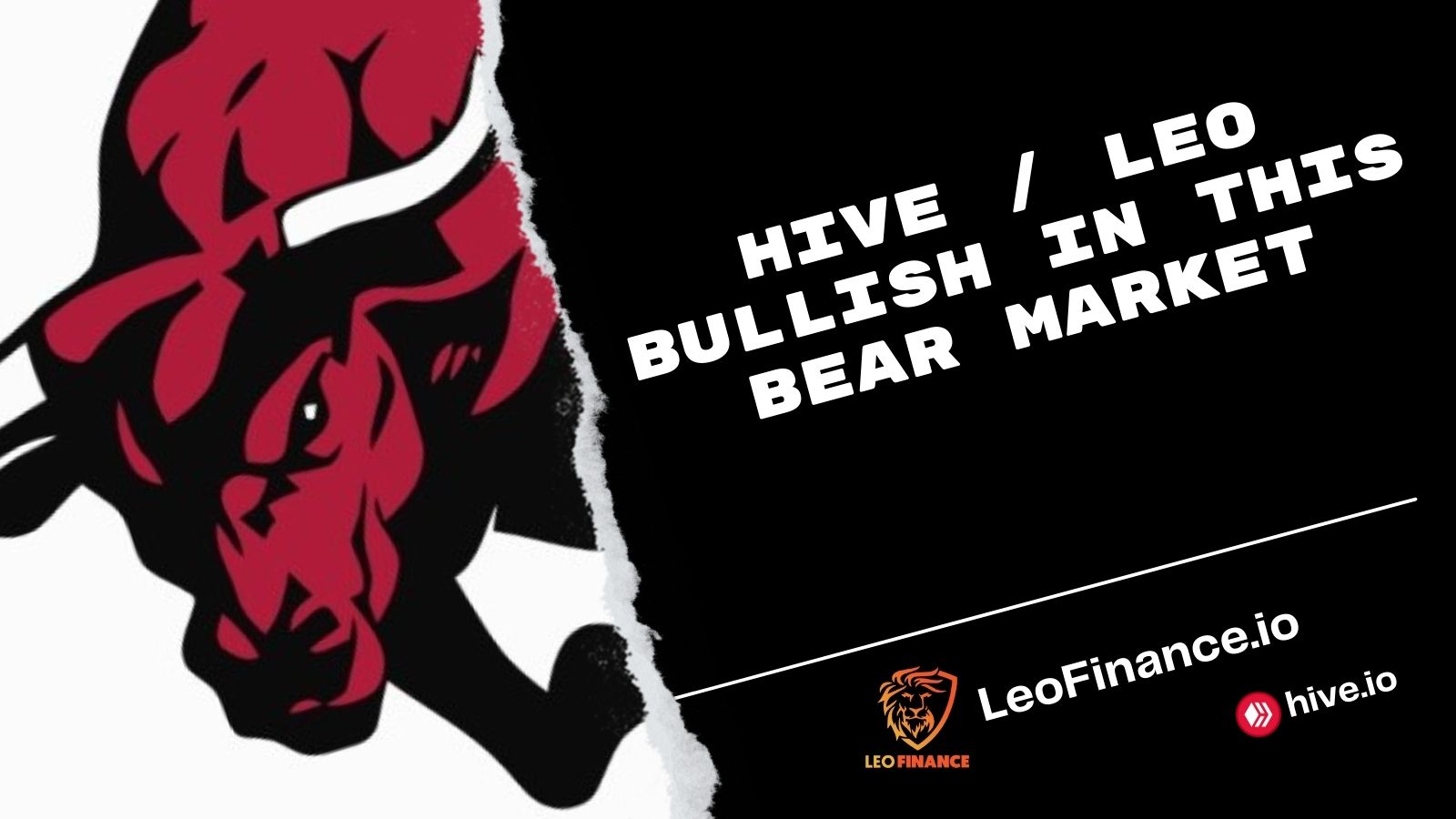 Hive / LEO Bullish In This Bear Market
We are currently in a time where many feel it's a crypto winter, a bear market or even a depression. We are seeing companies closing up shop even those in crypto, laying off people left and right, doing hiring freezes and more. But whats one blockchain that's actully growing, developing and thriving?
HIVE and on it many of it's layer two tokens like LEO used here on LeoFinance.io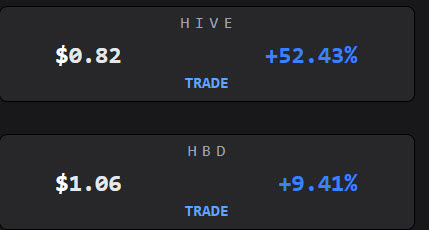 On Going Development
Hive is currently moving towards a hard fork update which will change it that hive acts more and more as a resource credit and less like a rewards credit or token. This to me has been one of the biggest issues with Hives growth is the fact that many use it as a ATM machine, donations, charity etc. And yes while that is all good stuff it seriously sucks the funds out of the core token and makes it struggle. To me we are refocusing and shifting back into what hive should have been all along.
Building core foundations where projects build their hive assets in order to interact on the blockchain and then cashout later for their project if they so wish.
We are also seeing application build up resource credits in preparation of launching their new found dapps which will bring more use cases to hive and also start using up more of the resources on the chain. This naturally will start to increase the price of hive as in order for these projects to continue to operate and grow they will need to delegate out these resources or some how have a paid membership or onboarding and buy hive for the account to be powered up.
DEFI
We have also seen Hive explode into DeFi through applications like PolyCub and CUBDeFi but also staking rewards in Splinterlands and liquidity pools within hive itself through diesel pools and beeswap.
This has not only tied up some funds but offers more liquidity so faster actions for people wanting to take part in the applications which is a HUGE benefit.
The Social Aspect
Lots of development is going into social aspects of hive which I think is a critical next step to the success of hive. This is taking existing web2 applications like Instagram, Youtube and Twitter and creating Hive blockchain versions of them which are fueled on ad revenue and other means.
Instagram @Liketu
Twitter - Currently in beta as LeoThreads
Youtube - 3spk and the spk network
This massive projects are shaping what hive will be outside of just a blogging platform. It will start rewarding shorter form content and welcome in the masses.
Posted Using LeoFinance Beta
---
---