The Power Of Staking (Passive Income)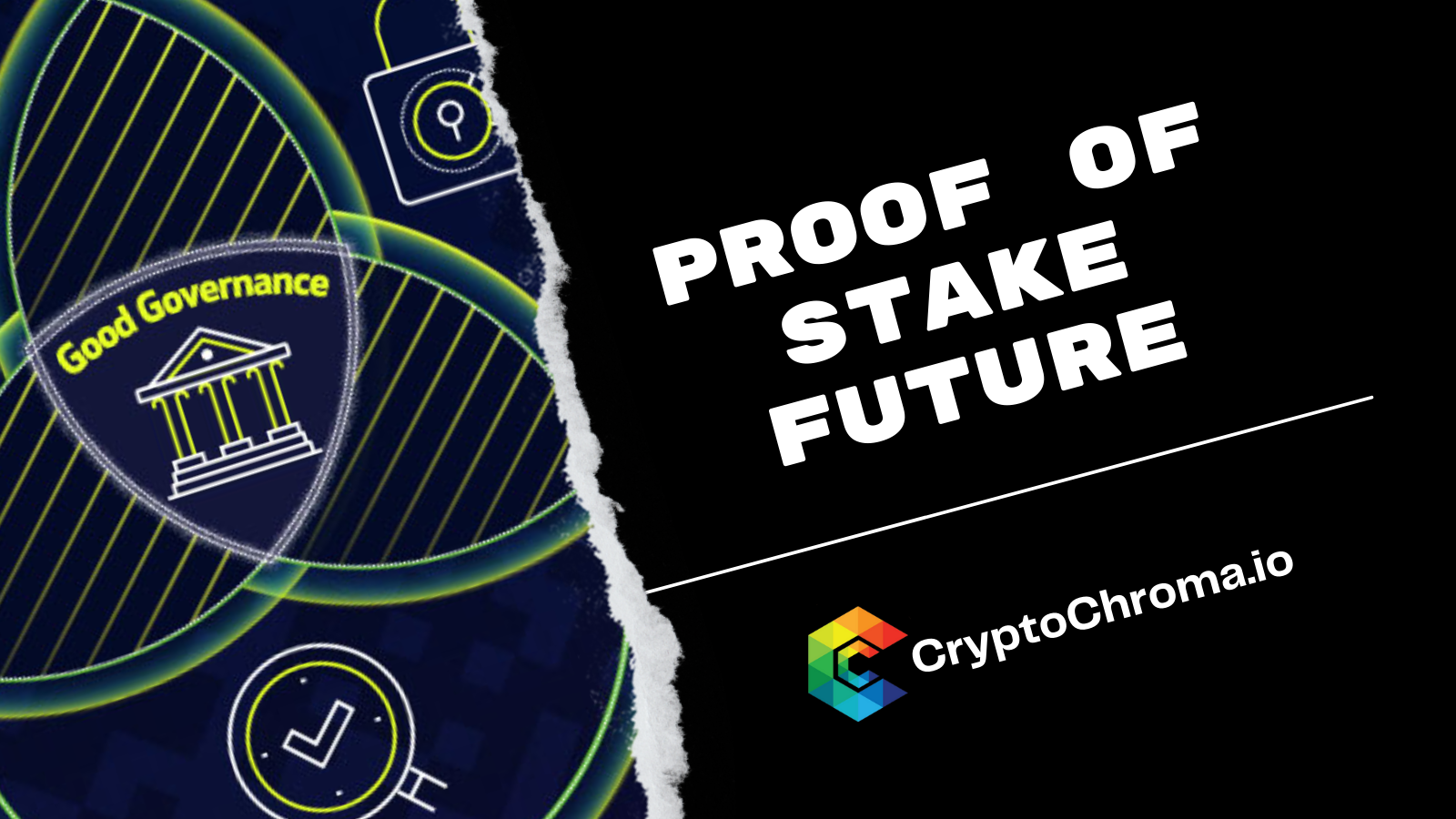 The Power Of Staking (Passive Income)
One of the most popular phrases that are searched on a regular basis is how to earn passive income. It's something I heavily invested time and energy into and learned a great deal along the way. If I were to sum it up for you... THERE IS NO SUCH THING AS PASSIVE INCOME!
Why?
So called passive income always requires some amount of work or upfront investment. You either have to create the product first but then still promote it or you have to invest money first before you see a return on it. Both things take a huge amount of wealth and time to do and a number of them might end up falling flat or even costing you money!
The World Of Crypto
Crypto has opened the doors to these types of income streams in ways we couldn't have imagined a few years ago. DeFi, gaming, staking and more. However in this article I'm going to go over the staking aspect of it and some important factors to take into account when setting up your streams of crypto income.
Many years ago the invention of Proof of Stake came to be. Instead of proof of work where you chuged out huge resources you instead bought tokens and staked them in a wallet and randomly got selected by holding "weight" staked coins for that blockchain.
Many new platforms are now using this including Polygon, ADA(Cardano) and soon* Ethereum. It's a powerful way of doing things which I believe levels the playfield a little more then a proof of work system. Of course not perfect it does give a fair entry point to everyone.
Gaming Staking
Just 76 days ago Splinterlands released their governance token. This governance aspect is like a second layer to proof of stake that we have only now started to see really take off. These governance tokens act almost like shares in a company. For each you have you get a vote on topics along with many other perks.
This new age of governance is an smart way to build capital for a project while providing value to those who hold on to these tokens as staked. It provides a constant loop of growth and success for the project while giving back to those who do.
The Future
This powerful model is one other platforms are starting to move towards. It's a new wave of massive success in terms of wealth, fun and overall just a new way of making crypto. It's more powerful than simply trying to secure the chain while it does have its uses its rather lackluster and unattractive. In fact even new PoS systems that offer up 11% yields are not even looking attractive to me anymore as there's greater possibilities putting that token to work in other areas.
*This article is for entertainment purposes only and is not investment advise.
Posted Using LeoFinance Beta
---
---