Top 4 Metaverse Games With Land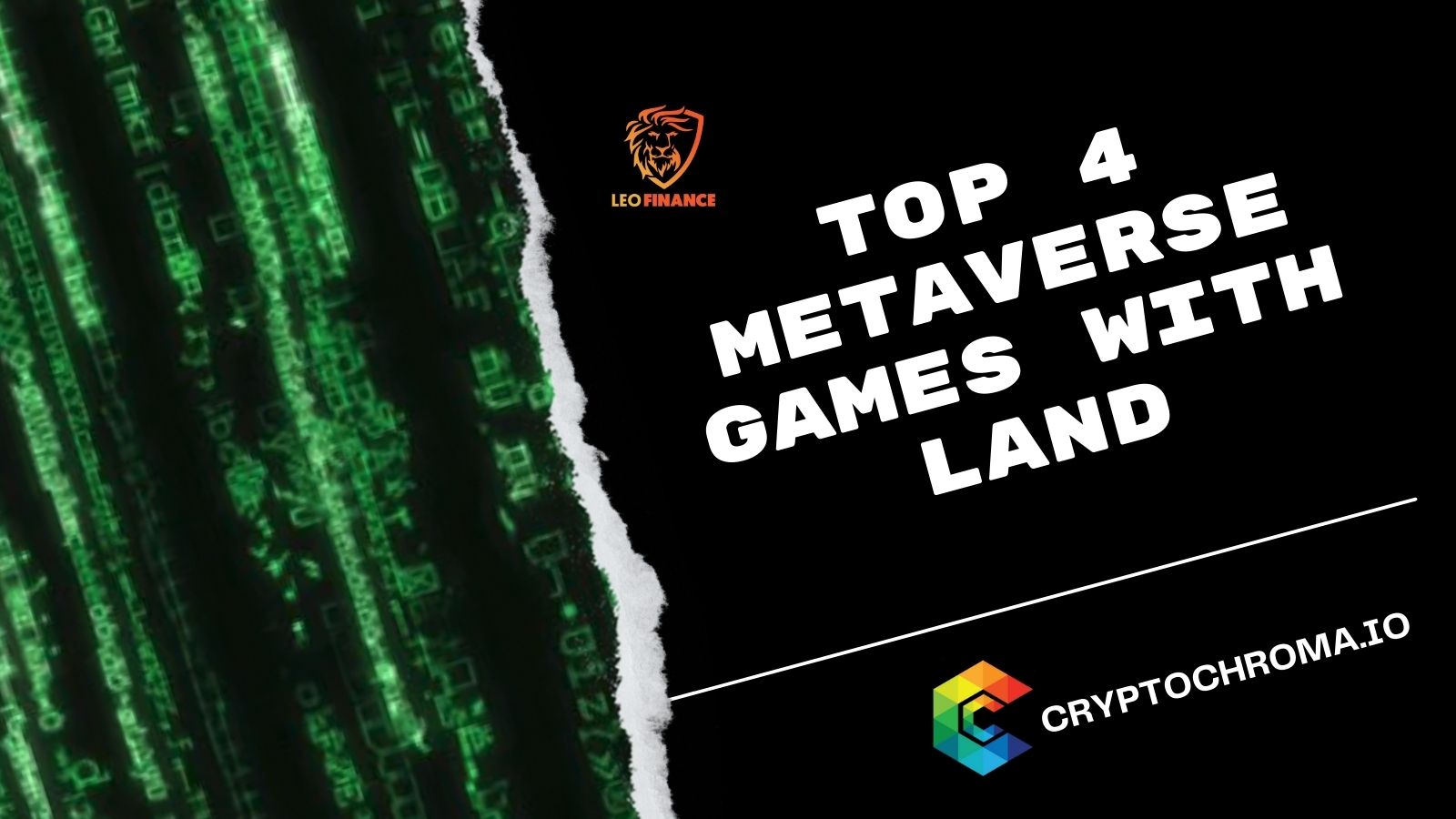 Top 4 Metaverse Games With Land
In a recent post of mine I went over the Metaverse and how I believe at some point they are going to connect together. At the moment most if not all of these metaverses are on their own blockchains and they don't communicate with each other. Instead they are a focus of either a game or their centralized world is what I would call it. Here is a list of the top Metaverse worlds with NFTs as land and a bonus of one coming soon!
Decentraland
This might be one of the most popular and works off of its own token called MANA. These NFT land claims can be built on and monetized as other players can navigate their way on to your land plot. Currently we are seeing interactive games, 3D scenes and other interactive experiences. However there's a lot still that needs to be done to really bring this thing into the next level of cool/popularity.
Check out the video here

MANA is currently ranked #41 on CoinGecko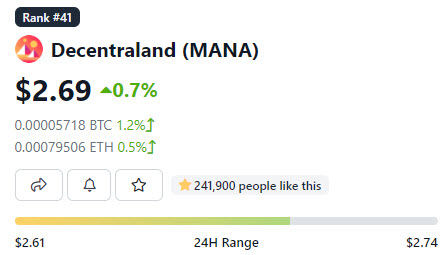 The Sandbox
One of the other larger metaverses that uses its own SAND token on the Ethereum/Polygon blockchain. The metaverse here mainly focuses around GameMaker to create games, experiences or events.
SAND is currently ranked at #42 on CoinGecko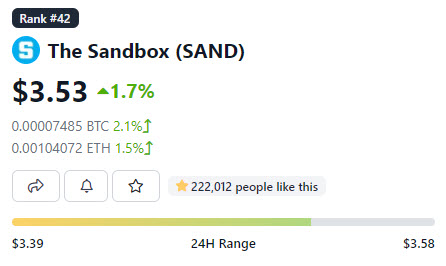 Here's the real issue with some of these first startups. They are already on old engines and look pretty cookie cutter now and boring. While graphics don't make a world exactly community and things to do bring a lot of hype and value
NetVRK
NetVRK feels like more of the new age VR type content on a higher end engine you can check out a quick little intro video for it here.

The utility token of NetVRK is NTVRK currently ranked 488 on CoinGecko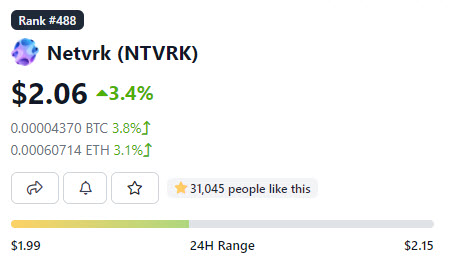 Matrix World
I have my eye on this one personally as I feel it could shape up to something really cool. It has the name for it that's for sure and it also supports TWO blockchain protocols which are Ethereum and Flow. Not only that but it's built in a way that developers can build their dapps and connect to external apps and services. To me this feels like what the next wave in the metaverse. You can check out a quick intro video of it here

A Unknown so far as to what utility token it will use if any.
I had to throw this one in there because I'm pumped for land! When you think about it there's no reason why Splinterlands couldn't be it's own metaverse. Imagine exploring peoples lands, keeps and castles while finding people to battle against. Of course we are no where near those levels but to me that would be super cool!
Overall I feel Metaverses will only expand and as long as these platforms can evolve and allow for easy swaps etc it could be a powerful alternate world that grows with us.
Posted Using LeoFinance Beta
---
---