The Top 3 Most Effective New Reward Cards You Must Have!

After considerable trial and error, as well as studying other players' techniques and ideas for using the new prize cards. These are my top three picks for the most powerful items you wish to receive in your daily quest chest.
Note: Legendary cards are an exception in my pick because we all know how powerful they are.
1) Venari Wavesmith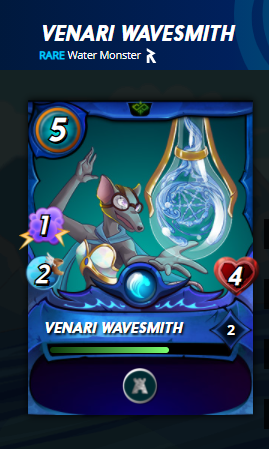 This card is ideal for your water mage deck because it adds 2 shield to all of your monsters. It is an effective counter to any melee or range snipe or assassin. I recommended putting it in the center of your lineup to maximize the shield's abilities.
2) Djinn Chwala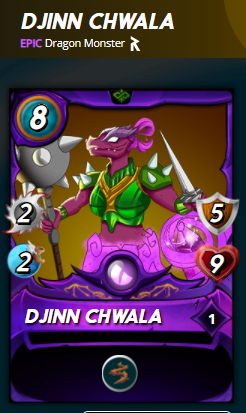 Djinn is an extremely powerful card, especially for low man cups, since its ripped will completely demolish any melee monsters. Who needs mylor when you have Djinn's free torn attributes?
3) Venari Crystalsmith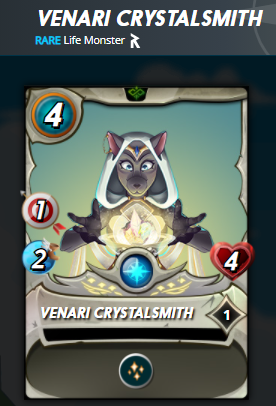 Do you need some more healing cards for your life deck? You must combine this card with the Divine Healer to observe an everlasting tank. Just be wary of any anti-healing monsters that will prevent the blessing from being granted.
Thank you for the heart and follow. It meant a lot to me.
---
---