Becoming A Land Owner

1 plot to rule them all
Hi everyone, This is my first post to splintertalk. I'm told that this is the place where we can share all of our good news about Splinterlands. I started playing about 2 months ago and realised quickly that land was going to be a very important aspect in the future of the game so I went to buy some and found it all sold out.
After watching Crypto Llama's video about buying land on the Hive market, my spirits were renewed. At this time plots were hovering around about $800 to $900. This seemed quite expensive when I thought about all of the cards I could buy from that amount of money so I held off for a while and was very glad that I did. The crypto markets dipped and dipped and topped themselves up with another dip.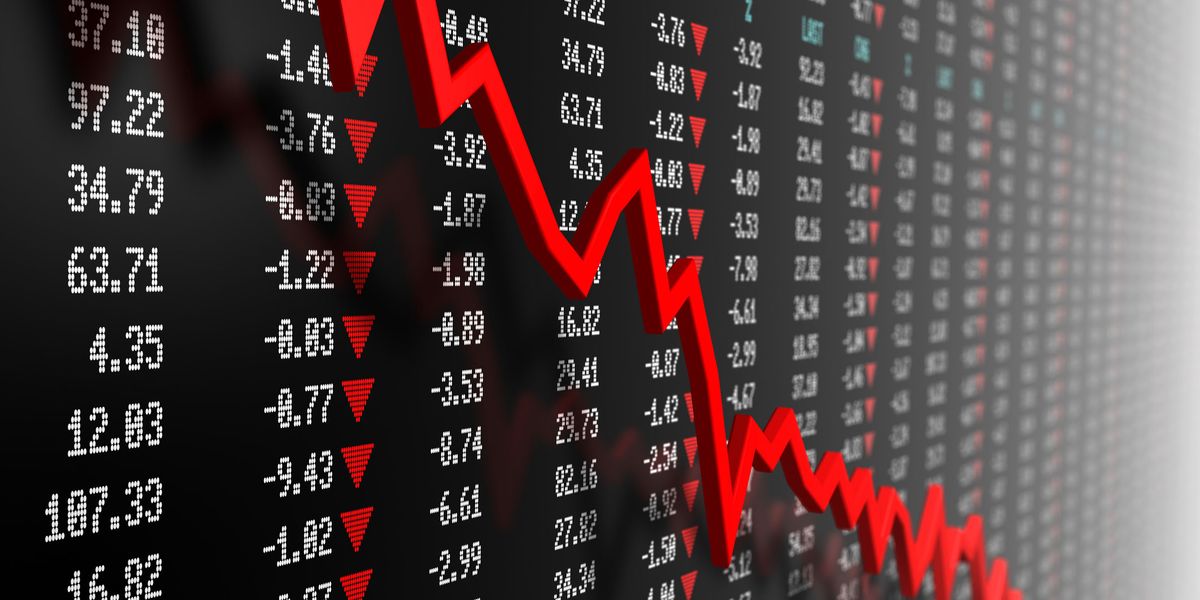 The price of a plot came down to just over $400 so I said to myself if goes under $400, I'll get one. I waited and watched the prices going up and down for a few weeks and when I saw it go a couple of dollars under my limit I put together the funds and purchased the plot.

Buying the plot was very easy as I was following Crypto Llama's tutorial. I put in a bid a few dollars under the current asking price. After a short time my bid was filled and I finally had the plot.


Again, Crypto Llama's video came in very handy about what to do with the plot to get it into the game. It seemed kind of scary to send it to an address that was not my own. I followed his instructions and a few minutes later I got a notification from Splinterlands saying I had received my plot.

I am now a proud, although very small, the smallest, one might say, member of the landowning community in Splinterlands. What my land will be able to do and what I can use it for I have no idea yet, but I'm happy to have it and I'm eagerly awaiting to see what kind of plot it is and what I can do with it and how it can help me to grow as a beginning player in the game. Exciting times.
---
---