General Sale for Chaos Pack

Since general sale is up. Let me share with you the packs I opened earlier today.
Unluckily, these were the cards (shown below). Got more than enough potions, but it seems like this isn't my day.
Anyways, thank you still Splinterlands.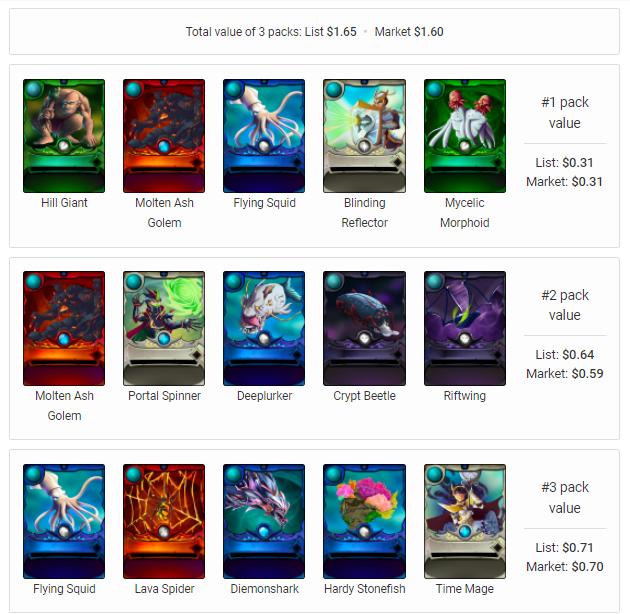 Go try and but some packs now to get airdrops. Maybe you are lucky with the packs.
---
---