Hanging With Hive's Godfather of Gaming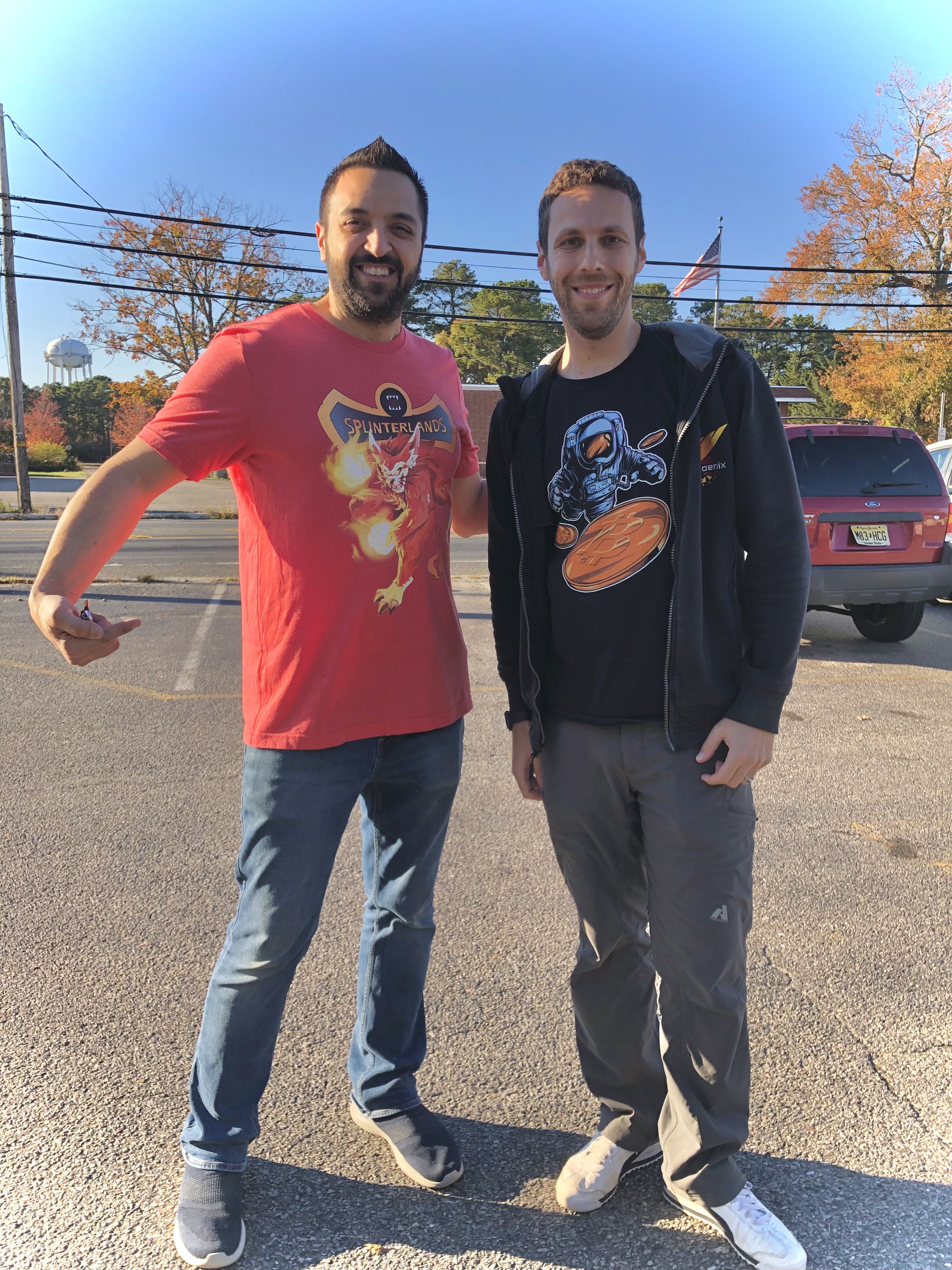 Last week I was paid a visit by the man…the myth…the legend…Mr. @yabapmatt! I always appreciate the visits to our shop by Matt as I get to pick his brain on all the inner workings of the amazingly well crafted masterpiece we all know as Splinterlands.
But the main reason I was pumped to see him was because we dug out an action figure that his son had seen at our shop a few visits prior. It was a loose toy that was just lying around in a pile and just as quickly as it was seen…it disappeared to be swallowed into the abyss that is my shop for months on end.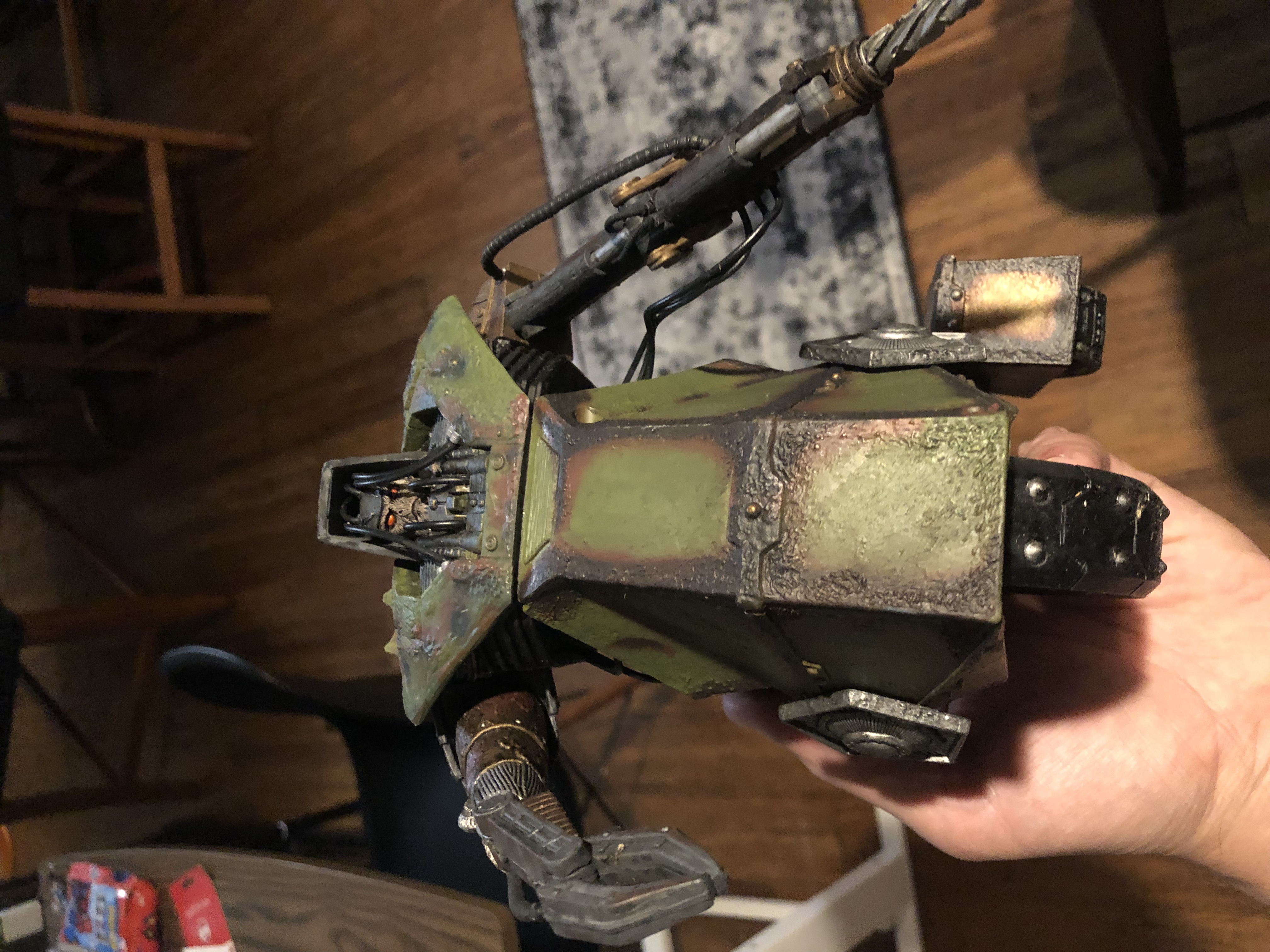 Luckily my guy at the shop Jason, dug it out and remembered exactly who it was for. My fresh wet dog dogshit like memory remembered that "someone" was looking for this hunk of badassery, but I couldn't remember who until Jason reminded me so…kudos to him.
Of course I also enjoyed showing off my brand new Yodin shirt which even had Matt a bit jealous. 😉 Been trying to get a few more Splinterlands shirts as they are good conversation starters at my shop. Especially when folks come into purchase some MTG or Pokemon. Allows me a point to bring up the project a bit if able to and if the timing is right. Also…how cool is this shirt?!?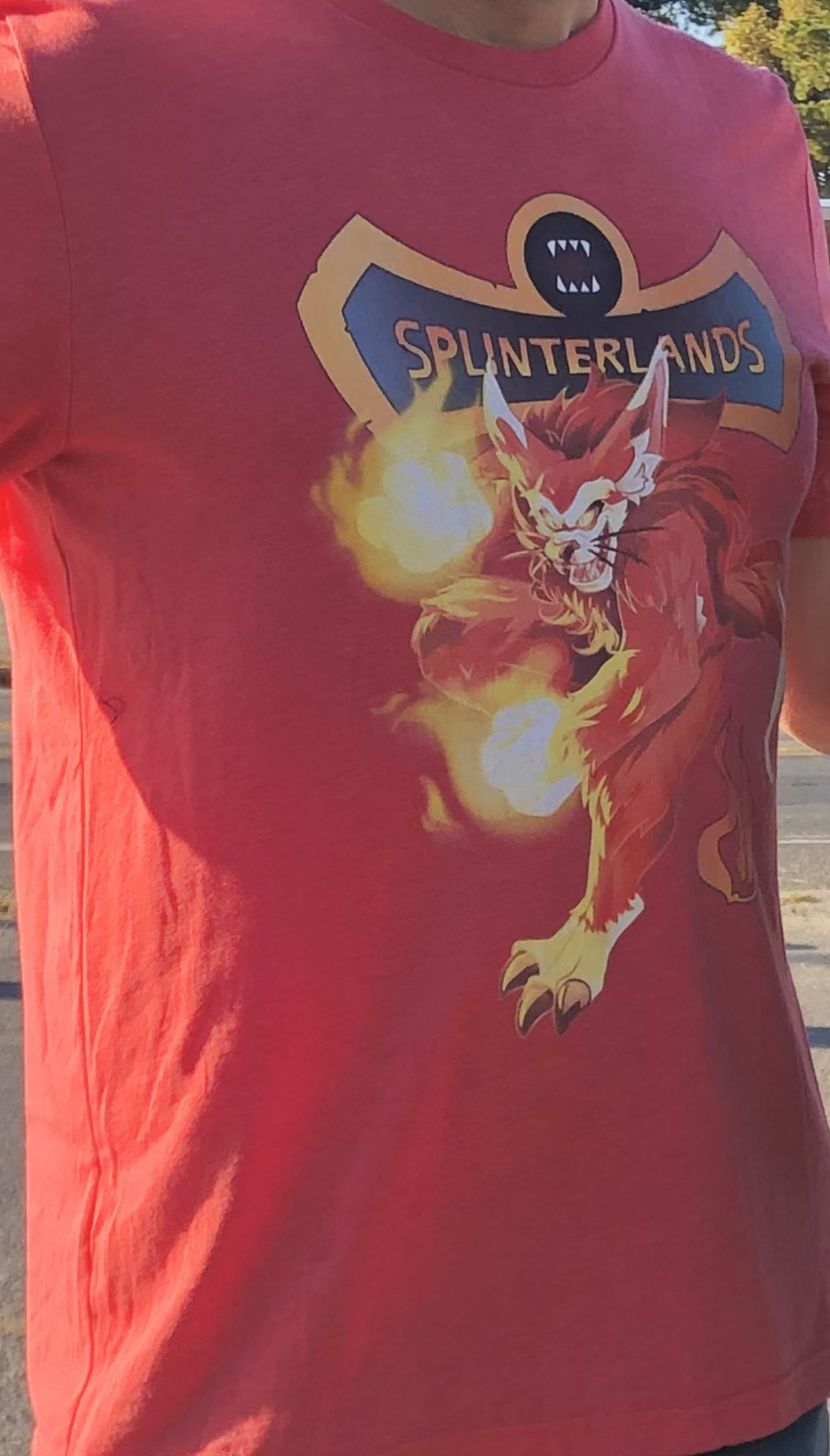 But overall, the best reason for the visit is the reminder of the friends I've made along this crazy journey being in the world of crypto. Lots of great relationships formed from this little blogging platform we are on, and I couldn't be more grateful for it.
Bummer that I missed this year's Hivefest. I was going to pop on with the Oculus but work took hold as usual. It did however make me think a lot of my trip out to Krakow for Steemfest a few years back and how far we've all come since then…
What I'm trying to say is…don't get too comfy Matt. You, Aggy, and the rest of the all star team you've lined up, are chugging full stea…uh…hive ahead. I can't wait to see what you guys create in this new and barley charted world. Glad to be along this journey with you and so many others. ✌️
Blewitt
If you have yet to check out Splinterlands, first off…what the f*ck?!? Seriously?!? Secondly…pop on with my affiliate link below, and lmk the username you popped on with. I'll delegate a few cards your way to help start you along this journey with us!
https://splinterlands.com/?ref=blewitt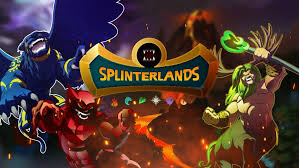 ---
---