Heading Out West For Splinterfest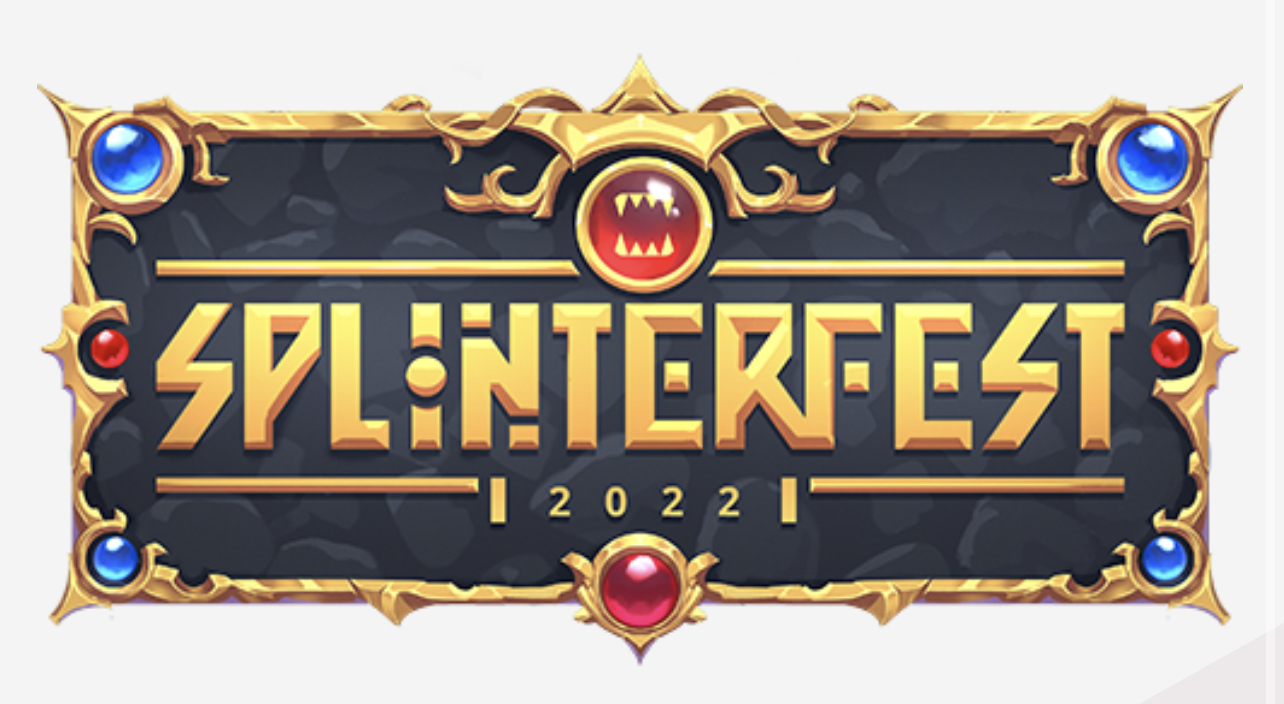 What a few weeks it's been for the Splinterlands community as a whole! A 99 second sellout for Riftwatchers pre sale, 1300 Node Licenses flying out hours after, a half day Tower Defense pre sale sellout, under 2 minutes on Runi, Jacek airdrop, and we are just days away from being able to tear open those those tasty new Riftwatchers packs! Man oh man, and I didn't even get to Splinterfest yet!
That's right folks! For all of my hardcore peeps, Splinterfest is just around the corner. My old stomping ground of Vegas plays host to the gathering, which is sure to be a blast. October 8th and 9th, I expect to see a few familiar faces, but I'm thrilled to finally meet some of the community that I feel I've gotten to know through Hive, Discord, Town Halls, or just by being involved in the project.
I'll be arriving to Vegas a few days prior, and leaving a few days after the event. I have a few friends that I'm close with that still reside out there, so I'm thrilled to be able to spend a little time with them when not nerding out with some of you. I'm Interested to see my old house and how that area has grown. When I left in 2005, I was living in the southwest…about a 10 minute drive from the strip. It was so barren and open in that part, but they were just starting to develop that area. So I'm sure it's going to look completely different.
Im allowing myself to have one or two moments where I breakdown. That's it! Just one…maybe two. Lol. I'll visit the dog park on Durango that I used to spend tons of time at with my pack of pups. I'll try and think of all of the joy created there, as I sprinkle the ashes of Bindi & Kitano so they can join their brother bandit in roaming free there. Suuuuuure, I won't be a snot bubble mess that day…
I'm still deciding if I'm renting a car when I get there to drive out to LA for a couple of days to see my homies out there. I also lived out there from 01-03 and am so fortunate to have a wonderful group of friends out there as well that I'm dying to hang with again. We shall see.
My trips out West are always a bit bittersweet. I have lots of memories and emotions tied to both LA and Vegas, so anytime I visit I feel like I'm in a strange fog. I always describe my feeling out there as being a "familiar stranger". So much emotion and memories flood my mind while there, but it feels like it's someone else's life I'm tapping into. I dunno…it's a weird feeling to describe.
Regardless, the main reason I'm heading out there is Splinterfest. I decided to live it up a bit and went for the fancy man VIP package. That'll guarantee me a Gold Foil Lux Vega promo card, alongside some of the other perks being offered up. I hope to use that time to network a bit, and expand on how I can hopefully utilize my skill set to help grow and shape this project we are all so passionate about.
So who do I plan on seeing while out there?!?
Blewitt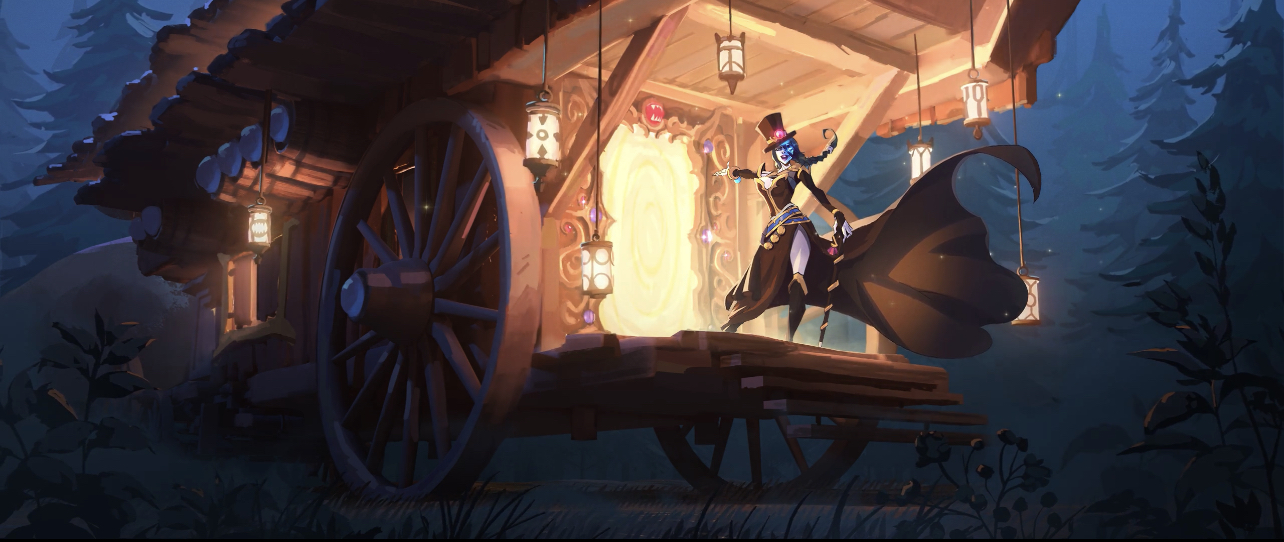 ---
---