Earning back what I spent in the market in a single day!

At the current rate, I could keep buying a Goblin Firemage every day and still be on the green. When I made this purchase, Goblin Firemage was a whole dollar more expensive than it is now. However, in DEC it is currently 1000 DEC cheaper.

So if we trot back and do the maths in DEC and not USD, then I would be roughly at a 100 DEC deficit if I were to buy a single Goblin Firemage every day.
Given the availability of cards, I am not very shaken by the price. There are currently only 145 listed in the market. All but 2 or 3 are above level 1.
My prognosis says, no matter the state of the game, the demand for this card will eventually rise. More and more players have leveled up their Goblin Firemages or are holding on to a stack of this card. As the game evolves, the minted cards will not be able to supply enough to the growing demands.
In the long run, say 3 or more years, the card should be able to give a huge return. At the current prices, I am already up 100~ DEC from my purchase. I could flip it now and wait for the DEC/USD prices to pick and purchase it again. But it's just too much work and the market fees (5%/3%) cut the profit margins even closer.

This is my current daily revenue from renting cards. I am still trying to find a good strategy for renting so that I can keep buying more cards on the fly as the DEC keeps flooding in.
The current state of the game allows me to earn as much as I spend on the game. This is by far one of the most economically true systems of creating a healthy value for the game.
With the current revenue, I should have been able to buy a Goblin Firemage every day if the DEC price remained stagnant. Even if it is not, I have already made a good profit in the last few days since the purchase.



These were 3 other cards I grabbed recently.
Total DEC spent was 662.452 + 112.877 + 65.105, so around 840.434. If I can recall correctly then my rental revenue on the day of purchase was around 900 DEC.
Technically I could still purchase 2 epics and 1 common while still staying on the green.
---

Follow me on twitter and instagram
---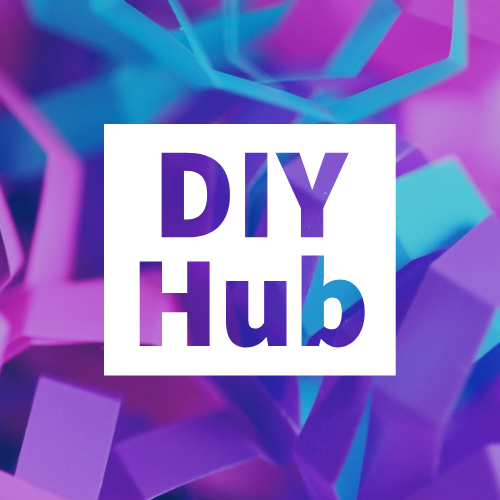 Affiliate links

Exode
Huobi
Appics
Splinterlands
Actifit
Binance
Ionomy
Cryptex

Posted Using LeoFinance Beta
---
---