To hoard or not to hoard.
Spirit Hoarder might become the fan favorite. There is a huge potential for this monster to become one of the more sought after cards in the game. Even immediately after the airdrop, the entry price to collect this card is very cheap. However, I do not think this will be the case for much longer.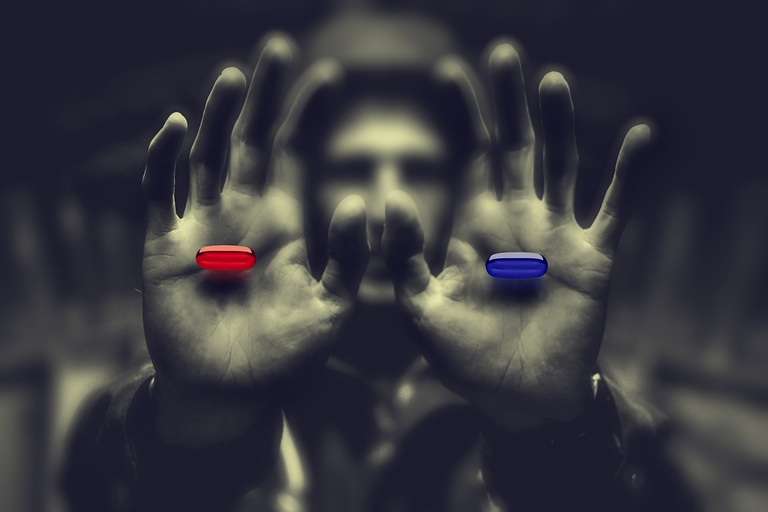 Almost all, except a few, of the airdropped legendary cards have been heavy hitters. They have high base stats at level 1 and get even better when leveled up. I am still not sure which high mana cards should I start hoarding for a gold rank level.
Exceptions like Iza the Fanged, Spirit Hoarder, Doctor Blight are more mellow. I still think the market is overvaluing Doctor Blight in comparison to all the Choas Legion legendary cards, but it could be because of the sentimental value attached to it.
My theory that the card is currently overvalued is somewhat right once we see the steady downtrend of its price. On a 4 weeks average, it has lost ~35% of its initial sell value. The current prices would make more sense once the market is more settled and all the prices of other cards pick up. But for now, in a general view, the prices of the Doctor Blight card are way out there.

In all honesty, I was really expecting Iza The Fanged to pick up the pace. After some reflection I have to agree with the market, she is kinda underwhelming. At level 1 having 4 speed paired with scavenge ability and opportunity ability, she did seem pretty strong. Especially if played in the little monsters, all health equal, ranged can't miss types of rulesets. But there isn't an earth summoner that really boosts her potential. Earth is now much better played with its magic attack monsters. So, maybe this card will have a tough time increasing its market value even if it is a good monster for the lower ranks.
The 7th airdropped legendary has my attention now, just like everyone else's. My mind straight went to it being neutral and low mana. That by itself makes this a valuable card. Unlike the others, it is much easier to put this card in a line up. What truly makes it special is that it is the first card with a triage ability AND an attack at level 1. It automatically becomes super unique. Just in the last 24 hours, it has jumped from $10 to $16. I was expecting more! I hope I see some retraction before my FOMO hits.

It certainly fits the demands of most ranks. With the rise in popularity of playing taunt ability monsters in non-first positions, the Spirit Hoarder card should be commanding a loud demand. I don't think the dispel ability has any popularity in lower ranks, but triage would make it popular enough already. Pairing it with delwyn dragonscale, alric stormbringer, obsidian, valnamor, archmage etc would make it stronger, especially when maxxed. Anyway, I think Spirit Hoarder will be popular all around the ranks because of how flexibly it can be played with. I think it is a good card to invest in and play with, too.
---

Follow me on twitter and instagram
---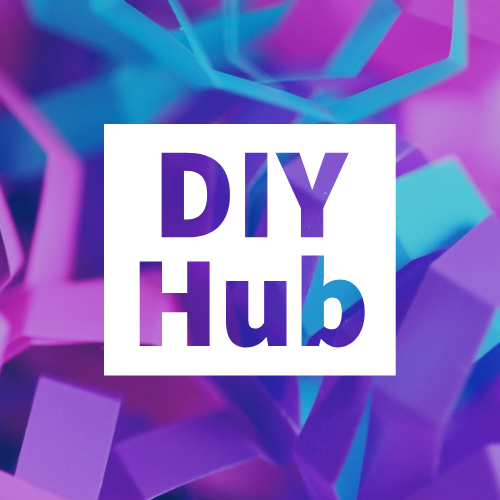 Affiliate links

Rising Star
Exode
Huobi
Appics
Splinterlands
Actifit
Binance
Ionomy
Cryptex

---
---