Waka Spiritblade Pool for Fractionalized Ownership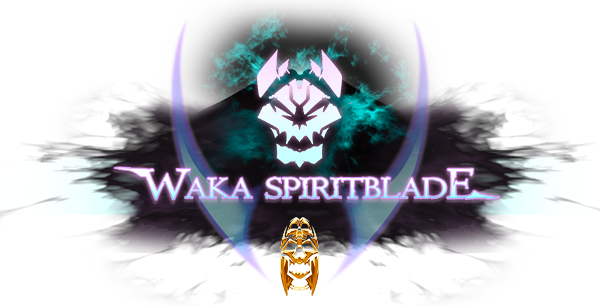 What if all of us, including the smaller collectors, had some level of ownership of the Waka Spiritblade? The card is already the most unique in the entire game given it is the first of a kind. A brainchild of an IRL collab with hip-hop celebrity Waka Flocka Flame, and will have a Snapchat filter. It should have an even more pronounced sentimental value than the Alpha cards and likes of Doctor Blight.
But of course, it comes with a pretty heavy price tag. Everything good always comes with a price. It made me wonder, especially after the reactions to this tweet, that there are many like myself (smaller collectors) that want to get their hands on this unique card but cannot. But what if there was a way?
If you know, you know. pic.twitter.com/eO7JD9cMk9

— Blind-spot (@Blind_spot7) February 16, 2022
A third-party contribution pool that allows smaller investors to have partial ownership of the Waka Spiritblade depending on how many fractions they own. Each portion of the ownership can be verified and stored on the blockchain as well as transferred to other accounts. The idea of fractionalized ownership through NFTs has been something I am very excited about, and it could be applied to Waka Spiritbade on Hive.
500 non-fungible tokens are minted on dlux.io. (500:5000 simplified into 1:10 to create 500 fractions). Each token represents one fraction of one Waka Spiritblade. The tokens cost 1 voucher and 10 SPS each. The summoner itself is held on one account (motheraccount) where all the contributions are sent. If an account (fraction1) sends 1 voucher and 10 SPS to motheraccount, 1 waka dlux token is airdropped to fraction1 account which represents 0.2% ownership of the Waka Spiritblade. Fraction2 account sends 5 vouchers and 50 SPS to motheraccount, and will get airdropped 5 waka dlux tokens representing 1% ownership of the Spiritblade.
As such, the card becomes a little more affordable for smaller collectors, and the ownership is verified and stored on the hive blockchain. It also creates an opportunity to transfer the ownership of fractions or sell them depending on the summoner's value as time progresses. These deals can be done with DEC, SPT, Dlux, Hive, HBD, or what have you. The prices fluctuate, but the percentage of ownership is still based on the number of tokens owned.
Holders of the fractional ownership dlux waka NFTs may or may not also gather together to form a DAO-like decision-making structure. All holders are eligible to receive gains from renting the summoner, the amount they receive depend on how much they own. For example, fraction1 account will receive an equivalent of 0.2% of the amount received from renting out the summoner. Holders may also decide if to hold or sell the summoner and at what price. Larger token holders' votes weigh in more, of course.
The melt value of the NFTs on Dlux is set to 0.000 hence if the summoner is voted on to sell, the tokens are melted and holders receive all gains from the sale equivalent to their ownership%.
---
The plausibility of this idea is up to scrutiny and criticism. I simply love the idea of merging NFTs and fractionalized ownership, so my brain instantly goes there. I think 500 is too few and is more susceptible to a sweep. If the number of tokens is stretched out further, it allows more people to get into it. The only thing that irks me is that the chances of playing with the card are nonexistent when buying in with the pool. Anyone thinking to refine the idea and create the pool, count me in. I want to go hard in the paint. IYKYK.
---

Follow me on twitter and instagram
---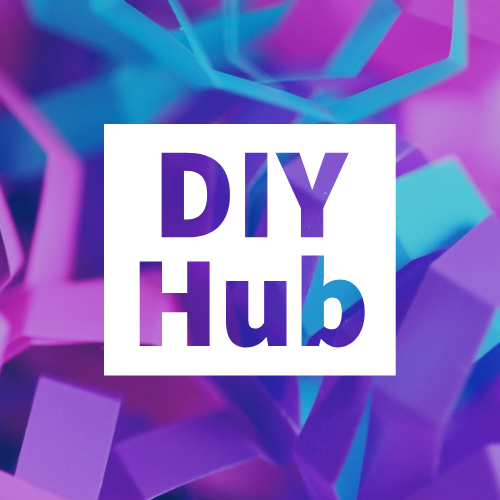 Affiliate links

Rising Star
Exode
Huobi
Appics
Splinterlands
Actifit
Binance
Ionomy
Cryptex

---
---