Hive Newbie Introductory Rambling - Just an Aussie Girl
So wow, what a mind flip coming over here.
What did you all think the first time you landed here out of the depths of standard social media lol... CRAZY!!! My mind is spinning. @indayclara @lovesniper from @OCD suggested i do a "proper introductory post over here in Hive. Voila! #introduceyourself :-)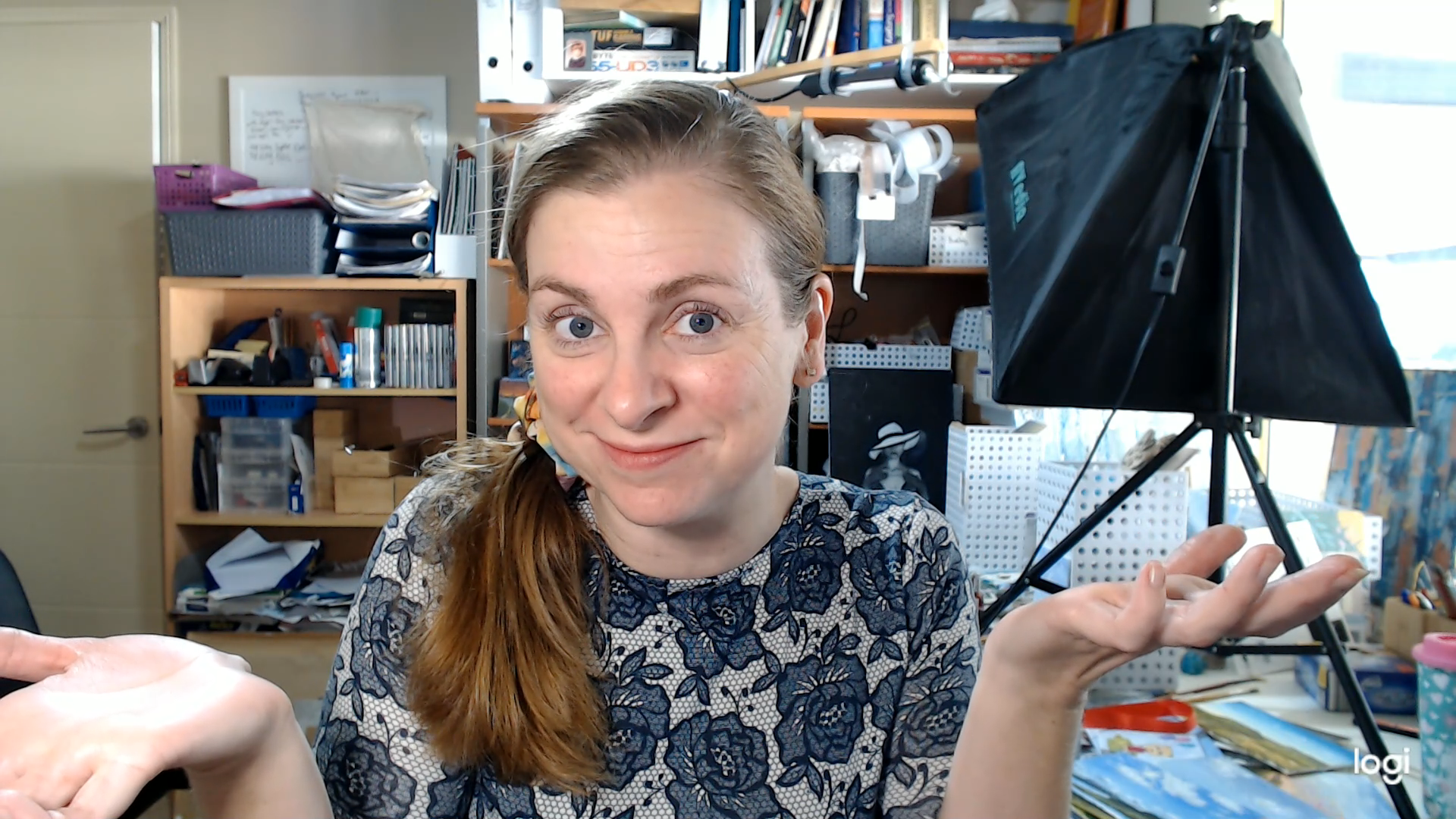 WHO am I?
Australian Mum (not Mom... lol) of two little girls. We live in the suburbs we have a pool and a resident deadly brown snake that freaks us out... a park down the road that has red belly black snakes and summer is coming... Between the hail, floods, fires and drop bears i'm hoping we survive so love it if you say hello in case we don't last summer. lol.
Happily we have weathered Covid here fairly well. I'm a part time ICU nurse at the hospital so was expecting to be drowning there, but so far its been ok compared to some of you other poor medical staff around the world.
My aim is to be a SAHM #artist who paints and bakes cookies ... perhaps rule the blockchain internet world? doubtful.
I'm rather Artistic... I #paint and sew and love gardening. Or rather my garden would love me to love gardening more.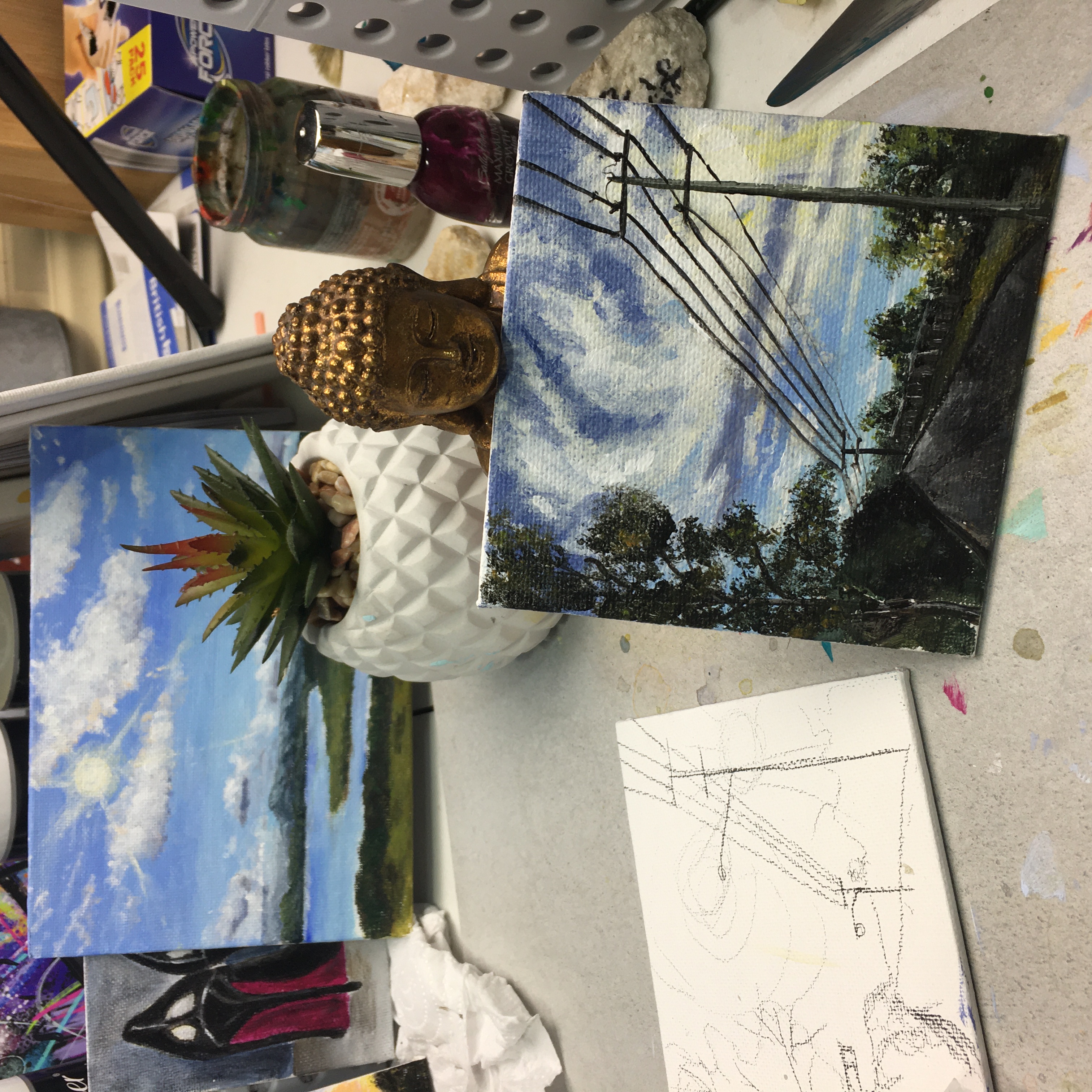 My Crypto posting backgrounds
Well i had a small run in crypto in 2017. It crashed I didn't sell.... so i was happy in 2020 although wish i bought more in 2019. I'm not buying much at the moment. im a tiny ittle fish...
But i DID see a post about a cool game called #Splinterlands. I had already been told to buy SPS from a friend. Seriously i bought like 100SPS tokens. so it was a HUGE HUGE (note sarcasm) amount. And a couple of months later i started playing. Hence the need to HIVE chain. Just finally coming over to #Hive now and having a bit of a look.
Totally bamboozled by the set up. I did i must admit have a Steem account from 2017, i posted a couple of things, but i never really figured that out then either. Only posted like 20 times. I know this is a hard fork of Steem.
I am currently doing you tube videos over on good ole you tube, painting and some graphic design stuff as well.
mostly i think i'll either be posting about Splinterlands, or maybe I'll post about painting and do some fan art for the game???
Love to chat with some other folks over here. Hopefully SPS will run to $100 a token and some of you can retire (not me i don't have enough for that... lol) but perhaps i could buy some more paint. lol.
nice to meet you all.
Sarah (Blingit) Yep weird name but that's what crazy idea was in my head making the game. Didn't know it was my HIVE account name either... lol.
---
---