Lost Aussie landed in crazy HIVEWORLD... Searching for....
Searching for Hive Australians :-)

30 min daily painting done by me...
Introducing myself
​
Hi folks, I'm Sarah BLINGIT (why that name i have no idea) I never knew when i made a #splinterlands account (thanks @Bearone for starting me on THAT slippery slope...) that the random name that i chose was a "thing" for a whole BLOGWORLD.
​
I live in QLD so for the moment we are not in lockdown but Anna might change that at any minute with the new cases.
Here is the view out my front door...
​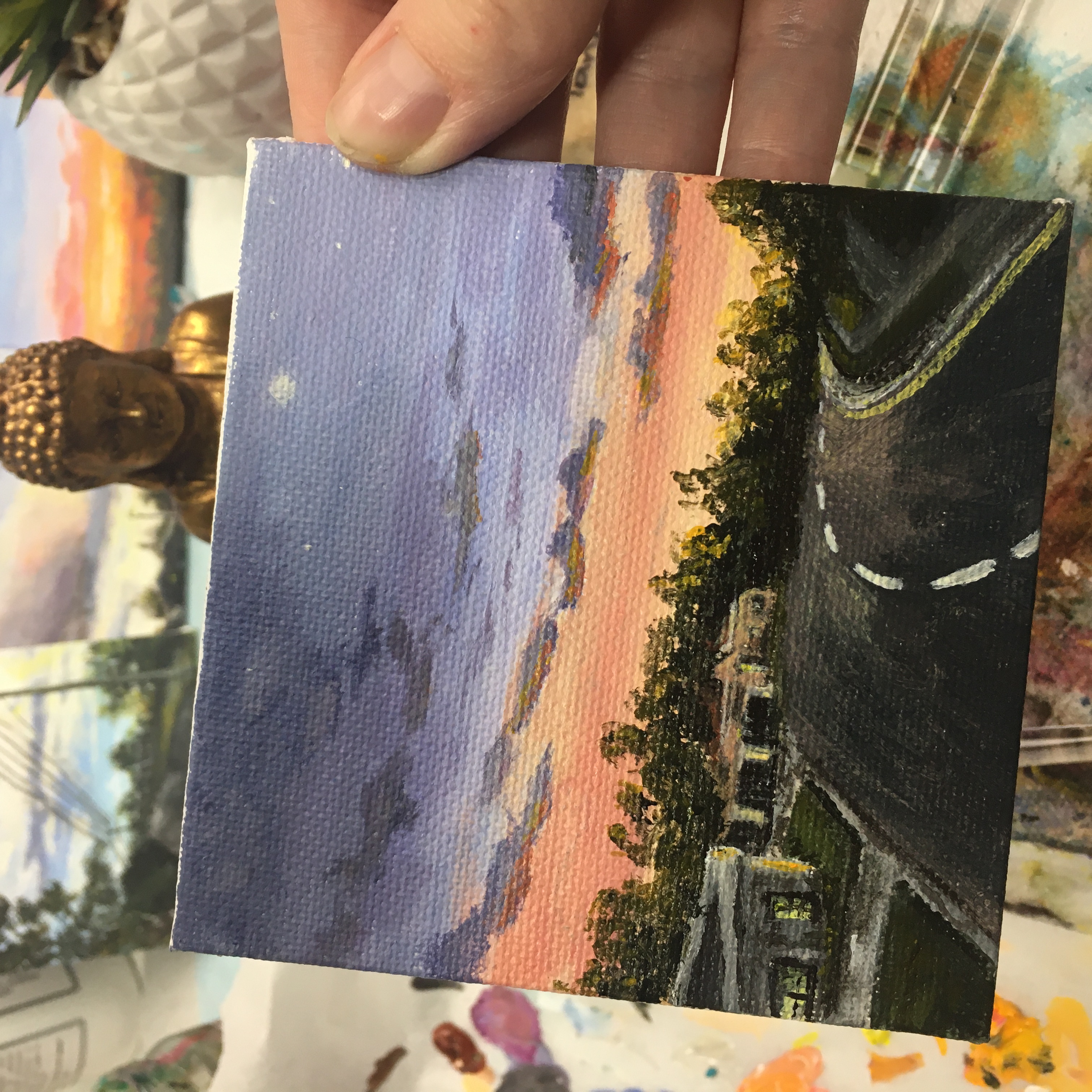 ​I have two little girls and live the #mumlife in the burbs of #australia Id love to be a SAHM and paint and blog, but also i must get money and for the moment i am an ICU nurse. Mostly i look after unconscious patients and try and keep them alive. The unglorified part is a "poop cleaner..."
FUNLIFE
im sure you can see already but i like daily painting #dailypainting... so i do small artworks that take about 20mins to an hour to paint. So both pictures above are only very small studies...
In the past i have done bigger stuff...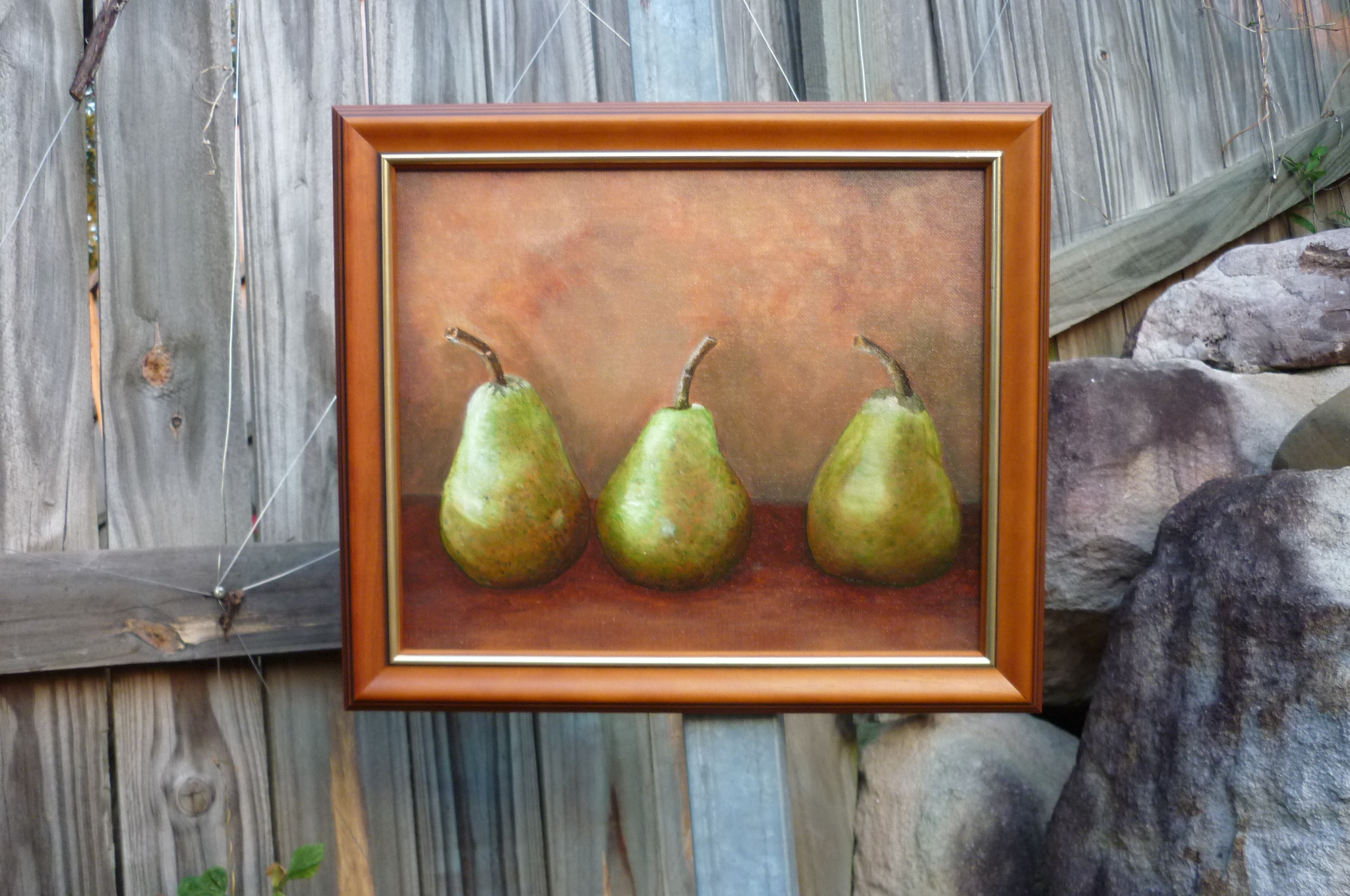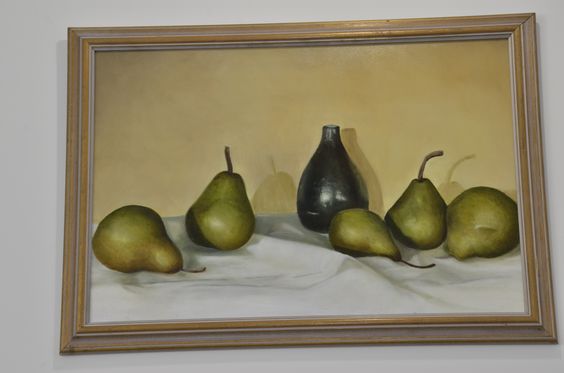 totally no clue how to resize photos on here... sorry they are not elegantly dressed.
I'm wanting to find a new BLOG home... so here i am... i WAS on #teamaustralia over on STEEM before it died... but only for a tiny bit... it was 2017 so odly enough the steam went off that idea pretty quickly when it all went CRASH
DEAR LORD I WISH I BOUGHT MORE CRYPTO THEN!!!!
sigh... alas.... i didn't but at least i DID keep what little i had and was happy in 2020.
saying a BIG HI AND HELLO to all the aussies. Please say hi and i'll come and see what you are up to.
OTHER HOBBIES....
besides painting
crypto
blogging
gardening
sewing
art
kid wrangling
nursing
cooking
and reenactment??
Reaching out....
NO clue if this is what i am supposed to do... please let me know if this is not "correct ettiqutte"
but @hiveaustralia #hiveaustralia @centerlink where some names i was given
i am trying to join a discord server???? for hiveaustralia to no avail... i am Talidazolam.... ( yes its a play on my nickname Tali and Midazolam the "sleep sleepy make nice nice" drug. love some help.
Please say hi and i'll come and check out your blogs.
Somewhat lost in a big new world here with no clues.... yikes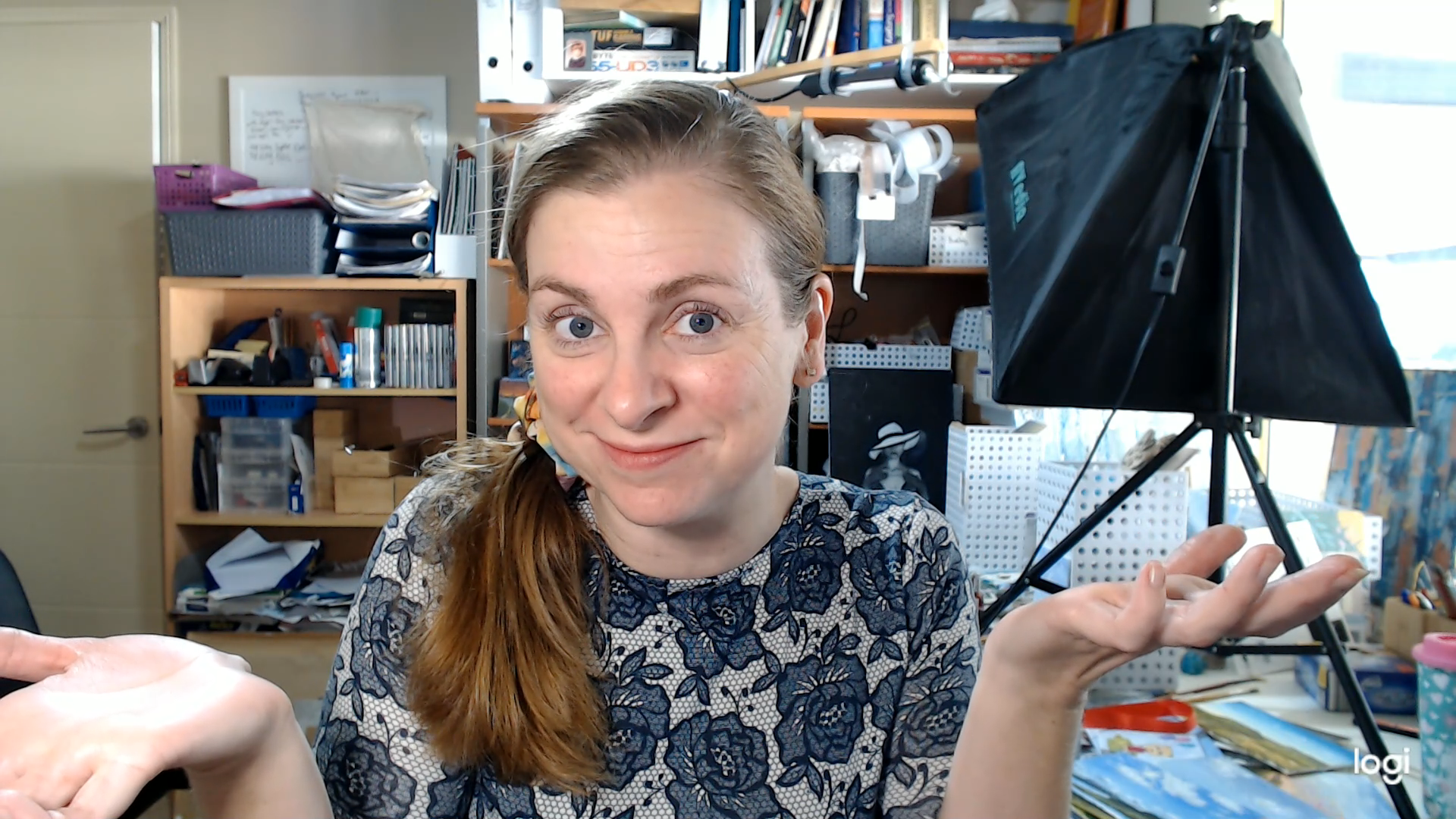 ---
---