SPLINTERLANDS - ART competition Week 157 - UPDATE (if allowed)
ARTISTS REGRETS
#splinterlands #hiveaustralia
lol... so i sat on my efforts overnight and decided i didn't like it... so i repainted over a few things today to brighten it up. especially the very luminous gold paint that i love so much. It look dimmed and dull in the photos AND the painting.
I'm not sure if i am allowed a second entry?? but even if i am not allowed a second entry i will still post this here. I mean it is the same painting just "added" to lol @blingit is looking much more sparkly. Still not super happy as its still a bit messy... but... hey... this isn't for hanging on a wall or anything... lol... Just fun creating while the kids were #painting next to me.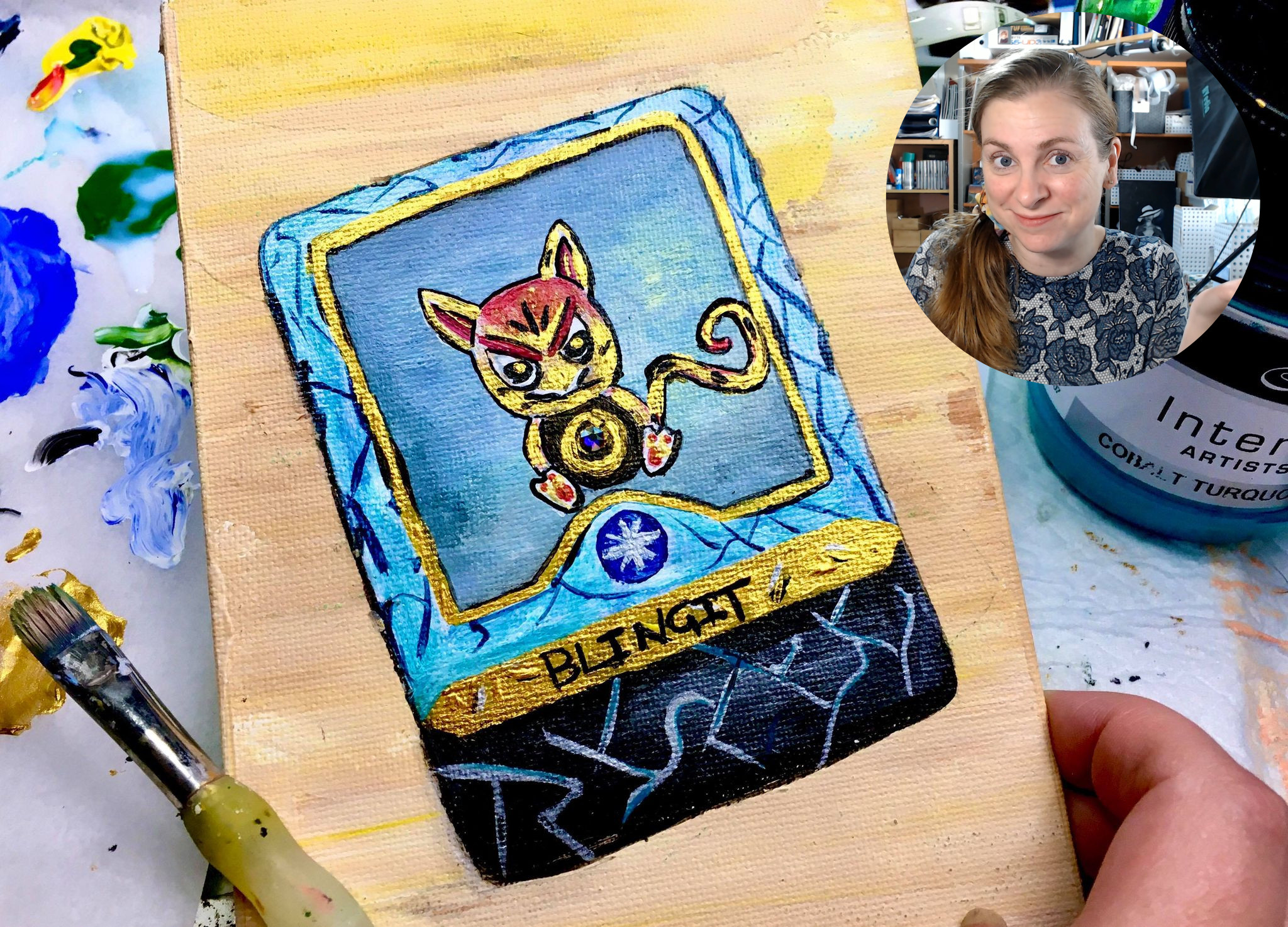 Splinterlands today
As a newbie player i kept fluttering in and out of silver today as i just could not get the groove going... you know days that you go backwards not forwards and its just hard work. No clue what was going on... i even lots 5 games or so playing my rental Scared Lama... WTAF lol....
I realised also that somehow i have #SPT token things in my airdrop list... WTAF about that too.... no clue... however i have them... it must be a good thing
Just a reminder of where i was yesterday...
neater perhaps but not as sparkly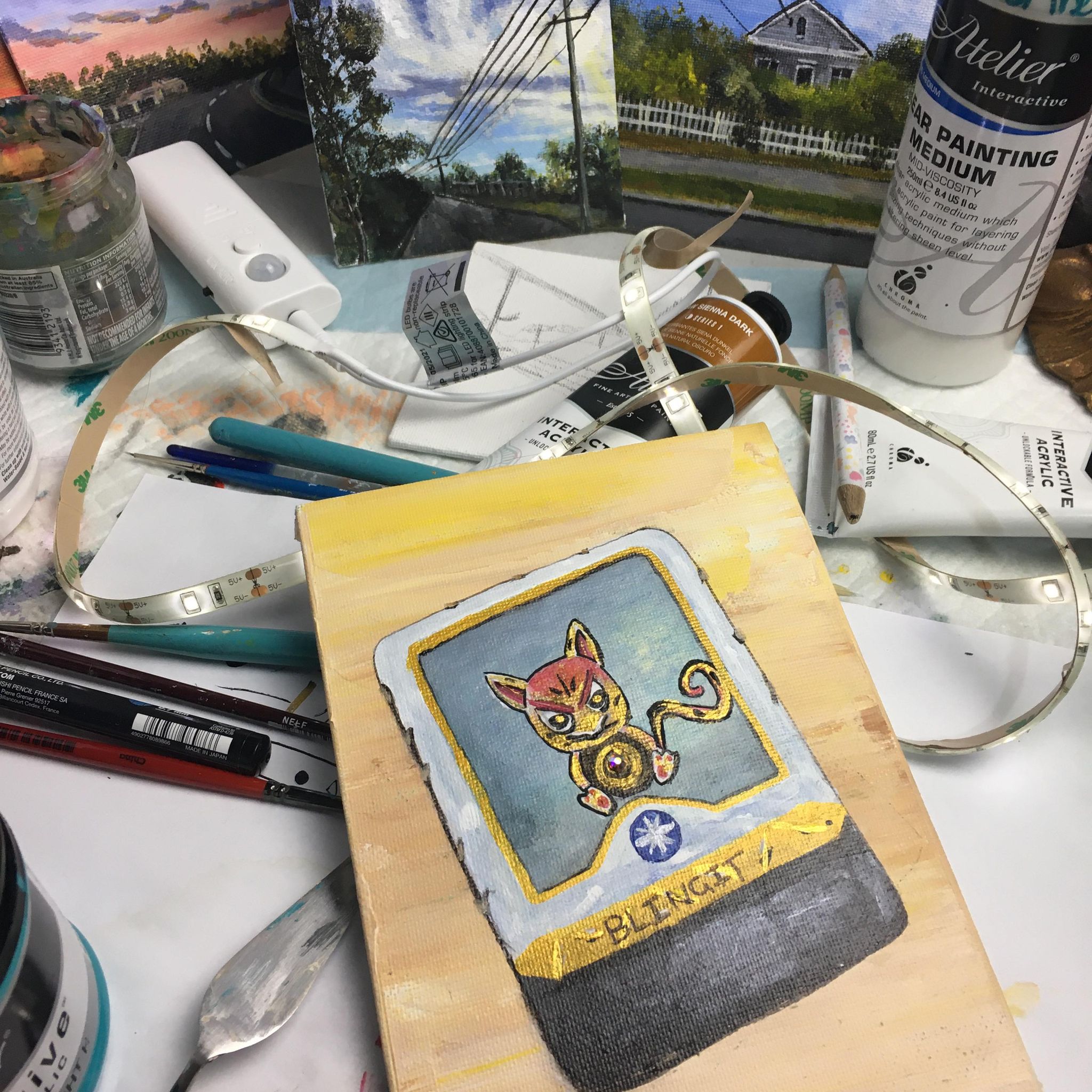 So... i added my lovely #atelierpaint gold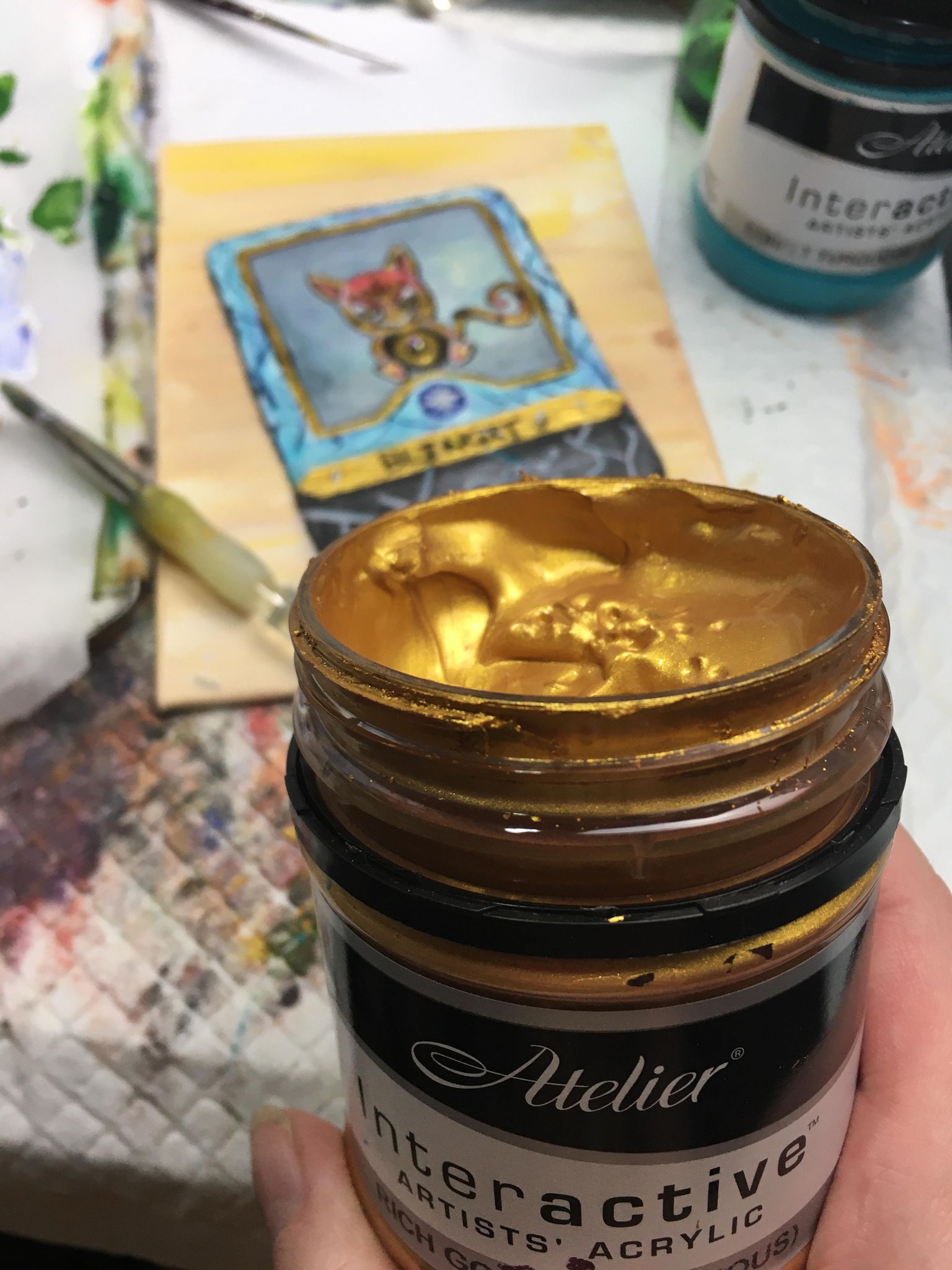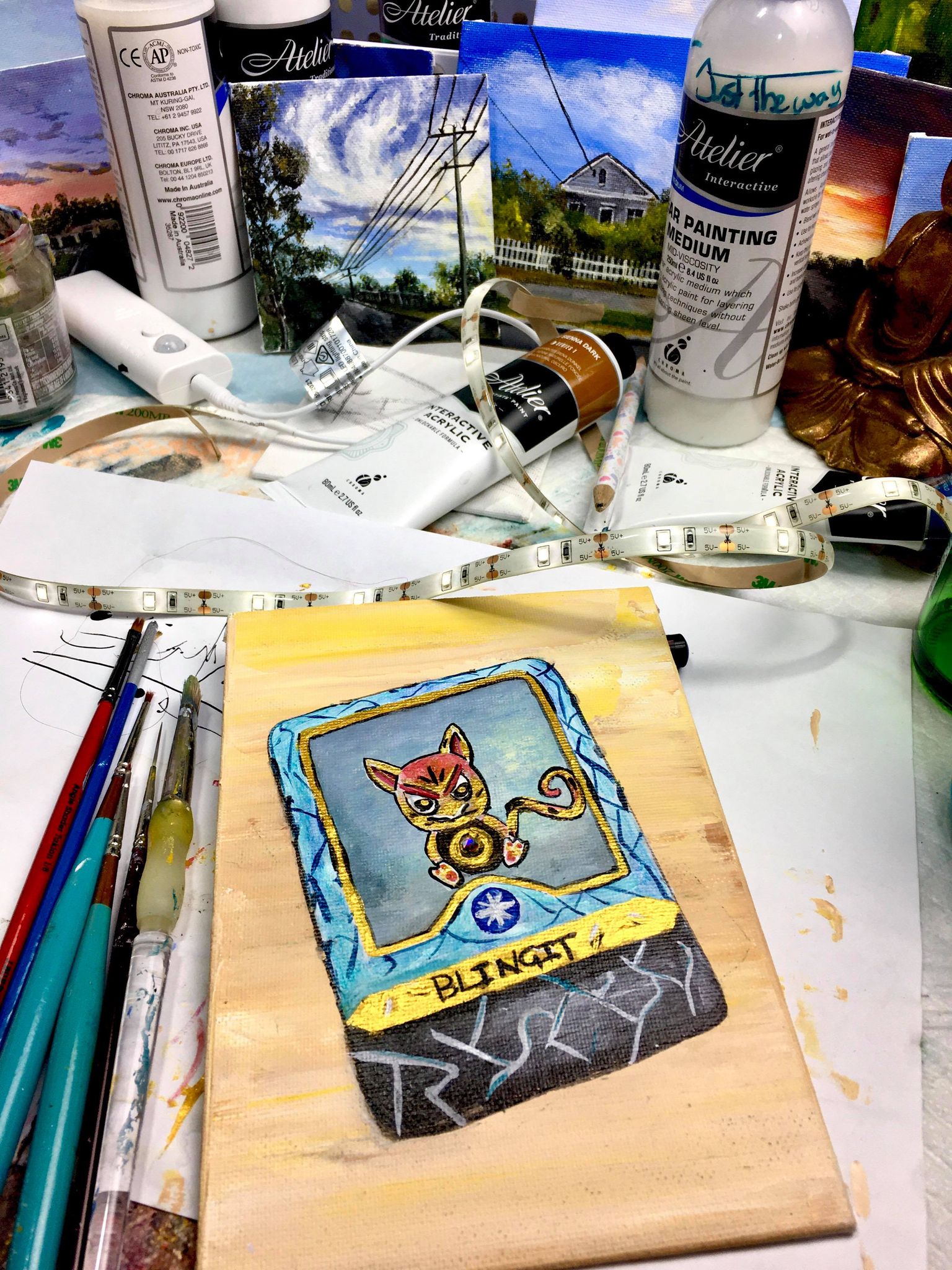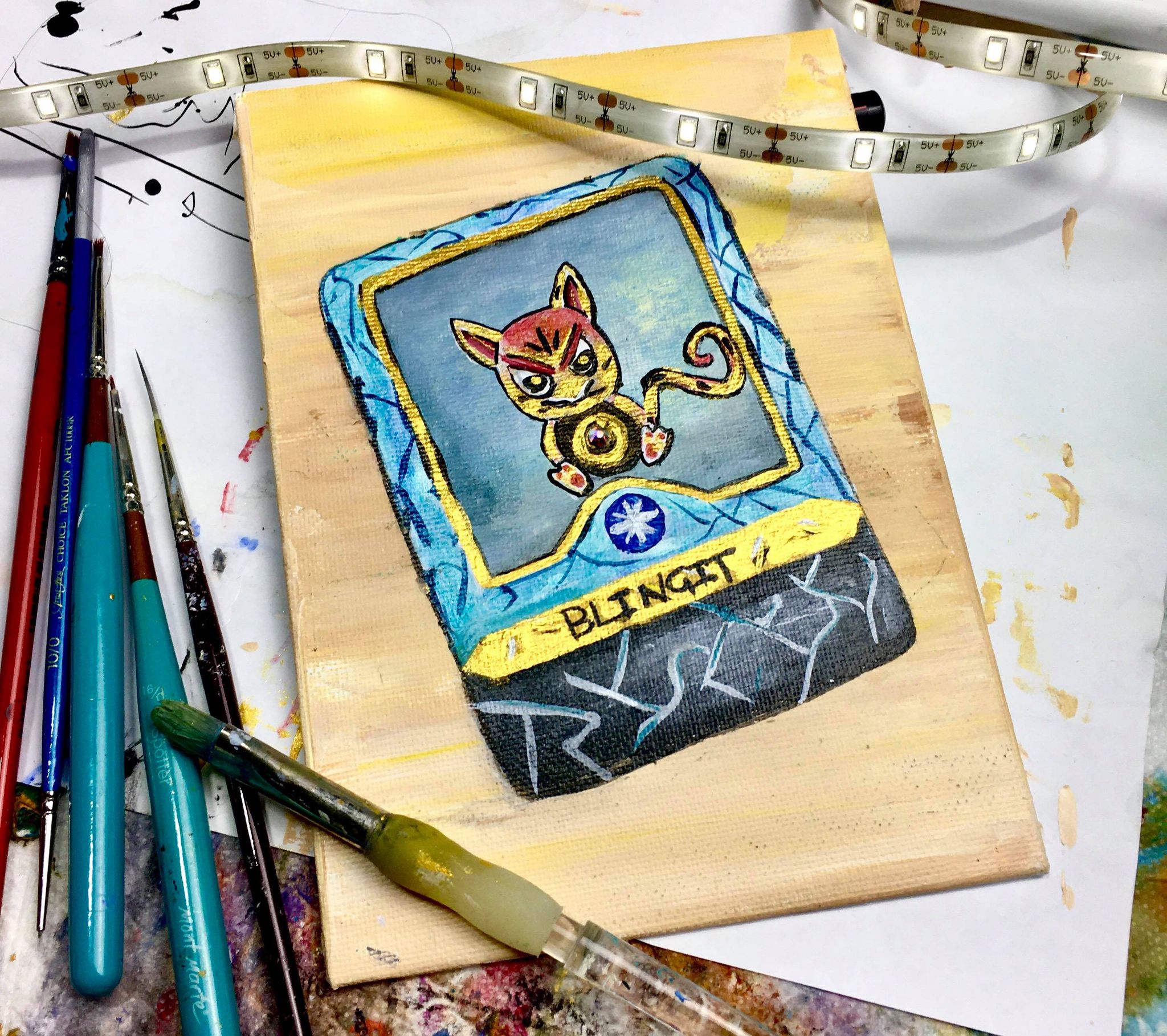 THATS ALL FOLKS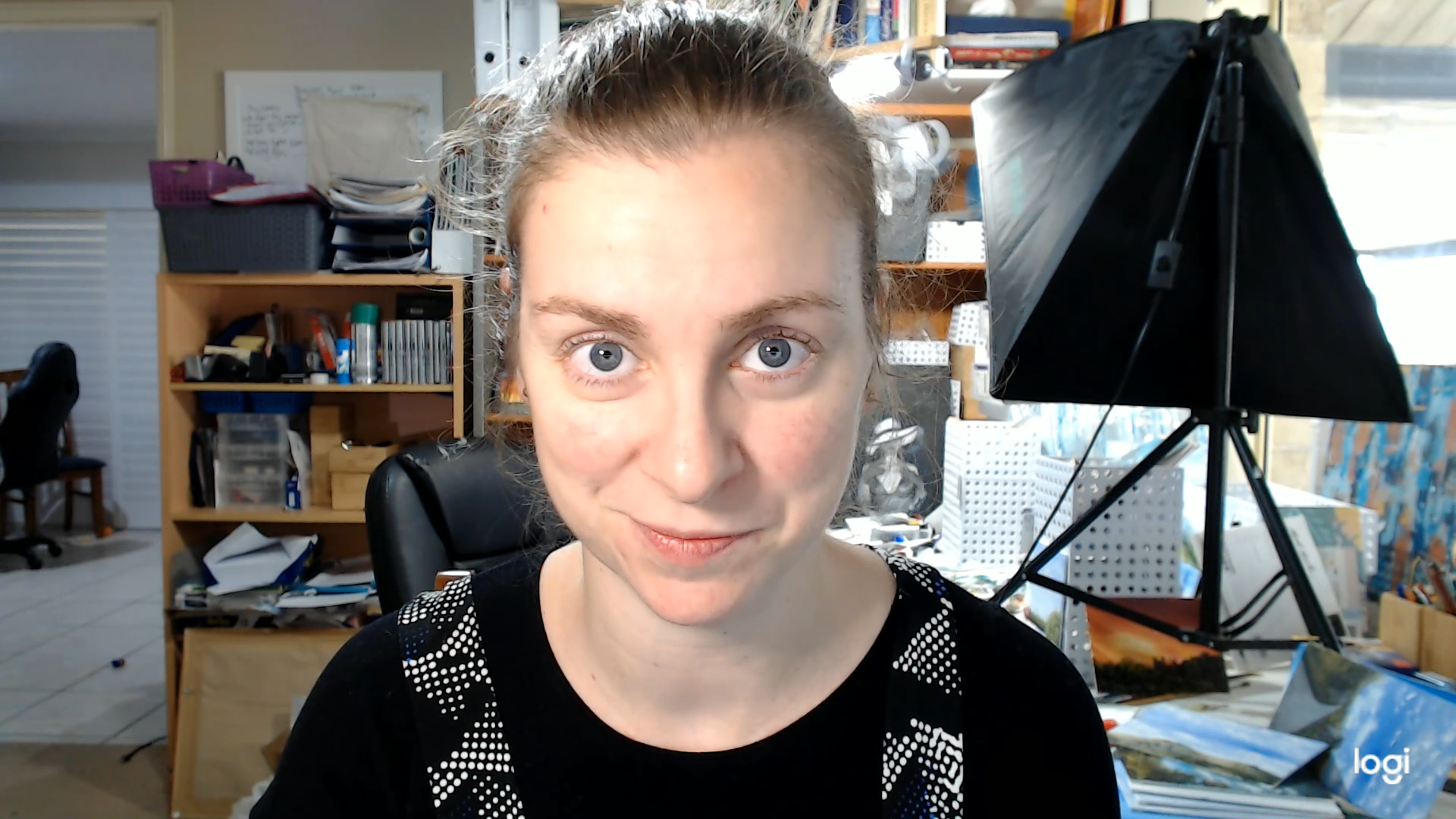 THANKS SO MUCH FOR VIEWING
BLINGIT
---
---