Exchanging and depositing vouchers and packs in splinterlands.
Having struggled with this issue myself, I decided to make a quick post on it. I will cover how to deposit and withdraw vouchers and packs into and from the game using hive engine. I hope this helps anyone out there who wants to get one of these things but don't know how.
1) vouchers
Vouchers are what's needed if you would like to buy a pack directly from the game instead of hive engine, and by doing so you generate airdrop points which can benefit you in the future in ways such as a chance to receive a dr. blight. To get vouchers, you can either generate them for free over time by staking your SPS, or buying them off a secondary market such as hive engine. To claim them from your staked SPS first go into the shop located on the top left of your screen. On the bottom left it shows the vouchers you have, which generate and are in your account automatically so there is no need to claim them daily as you would your daily SPS from the points you have.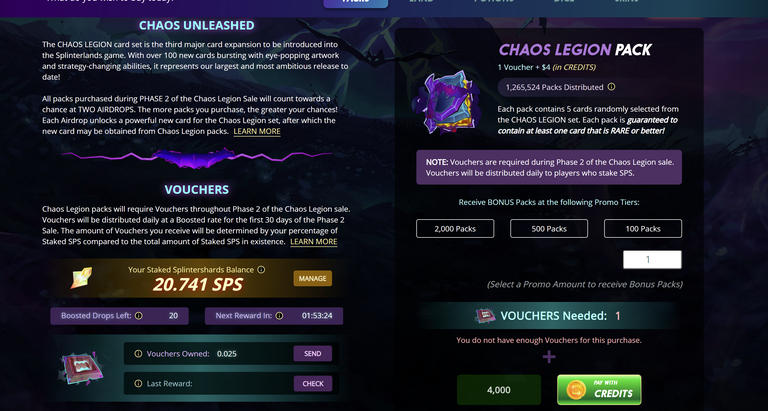 Then simply use the "send" button and "transfer out" to transfer it to another player or to hive engine which you can then sell on the market. You can also use transfer in to receive from hive engine.
2) Packs
To purchase a pack directly in game you need 1 voucher, the benefits of doing so is airdrop points. Same procedure to withdraw packs to hive engine and sell your packs there. Click the arrow and transfer out to hive engine.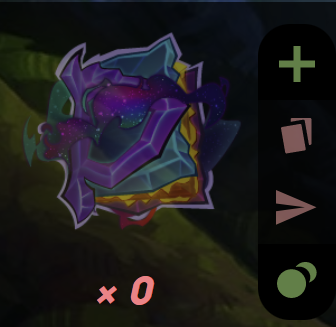 To receive packs you purchase off hive engine, click on the send button here.



From there, input "steemmonsters" for your adress and it will send to your in game account, and you can then open the pack. No need for a memo.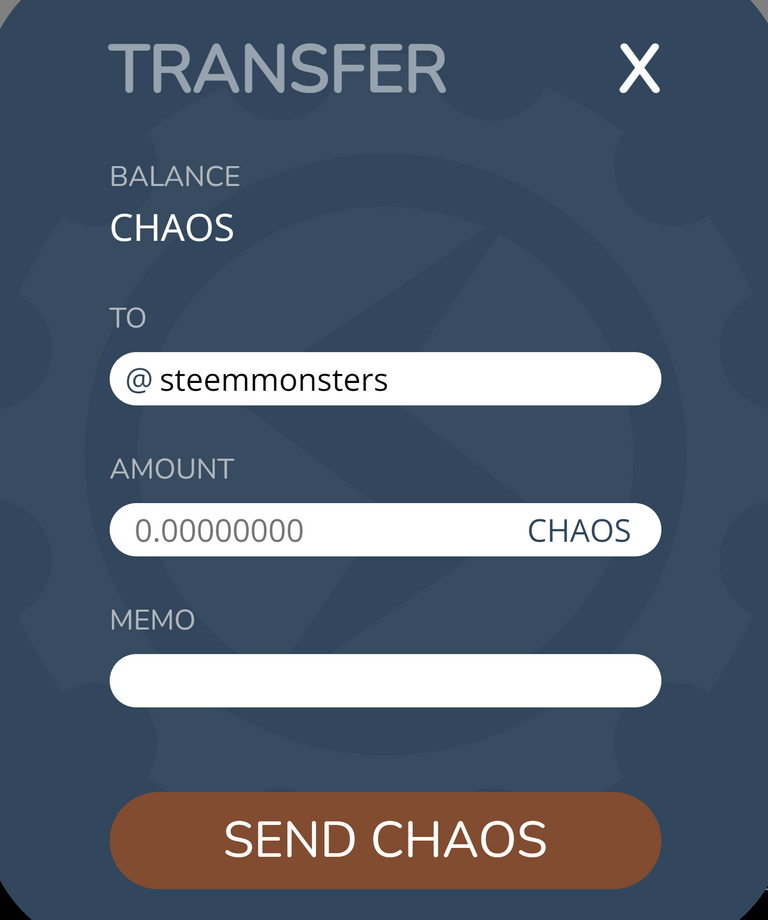 All screenshots from splinterlands.com
Hopefully this helps someone out there, as someone helped me when I first tried to get a pack. Good luck to those who are getting some packs, hope you get 5 gold foil legendaries in a single pack :)
---
---