Splinterlands: countering llama flesh golem and llama kron
After struggling in rank, seeing flesh golem and llama krons squishing me left and right, I spent some time to find the most efficient and effective ways of countering these combinations for the least amount of mana, while also being affordable and as cheap as possible. Below, I will show the most effective methods to counter llama flesh golem in 13 mana, llama flesh golem in 14 mana, llama kron in 17 mana, and llama with flesh golem and kron in 23 mana.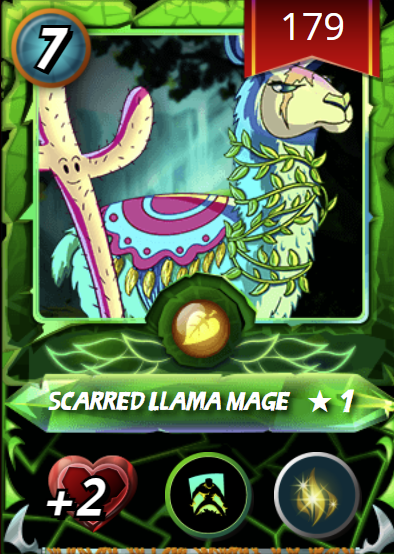 1) Countering Llama flesh golem in 14 mana
To counter llama flesh golem, you either need a massive amount of burst damage or to get enough life to outlast the flesh golem in fatigue. Getting enough burst damage to kill flesh golem before it kills you isn't possible with level 1 cards, but outlasting your opponent's flesh golem is. To do this, you need a monster with armor in front, a monster that has armor repair, and an ancient leech. By doing this, your opponent's flesh can never kill your monster due to having armor repair, and your ancient leech will continuously gain 2 health per match, allowing to have over 40 health by the time fatigue arrives. As your summoner: Drake of Arnak, then in any order: Scavo Hireling and ancient lich.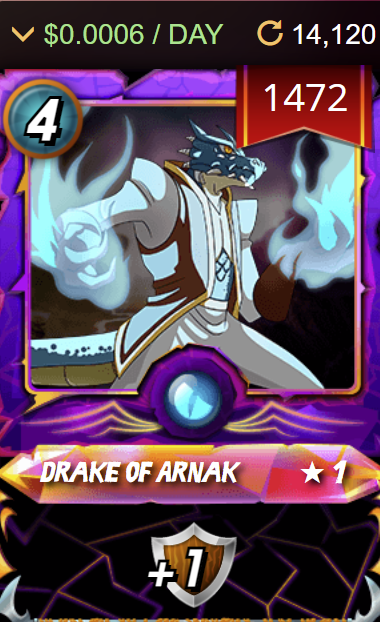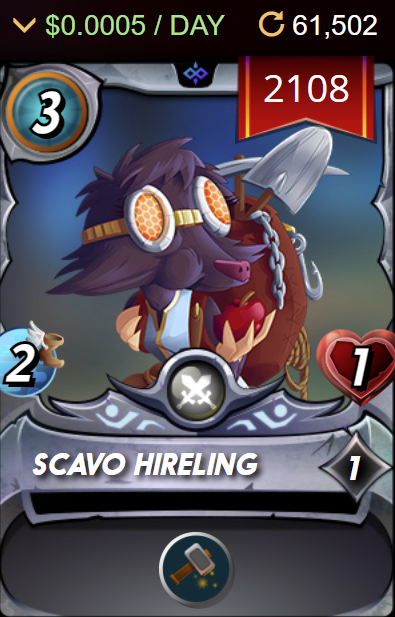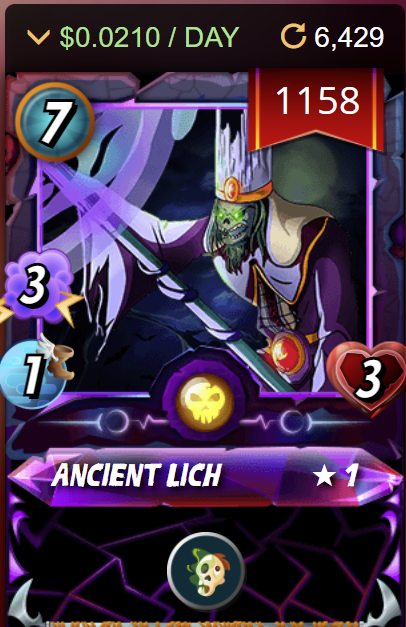 2) Countering Llama flesh golem in 13 mana
Beating llama flesh golem in 13 mana is much harder, and relies on some decent RNG, but it is still possible. However, it requires more expensive cards to stop it. What you will use is Byzantine Kitty and black dragon. Same method as above, except in this method there is a chance of losing, so if you do have a llama and a flesh golem its better you use it and take the draw.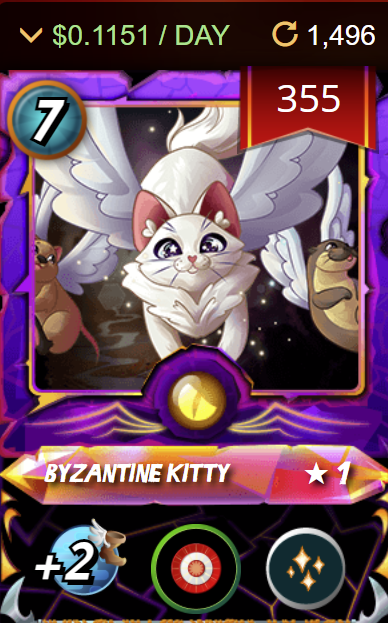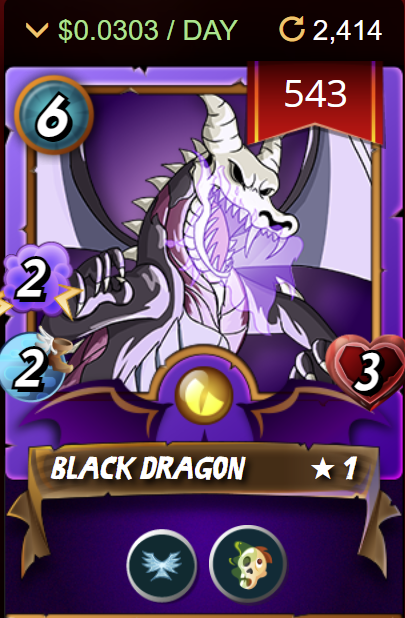 3) countering llama kron in 17 mana
Countering llama kron is so much easier than stopping a flesh golem at 13 mana, and there's so many approaches to doing this. Burst ranged attack is now viable. My favorite method of stopping a llama kron, also the cheapest, is with life. General Sloan as your summoner, Chain Spinner in front(has void armor, which blocks magic attack), Armorsmith to repair your chain spinner's armor, and a pelacor arbalest to do most of the damage.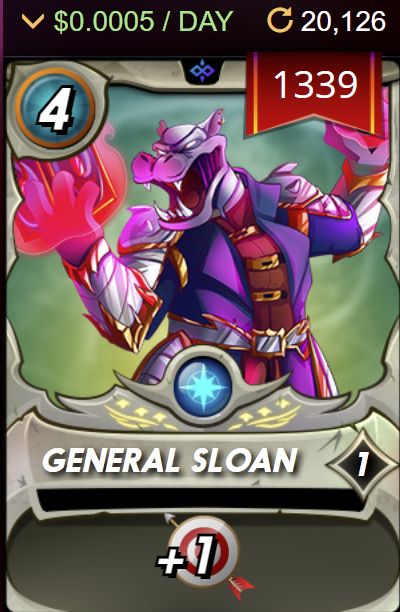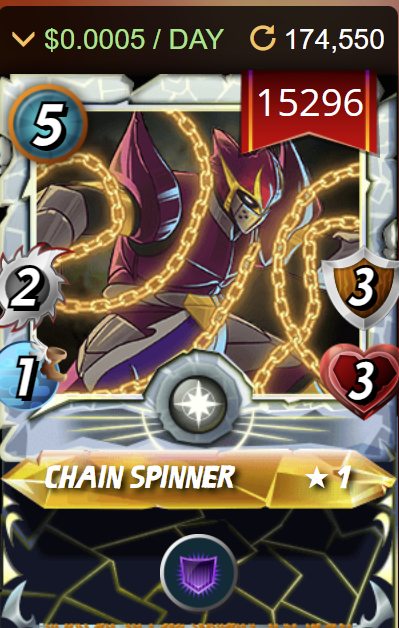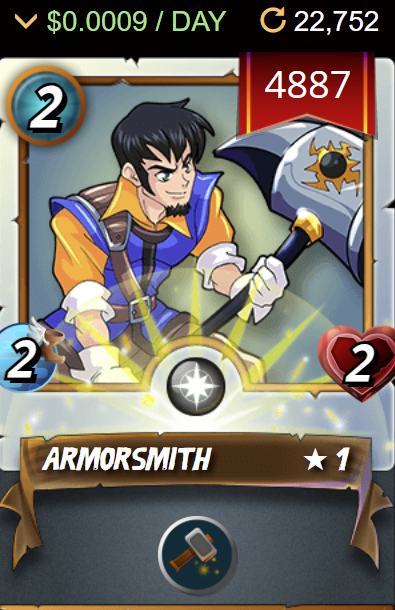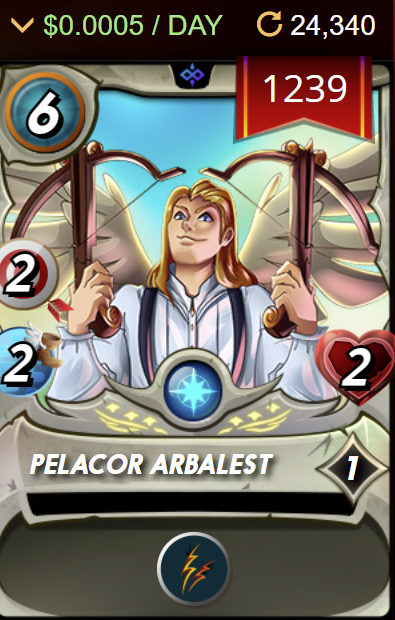 4) Countering llama with flesh golem and kron in 23 mana
Same as countering llama with kron, there are many viable approaches to this, my favorite of which, is using earth, as it will always be available to use against llama. In this method, we heal our frontline monster enough to outlast the attacks from both a flesh golem and a kron, while we have at least 7 damage total to kill the kron once it gets last stand. As the summoner: Obsidian, frontline: Unicorn Mustang. Then add a goblin psychic and a wood nymph. This will give you 8 damage total, more than enough to kill their team.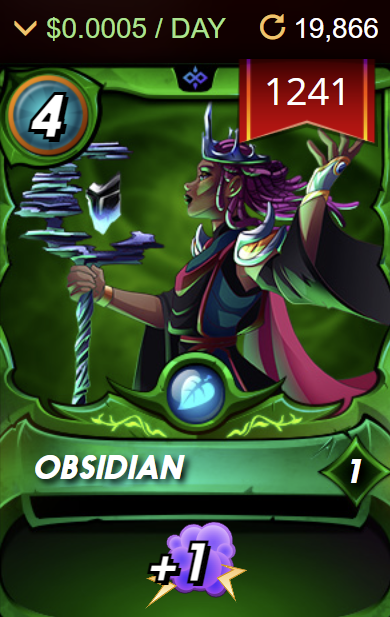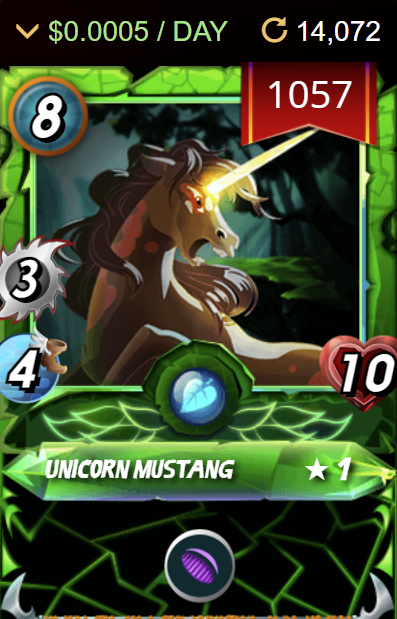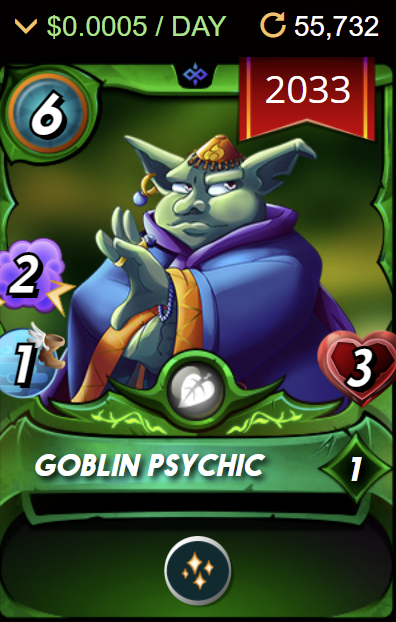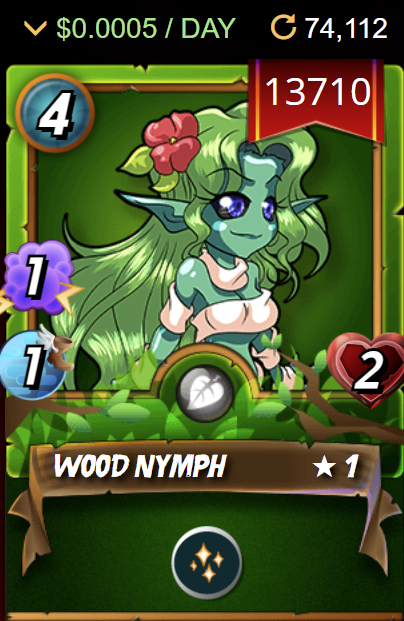 This concludes the guide on countering the most commonly seen llama combinations, and should bring some light and hope to knock out the fear that existed when seeing a llama.
I'd like to say thanks to the community and the helpful people within, I would probably have not even tried the game had it not been for the community.
Disclaimer: all screenshots from splinterlands.com, gif below from tenor.com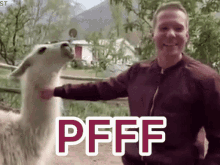 ---
---