"the best card to rent is..."

every day in the splinterlands general chat, this question is asked and answered time and time again, so I wanted to take a moment to give my 2cents on the question based on experiences in my first few days of playing this game"
from: blueberrr, someone who should definitely not be giving any advice as I have only been playing the game for one day.
The card? Harklaw.https://splinterlands.com?p=battle&id=sl_84a568d8fafc4a4e6bdff2fe8ba15f04&ref=blueberrr
On the arena in the screenshot, there are cards worth 15 mana on enemy side, and a single 8 mana card on my side.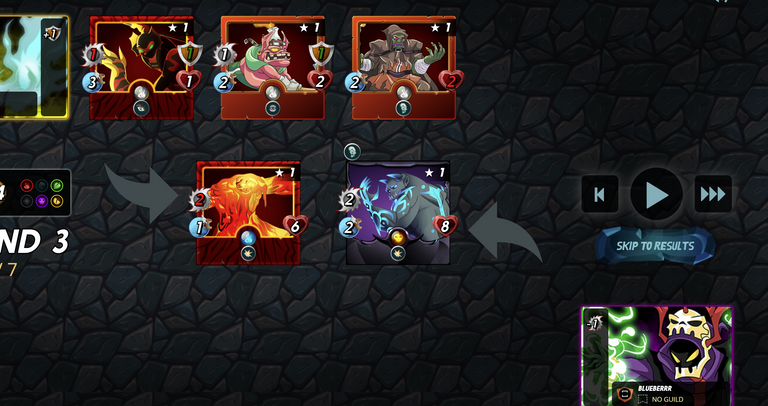 Somehow ended up winning this. Happened on multiple occasions where I was certain I was going to lose when I had just harklaw left, but somehow won. And best of all, its only 2.8 DEC per day to rent! Still high for new players like me, but definitely worth it.
I am hoping to rent every card there is, and find out which cards are best in the game and possibly rank them: future post: all cards ranked by a new player?
---
---