Alpha Card Market: Three Unique Buying Opportunities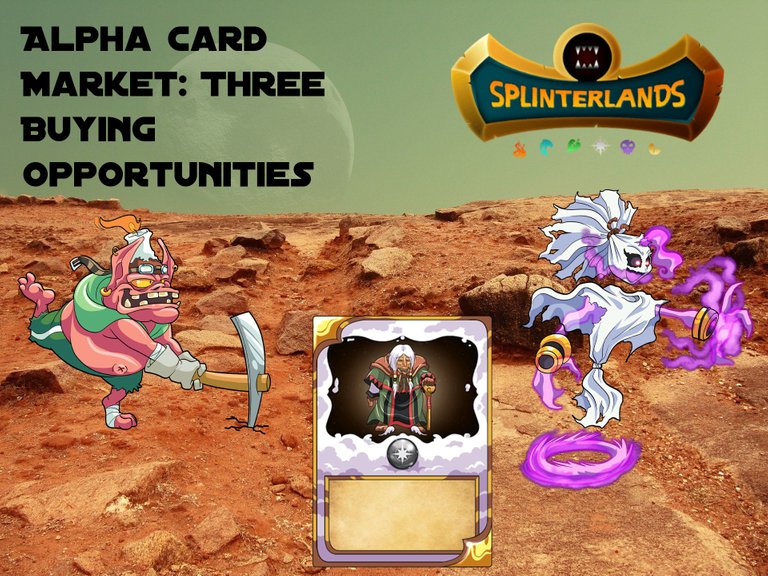 Alpha and Beta cards have plunged over the past month due to chaos legion, a down market, and RW/TD on the horizon. The division of modern and wild has also led to less of a meta for these cards specifically the more affordable ones. In my opinion, the time is not to sweep up these cards due to the following reasons: R share boosts, land bonuses, brawl frays, alpha only tournaments, and TD boosts. The team even mentioned in the most recent townhall the value they are seeing for these cards and how they will be intentional in boosting these cards going forward. The team has done a great job of rewarding their initial players and those are the players who own those cards. I was not here at the time but would like to be along for that ride. Now that we have covered the reasoning behind these cards, let us examine three cards that offer a unique opportunity at this time. If you want an opportunity to play with these great older cards, please use the following link https://splinterlands.com?ref=bluedevil0722
1. Kobold Miner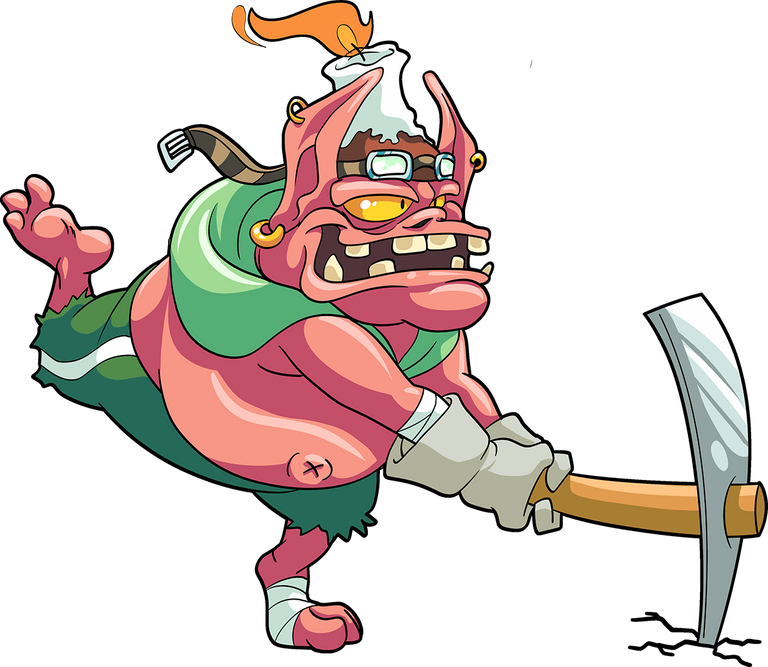 The fire team is so underrated in my opinion for low mana matchups. There is some serious heat that the fire team can pump out to blast the backline. A two mana three attack monster (with Tarsa and Malric buff) can be fit in almost any lineup and finds its way onto my fire team constantly. Add this to a dragon team with the infiltrator and little league matches with no shield are a done deal. Currently priced at $5 for an alpha and $3 for a beta, this card saw peak prices around $13 for an alpha back three months ago. I expect that price to return over the coming months as land and TD is rolled out.
2. Screaming Banshee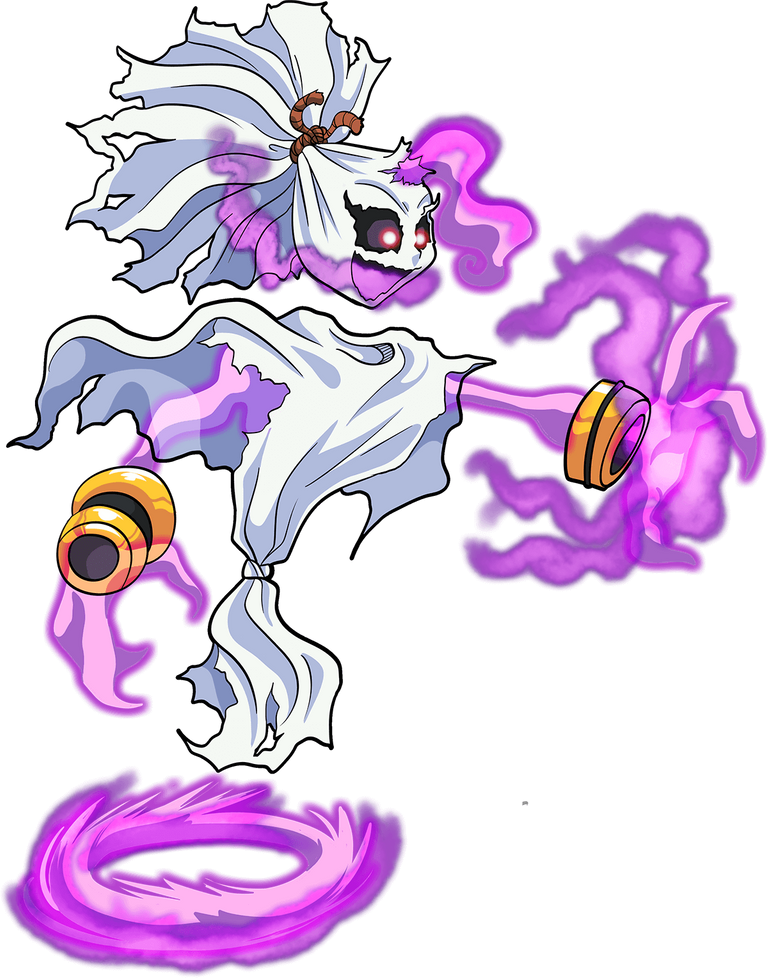 This card is a nice brawl and tournament card in my opinion. Death has a great magic play with the banshee, enchantress, as well as the witch of warlock gladius card. As far as wild format, the banshee deals out two magic damage for three mana which can be buffed by delwyn for a good magic team for death in little league matchups. The alpha card is at $15 and the beta at around $5 right now with these cards peaking at $60 and $18 respectively three months ago.
3. Divine Healer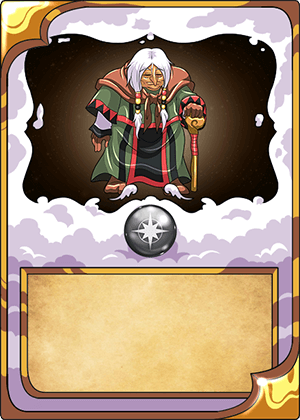 For the budget conscious, we have the divine healer. A tank heal monster that gets one magic damage at level three is great for my bronze and silver matches. Keeping shieldbearer alive is imperative for the life team especially with rathe. Adding another attack tank heal that can attack from the front is a nice combo with the crystalsmith as well as adelaide with the repair. The card also can be quite powerful in alpha tournaments as life does not have a self healing monster so this card keeps your clay golem alive or can pair up with hydra for double heal tank. The alpha card is at $3.98 and beta card being at $1.3 with previous highs of $7 and $3.3 offers a nice buying opportunity in my opinion.
To finish up, print rates are important for overall price appreciation and that is definitely on the side of these alpha and beta cards. Looking at common cards, there is approximately 8,000 alpha cards in circulation compared to 800,000 printed in chaos legion. The alpha cards include multiple BCX however I will take 10x less cards available for these cards to go up no matter of meta power compared to chaos cards. Please upvote or comment if you have any other alpha cards you have your eye on.
---
---