Brawl Changes: Top 3 Death Reward Cards!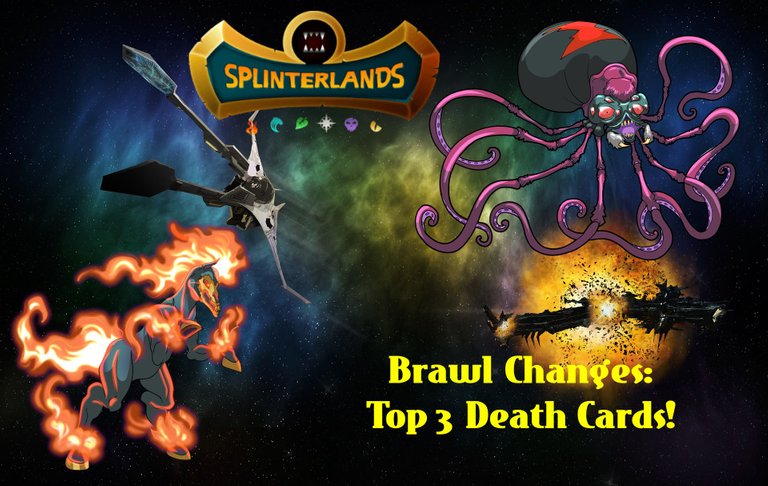 We will continue our series on reward cards and their relative synergy to brawl edition cards. Death is next up and presents some interesting options for variability depending on what attack type your are expecting. Personally, I believe melee heavy attacks are really where these monsters shine given xintar is the summoner of choice. Without further delay, let us get into the three cards. As always, please use the following link to sign up and play this fantastic and challenging TCG: https://splinterlands.com?ref=bluedevil0722
Nightmare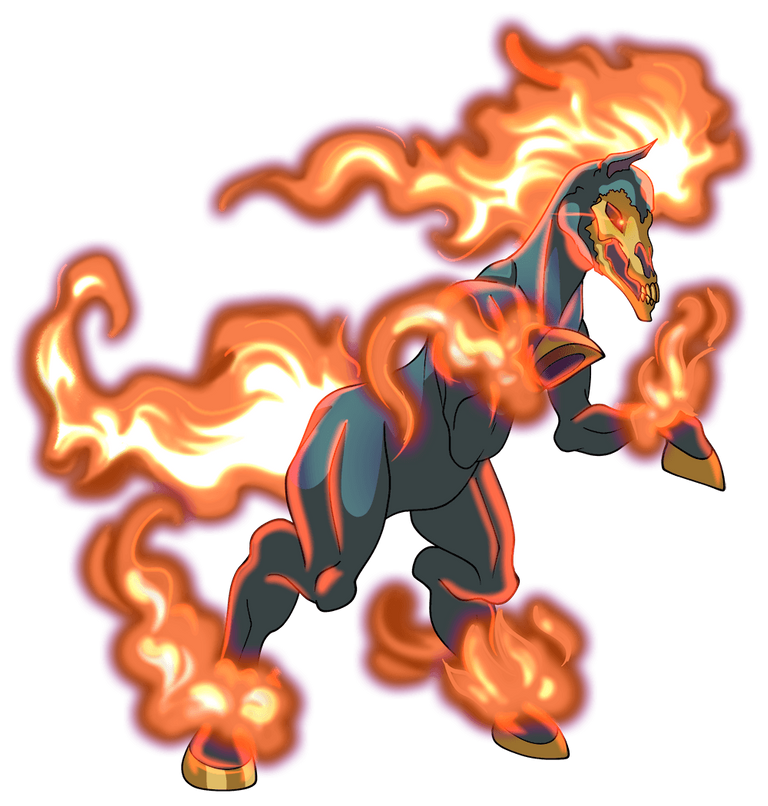 The speediest horse in the splinterverse is the nightmare and one that can be really dangerous at higher levels once it gets phase. Looking more at the bronze level we have in our fray, this card has some great use cases in melee only matchups as well as melee from any position matchups or sneak. This card pairs best with daria as three melee with blast can be quite powerful along with the evasiveness of the high speed.
Shadowy Presence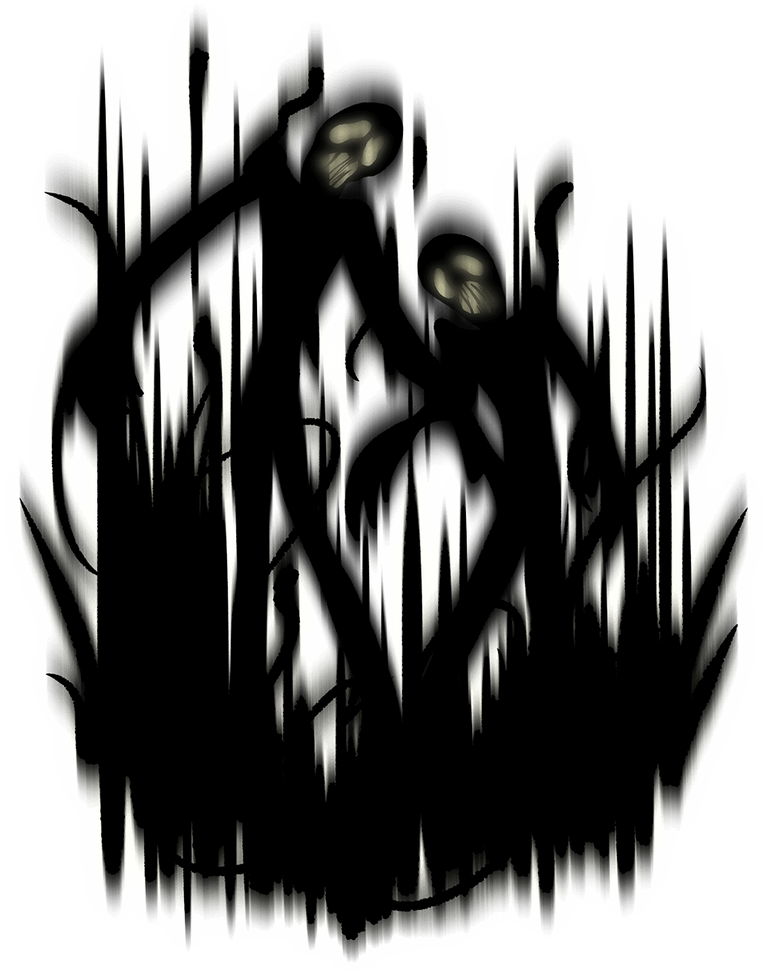 One of the best one mana creatures in the game, this card can be a great tank in low mana matchups allowing for greater attack damage from your backline. The presence can also be a great snipe protector as well in the second position soaking up some damage. Given death has some great low mana plays with the screeching banshee as well as the twisted jester, this card can really put you over the top in little league matchups.
Octopider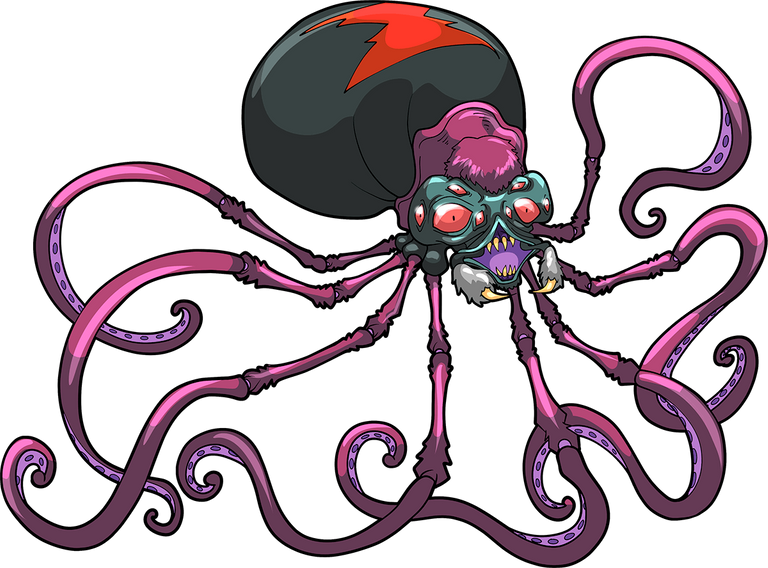 Demoralize at level three is really where this monster shines while also dealing heavy range damage and being a sneak protector. Pairing with xintar in no magic rulesets allows you to really nerf your opponent even when playing malric. In higher mana matchups, nightmare has so much health and speed to get through that this death demoralize team is tough to beat. Another place to play this monster is in a snipe ruleset as death has some great ranged attackers with the jester and spider.

Hopefully you all are enjoying this breakdown and have had some success with these cards over the most recent brawls as well as bringing in plenty of SPS. Please upvote or comment if you have any other death reward cards that you all like to play.
---
---