Brawl Fray Change: 3 Must Have Water Reward Cards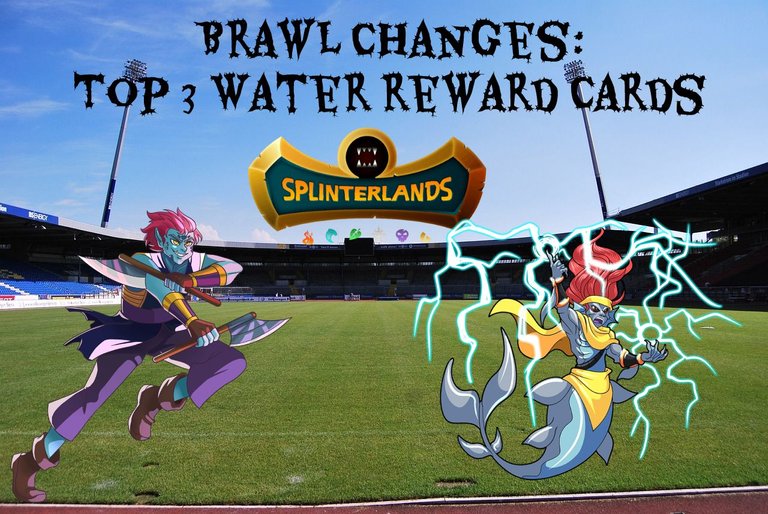 In this article, we will start a series on reward cards focusing on the most powerful ones for each splinter as it relates to the new brawl fray changes. The changes I am speaking of were put out on a blog post with the following link for those that are interested: https://peakd.com/hive-13323/@splinterlands/brawl-frays-riftwatchers-update. The purpose of our time here is to focus on fray number 6 which is what I play in my guild in Tier 2. That fray just had alpha and beta cards in the past however the meta will surely change with the addition of reward cards as well as promo cards added into the mix. This will be an interesting challenge for me and will present some great combos given the increased number of cards available to use with your gladius cards. Without further delay, let us get into the top 3 cards for the water splinter. As always if you would like to join this great blockchain based TCG, please use the following link https://splinterlands.com?ref=bluedevil0722
Axemaster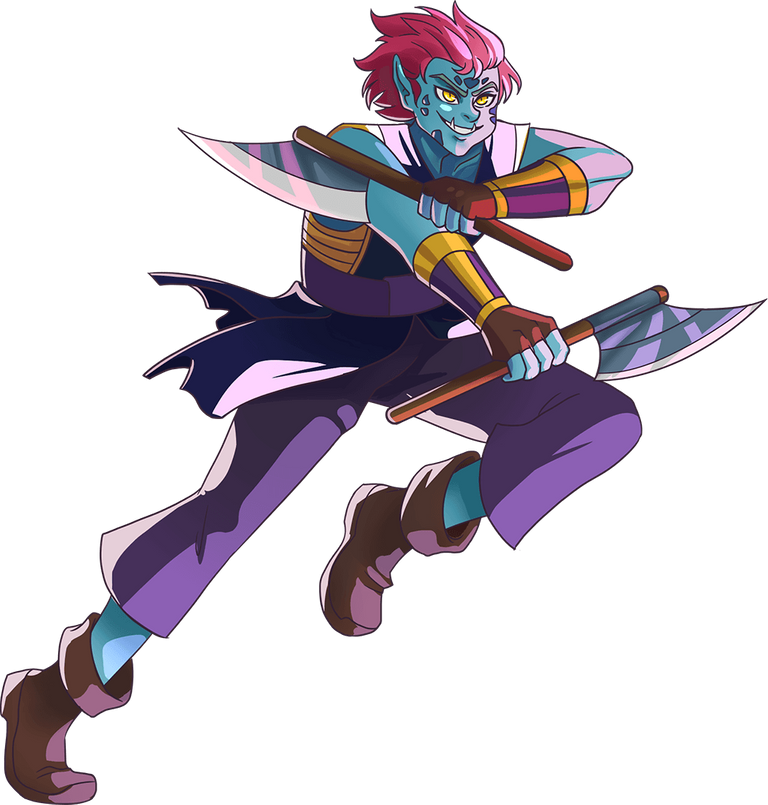 The better version of the pelacor arbelist due to it's higher speed and health pool makes the axemaster a high level DPS card. Adding this into to any water team is always a bonus especially in no shield rulesets as well as divine shield. Being more focused on the fray in question, the axemaster really fills a large hole for the water team. Summoners in play for water are strictly magic spam and if your opponent predicts that by using a silence as well as void you could be in trouble. Having the axemaster allows you to still deal out significant damage and be less susceptible to void, silence, and magic reflect strategies for the water team.
The Kraken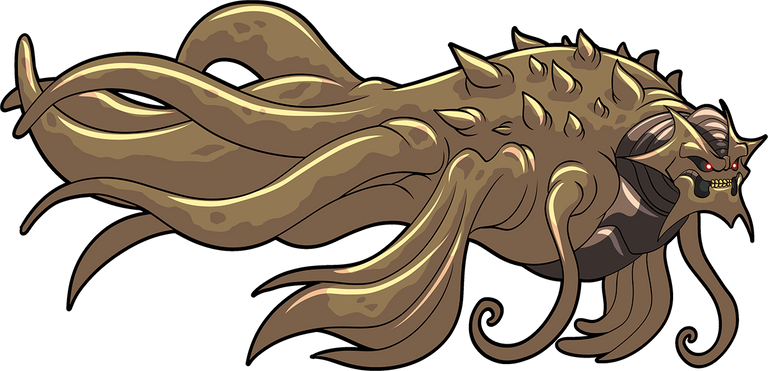 Taunts are non-existent in alpha and beta so having this card in your deck is really a game changer in certain rulesets. Blast, opportunity and snipe rulesets are some that come to mind for me where you want to keep your opponent's damage going in one direction. Pairing this card with the crustacean king for the heals as well as an oshuur could really make it tough to knock out before you are able to take out your opponent's backline. Lastly, the four melee damage is crazy to add to this powerful tank and allows you to do some serious damage while also taunting up.
Ruler of the Seas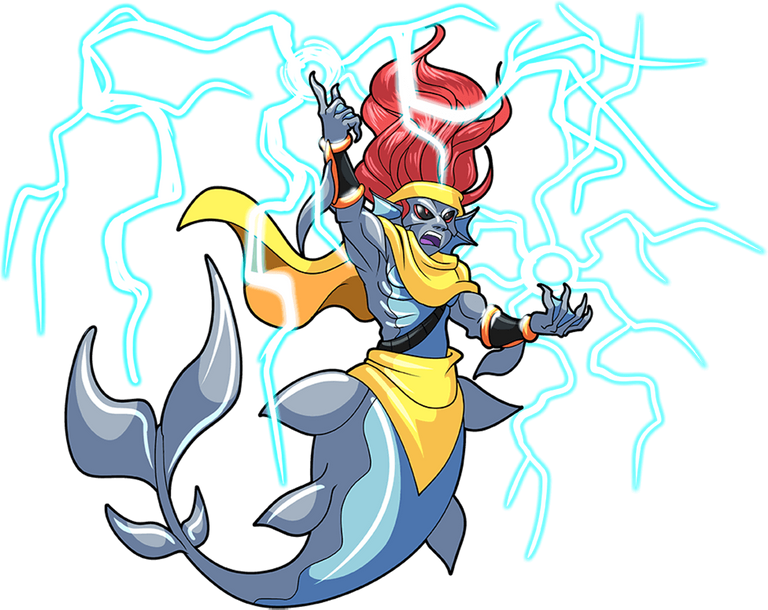 The card that is the bane of my existence in ranked play has now made it into brawls as well. Pairing this card with alric and valnamor is so tough to beat with three blast magic. At only six mana it can really find a home in any mana cap and it's only weakness is the low health points. I play in gold during ranked play so the speed and silence is pretty ridiciculous but at bronze this card will still see a ton of play in my opinion and is a must have rental for our brawl deck pairing with the summoners mentioned above. Snipe rulesets and divine shield are the best rulesets for this card but three blast magic can really be played at any time outside of magic reflect.

As you can see, these three cards already bring about three new focused teams for the water splinter. They are all very good in ranked play as well even at one bcx so these may provide a good long term/season rental option rather than just renting for brawls. Hopefully you enjoyed this update and will be following along as we take a look at all the splinters and the top reward cards to have for the new brawl set up. Please comment if there are any other water reward cards that you will be adding to your deck before the next combat stage.
---
---