Chaos Legion Legendary Summoners: Get Them Now!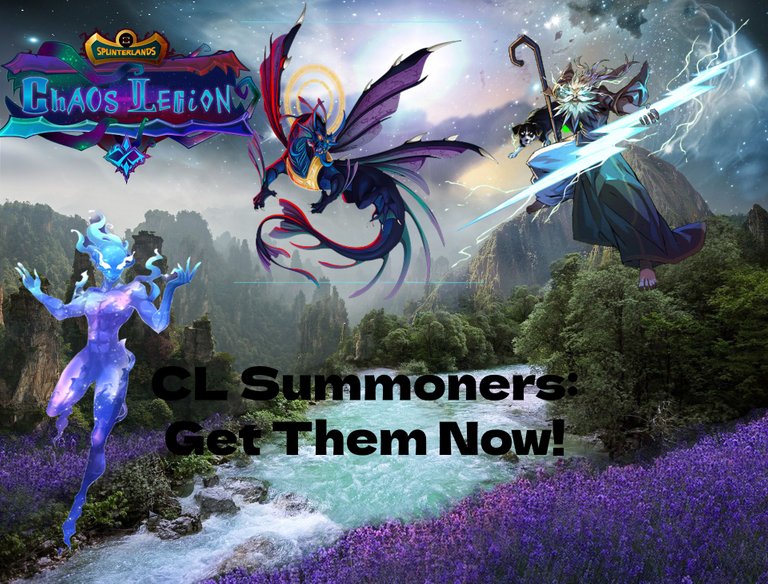 In this post, we will look at the last three chaos legendary summoners and why you should be looking to grab them now before price gets too high they are unattainable. There has already been a recent spike for most of the summoners but I think this is only a taste given chaos packs will be gone by the end of March. These cards are some of the best in the game and make up the meta in certain rulesets. We will breakdown each of these summoners based on their untamed counterparts by rarity and meta defining nature to see how high prices can go in the current market when packs are no longer available for purchase. Before we get into the cards, please use the following link if you are interested in playing this fantastic TCG and using the cards mentioned below: https://splinterlands.com?ref=bluedevil0722
1. Possibilus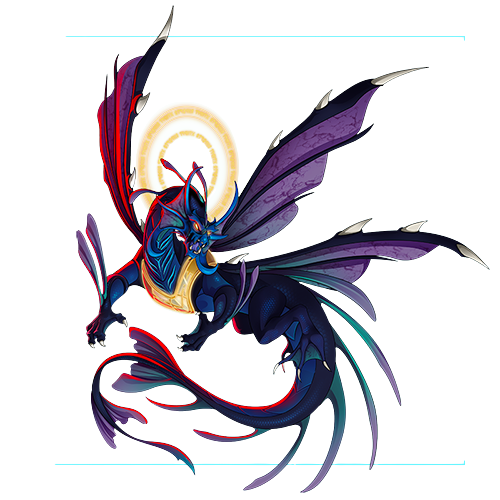 A fantastic melee heavy summoner was recently nerfed a bit with the fog of war ruleset change. Even with that however, the leviathin can really pack a punch especially in no shield rulesets. Definitely a niche summoner but makes it easier for the comparison to it's untamed partner. For our comparison we have Lir Deepswimmer as the untamed summoner here which has had an up and down time over the past few months given the change in rulesets. Naturally in all range rulesets as well as thorns and magic reflect rulesets, he can really carry a team. Currently sitting at $46, he is $30 more than possibilus at this time. Looking at scarcity, we have 5,000 compared to what will be a little over 20,000 for possibilus. That would be a 4x scarcity value. Breaking down those numbers, seems like prices are fair currently if you believe the summoners are the same quality as far as winning games. Personally, possibilus is more of a general summoner in my opinion that you can build different teams around in several rulesets and still get a win. Lir on the otherhand is very niche and gets crushed in many circumstances by many other summoners.
2. Immortalis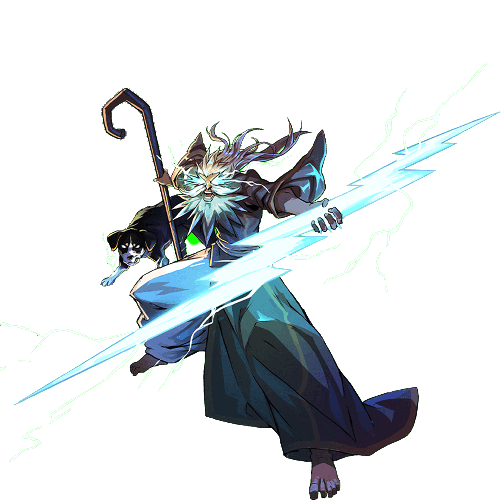 Really have enjoyed playing with this card and has been more powerful than I expected especially in silver league. Using him in no ability rulesets, magic only rulesets, and weak magic rulesets can be real powerful between the void and the shatter. Pairing him with mushroom seer and then the psychic in higher league can silence your opponents to the point where they are dealing no damage. His comparison is a tough one in scarred llama when we look at earth. Not sure that is fair so I believe Mimosa is a better match here. Comparing price, $46 for mimosa and $22 for immortalis basically being at half the price. Scarcity we have 5,000 compared to around 18,000 approximately for immortalis. This seems like a tougher sell given mimosa holds up very similarly to immortalis. It may take a bull market and player appreciation to see this price get up around $50 a BCX.
3. Astral Entity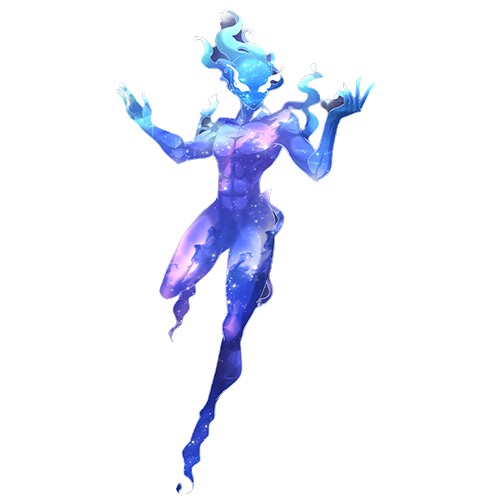 The newest legendary summoner and one of the best art works is astral entity. Not sure of the overall meta for this card given how new it is but in no magic rulesets it seems like a no brainer if you can bring some extra speed on your time or in reverse speed rulesets. Cards such as nightmare, lira with a speed boost, and supply runner with a speed boost. The comparison for this I chose was Camilla Sungazer. Not a card you choose for the most part when magic is in play however can be a powerful card for melee only as well as return fire nd magic reflect rulesets. Astral could be used in similar ways which is why I thought this was a fair comparison. Price currently is $25 and $20 respectively. Scarcity presents 6,000 compared to 15,000 for astral. Pretty impressive to see where astral is holding currently and personally I think we should look farther out to see where this card can go. Looking at splintercards data we can extrapolate a $48 price point for camilla taking a year average. Seems like astral is well on his way to that price as we come out of the bear market and develop his meta.

To provide further context, untamed is phasing out of modern in about six months which could be skewing the data given the untamed summoners have gone down significantly in price even larger than others in the bear market. As you saw with the astral and camilla comparison, there is easily a doubling in price for these cards if you look at previous data and that data was during a bear market rather than the untamed boom we had at the end of 2021. Heeding OG players in this game, they all wish they purchased more untamed legendary summoners as they got to be out of hand in price during the hay day and while they were the most valuable for gameplay as well. Hopefully you all can scoop these up slowly but surely like I am before the rocket goes off. Please upvote or comment if you enjoyed the content and if you see any other comparisons between chaos and untamed summoners future value.
---
---