Three New Rulesets: Rathe Gets Even Better!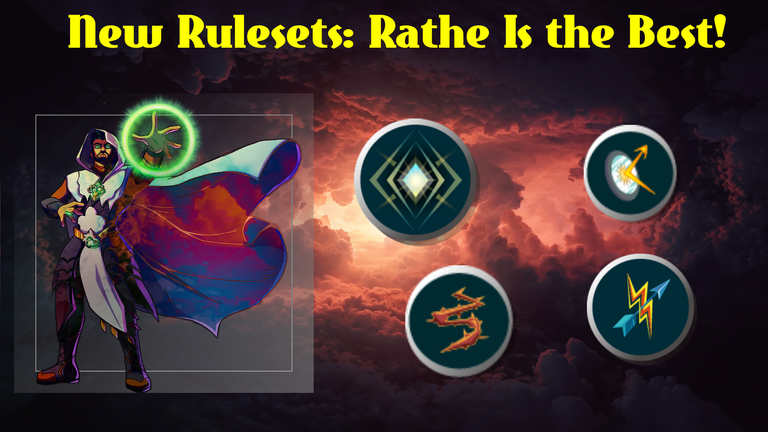 In this article, we will discuss how grandmaster rathe got even better with the addition of the new rulesets. Those rulesets for people that are unaware are as follows: return fire, magic reflect, and thorns. The key with all of these rulesets and the combo of rathe is the amplify ability rathe gives to every monster. He will penalize any team who mistakenly puts in a monster who is hurt by one of these rulesets and does not matter where the damage is done given all monsters have the ability. Now we will breakdown each ruleset and some monsters that may prove pivotal to rewarding this strategy. Here is a link to a battle showing off how good rathe can be in the thorns ruleset https://splinterlands.com?p=battle&id=sl_0b61833d687ab06ac9fb3439b8abac00&ref=bluedevil0722
Thorns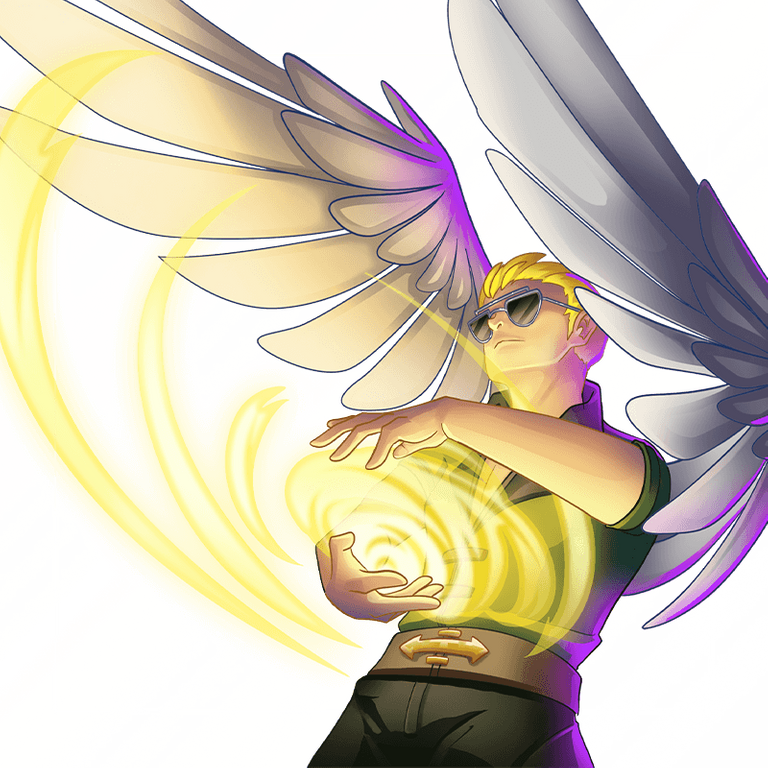 Melee monsters are a no go for this ruleset for the most part so you can expect a heavy range and magic play from your opponent. The cards that can counter this strategy well are pelacor conjurer, blinding reflector, and time meddler. The first two can be used in silver whereas the time meddler is a gold play. The first two cards are also adding magic reflect while the meddler is return fire. Playing these cards can assure heavy damage turned around to your opponent and almost ensuring a win. My favorite from the list is the conjurer as the flying and high speed can make a dodge chance against range highly likely.
Return Fire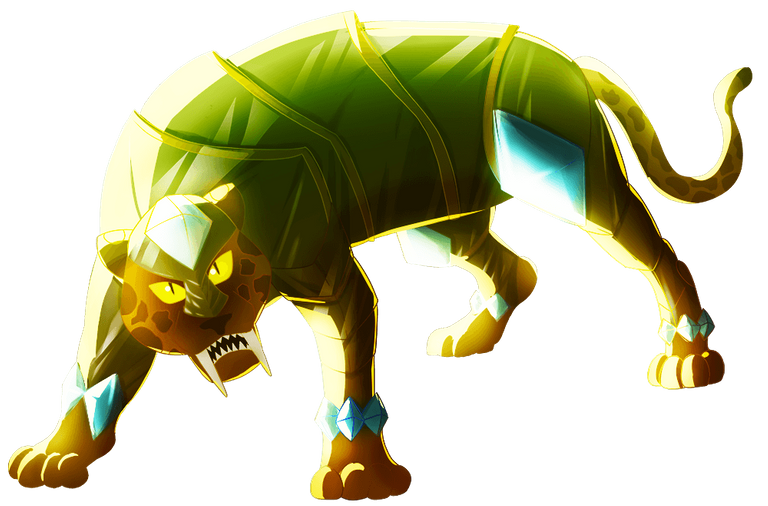 The conjurer and reflector are similarly a great play here however the crystal jaguar is a play I like to use up front against a melee heavy tank especially in low mana. The amplify can really knock off that tank while your magic and melee attackers can wittle it down. The void armor from rathe is also great here protecting against both attacks giving lower health monster survivability against magic no matter what.
Magic Reflect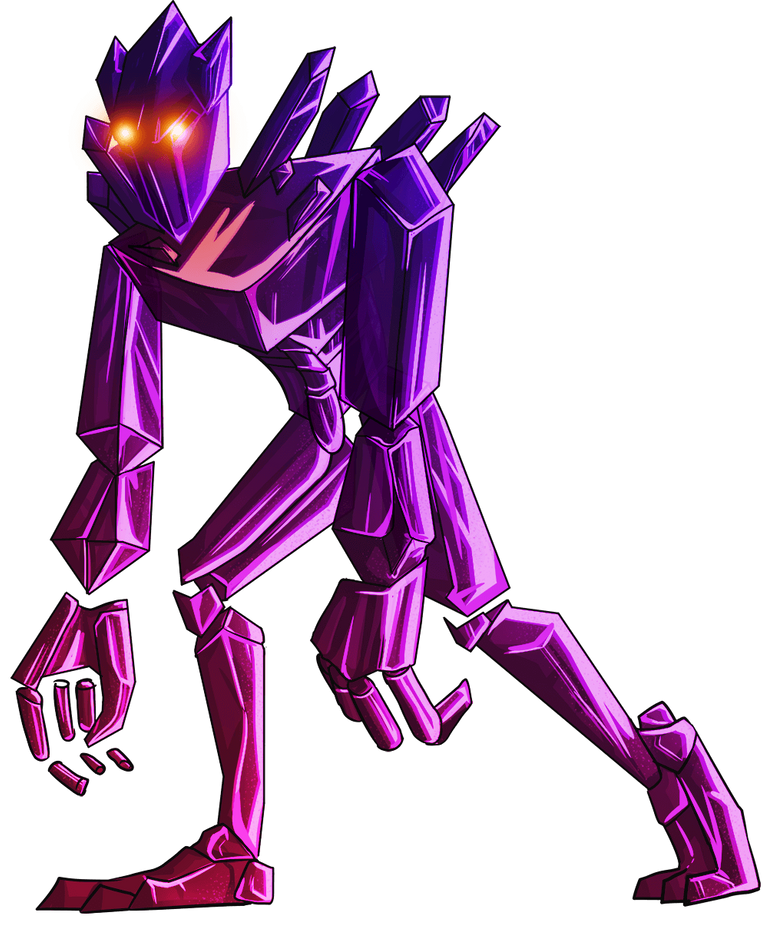 The magic reflect ruleset is probably the weakest reason to use rathe however the jaguar shines again here and the one shield gives you a kelya type feel to your lineup. There are some neutral monsters such as onyx sentinel as well as cornealus that would really boost the rathe play here and I am sure you will see at the highest level of each league.

Grandmaster Rathe I think will prove to be one of the top two or three best chaos legendary summoners when all is said and done given these rulesets as well as the void armor and resurrect strategy that is so hard to deal with. The price point seems like a good bargain right now and may be a good long term flip opportunity similar to kitty and yodin have been in the past. Please upvote or comment if you enjoyed this article and have any other combos that may be helpful.
---
---