Untamed Legendaries: Bargains all around!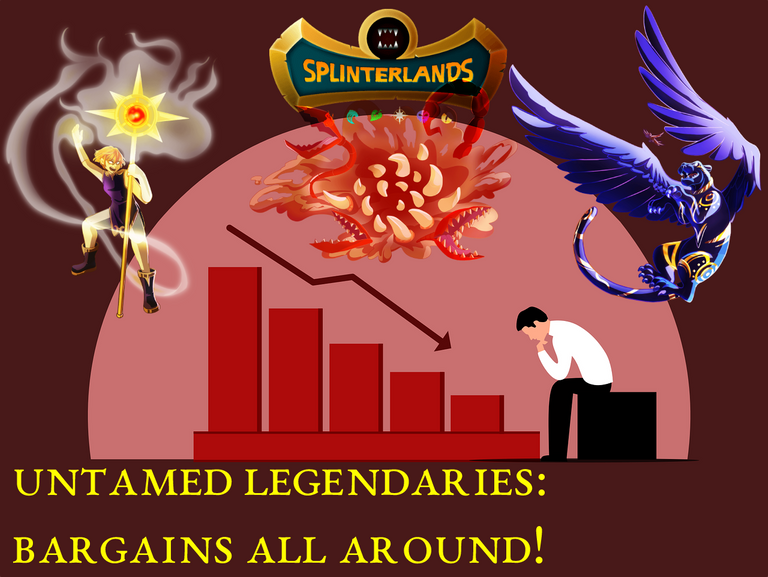 In this post, we will take a look at three untamed legendary cards that seem like a bargain right now due to previous price history and unique play ability. The post is timely as rebellion seems a way off given the recent announcement giving untamed cards time to be played even longer in modern. These cards are not for the budget conscious however as each card is around $20. Without further delay, let us get into the cards.
1. Camilla Sungazer ($22 per Bcx)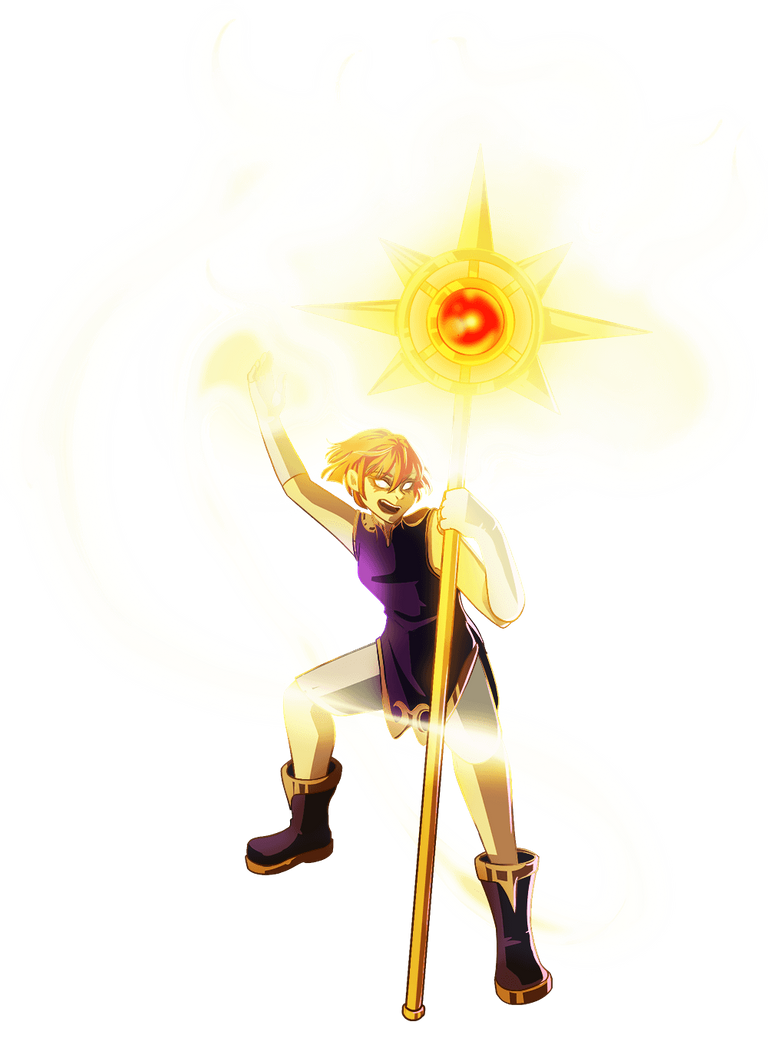 The long forgotten legendary dragon summoner from untamed. Three mana summoners can be quite powerful in low to mid mana matches and the one less melee can be paired with demoralize to make melee only matchups a real pain for your opponent. The ability to play dragon cards is really all that is needed sometimes and so the lower the mana the better given alot of the high mana monsters dragon has. If you are a tournament player, this card could really put you over the top in certain matchups and the price seems right at this time.
2. Vigilator ($16 per Bcx)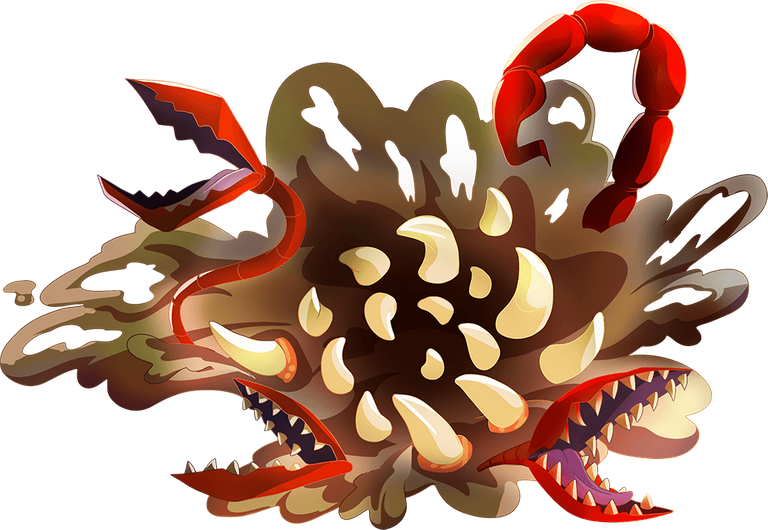 A cliff dive is what the price of this card has done over the past month dropping $10 over that time. A niche card that is real dangerous in super sneak, melee mayhem, and opportunity rulesets. Double strike is a great ability and even more powerful given the forcefields that are out there now. Being a nine mana card is also a great perk as it is not susceptible to giant killer cards. There is no doubt in my mind that this card will go up in value over time even as untamed is phased out given how powerful it is in the rulesets above.
3. Dark Ha'On ($23 per Bcx)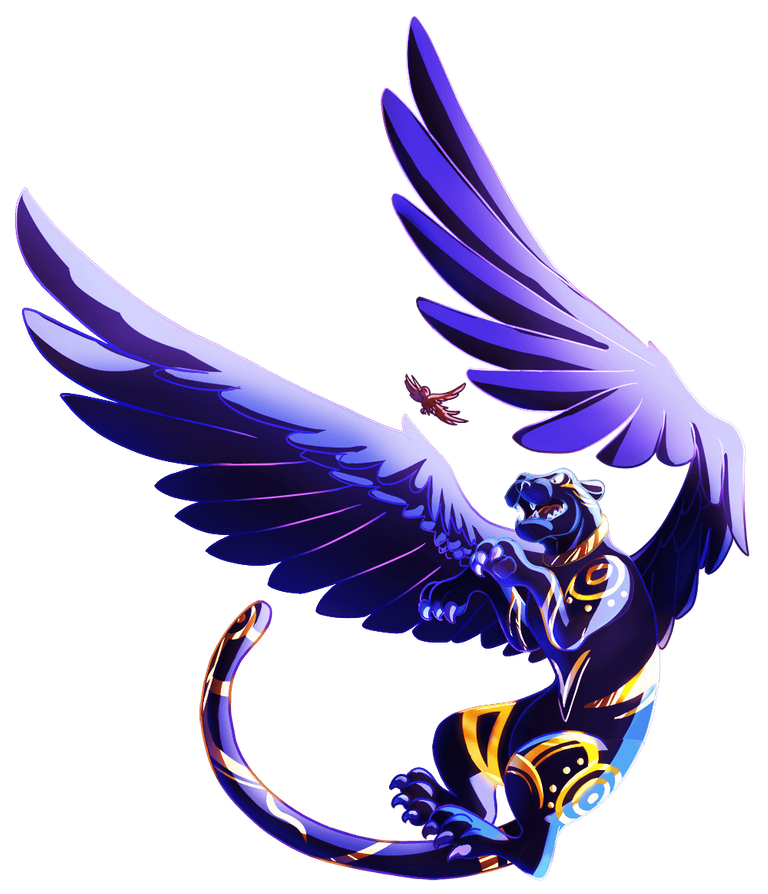 The previously only death taunt monster that has seen a similar fall to the vigilator over time possibly due to night ghoul coming on board. When comparing the two cards, there is really no doubt that the dark ha'on is significantly better especially at higher levels. Scavenge at level two with 12 health is very tough to deal with and the void at level three really puts this card up there among the best tanks.

As you can see, the current bear market and overall bad sentiment on web 3 gaming is causing even high level, rare cards to be on a discount. If you truly believe in this game, now seems like a great time to possibly invest in these great cards. Your win rate in ranked play and tournaments would most likely see a nice bump with the addition of these cards. Please upvote or comment if you have any other untamed cards on your radar with the recent dip in the market.
---
---