A Very Useful Splinterlands Tool, a free project by @tehox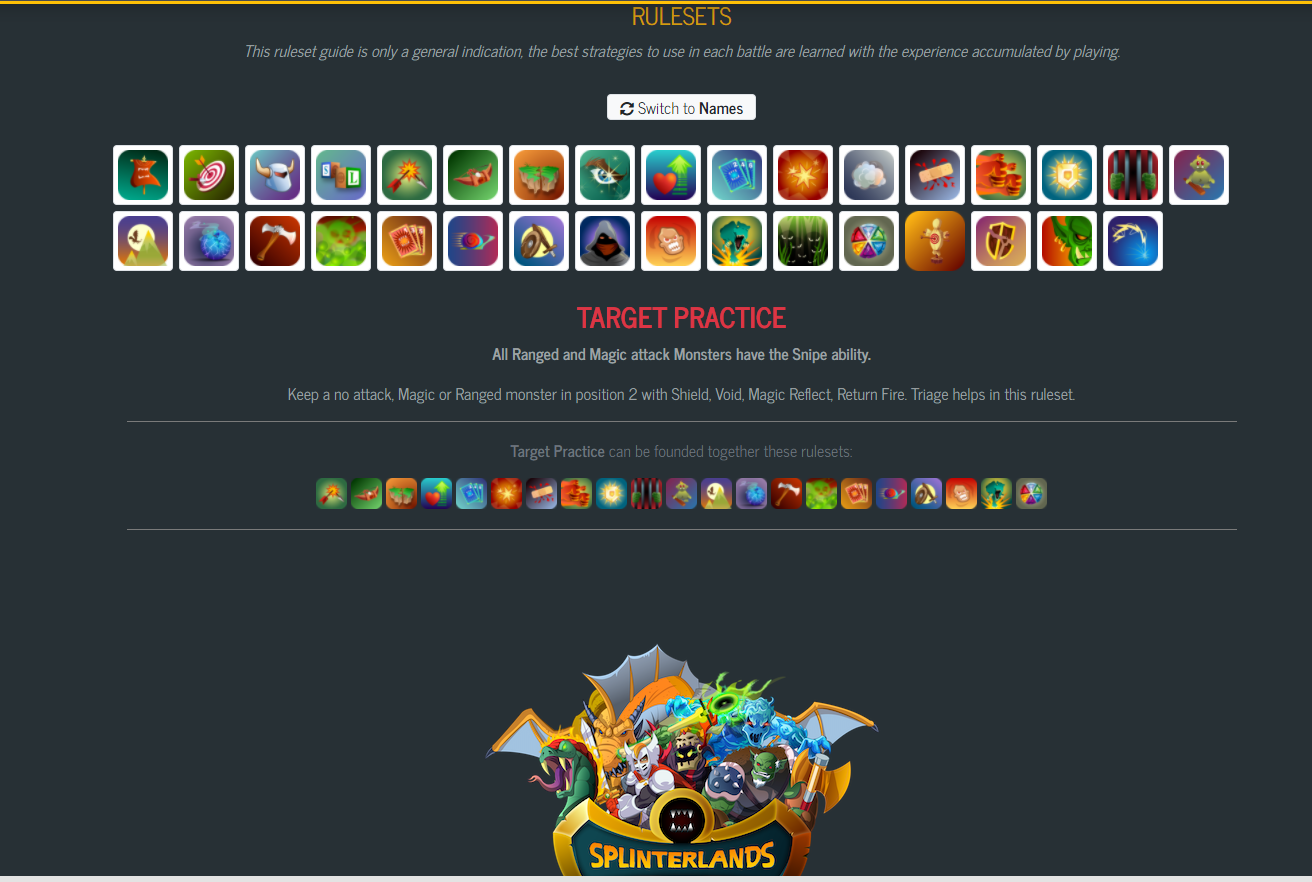 This is an invaluable tool for new players and a great resource even if you are a veteran player. Especially since the Chaos League introduced some new abilities. You can see from the screenshot above that I chose to look at Rulesets, which is under the Gameplay Menu. All the current rulesets are listed and I chose to look at Target Practice for further information. It explains what the ruleset entails and, in addition, gives you some advice on how to play effectively with this ruleset:
Keep a no attack, Magic or Ranged monster in position 2 with Shield, Void, Magic Reflect, Return Fire. Triage helps in this ruleset.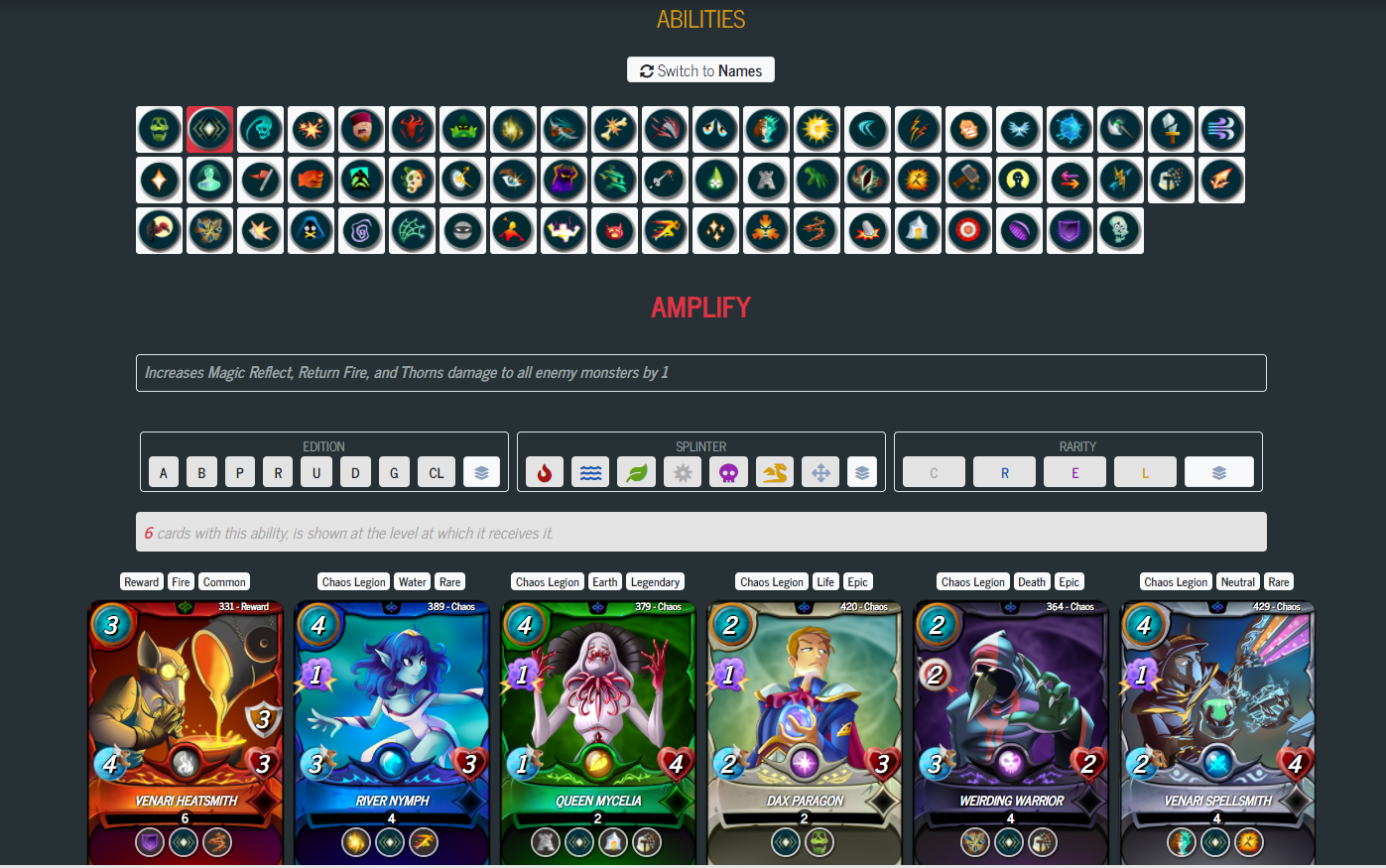 Here I have chosen to view Abilities and each icon is shown for the various possibilities. I wanted to look at Amplify since that is one of the new ones introduced with the release of the Chaos Legion edition. Not only does it tell you what that ability does:
Increases Magic Reflect, Return Fire, and Thorns damage to all enemy monsters by 1
it also shows you what cards currently have that ability. So if this is something you think you would like to have in your arsenal it makes it very easy for you to look for those cards to purchase. I am loving this ability in conjunction with a summoner such as Owster Rotwell, who gives you Magic Reflect on all your cards, or Lir Deepswimmer, who gives you Return Fire on all your cards.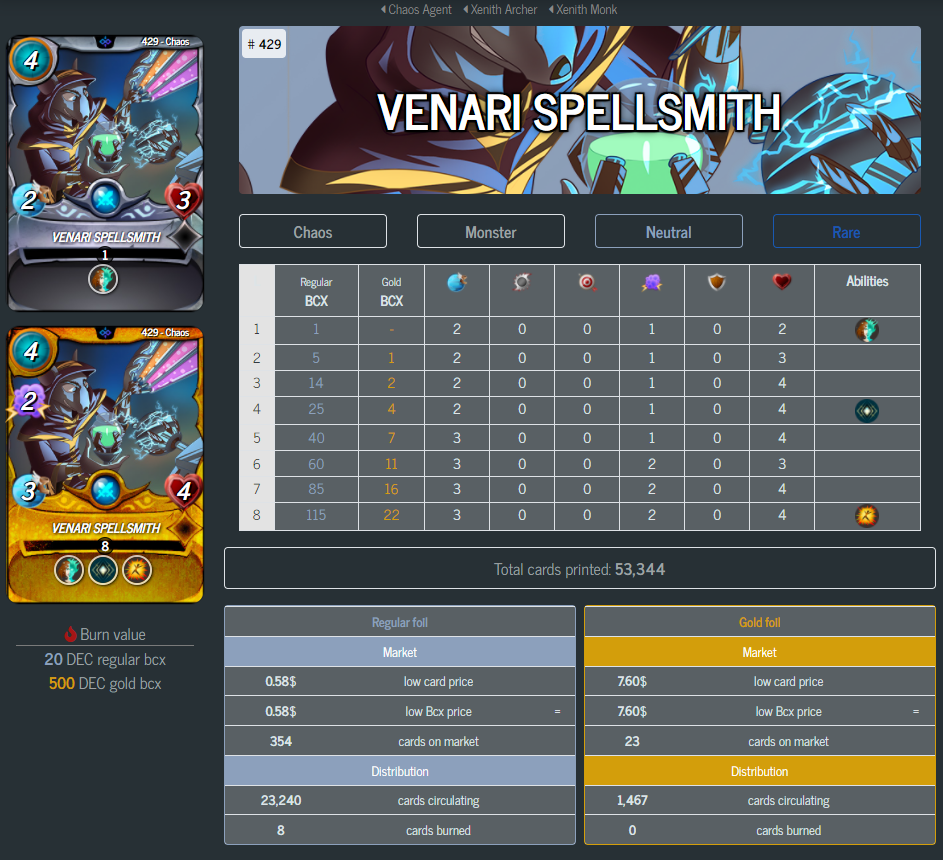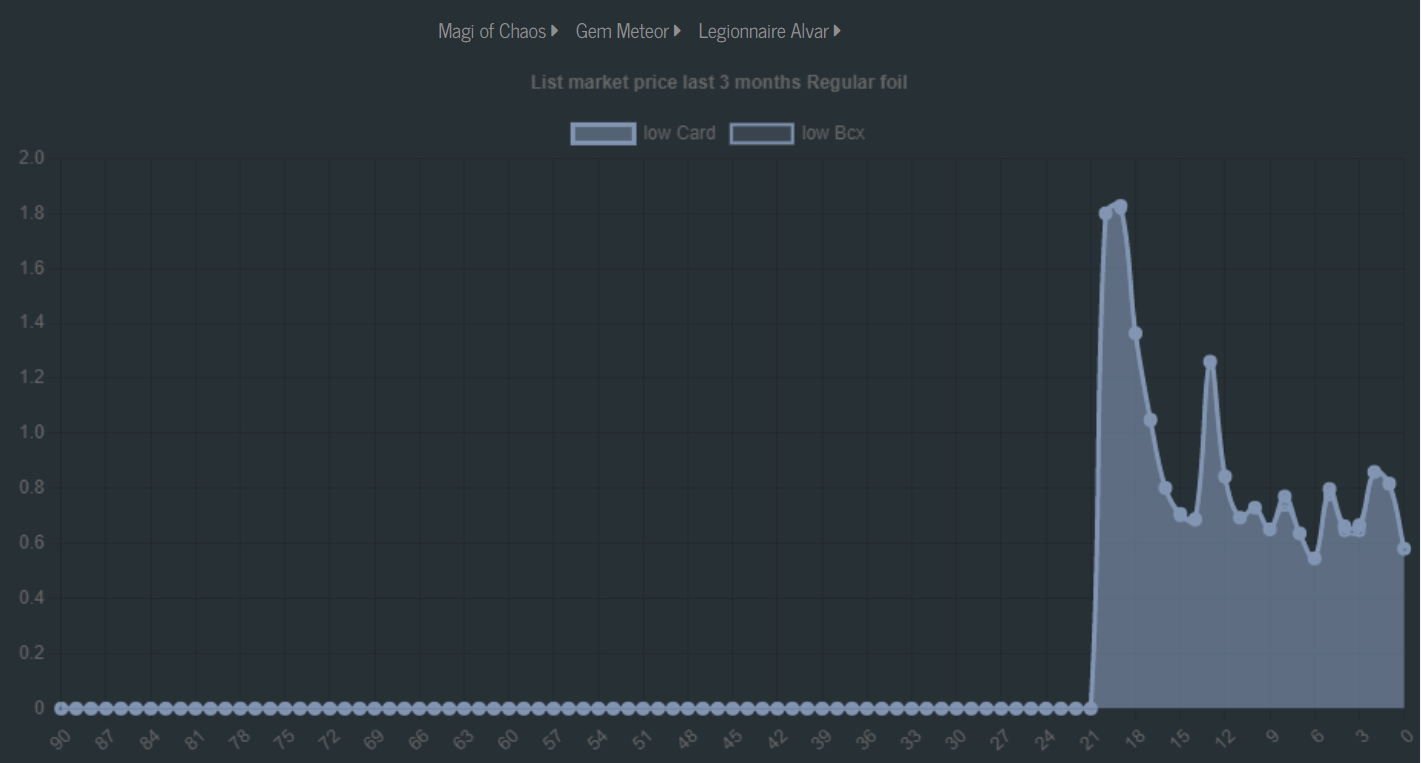 If, for instance, you decided you would like to purchase one of these cards with this ability, you can simply click on that card and the above information will be displayed. You can see all the information about the card at its different levels and the prices of the card. There is even a graph tracking the market prices over the past few months. By looking at each of the cards you can make a decision on which one would best fit your needs and your budget.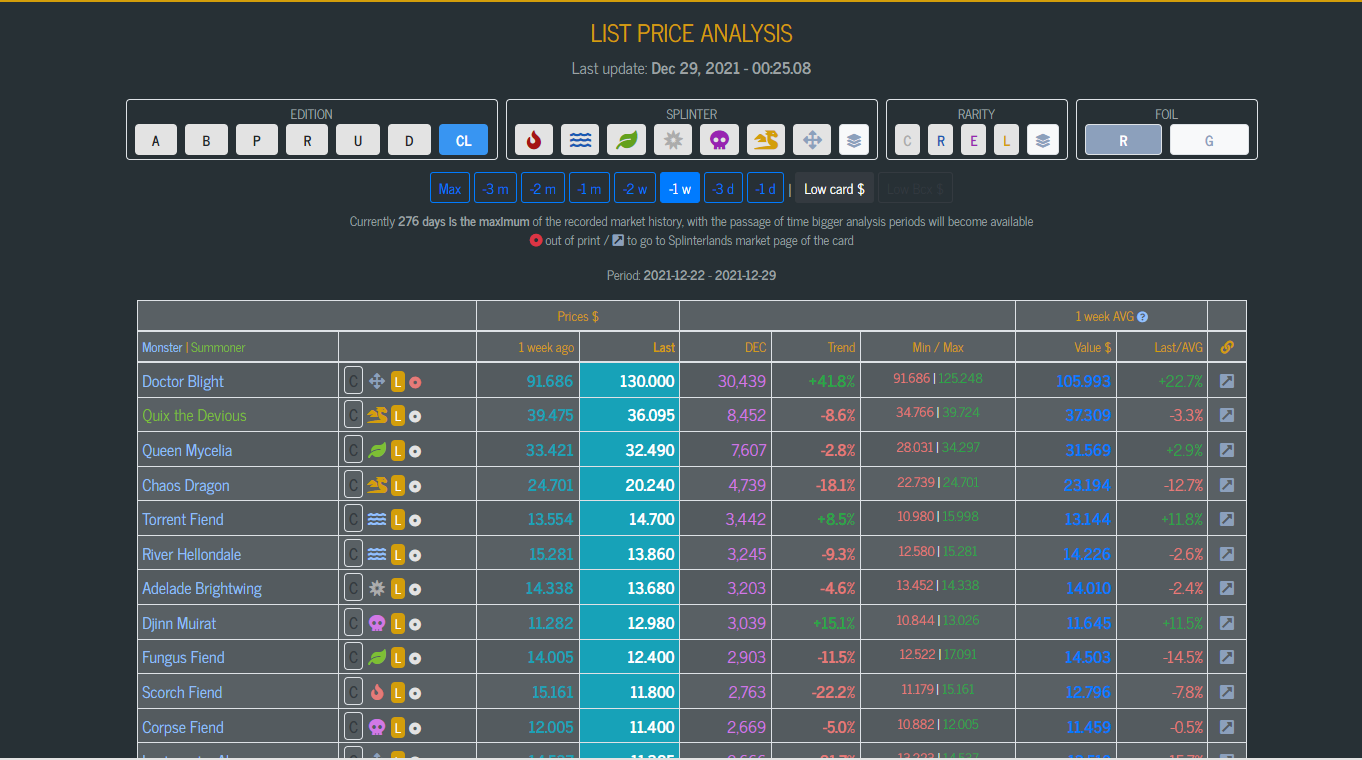 And if you are interested in prices in general of the cards, you can use the TOOLS menu and select PRICE ANALYSIS. Once there you can select the edition, splinter, rarity, and gold foil or regular edition of the cards you would like to view:

All in all, this is an amazing collection of information that can be helpful to you no matter what level of player you are or what your goals for the game and your collection might be.
Hats off to @tehox for creating this tool. The site is found here at Splintercards.com and I hope you will find it useful.
If you'd like to support @tehox he has convenient links at the bottom of each page for a donation in a variety of ways. I'm sure he would appreciate it!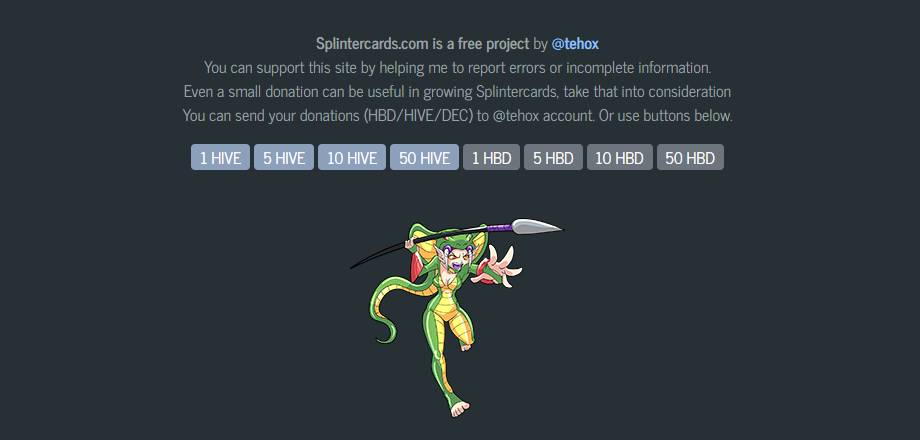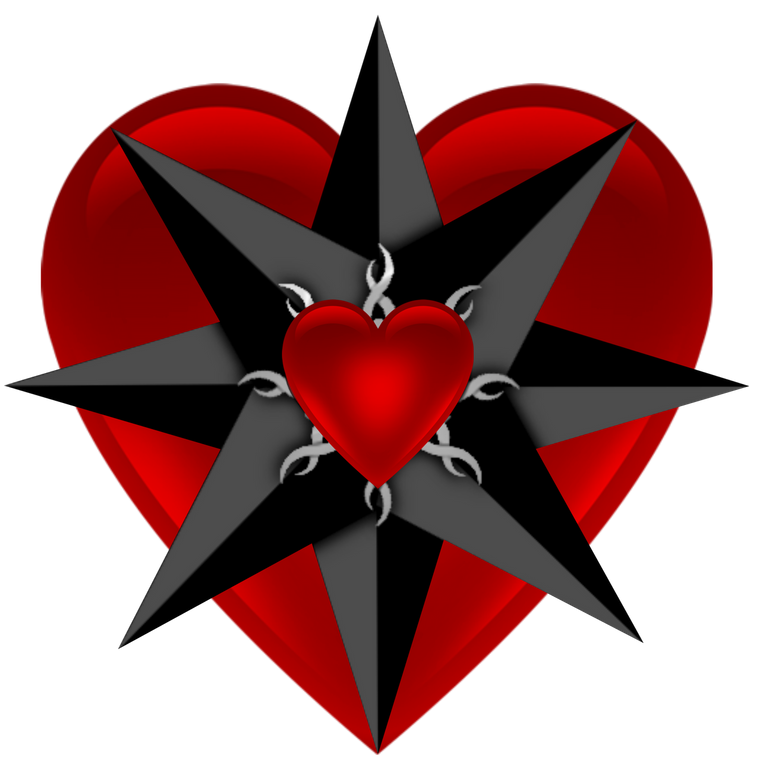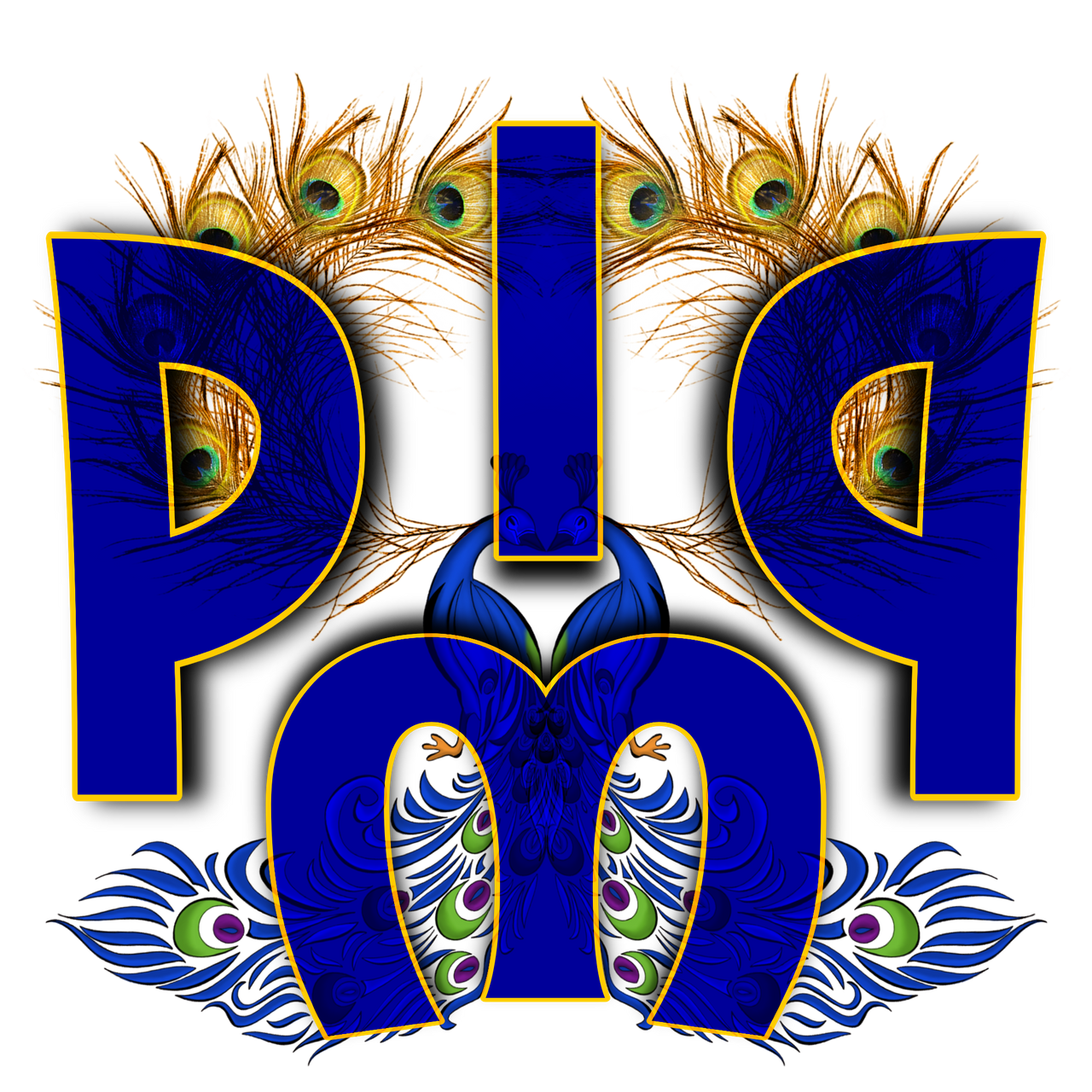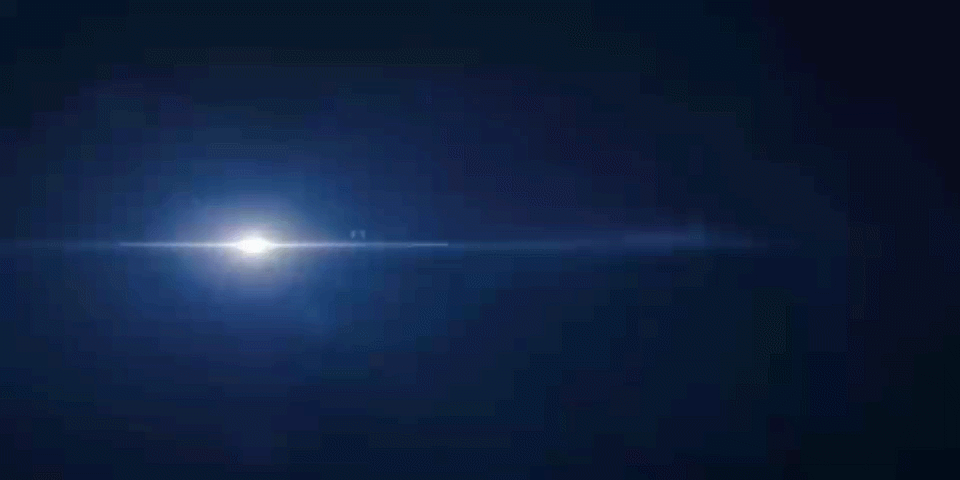 Hive is a social blockchain where you can join communities, share and curate content and earn cryptocurrency that is growing in value. Sign up for an account at Sign up for Hive.
---
---