A way to climb up with a Life deck.
Hey everyone i'd like to share my insight on this strat. This time i would like to talk about the life deck that recently had a great addition to it, the new reward card, the mighty Venari Crystalsmith.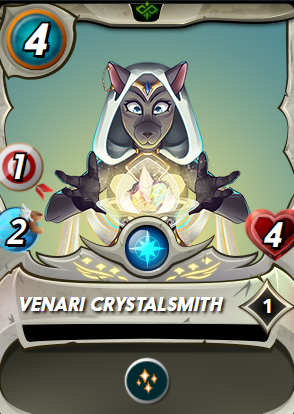 Once i see a 20+ mana pool and my oppenent does not play magic (since usually magic counters armor so this is less effective but could work still) i like to use that card alongside a divine healer and a shieldbearer which would almost guarantee the latter to stay alive due to the high amount of healing done.
The best thing about this card is that it has a low mana cost, 1 ranged attack, decent life and 2 speed at level 1 already.
Here's an example of this card in action with the descripted setup, the rest of the cards are up to you, i favor low mana cost damagers when the mana pool is low.
https://splinterlands.com?p=battle&id=sl_a01d9e048e84c88628b5ad36f1411dd6&ref=bluefox21
The ruleset here had equalizer which gave all the cards played here the same amount of HP that the highest HP card played, on both sides, had, which turned out great for us and the only decks playable were Fire, Dragon and Life, which indicated that ranged and melee attacks would most likely be in play, in our favour again.
There it is, my little two cents on this card today which i found very useful and underplayed. Until next time ♥.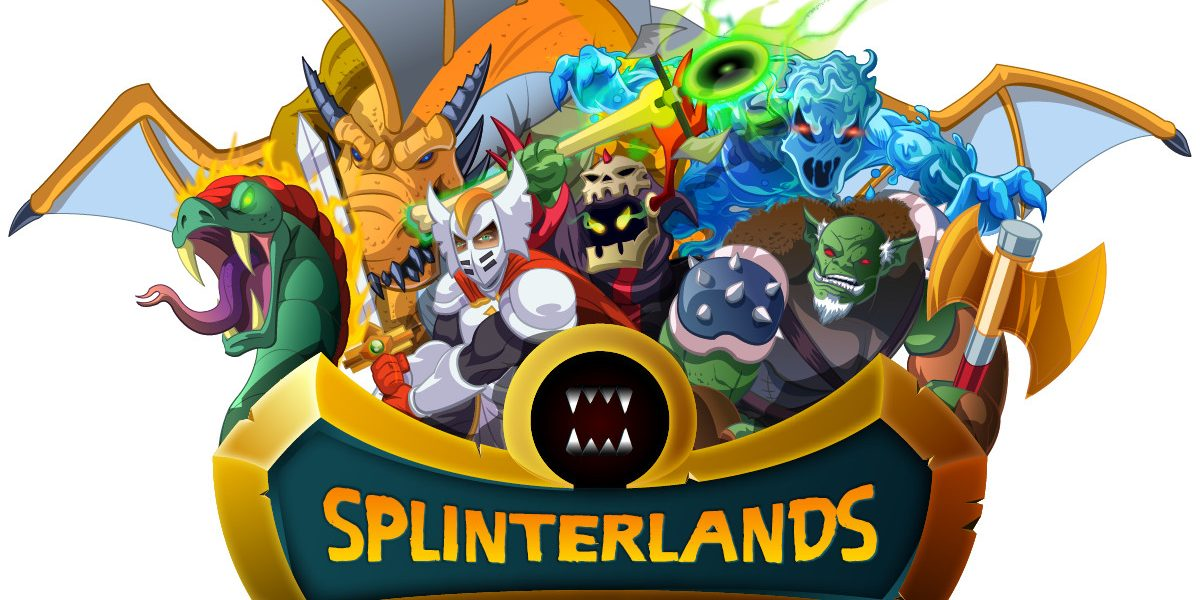 ---
---