Save Over 90% when Renting for Power!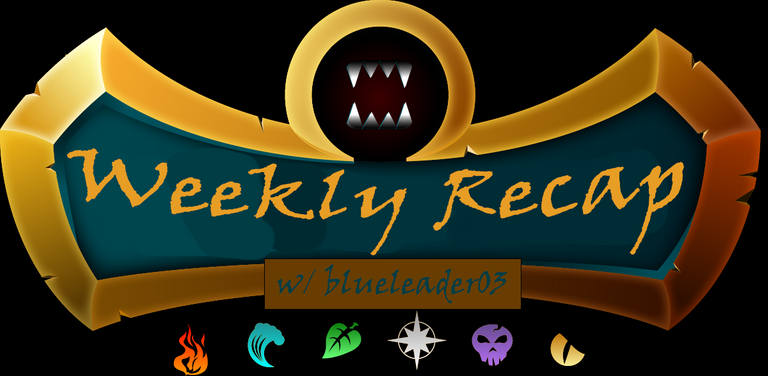 Intro
Why is it important to rent for power?
With the recent change to the bronze reward structure, now more than ever, it is important to gain more power in order to receive and earn greater rewards. If you want to have the best chance to pull reward cards from your daily and season rewards chest, you will want to be sure you make it to silver league which requires 15,000 power minimum. This is a large power requirement, and with the card market the way it is, it would take hundreds of dollars to buy enough power to reach this level.
So, instead of buying, you can rent cards for their power, but at first glance this looks to be expensive to keep up throughout the season too. However, if you are patient and know what to look for, you can save a fortune on your rentals and maximize your profits.
How to Save on Rentals
This season is the first time I have rented power in order to reach silver. Currently, all of my rentals are 70% plus under the market price, with one even reaching 97% below the market price.

Where to look
I have found that PeakMonsters is a great website to utilize when looking to rent or buy cards. It has an easy to navigate menu, a thorough filter and search system, and quick refresh times. It is also super easy to access as it can be found in the Splinterlands Market tab.

What cards to Look For
If you are like me and want to rent enough power to reach silver, then gold cards are going to be the best way to get there. I refined my search to gold foil cards from dice, untamed, and rewards. I also refined it to epic and rare cards. Renting a combination of these cards should get you enough power to reach the 15,000 cp threshold.
How to get Good Deals on these Rentals
Now, when you first search for rentals, you probably won't see any that are really cheap, and this is where the power of patience comes in. In order to secure the great prices I got, I would sit and refresh the page every few seconds with the refresh button in the top right. Eventually, someone will list a card for way under the market value, and then you can quickly check out and secure the rental.
It may seem like it would take forever for a good deal to pop up, but it's not as bad as it seems. It took me maybe 15 min to find all the rentals I needed for this season, and you can turn on a podcast, watch a show, or chat in the Splinterlands discord server to pass the time.
Conclusion
I hope that with these tips you are able to find great deals on your rentals in order to reach silver or beyond and maximize your profits. If you have any questions or comments, please leave them below.
If you are new to Splinterlands and want to sign up, I would appreciate it if you used my affiliate link: https://splinterlands.com?ref=blueleader03
I look forward to seeing all of you in the world of Splinterlands!
Best Wishes,
@blueleader03
Disclaimer - I am not a financial advisor, do not take any of this as investing advice.
---
---