Winner of the Chaos Legion pack is...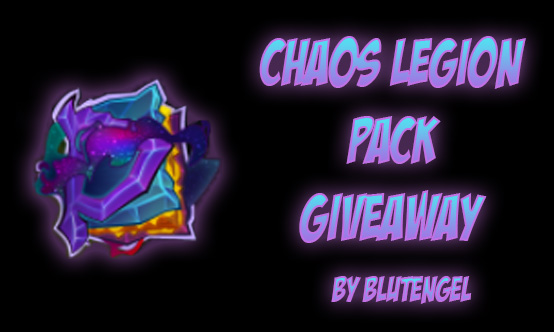 So this was my first giveaway.
I have taken a video of the randomizer but not sure if I would be able to post it here...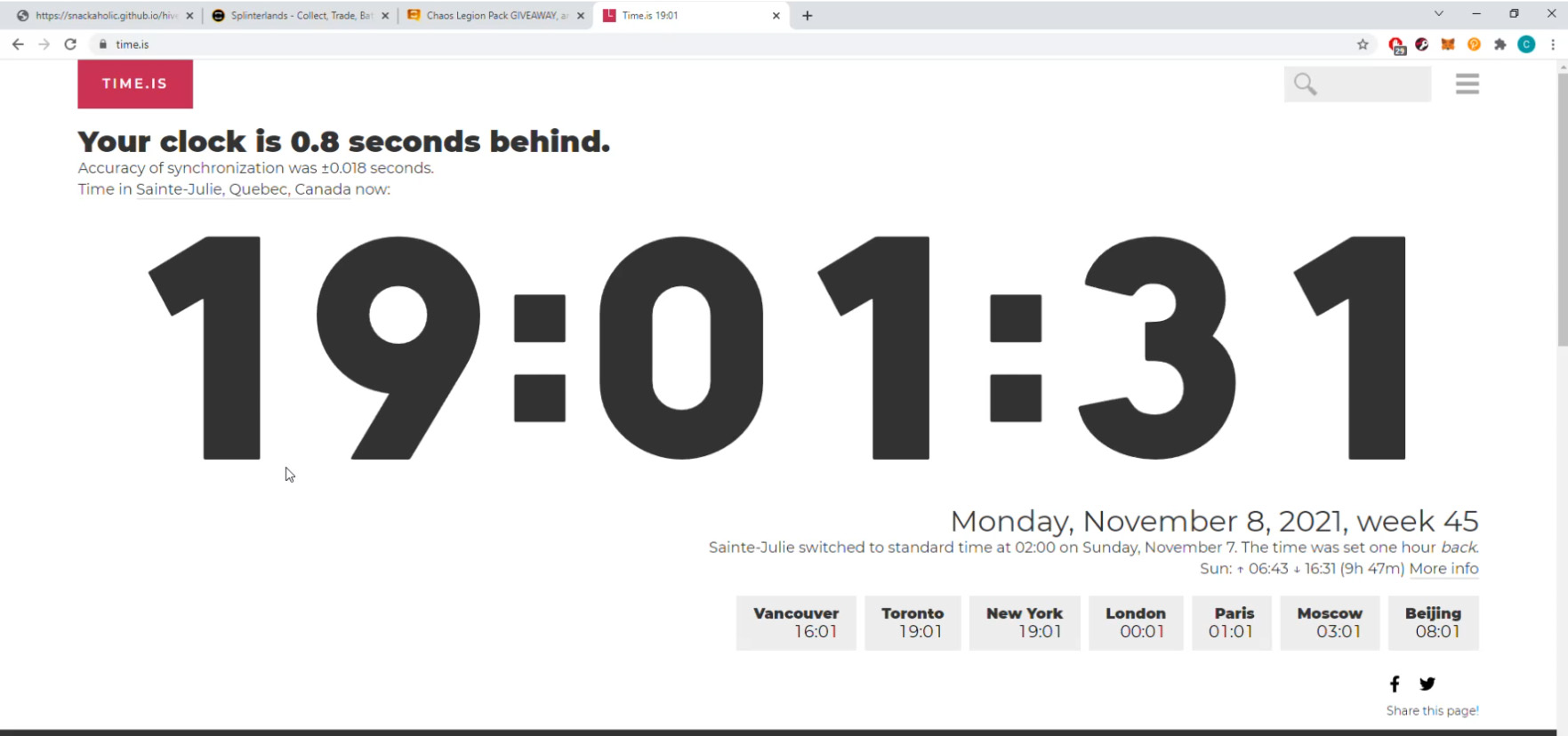 Apparently that I was 1 minute 31 seconds late and also that my clock is 0.8s behind.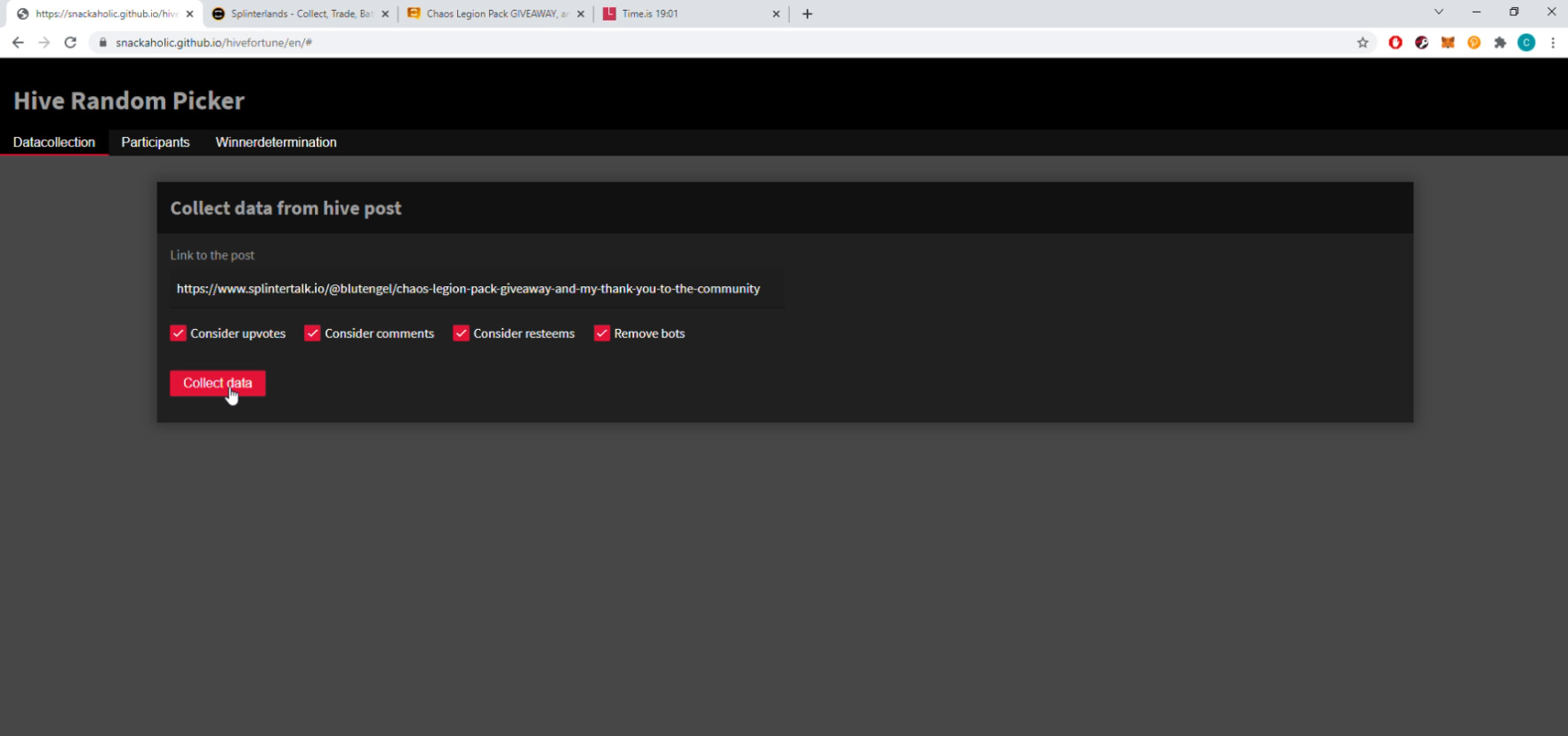 Used that tool named, Hive Random Picker.
And the winner is someone I don't know but who's been around for a while (2019)
It's fun that an active player won.
So congratulations to @opinizeunltd
I am sending you the Chaos Legion pack at the moment.
---
---