Splinterlands: Season 106 EOS Chest Opening (53 Diamond Chests)
---
Yo Yo My Sovereigns, Wattup?
Welcome to my End of Season 106, chest opening extravaganza 😎
Please join me as I open 53 Diamond chests, and share my SPS Rewards for the season 😎
So if you enjoy a good chest opening video, then you're in the right place 😎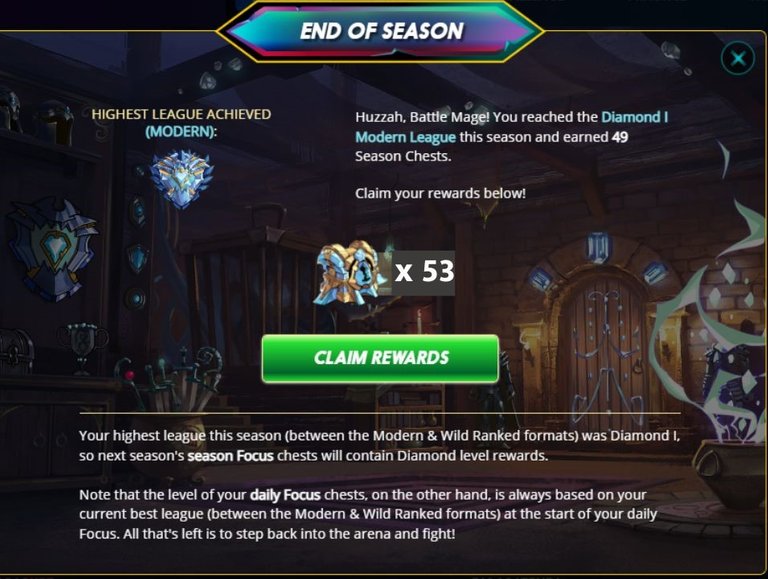 ...
Referred To In This Video
...
I hope you enjoy this episode, as much as I enjoyed making it. 🤠
...
So what are you waiting for? Just press play 😉
...
Please Enjoy.
Peace.
...
As always, please let me know your thoughts, in the comments below, or as a video, and link it, in the comments below.
If you would like to do a collab with me, or be a guest on, "Splinterlands 101", then let me know in the comments below, or hit me up on discord - Bobaphet#5613
...
...
Click Thumbnails to view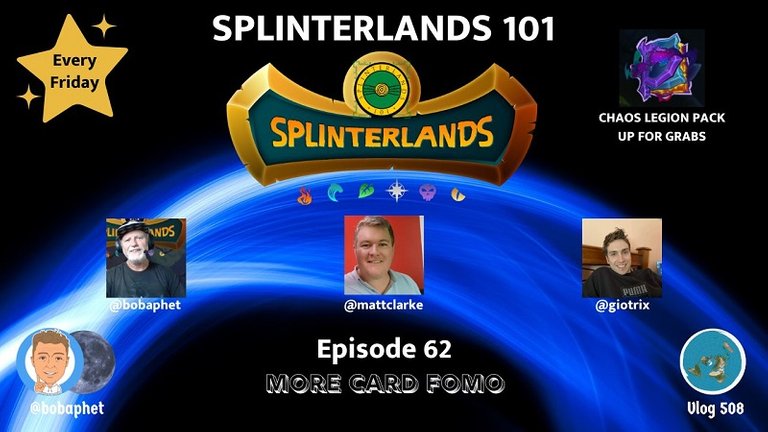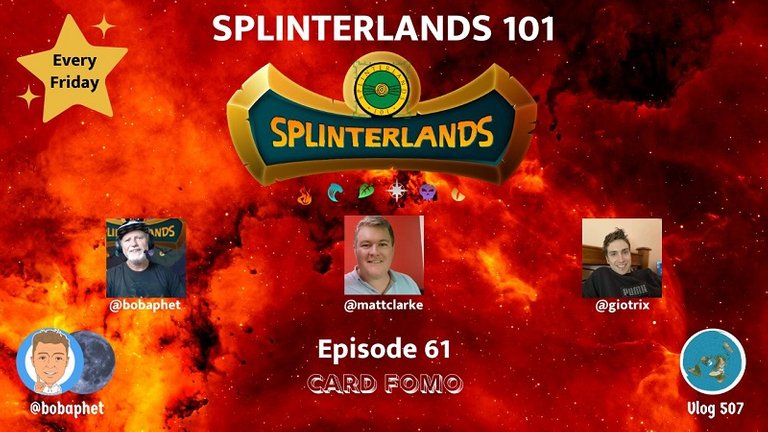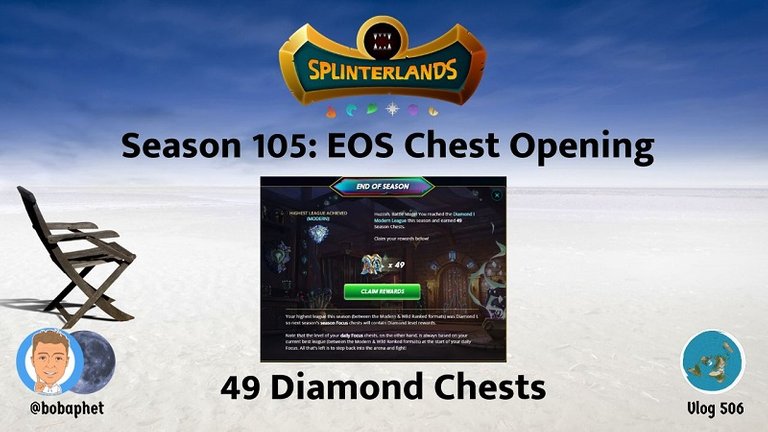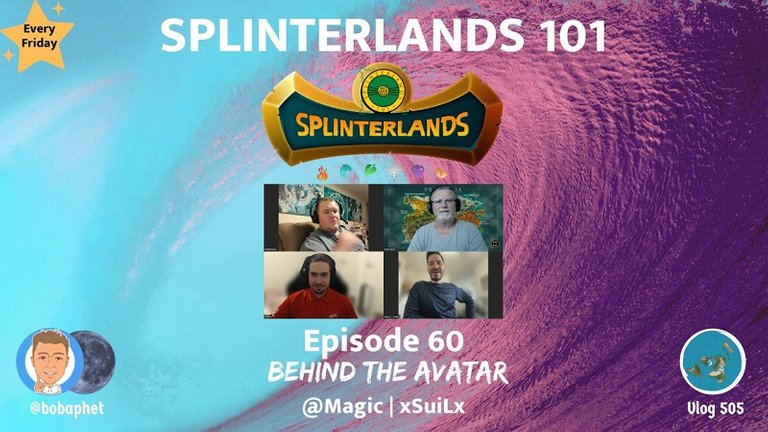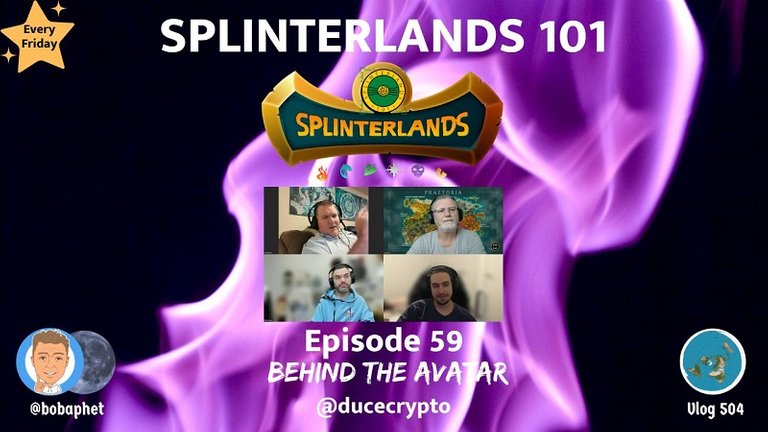 ...
Affiliate Links
Please consider checking out my referral links below, if any of them sound interesting.
Like with most of the crypto space, a referral link is a win/win scenario. There'd be something for you and something for me.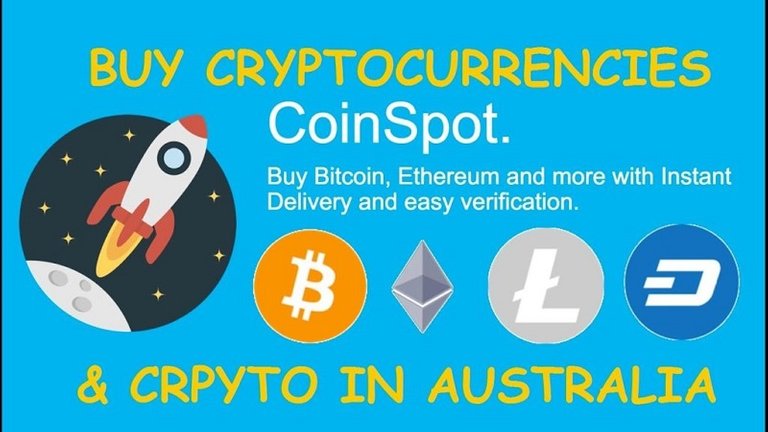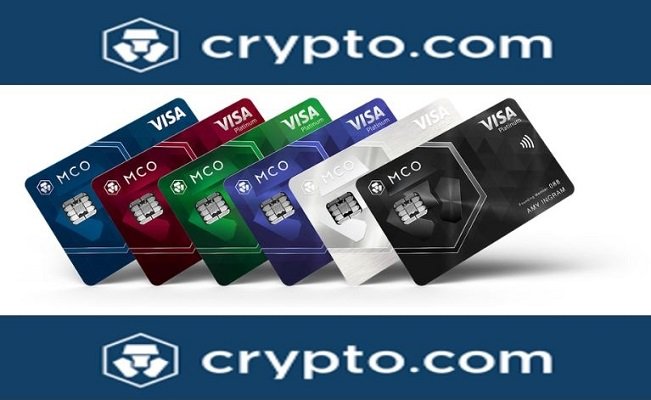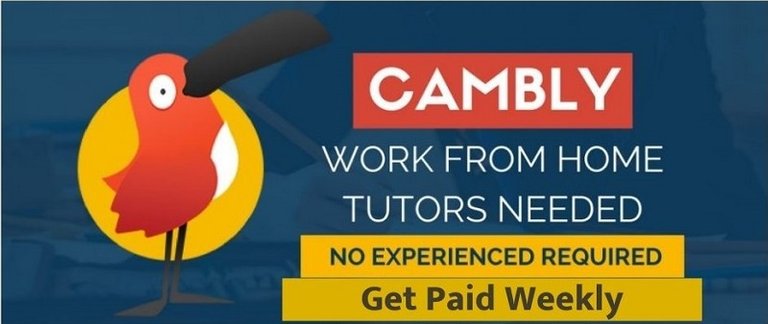 If you enjoy my videos, and would like to support me with more than an upvote, thank you very much, see my links below.
BTC Address:
bc1q7w6u3ktsfm4z3ttwh7pvw706ax0493y6tca8ng
Monero Address:
4ABveLbMQYkYfrPDhDWDjC3HWhS4fpNLrdPet9DmMRdibJYYLjXF3DohSMKxWLxoTJc2CksKFhXNk7P8rvKkH2sk2LhQEtq
Think, Believe, Achieve.

---
▶️ 3Speak
---
---