My EOS results
Hey everyone welcome to my end of season update at the end of last season I set some goals as listed below.
goals for season 3
hit bronze 1
level up tarsa
make enough sps to claim
Time to update
1 Hit bronze 1 fail

2 tarsa to level 2 Made it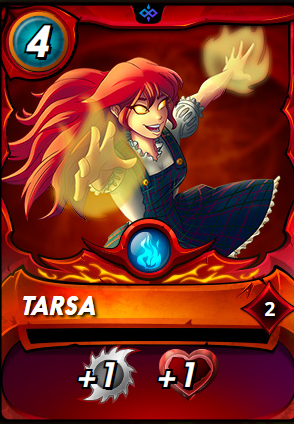 3 Make enough sps to clam Made it. First clam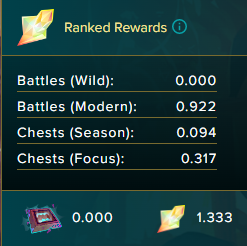 This sps clam is 2 full seasons worth.
So that was the goals from last season 2/3 is not to bad so i know what my first goal for next season is.
EOS chests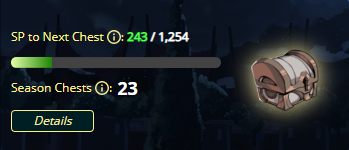 So finishing the season with 23 chests and here is what I got.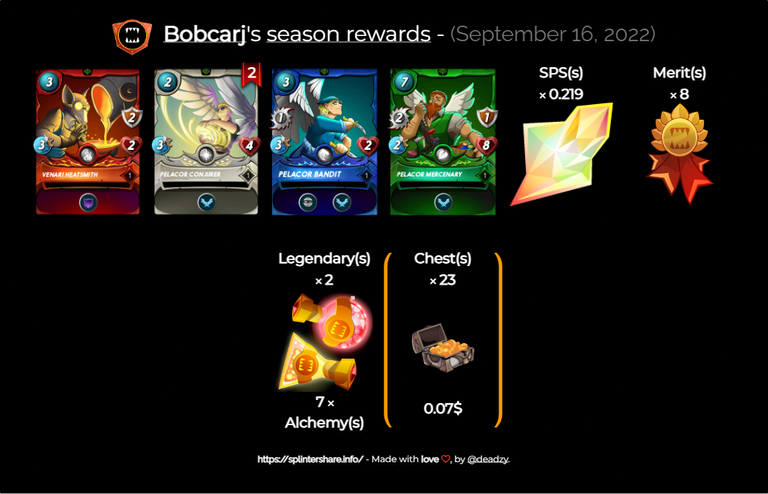 Not the best eos but I will hopefully get something better next time.
Goals for my forth season
Hit bronze 1
Level up 10 cards
Get 1 sps for the season
I hope your EOS was better then mine and you have some good luck with this next season. Thanks for reading good luck and have fun.
---
---