SPLINTER LAND BATTLES 179
Hello guys as usual it's always a great pleasure to have you around, thanks so much for stopping by today to check on my post am grateful you did. It's my pleasure to welcome you to today's update report. I know you and your loved ones are doing well and you are keeping safe at the moment. We glorify God for a beautiful and wonderful day like this, may his name be praised for ever. Amen.
In my quest for today I was asked to complete 5 games for the day which I did with water splinter card and got my rewards after completing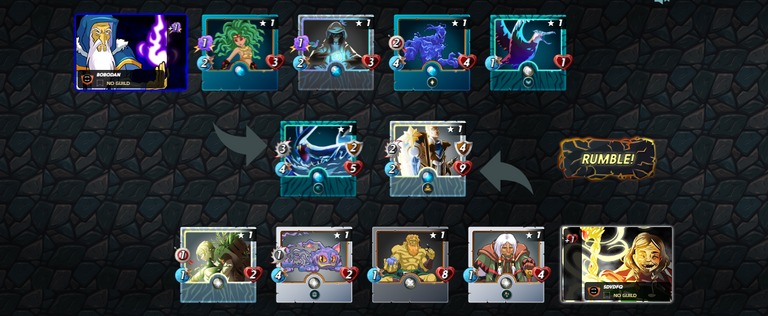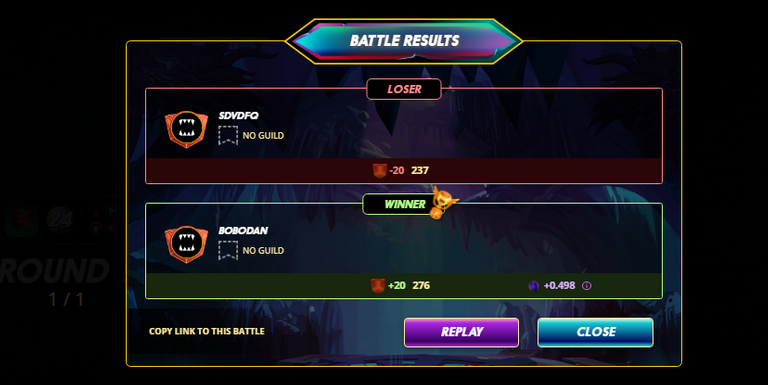 Your time, resources and efforts that was spent on my post today is sincerely appreciate thanks so much for creating out time to read this post. I still have some few more games to rumble at the moment am pushing myself up the top with the best of my abilities so see you there. Take good care of yourself and your loved ones remember to be good to everyone. Bye for now.
---
---