POB Proposal

I've recently caught the articles entitled, "POB STREET WITH @ONEALFA" and have enjoyed the fact that there is action engaged in making POB better and to stand out amongst other coins. I have also read many comments regarding #splinterlands though I've never done any research to learn about the game because that's not really my scene...funny enough, I do play #dCity and have found it to be very interesting, though my city sucks... Nonetheless...
Considering the success of games attached to Hive and the need, I presume, for people to buy the underlying currency to participate in said games, it only made sense to me that the more "addictive" games we have attached to our currency, the greater the adoption of our currency. I assume POB could be used as a basis for a game's token, rather than Hive.
Proposal
If I am correct, then I propose that the POB community engage a game developer for hire to create more games on the chain.
Expected Result
The game developer will draw new people to the community, and thus new investment. It will also create more movement within the h-e (hive-engine) so that exchange will result in much more than just $700/day, but much much more (POB movement yesterday was $700 in 24 hours). The more the currency is exchanged, the more liquid it becomes, which means easier buying and selling. Also, the more people we see flock to POB, the scarcer the currency while the supply remains at the same growth rate. This inevitably causes the price/POB to increase.
Where do we go from here?
I recommend we choose someone amongst our "rich list" who's been around for a while to work with a few others within the community to research and find a developer/company interested in putting in the work. As for what games to develop? Well, that's not my expertise...
Am I off my rocker?
Please let me know what you think in the comments...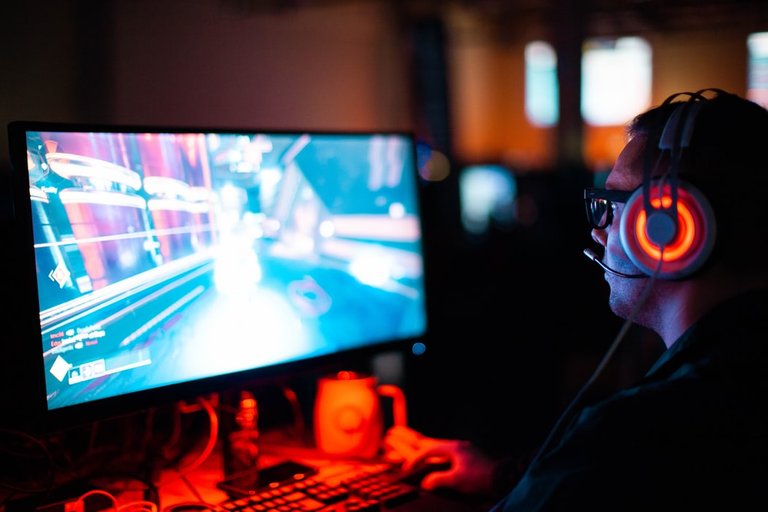 ---
Posted via proofofbrain.io
---
---