PsyberX v. Splinterlands-"Celebrity Death Match" inspired Contest WINNERS
This was such a fun contest!!! I really enjoyed the Celebrity Death Match videos by MTV many years ago, and it was fun to get the Splinterlands fans included! There were some pretty hefty prizes on the line and we had some great competition with some fantastic stories. Here are all the stories shared for this Celebrity Death Match-inspired Contest. I highly recommend you read them and upvote them! Congraulations!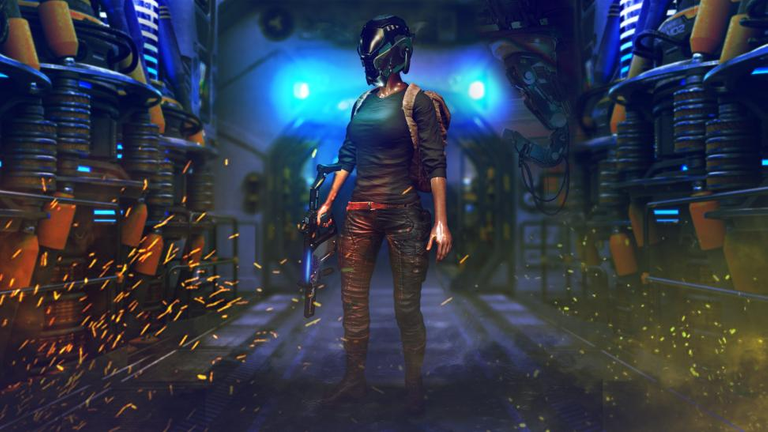 Here are the Winners:
I'm feeling generous, so Here are the Honorably mentioned with a prize as well, in no particular order:
Honorable Mentions (750 LVL):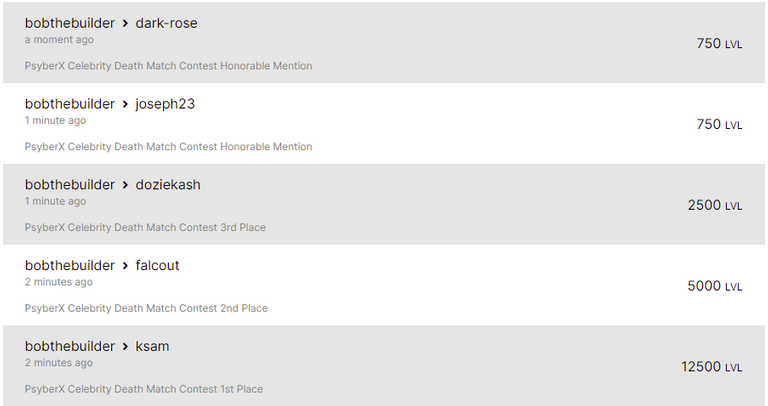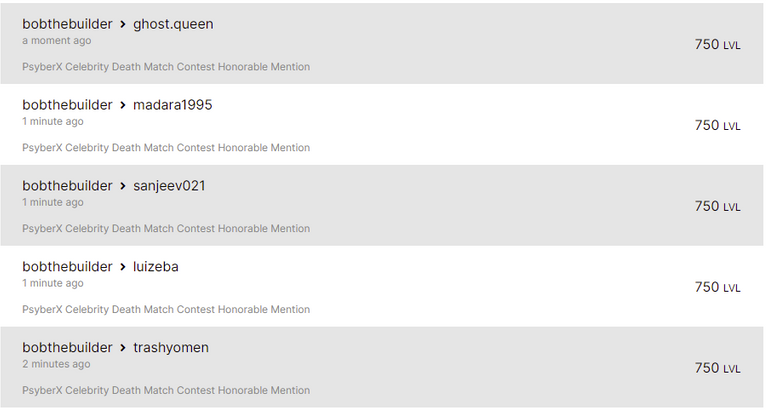 Congrats everyone! We'll have some more contests coming soon! Make sure you check out our friends at THGaming, OneUp, Cartel, PIMP, PGM and all our other friendly gaming communities!
Date to remember: 2/20/2022 at 12:00pm PST PsyberX will be hosting their AMA on Discord: https://discord.gg/U48S6Ng7XB
Also, the White Paper just came out while this contest was underway. I highly recommend a read-through: https://peakd.com/oneup/@psyberx/official-white-paper-for-psyber-x-and-the-psyber-x-metaverse
Don't forget to follow me. I accept your upvotes, no matter how big or small, and tips are always welcome :)
---
---