200 Days in SPLINTERLANDS

Hello,
It's been 200 days since I started playing SPLINTERLANDS.
SPLINTERLANDS is a collectible trading card game built on blockchain technology. In game we can collect cards (NFT-s) build decks, and fight with other players to earn Dark Energy Crystals (DEC) crypto-curency. Any transaction in game is recorded on HIVE BLOCKCHAIN.
SPLINTERLANDS is my first crypto game. To start game i bought SPELLBOOK (10 usd) and i start earn DEC for wins...
In game have too many cards, and every start is hard but somehow i start to play and learn game.
On the social boundaries of twitch and youtube I watched and learned from more experienced players like @clove71 @stever82 @marcuswahl @splinterlandshq @infidel1258 and others, and i start to build my deck, or card collection.
My favorite faction is water and I play with it most of the time, so my first cards in the game were water.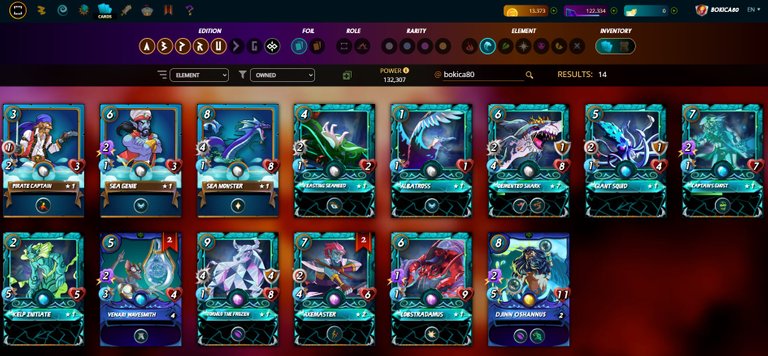 Later through the game I saw that the cards could be upgraded so I upgraded some of the cards to the maximum. I heard from Gank that cards upgraded to the maximum give bonus power, and that I will also receive SPS tokens from airdrop from that cards.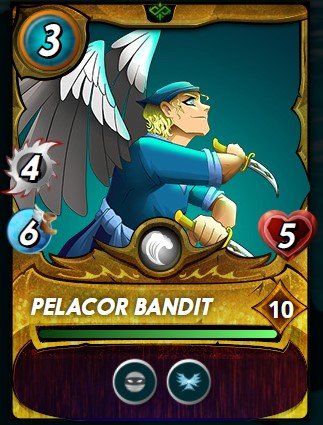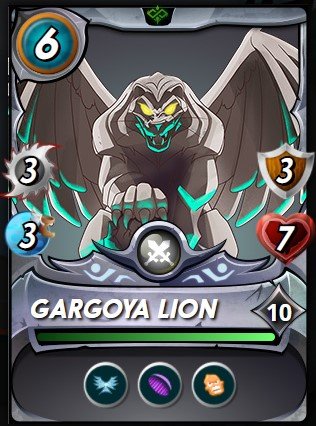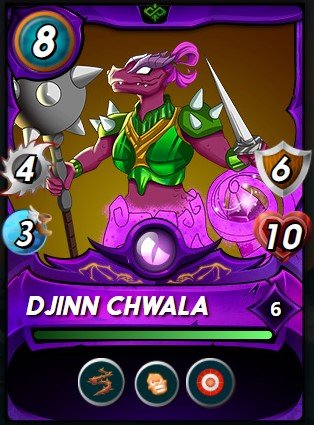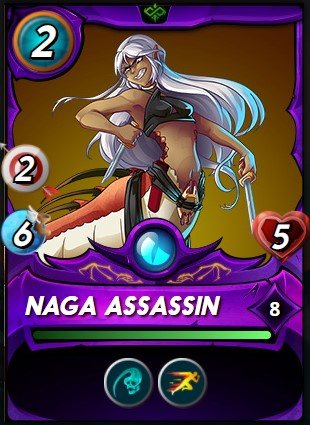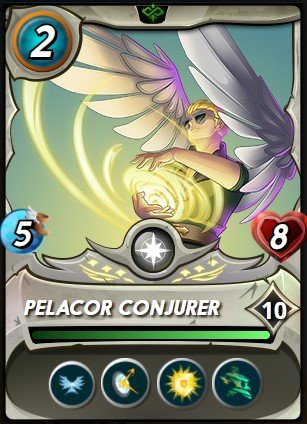 I chose to upgrade reward cards because they are currently cheap and there are plenty of them but this is just the beginning I am still far from my collection for the gold league.
I also have problems with sumoners so i have to rent them so i'm here at a big loss every day, I hope that the daily prizes will improve and be better and that I will be rewarded because I play splinterlands 20 hours a day every day...
Chaos Legion expansion also began, new cards, new tactics, new packs cant follow all of them... I stay on my focus and i will upgrade my reward cards to max level, card per card, and later i will try to buy some chaos legion cards...
I have 100 DEC in wallet, and 961 staked SPS in game. My first goal is to get 1000 SPS in stake. I am close to the goal.
I also met a lot of people on twitch who stream splinterlands and we built great communities and we support each other.
This is list of streamers tnx to @cmmndrbawang if i put right username of my friend mr. Garlic <3
And that would be it buddies for now see you in the game or on the stream



Watch my streams on twitch and earn LPB
Visit my LPB shop and buy random items with earned LPB Open Shop
Play Splinterlands https://splinterlands.com?ref=bokica80



HIVE USERNAME: bokica80
WAX ADRESS: zxvgs.wam
BSC WALLET: 0x48B357f4C537E21F0BaeA764F16314789b9043F5



---
---