FRIENDS BEWARE of SCAMMERS too many of them
Hi,
Today i login in game, play 2-3 matches, try stake my SPS tokens but dont get value in SPS staked wallet so i write post in official splinterlands discord channel. After shor time i get anwsers from 2 "mods",
they ask what is problem .... When they ask for wallet, i know they are fake so i to by shure i contact someone who know all of support team and i get anwser that is fake mod.
So i little troll scammer.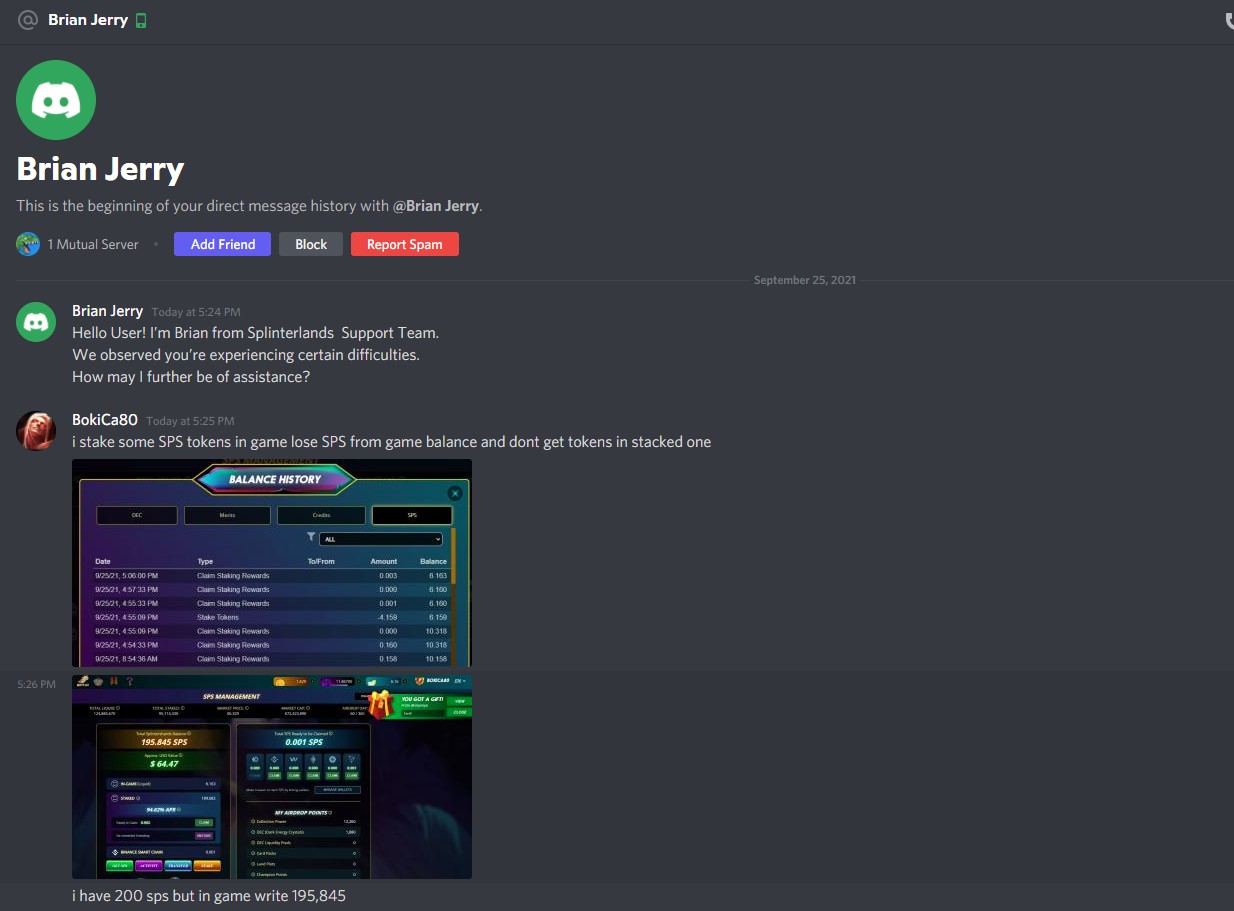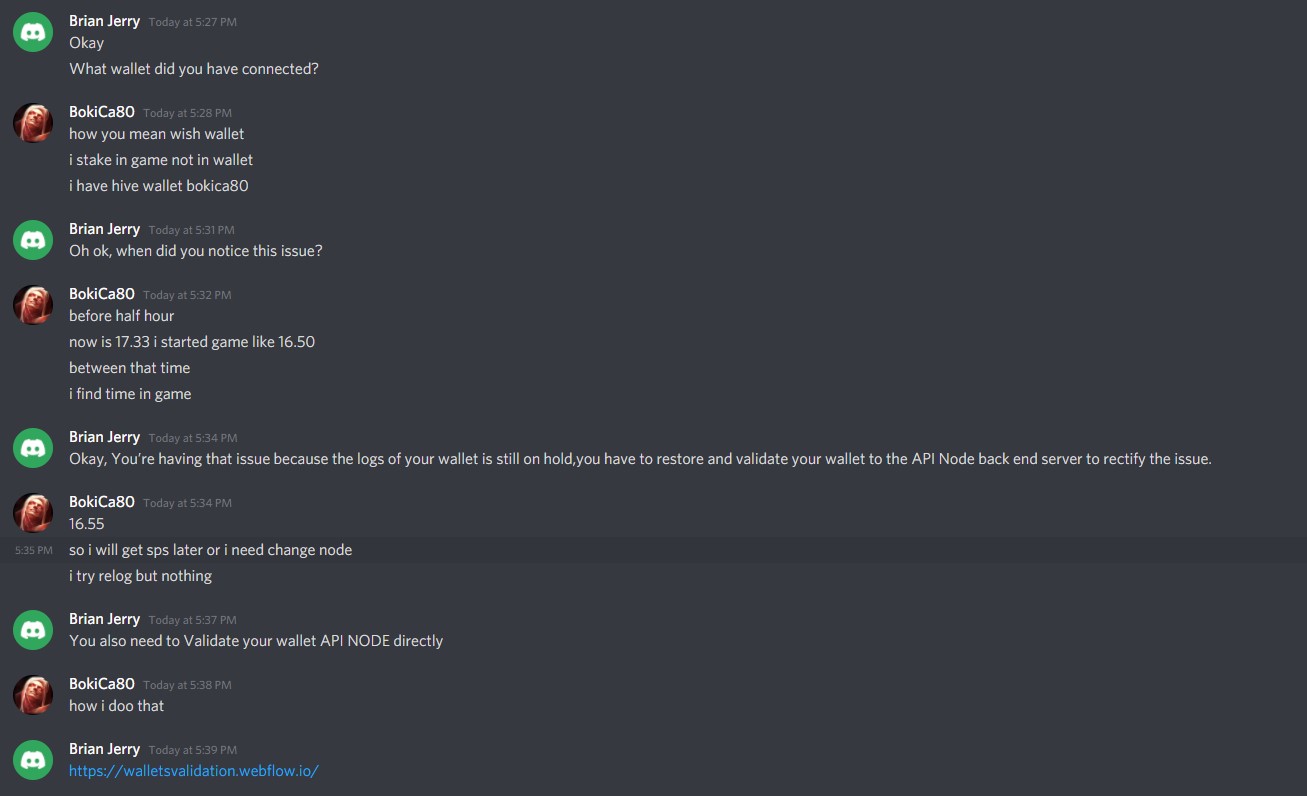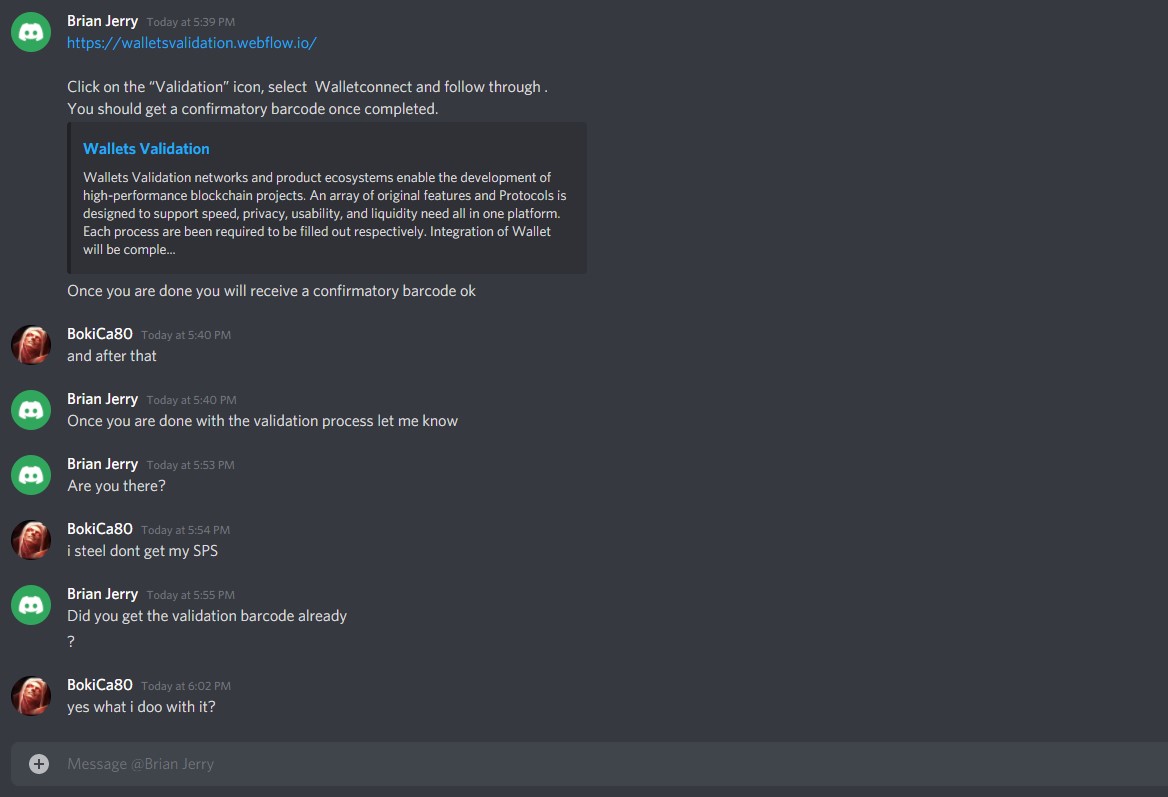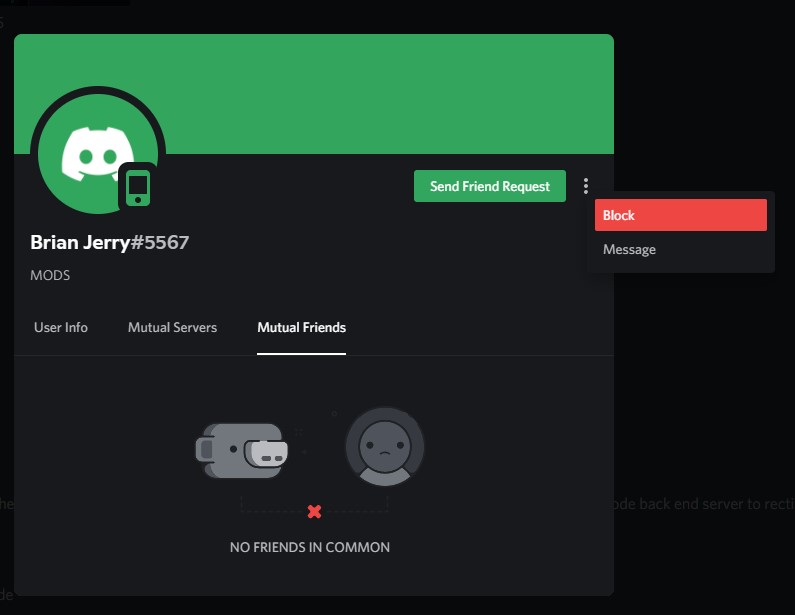 **
Splinterlands players BEWARE OF SCAMMERS dont click on external links, dont give your informations like passwords.**
---
---