SHARE YOUR BATTLE Weekly Challenge! DRAGONS!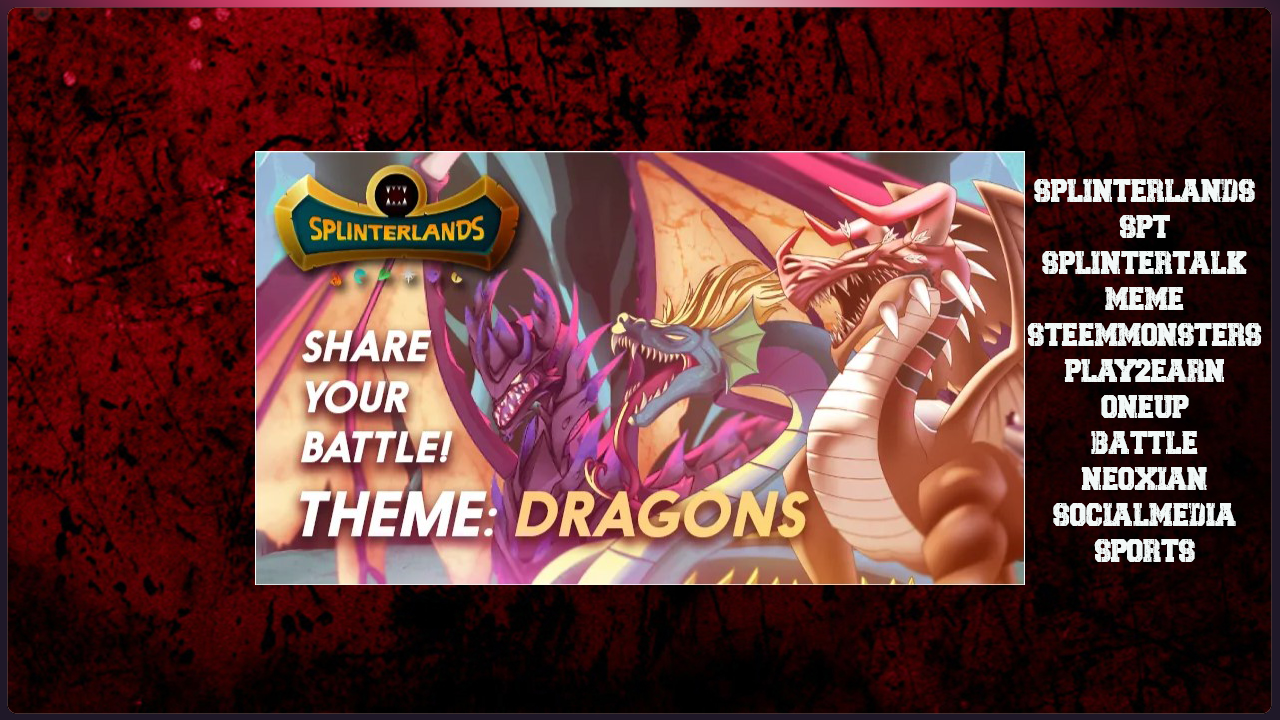 CHALLENGE RULES
THEME: DRAGONS
Edition: ANY
Rarity: ANY
Element: DRAGON + ANY
ATTACK: ANY
ABILITIES: ANY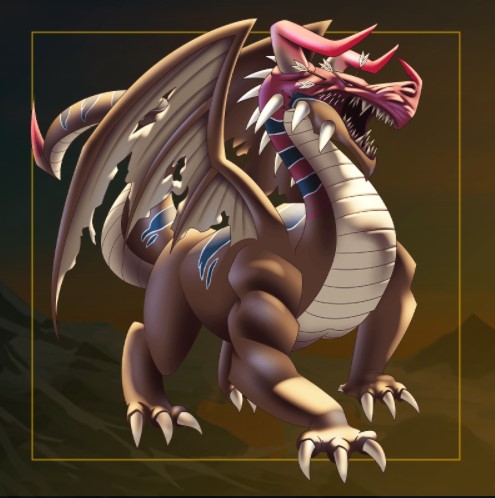 LINEUP and STRATEGY

For this battle i choose to play QUIX summoner to get advantage in speed and range. Jin Oceanus in tank in front, and i choose to play 2 support in same team, spirit and guardian.
Strategy is make advantage in speed, and try to evade enemy hits, from support i have 1 more magic damage and i have double heal, so im protected from front and from back. If enemy choose to play magic attacks they will lose, if they pick sniper they will lose again, also for sneak attack same option


BATTLE

Debuff speed aply on enemy team, so i have first attack. Jinn Oceanus is my favorite card, with 5 speed i have first attack. Enemy have low HP monsters, so i have one more advantage in this battle. Enemy tank is very low with HP, enemy sniper hit my second unit and i have heal on that unit so full hp again.

Enemy tank is dead, other units have very low HP so i have big chance to win this battle. Also enemy archers cant attack from front that is mistake in enemy team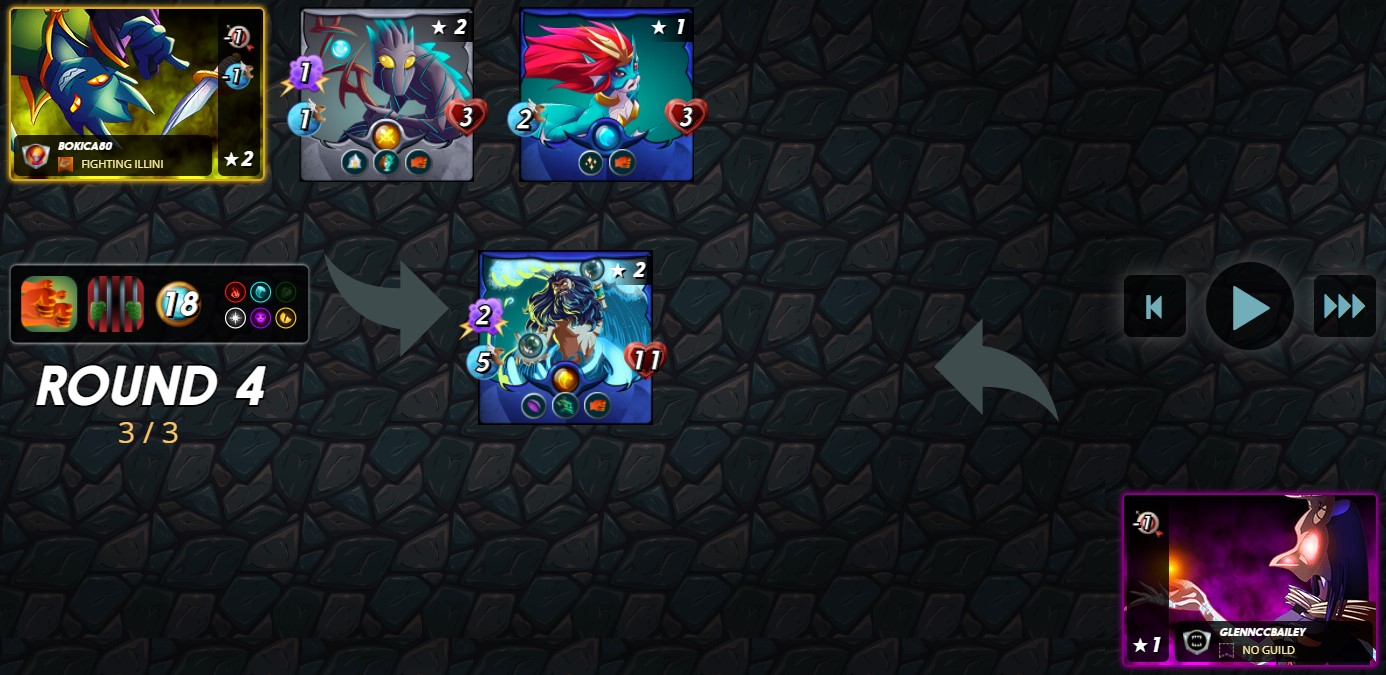 WATCH FULL BATTLE click HIRE


LIKE AND NOLIKE
I like DRAGONS because of many reasons. You can play and combine DRAGON cards with other factions if pick dragon summoner. I like dragon summoners. I dont like epic dragon summoner because dont have skill. I dont like mana on dragon summoners. I dont like price for rent dragon cards. This is my collection of dragons: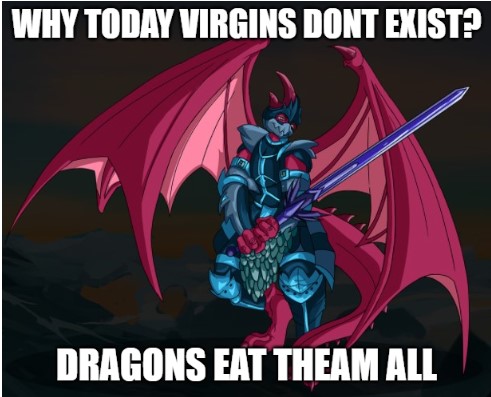 ---
---